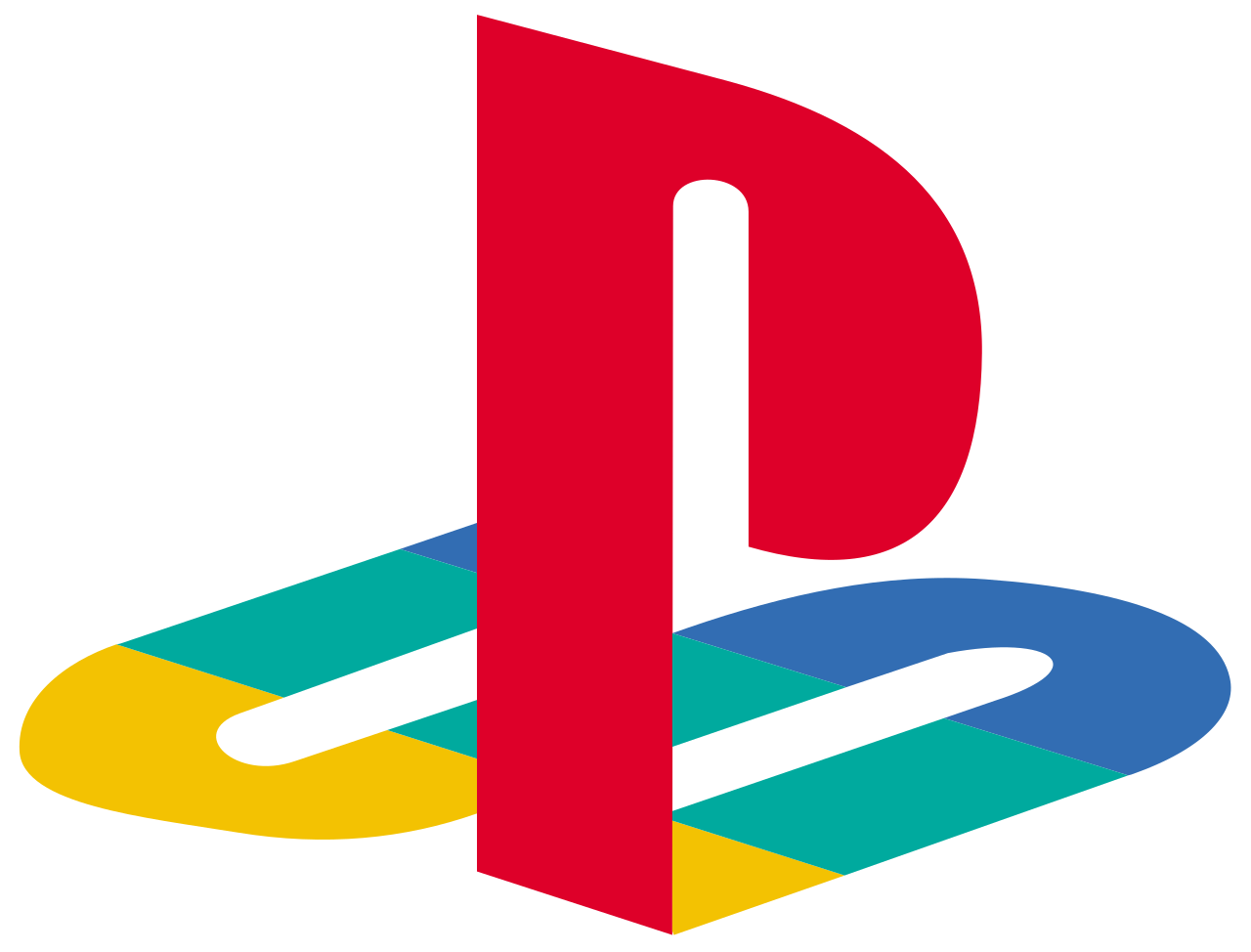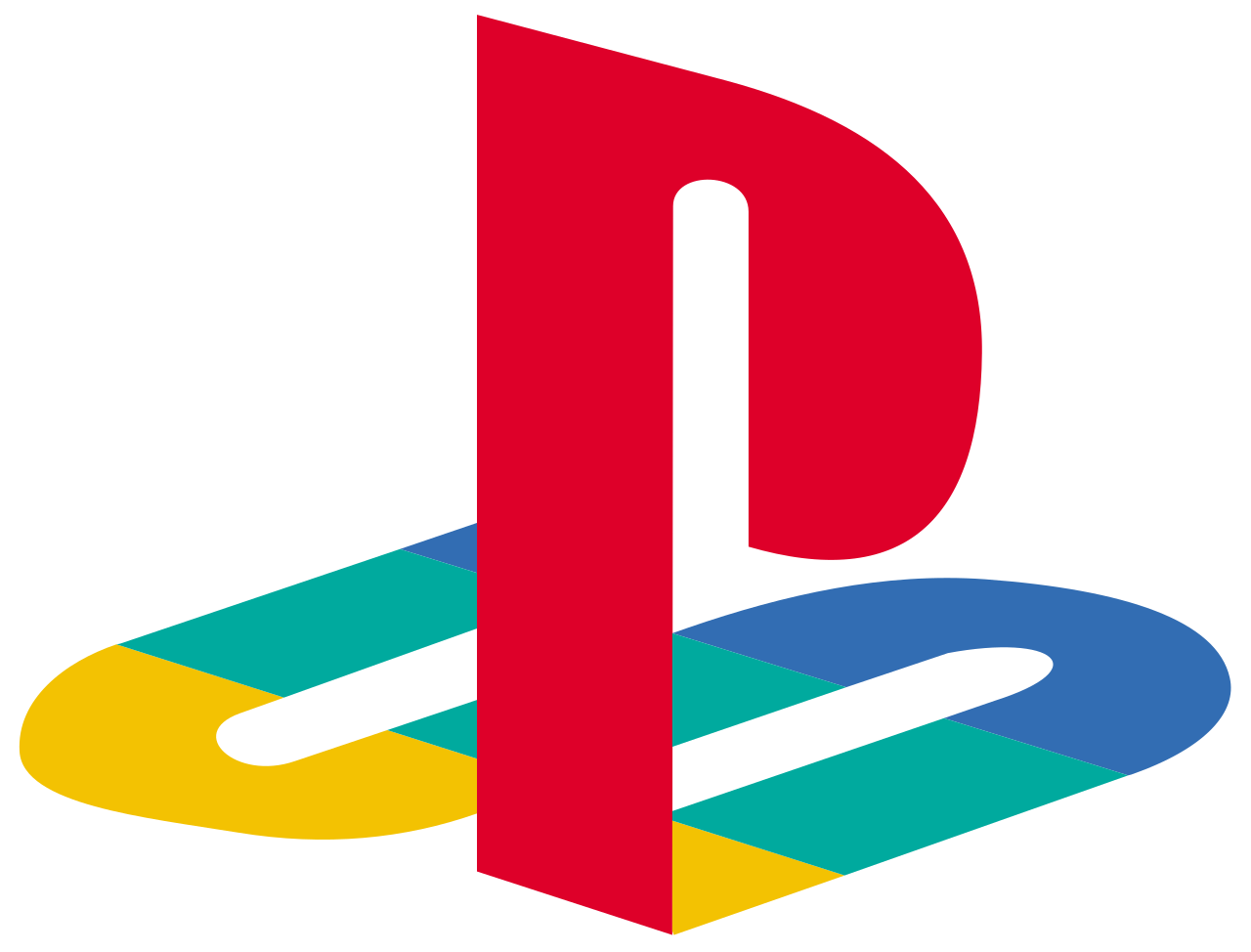 PlayStation Classic
Details
https://store.sony.com.au/playstation-console/PSCLASSIC.html
Product Actions
This item is currently unavailable
Help and support
Visit the PlayStation Classic support hub to find original user manuals for all 20 of the preloaded games, plus get help and tips for using your miniature console.
Small but mighty
The design of PlayStation Classic perfectly mirrors the original console, with the same logo, button layout and packaging – but 45% smaller than 1994's PlayStation. This miniature console comes complete with two wired controllers, an HDMI cable to connect to your TV, plus a virtual memory card to save your adventures as you switch between titles.
Features
It all began in Japan in 1994. The first PlayStation changed everything. And now you can relive the era that changed gaming forever with the new PlayStationClassic. Preloaded with 20 of the best PlayStation games, including Final Fantasy VII, Jumping Flash!, Ride Racer Type 4, Tekken 3 and Wild Arms, PlayStationClassic is a miniature recreation of the original PlayStation console and includes a HDMI cable to connect directly to a TV.
A compact recreation of the original PlayStation console
Preloaded with 20 games including Final Fantasy VII, Jumping Flash!, R4: Ridge Racer Type 4, Tekken 3, Wild Arms, Battle Arena Toshinden, Cool Boarders 2, Destruction Derby, Grand Theft Auto, Intelligent Qube, Metal Gear Solid, Mr Driller, Oddworld: Abe's Oddysee, Rayman, Resident Evil Director's Cut, Revelations: Persona, Super Puzzle Fighter II Turbo, Syphon Filter, Tom Clancy's Rainbow Six and Twisted Metal
Two original classic controllers included
Mirrors the original PlayStation console with the same logo, button layout and packaging
Small but mighty - 45% smaller than 1994's PlayStation
Available 3 December 2018
Specifications
Format / Type
Platform

PlayStation Classic
Other Information
Platform

PlayStation Classic
Size and Weight
Width (cm)

9.50

Height (cm)

22.50

Weight (kg)

1.10

Carton Width (cm)

47.50

Carton Height (cm)

25.00

Carton Weight (kg)

11.70
Included

Battle Arena Toshinden™

Included

Cool Boarders 2

Included

Destruction Derby

Included

Final Fantasy VII

Included

Grand Theft Auto

Included

Intelligent Qube

Included

Jumping Flash!

Included

Metal Gear Solid

Included

Mr. Driller

Included

Oddworld: Abe's Oddysee®

Included

Rayman

Included

Resident Evil™ Director's Cut

Included

Revelations: Persona

Included

Ridge Racer Type 4

Included

Super Puzzle Fighter II Turbo®

Included

Syphon Filter

Included

Tekken 3

Included

Tom Clancy's Rainbow Six

Included

Twisted Metal

Included

Wild Arms
This product is searchable
Search for this product by using any of the following codes or IDs

PSCLASSIC
9311929103255
9934059
PSCLASSIC