75" X9400D 4K HDR TV
Details
https://store.sony.com.au/archived-television-4K/KD75X9400D.html
Product Actions
This item is currently unavailable
Features
4K Ultra HD TV with 4K Processor X1, X-tended Dynamic Range PRO, 4K- X-Reality PRO and TRILUMINOS.
Available in 189 cm (75")
Slim Backlight Drive for beautiful design and picture quality
Incredible contrast with X-tended Dynamic Range PRO
9Now available on Sony Android TVs
9Now and all your favourite shows from Channel 9, 9Go!, 9Gem and 9Life are now available to watch anytime on Sony Android TVs.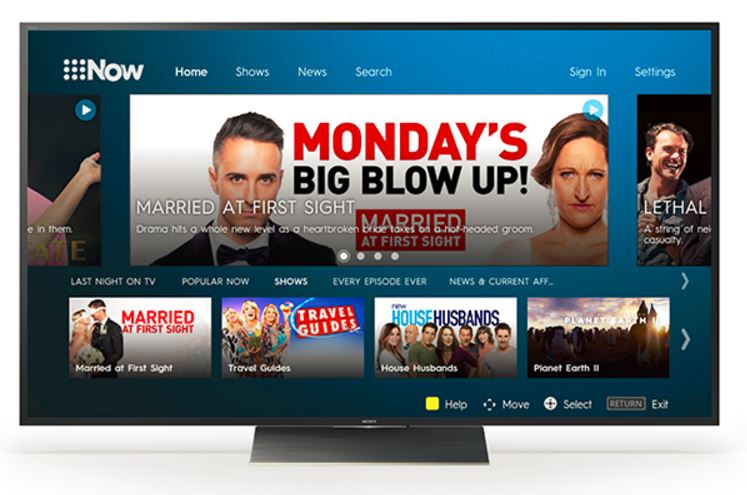 Learn more about 9Now on Sony TVs
Recommended by Netflix
Netflix have created an easy way for you to identify TVs with better performance, easier app access, and new features that make for a better smart TV.
Netflix Recommended TVs help you to enjoy popular shows and movies with a dedicated button and voice control.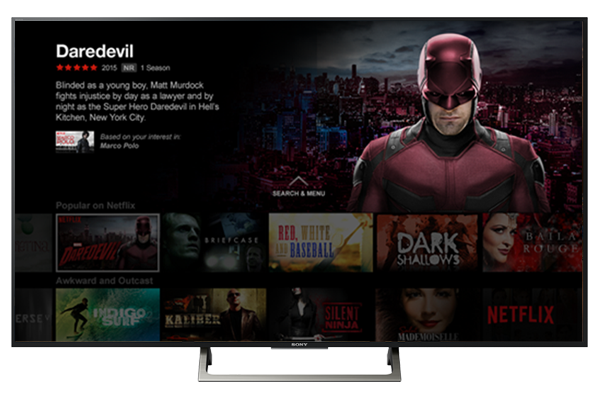 Learn about Netflix
A world of possibilities
Find all the entertainment you can dream of, faster than ever. From movies and TV shows to thousands of apps, Sony's Android TV brings you everything in an instant.

Find out about Android TV
Say what you want
"How's the weather in Sydney or Auckland? How's the housing market and mortgage rates?" With Voice Search, there's no more complicated navigation or tiresome typing – you just have to ask.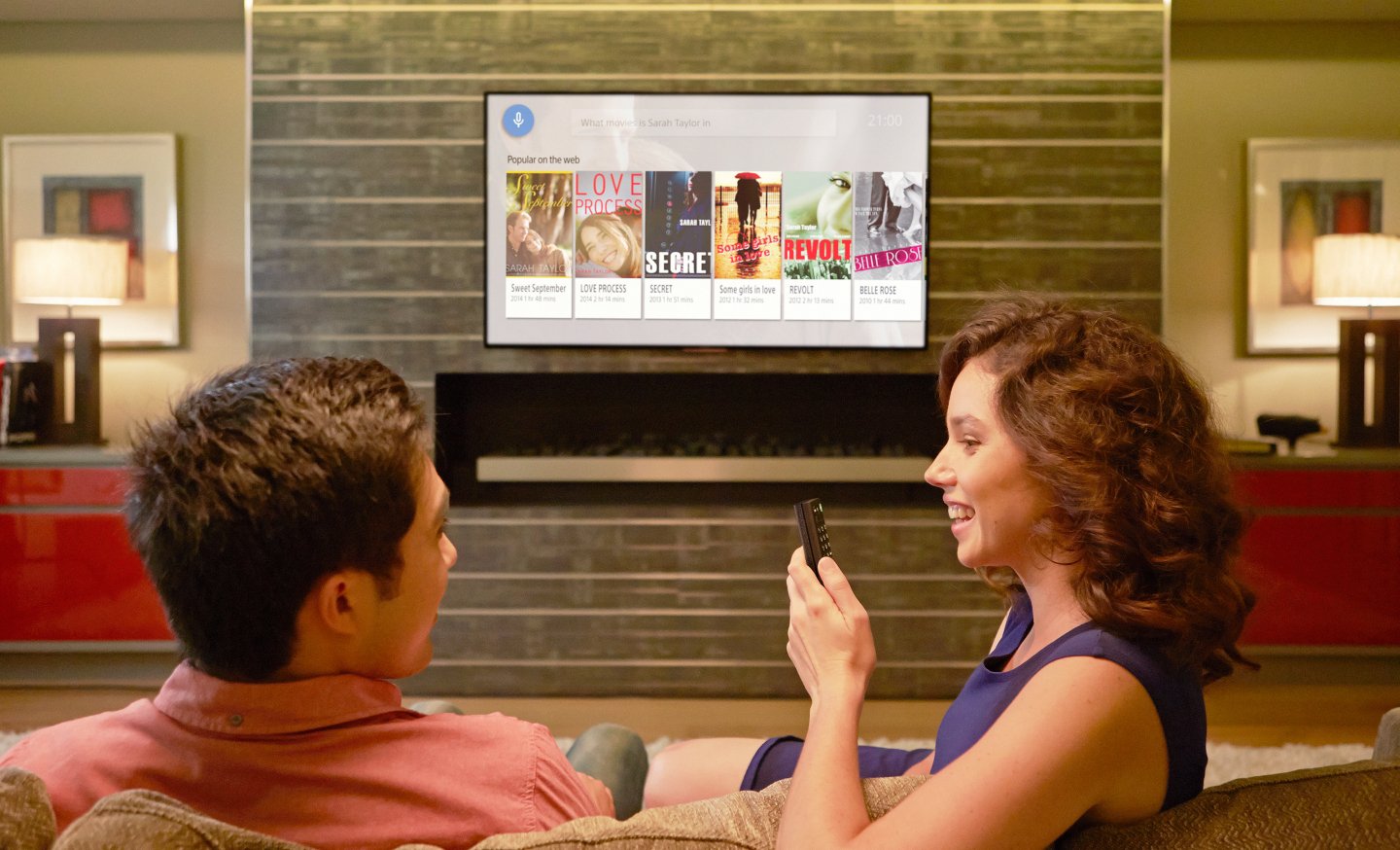 Find out about Android TV
Your new smart life
Google Cast™ lets you throw your favourite videos, games and apps from your mobile device, in full quality, to your TV. Just one tap of the Cast button on your Android or iOS screen is all you need to supersize the things you love. Cast your content then continue browsing on your phone or tablet.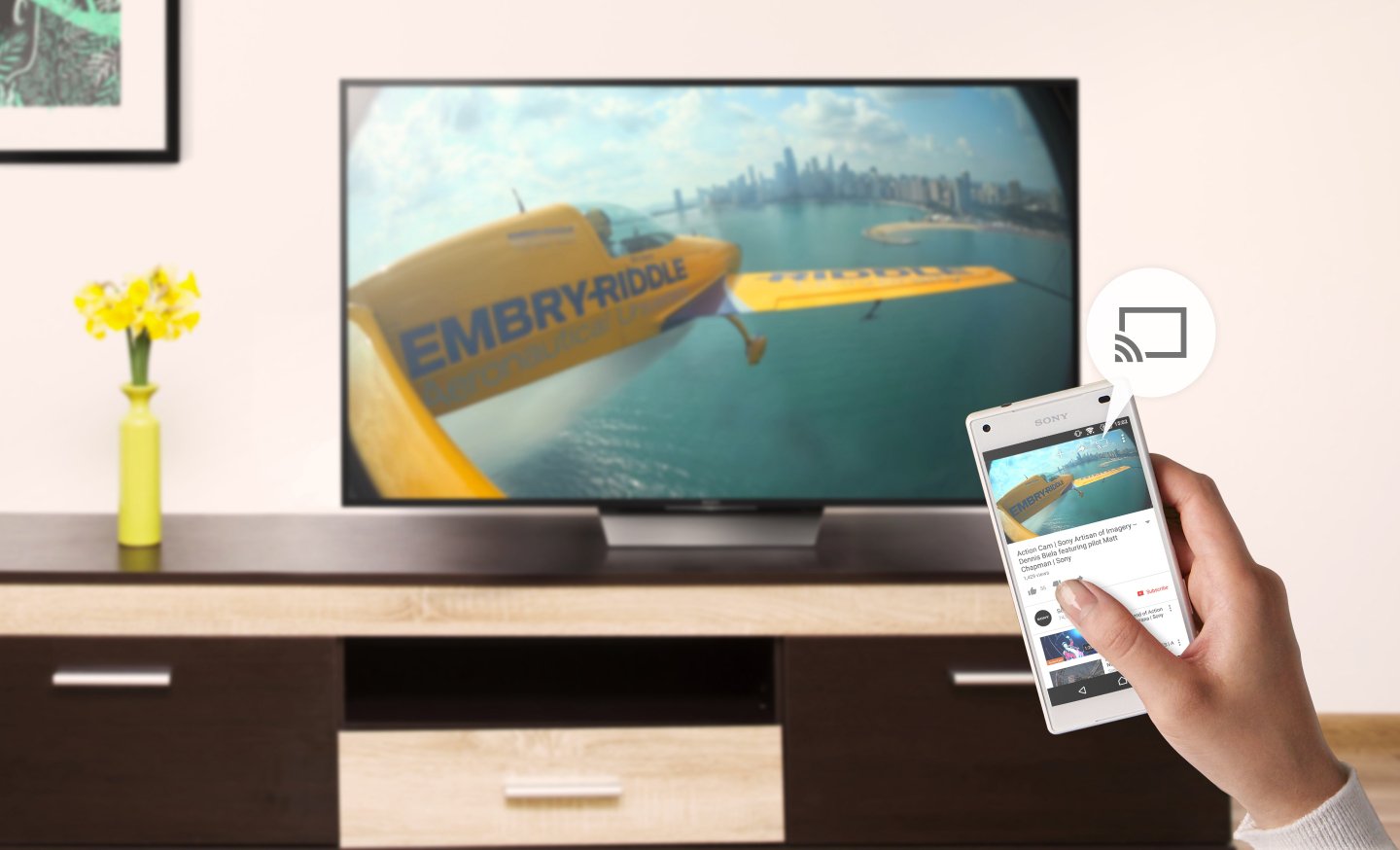 Find out about Android TV

Freeview Plus is a television service accessed through the broadcast signal and delivered via broadband that makes content search and discovery easy and seamless by providing access to live and catch up TV from free-to-air broadcasters with the simple press of a button.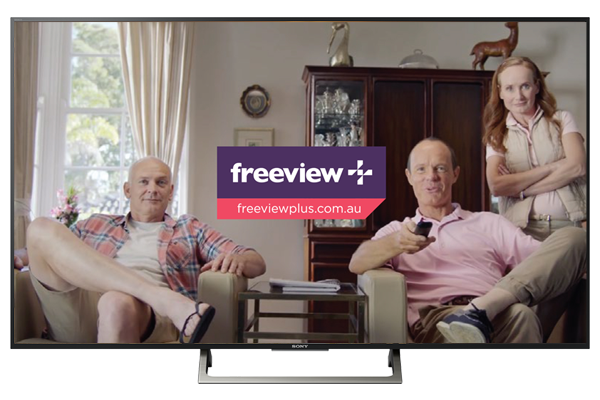 Learn about FreeviewPlus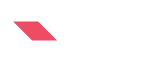 Now you can access all of the available Catch Up TV programs in one place on your TV. Go backwards in the program guide to find available Catch Up programs or go straight to the network's Catch Up service.

Find out what's on Freeview over the next 7 days and go backwards to see what's available on Catch Up TV. Freeview Plus lets you keep watching while you browse other channels and shows.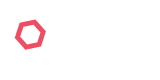 Looking for a specific show or movie? Feel like comedy? BROWSE by genre or SEARCH by the program's title. Freeview Plus makes it easy to find your favourite programs and discover new ones!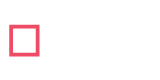 KEEP all your favourites listed in one place and access them with a simple press of a button. This way you'll know when your favourite show is on again and when it is about to expire in Catch Up.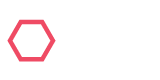 If there's a program you don't want to miss, simply SET a reminder. Freeview Plus will let you know when your program is about to start. That way, you won't miss a thing!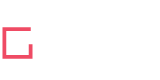 Not sure what's on TV? "Featured" can help. It highlights the best of what's on today, in the next 7 days and on Catch Up TV. It's a great snapshot of the best of what's on across Freeview.
How do I use Freeview Plus?
Once you've connected your Freeview Plus product to the aerial and internet, just press the green button on the remote control to launch Freeview Plus.
To find out how to use Freeview Plus, why not watch one of our step by step instructional videos?
Key Features
DSEE restores detail to your digital music
Low-resolution Internet video, catch-up TV and other heavily compressed audio files don't always sound so great. A large amount of information gets thrown away when digital audio is compressed. With Digital Sound Enhancement Engine (DSEE) technology, lost frequency components (especially high frequencies) are restored for natural sound with a more spacious feel.
Clear Phase for smooth, balanced frequencies
BRAVIA uses a powerful computer model to analyse and compensate for inaccuracies in speaker response. It does this by 'sampling' the speaker frequency with higher precision. This information is fed back to cancel out any peaks or dips in the speaker's natural response - resulting in pure, natural audio with smooth, even reproduction of all frequencies.
Super slim flush surface display
The screen on this ultra-thin 4K HDR TV has a flush finish with no raised bezel for a near-invisible edge.
Turn your TV into a digital recorder: USB HDD REC
Store your favourite TV shows on an external USB hard disk drive to enjoy whenever you want. USB HDD REC allows one-touch and timer recording of a digital broadcast onto any USB HDD device up to 2TB in capacity. While viewing the show, simply press REC to start recording, which will automatically stop at the end of the programme.
Enrich your viewing with the TV SideView app
Find, record and talk about your favourite TV shows using the TV SideView app. Use your tablet or smartphone (Android or iOS) to see the latest TV schedule as well as view the most popular TV programs currently trending. Once you've found what you want to watch, you can set an alarm so you never miss the shows you love. Live tweet your reactions and see what other viewers are saying.
Clean rear look
Keep wires out of sight, thanks to a hidden cable panel structure. All of your cables are fully concealed behind the panel, and run down through the centre of the stand, so everything looks tidy.
Google Cast: Plays nice with your other devices
BRAVIA is Google Cast ready so you can easily cast your favourite entertainment like YouTube from your personal device on to the stunning BRAVIA screen . You can cast from Android, iOS, or your laptop.
Say what you want to see with voice search
Spend less time browsing, and more time watching. Voice search on Android TV provides you with the power of Google search, allowing you to find content across different services without the hassle of time-consuming text entry. You can also get recommendations; asking for "romantic comedies" for example, brings up a list of suitable options.
BRAVIA meets Android TV
Your smart TV just got smarter. Think of all the stuff you love doing on your smartphone or tablet, now on the big, beautiful BRAVIA screen. All-new Sony Android TV lets you connect and enjoy any content, from apps to movies, between different Android devices - the simplest and easiest way ever.
Google Play: A world of content and apps
Discover movies and TV shows, games and much more from Google Play. Enjoy a huge and ever-growing choice of apps on your TV in a brand new way.
Made to listen: ClearAudio+
Make your listening as lifelike as your viewing. ClearAudio+ fine-tunes TV sound for an immersive experience that seems to surround you. Hear music, dialogue and surround effects with greater clarity and separation, whatever you're watching.
Cinematic S-Force Front Surround
Enjoy an immersive soundstage that pulls you into the heart of the action. S-Force Front Surround mimics the way the brain correlates sound sources to create proper volume, time lag, and sound wave spectrum - using only left and right speaker channels. By naturally emulating three-dimensional sound fields, you'll enjoy rich, high-fidelity audio across a wider listening area.
Specifications
Size and Weight
Width (cm)

24.00

Height (cm)

113.00

Weight (kg)

59.00

Carton Width (cm)

24.00

Carton Height (cm)

113.00

Carton Weight (kg)

59.00
Availability
Released

2016

Discontinued

2017
This product is searchable
Search for this product by using any of the following codes or IDs

KD75X9400D
4548736027206
KD-75X9400D
KD-75X9400D AZ1