49" X7000D 4K HDR TV
Replaced by
49" X7000E LED 4K Ultra HD (HDR) Smart TV
Discover the amazing world of Sony 4K HDR
It's the complete home entertainment experience. Discover brilliant Sony 4K HDR picture quality plus a world of movies, TV shows, apps and more with Android TV.
Features
4K Ultra HD TV with 4K Processor X1, 4K X-Reality PRO, Motionflow and Android TV.
Available in 123 cm (49'')
Enhanced 4K detail with 4K X-Reality PRO
Android TV for movies, games and connectivity
9Now available on Sony Android TVs
9Now and all your favourite shows from Channel 9, 9Go!, 9Gem and 9Life are now available to watch anytime on Sony Android TVs.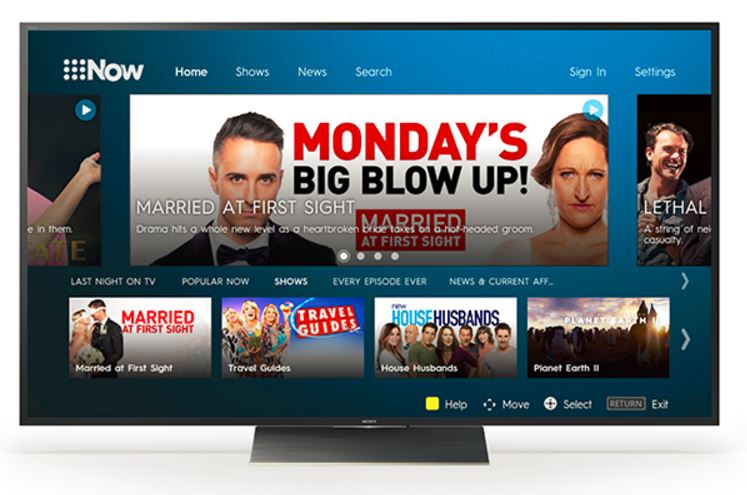 Learn more about 9Now on Sony TVs
Recommended by Netflix
Netflix have created an easy way for you to identify TVs with better performance, easier app access, and new features that make for a better smart TV.
Netflix Recommended TVs help you to enjoy popular shows and movies with a dedicated button and voice control.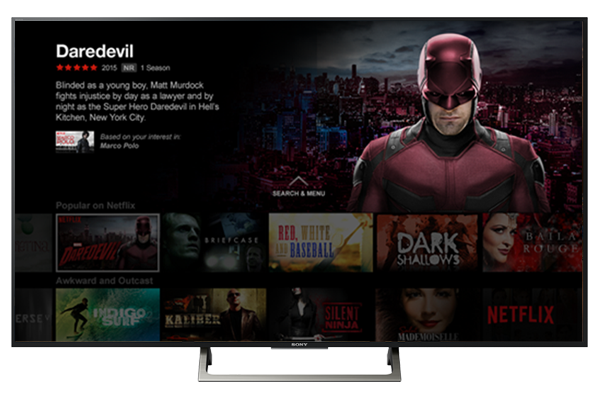 Learn about Netflix
A world of possibilities
Find all the entertainment you can dream of, faster than ever. From movies and TV shows to thousands of apps, Sony's Android TV brings you everything in an instant.

Find out about Android TV
Say what you want
"How's the weather in Sydney or Auckland? How's the housing market and mortgage rates?" With Voice Search, there's no more complicated navigation or tiresome typing – you just have to ask.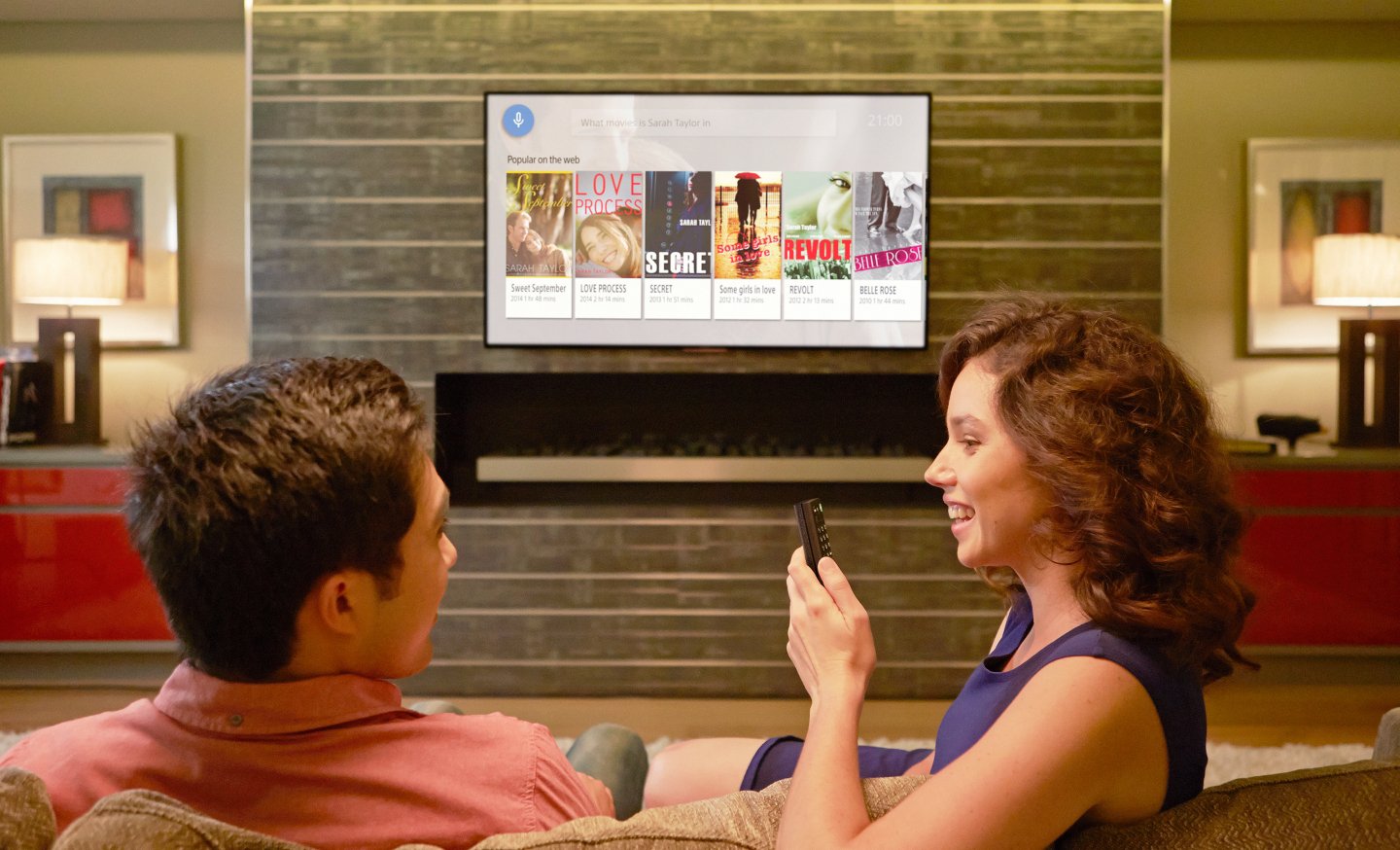 Find out about Android TV
Your new smart life
Google Cast™ lets you throw your favourite videos, games and apps from your mobile device, in full quality, to your TV. Just one tap of the Cast button on your Android or iOS screen is all you need to supersize the things you love. Cast your content then continue browsing on your phone or tablet.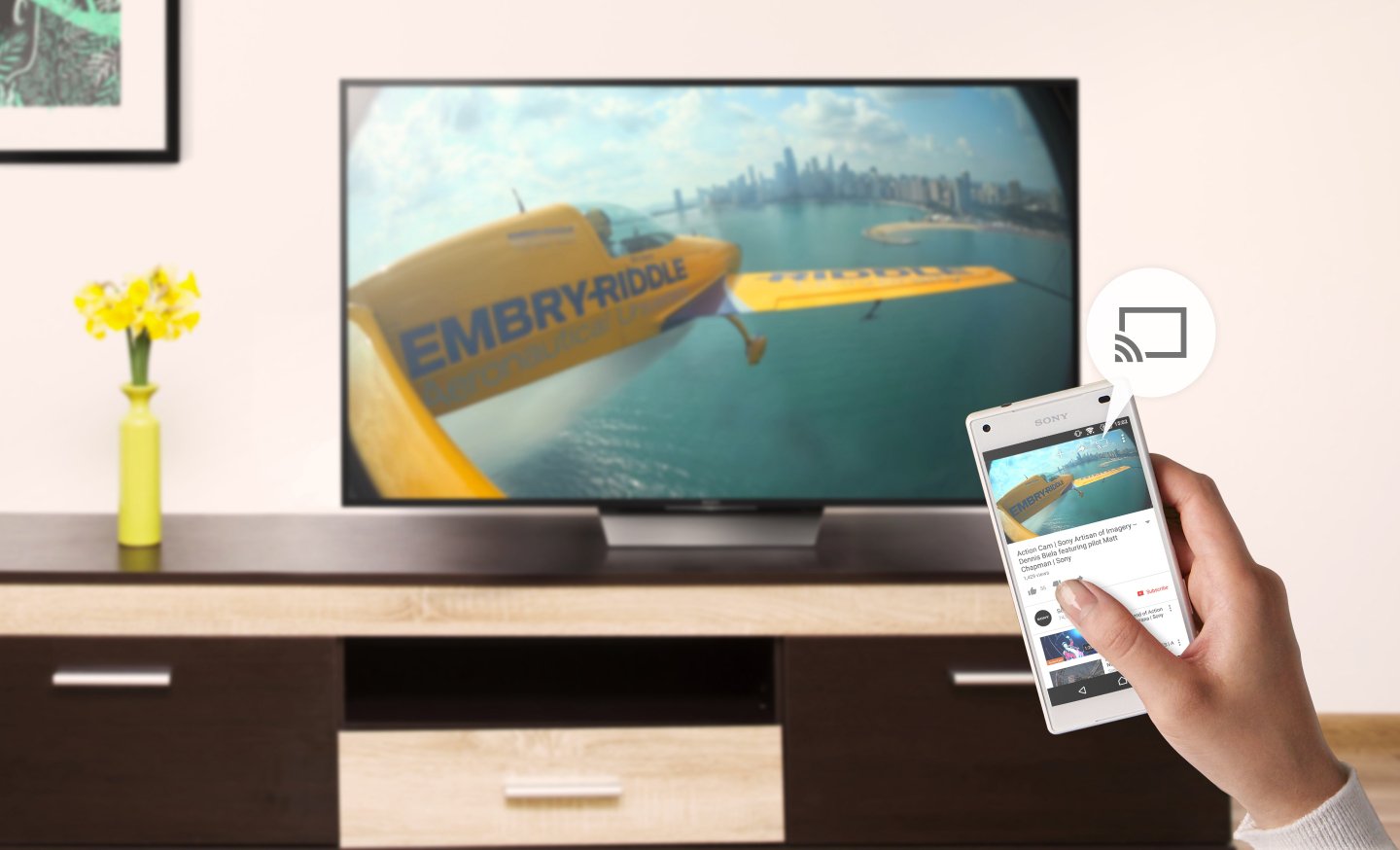 Find out about Android TV

Freeview Plus is a television service accessed through the broadcast signal and delivered via broadband that makes content search and discovery easy and seamless by providing access to live and catch up TV from free-to-air broadcasters with the simple press of a button.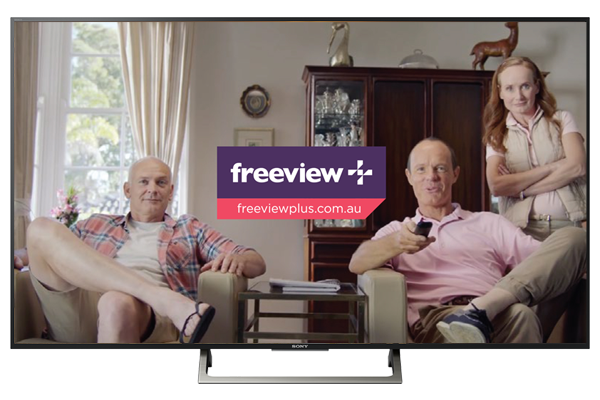 Learn about FreeviewPlus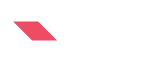 Now you can access all of the available Catch Up TV programs in one place on your TV. Go backwards in the program guide to find available Catch Up programs or go straight to the network's Catch Up service.

Find out what's on Freeview over the next 7 days and go backwards to see what's available on Catch Up TV. Freeview Plus lets you keep watching while you browse other channels and shows.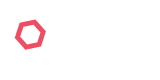 Looking for a specific show or movie? Feel like comedy? BROWSE by genre or SEARCH by the program's title. Freeview Plus makes it easy to find your favourite programs and discover new ones!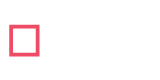 KEEP all your favourites listed in one place and access them with a simple press of a button. This way you'll know when your favourite show is on again and when it is about to expire in Catch Up.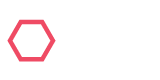 If there's a program you don't want to miss, simply SET a reminder. Freeview Plus will let you know when your program is about to start. That way, you won't miss a thing!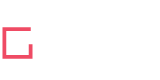 Not sure what's on TV? "Featured" can help. It highlights the best of what's on today, in the next 7 days and on Catch Up TV. It's a great snapshot of the best of what's on across Freeview.
How do I use Freeview Plus?
Once you've connected your Freeview Plus product to the aerial and internet, just press the green button on the remote control to launch Freeview Plus.
To find out how to use Freeview Plus, why not watch one of our step by step instructional videos?
Key Features
4K HDR: the next generation of picture quality
Get a better streaming experience with a Netflix Recommended TV. A Netflix Recommended TV is chosen for its high performance, cutting edge smart features and easy app access. And also, you can watch Marco Polo in 4K HDR today, with a premium Netflix subscription. Members will be able to enjoy more HDR content in the coming months.
4K X-Reality PRO: enhance every picture up to 4K
A High Dynamic Range (HDR)-compatible TV will change the way you look at TV. Combined with 4K Ultra HD resolution, HDR video content delivers exceptional detail, colour and contrast, with a far wider range of brightness than other video formats. The result is the most lifelike picture TVs have ever been able to create, with brilliant highlights and fine detail.
Motionflow XR keeps the action smooth
Discover a thrilling world of extraordinary clarity. Every single pixel is enhanced beautifully by our most powerful 4K picture processing technology ever. Individual parts of each scene are analysed and matched with a special image database that independently addresses texture, contrast, colour and edges. The difference is clear with supremely lifelike detail, whatever you're watching.
BRAVIA meets Android TV
Enjoy smooth and sharp details even in fast-moving sequences with Motionflow XR. This innovative technology creates and inserts extra frames between the original ones. It compares key visual factors on successive frames, then calculates the split second of missing action in the sequences. Some models also include black-frame insertion for a blur-free and truly cinematic look.
Slim design for easier wall mounting
Your smart TV just got smarter. Think of all the stuff you love doing on your smartphone or tablet, now on the big, beautiful BRAVIA screen. All-new Sony Android TV lets you connect and enjoy any content, from apps to movies, between different Android devices - the simplest and easiest way ever.
Google Play: A world of content and apps
Slimline styling blends effortlessly into a living room, enabling easier mounting on a wall. The screen has a narrow frame, accented with aluminium and minimal bezels, so you can focus on your entertainment with near edge-to-edge pictures. It's an ideal blend of form and function for an immersive entertainment experience.
Google Cast: Plays nice with your other devices
Discover movies and TV shows, games and much more from Google Play. Enjoy a huge and ever-growing choice of apps on your TV in a brand new way.
Say what you want to see with voice search
BRAVIA is Google Cast ready so you can easily cast your favourite entertainment like YouTube from your personal device on to the stunning BRAVIA screen. You can cast from Android, iOS, or your laptop.
Specifications
Size and Weight
Width (cm)

21.00

Height (cm)

66.00

Weight (kg)

20.00

Carton Width (cm)

21.00

Carton Height (cm)

66.00

Carton Weight (kg)

20.00
Availability
Released

2016

Discontinued

2017

Replaced by

KD49X7000E
This product is searchable
Search for this product by using any of the following codes or IDs

KD49X7000D
4548736027008
KD-49X7000D
KD-49X7000D AZ1