Portable USB Charger 3000mAH (Purple)
3000mAh Li-ion battery
Compatible with all smartphones
Offers 1 full charge on the go
Details
https://store.sony.com.au/archived-portable-power/CPV3AV.html
Product Actions
This item is currently unavailable
Shipping & Delivery: Timeframes shown are subject to change. Delivery cut-off times are based off AEST, and approximate business days. *Shipping defined as departure from warehouse
Product Gallery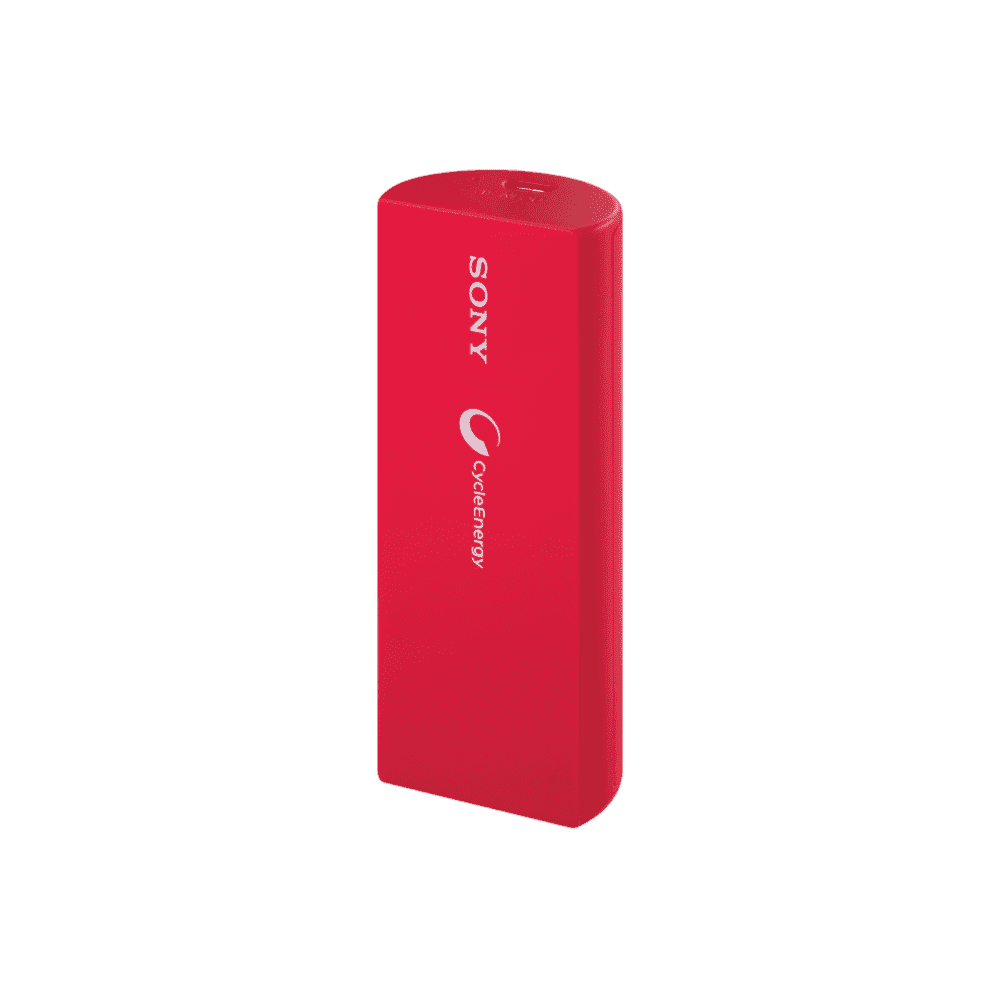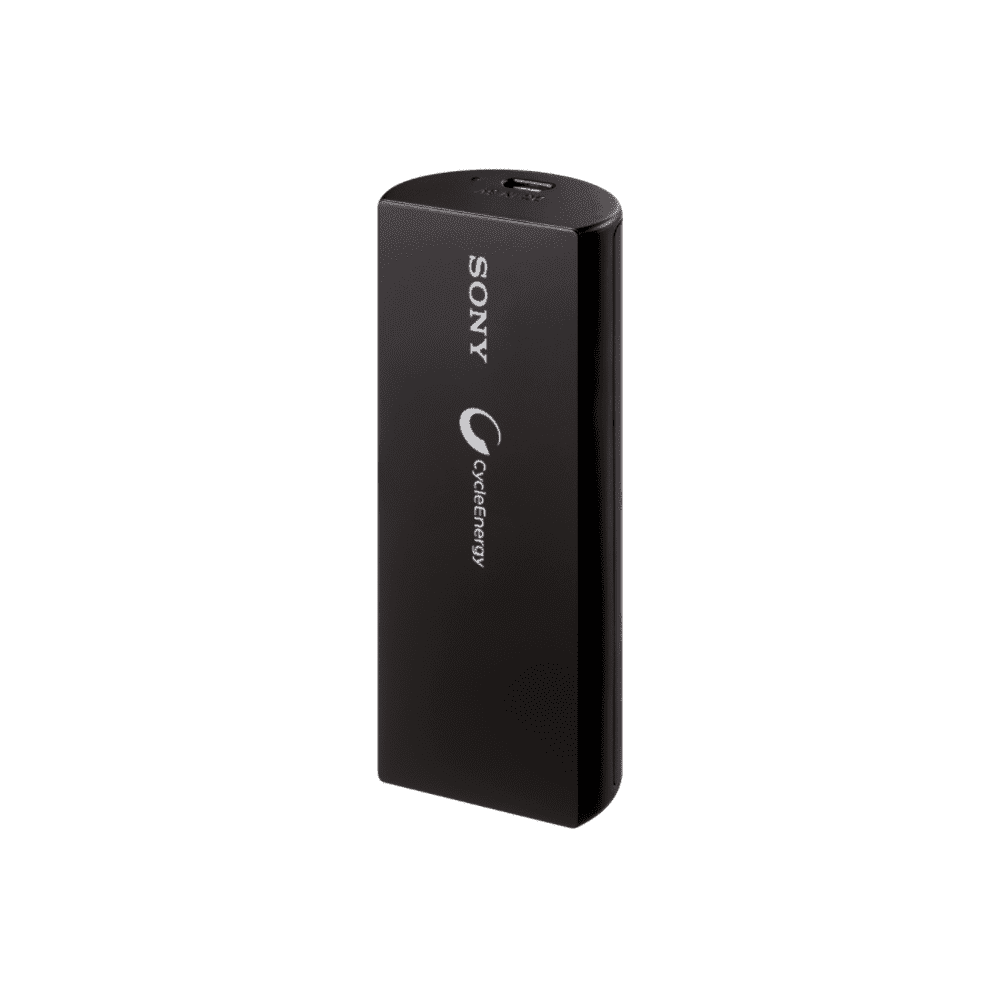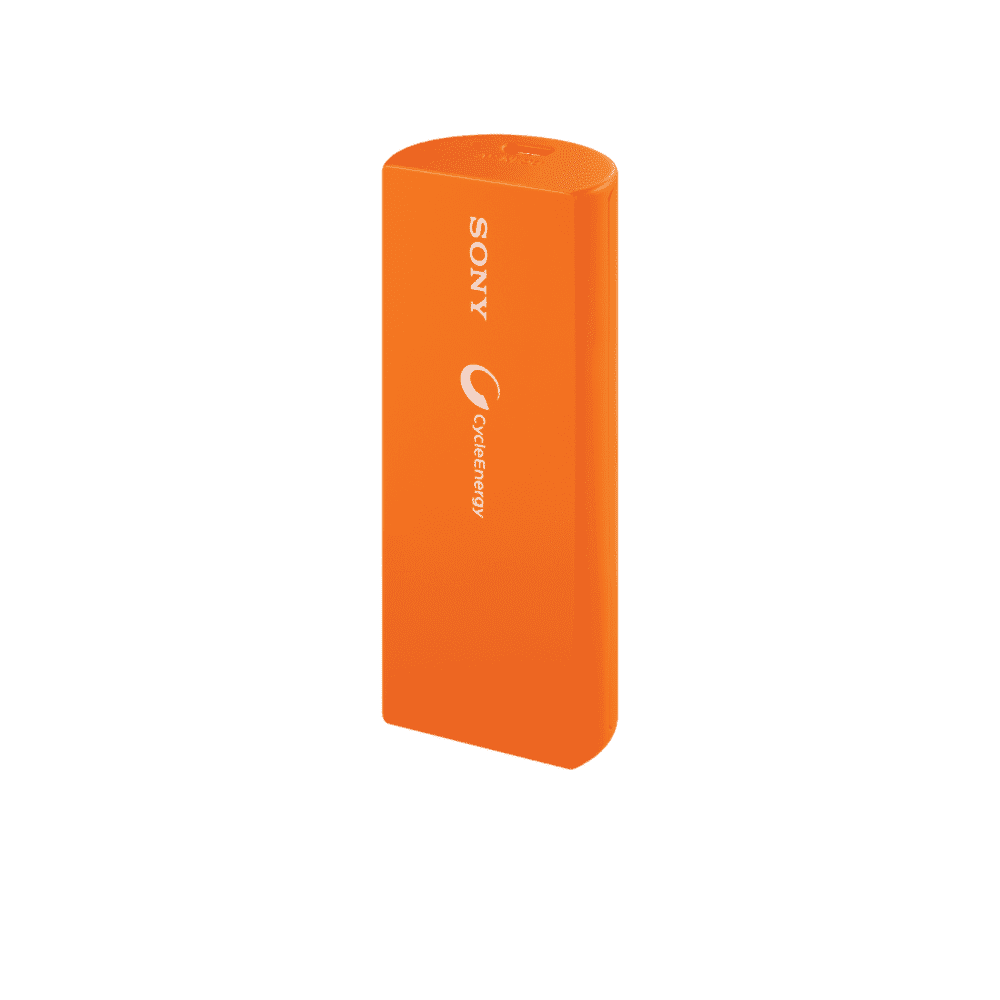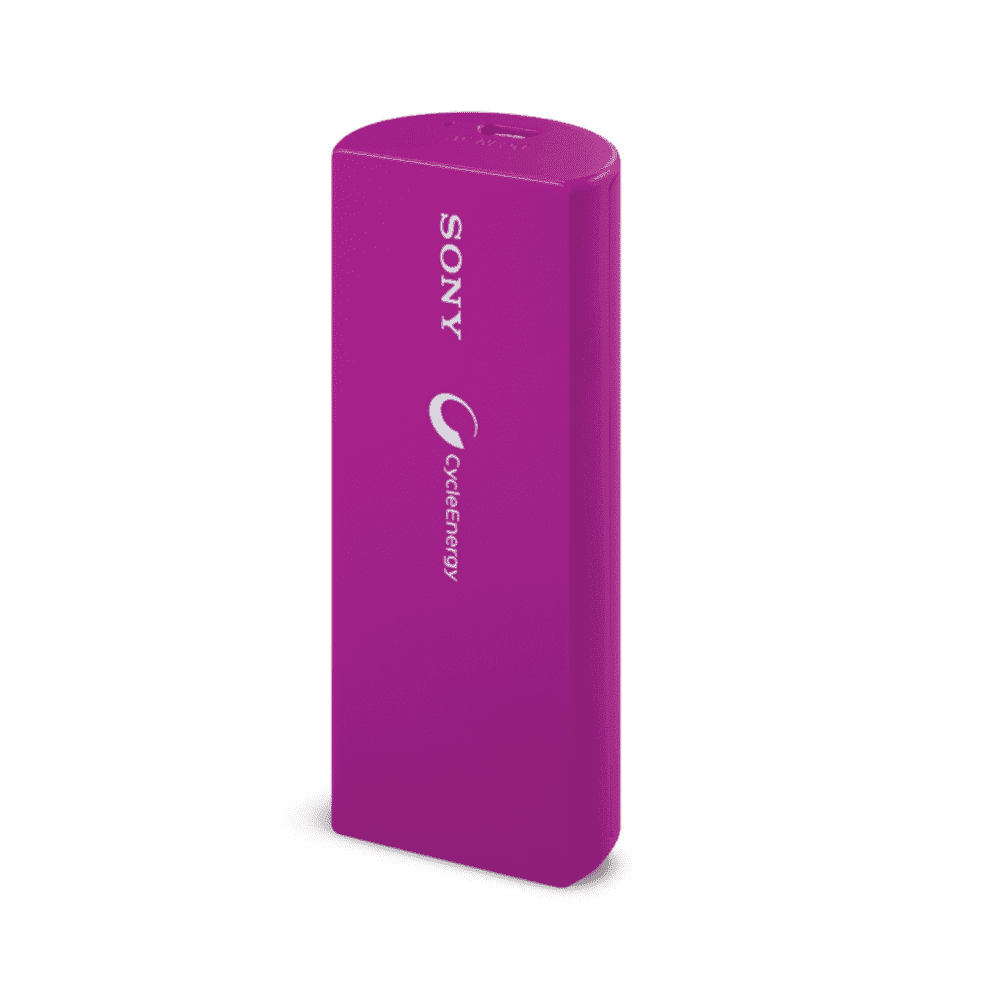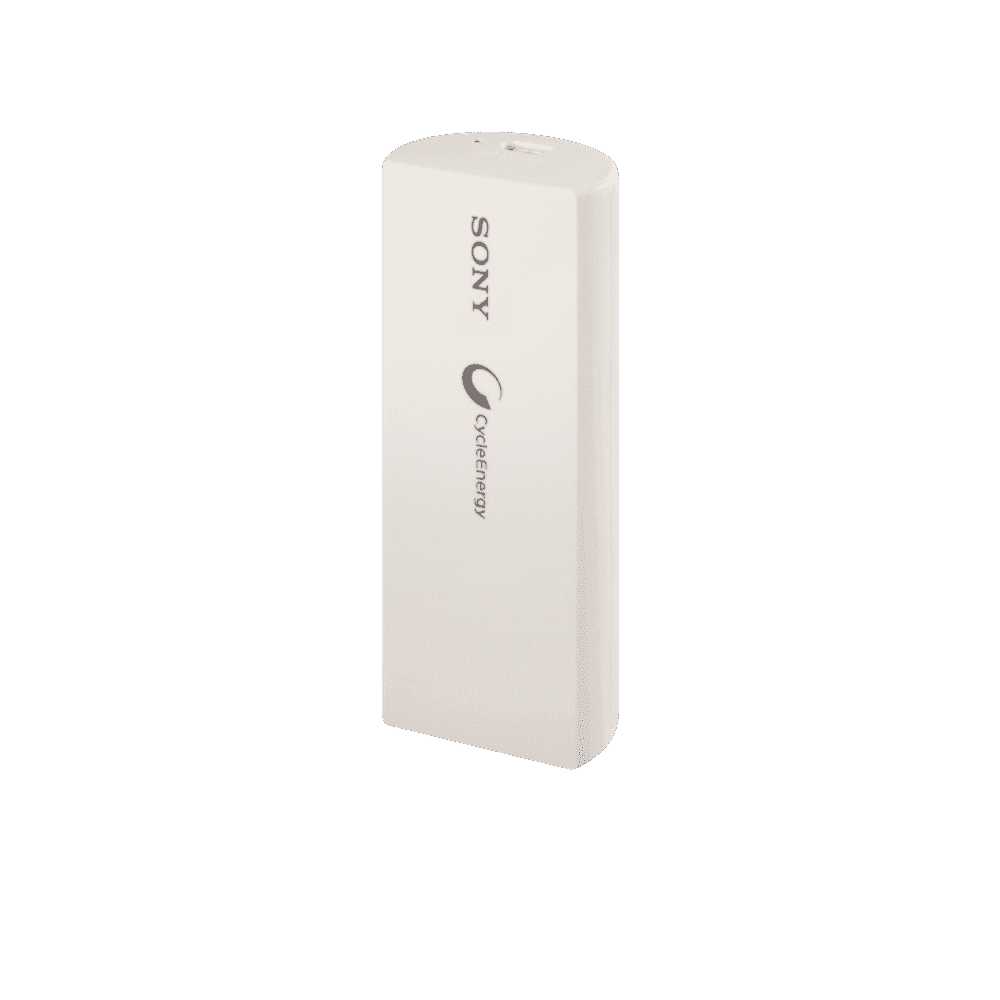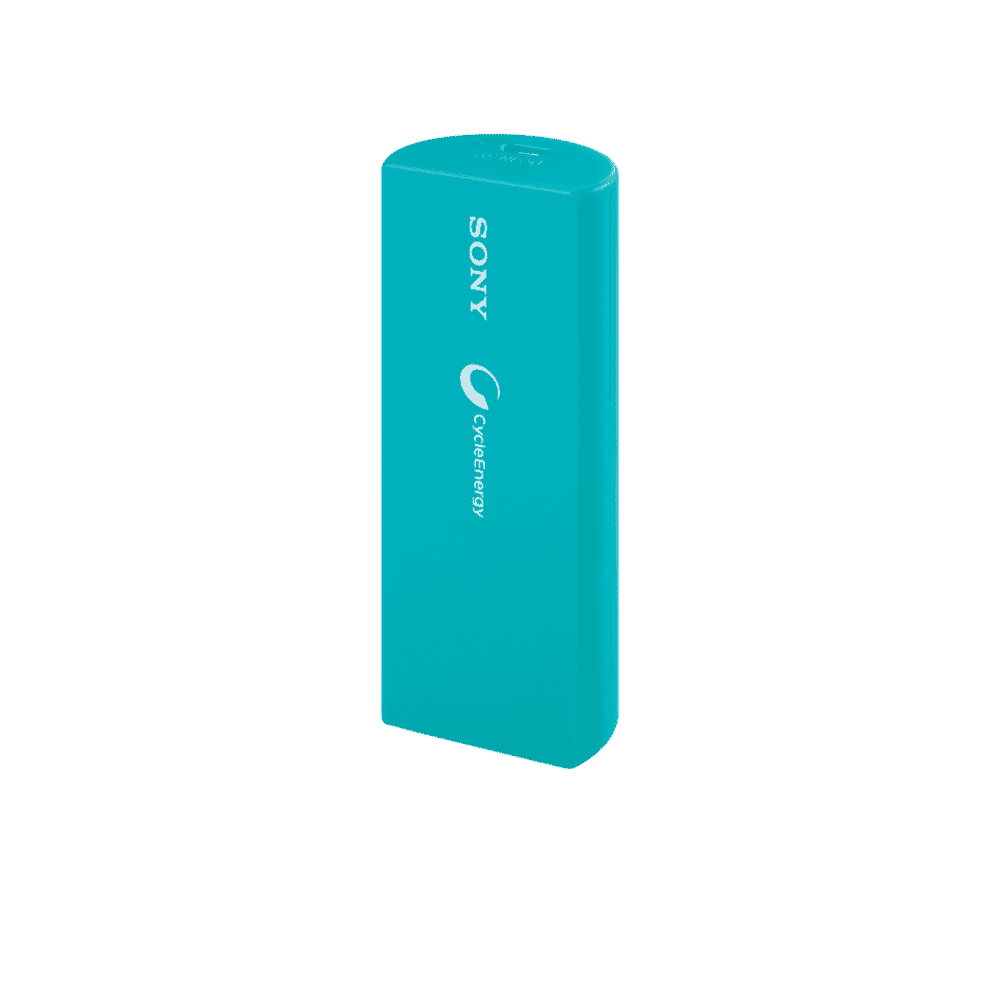 Key Features
Powerful 3,000mAh capacity lithium-polymer battery
Feel the power with a rechargeable Sony-made lithium-polymer battery. With a total capacity of 3,000mAh, you can give a smartphone one full charge, and a proprietary Hybrid Gel composition allows the battery to complete 1,000 power cycles and still retain 90% of its original capacity.
Connect with a USB port
Give your device a boost. Power everything, from your smartphone or portable games console to digital cameras and camcorders. A single USB port can deliver 1.5A of continuous power for up to 70 minutes - perfect for charging devices on the go.
Recharge via USB or AC power supply
Make sure the CP-V3A is always charged up and ready to power your mobile devices. Connect it to a PC or laptop via the supplied micro USB cable, or plug it in to the mains and recharge using an AC adapter (sold separately).
Easy portability from a slim, lightweight design
The portable CP-V3A weighs just 86g, and is small enough to always have an emergency power boost in your pocket - so you'll be able to pick it up, pop it in your bag and go anywhere. With a slim but durable aluminum body, the clean, sleek design makes it the perfect addition to your existing tech accessories.
Check your charging with two handy LED indicators
Keep on top of your device charging with useful LED indicators. A green indicator tells you when you've fully charged an attached device, while an orange indicator shows you the progress during charging. The orange indicator also highlights the level of power the charger currently has - great for checking before you leave the house.
Choose from a range of vibrant colours
Keep your tech accessories colour-coordinated. This portable charger comes in a range of vibrant, stylish colours, so you can choose the one that matches your personal style. Whatever the colour, the choice is yours.
Support
Warranty
When you purchase a Sony product, you have the peace of mind in knowing that your product is covered by Sony's Standard Warranty provided by Sony Australia Limited (for Australian purchases) and Sony New Zealand Limited (for New Zealand purchases)
This product is searchable
Search for this product by using any of the following codes or IDs

CPV3AV
CP-V3A
CP-V3A/VC ULA