Alpha 7R IV 35mm Full Frame E-Mount Digital Camera with 61.0 MP
61.0MP 35mm full-frame Exmor R CMOS sensor and high-speed imaging engine
Phenomenal AF performance and 10fps continuous shooting
Comfort and reliability supporting tough operation of demanding pros
Replaced by
Alpha 7R IV 35mm Full-Frame Camera with 61.0MP
You May Also Like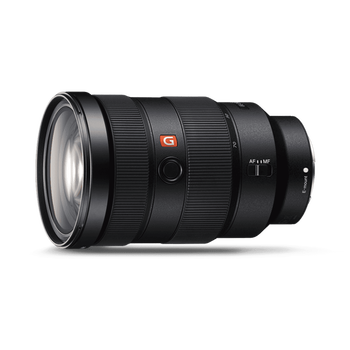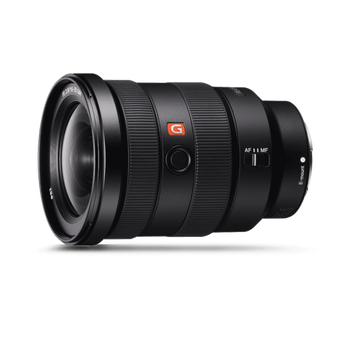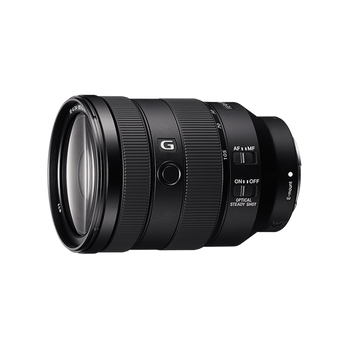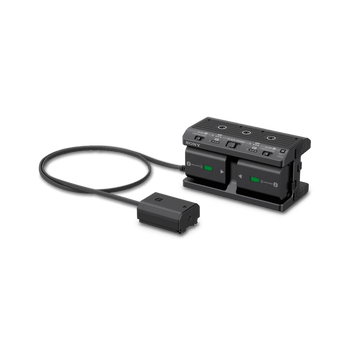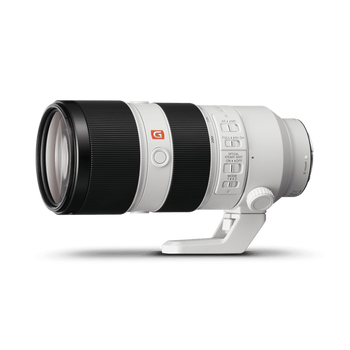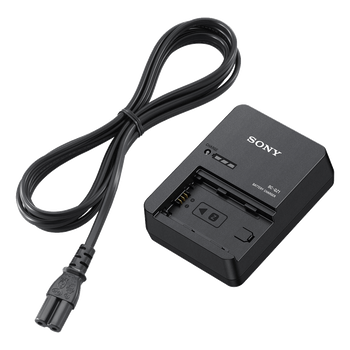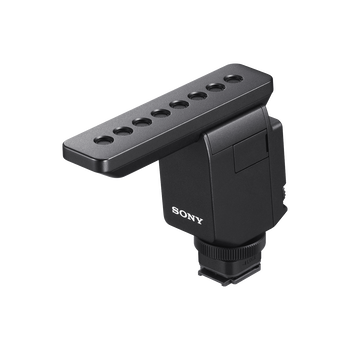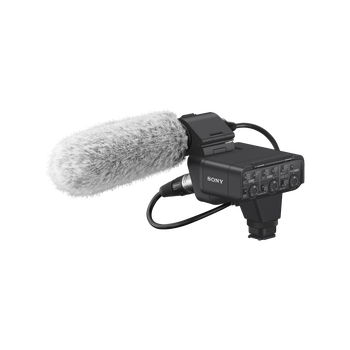 Update available

Imaging Edge Webcam lets you connect your Sony camera to your personal computer, and use the camera as a webcam with a livestreaming/web conferencing service.
Released: 20/08/2020
View Imaging Edge Webcam support site
Ever more inspiring
Enter a whole new world of photographic expression with incomparable image quality and processing speed. A powerful new choice joins the α7R series with ever more advanced connectivity and enhanced reliability demanded by pros.
Product Gallery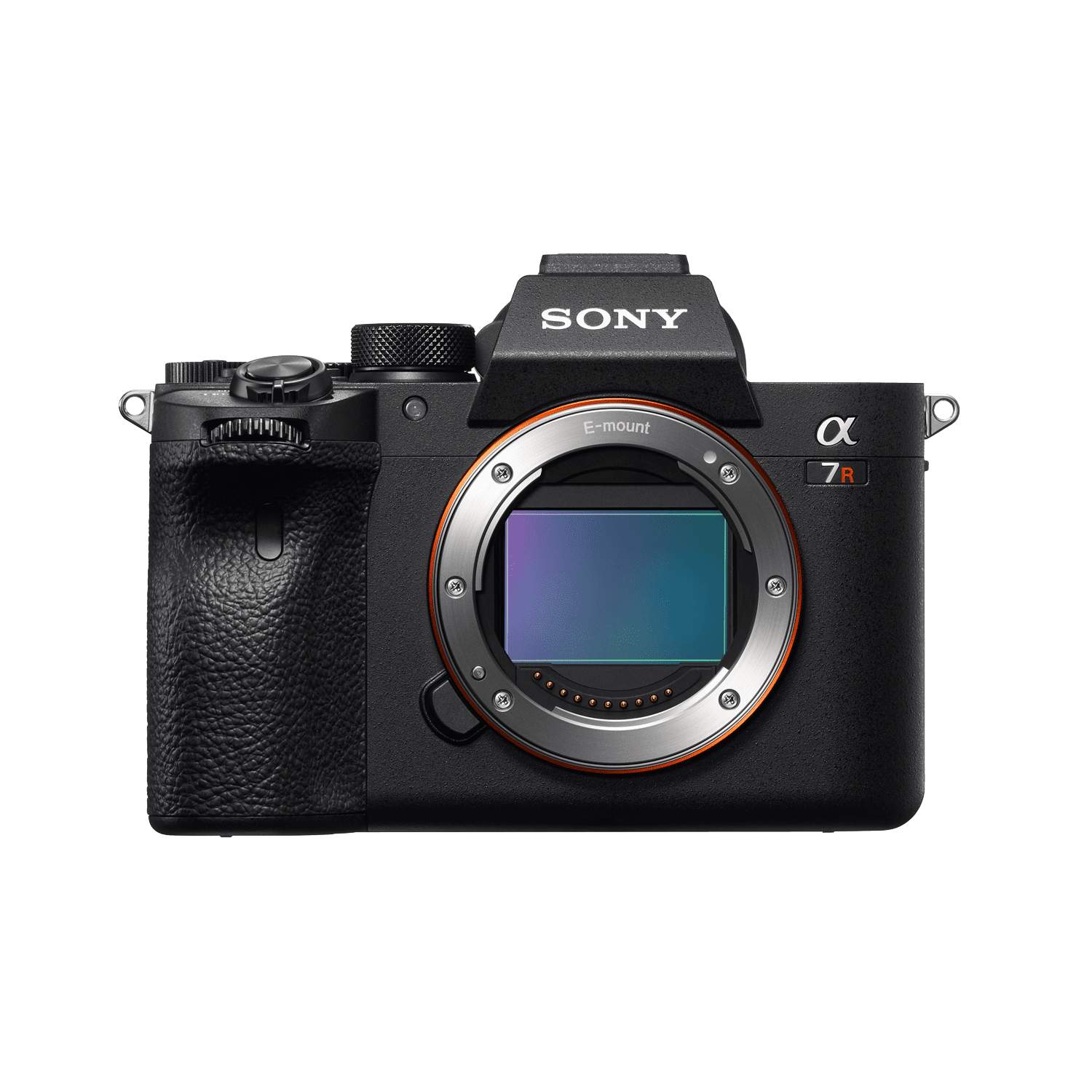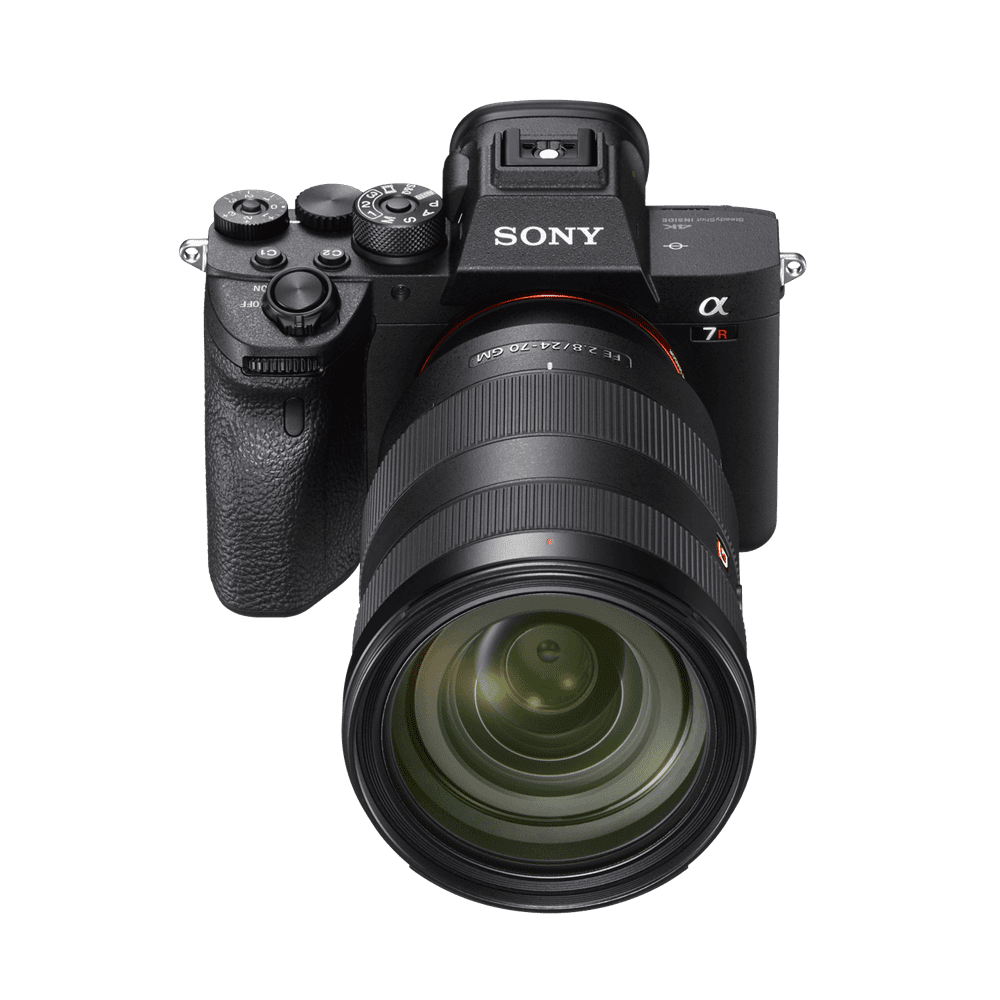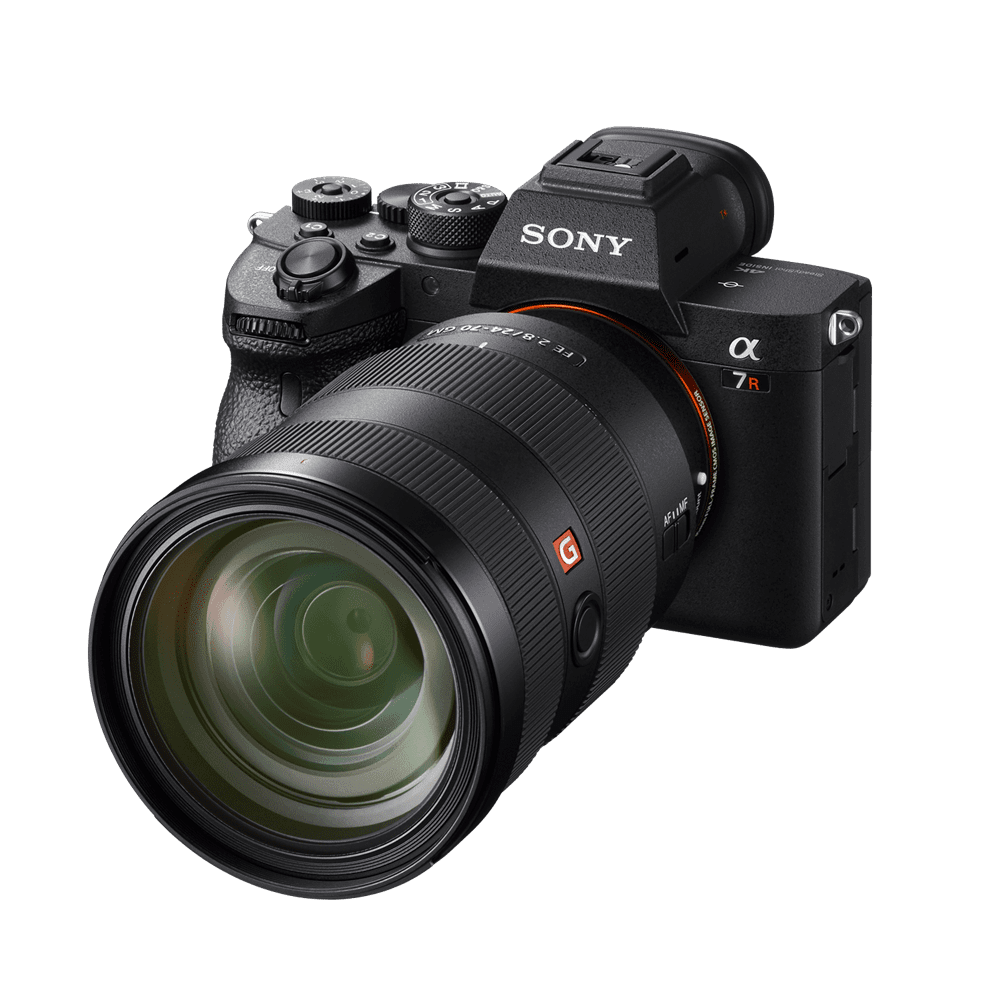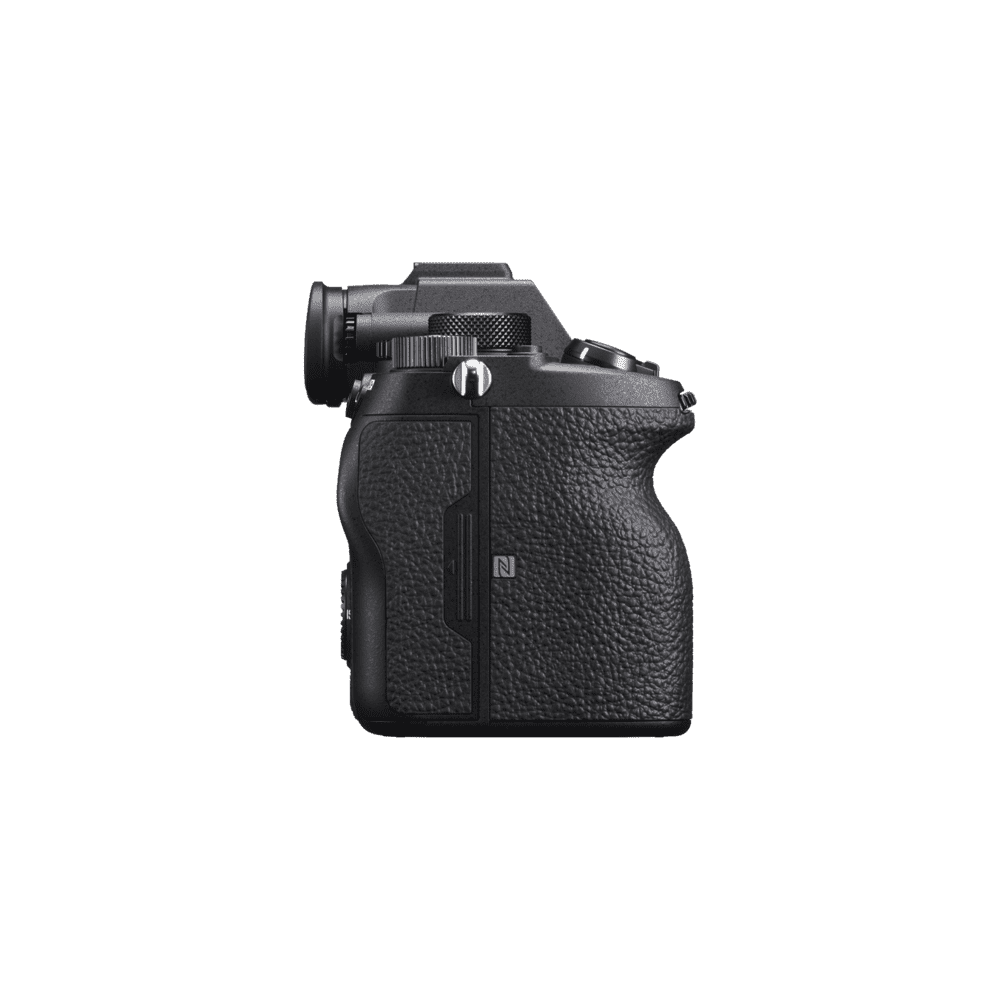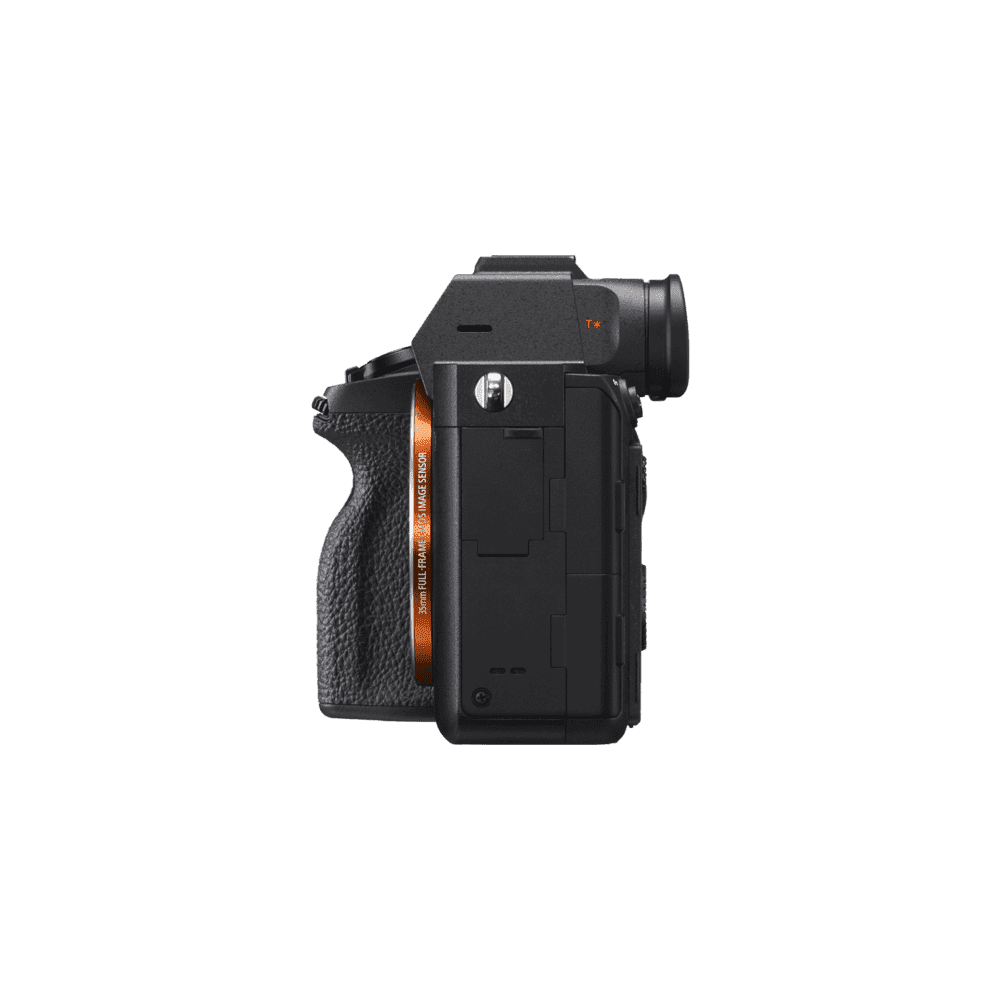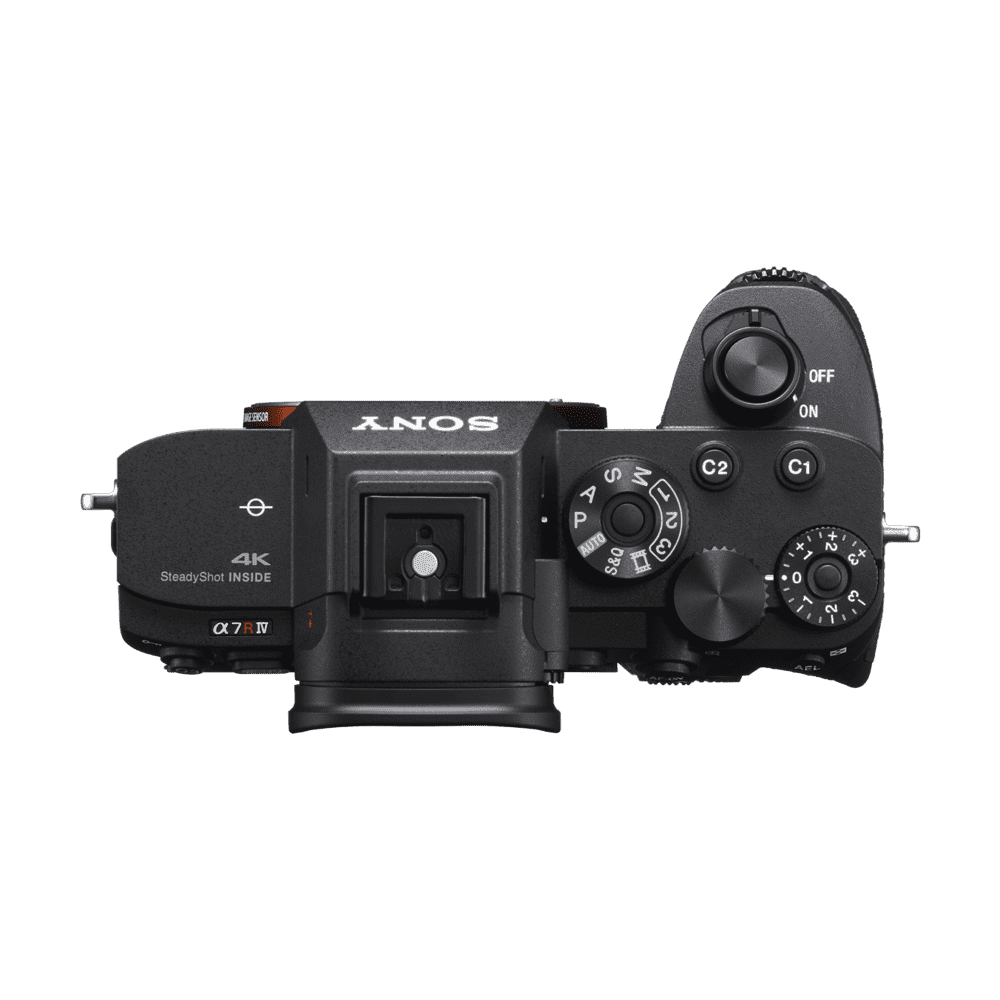 Image Gallery
Learn and be inspired while exploring our Image Gallery. Images are captured on Sony cameras and lenses.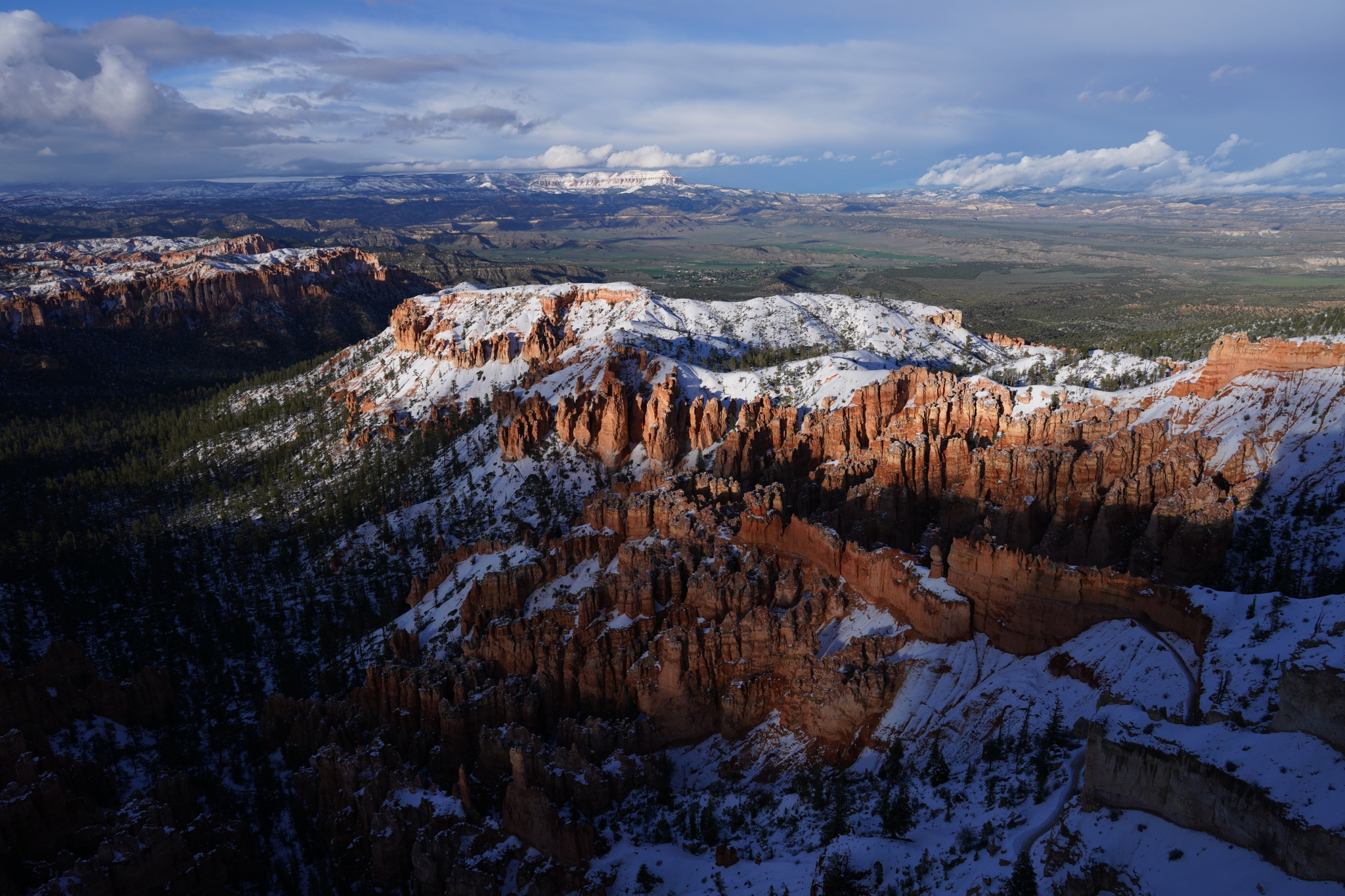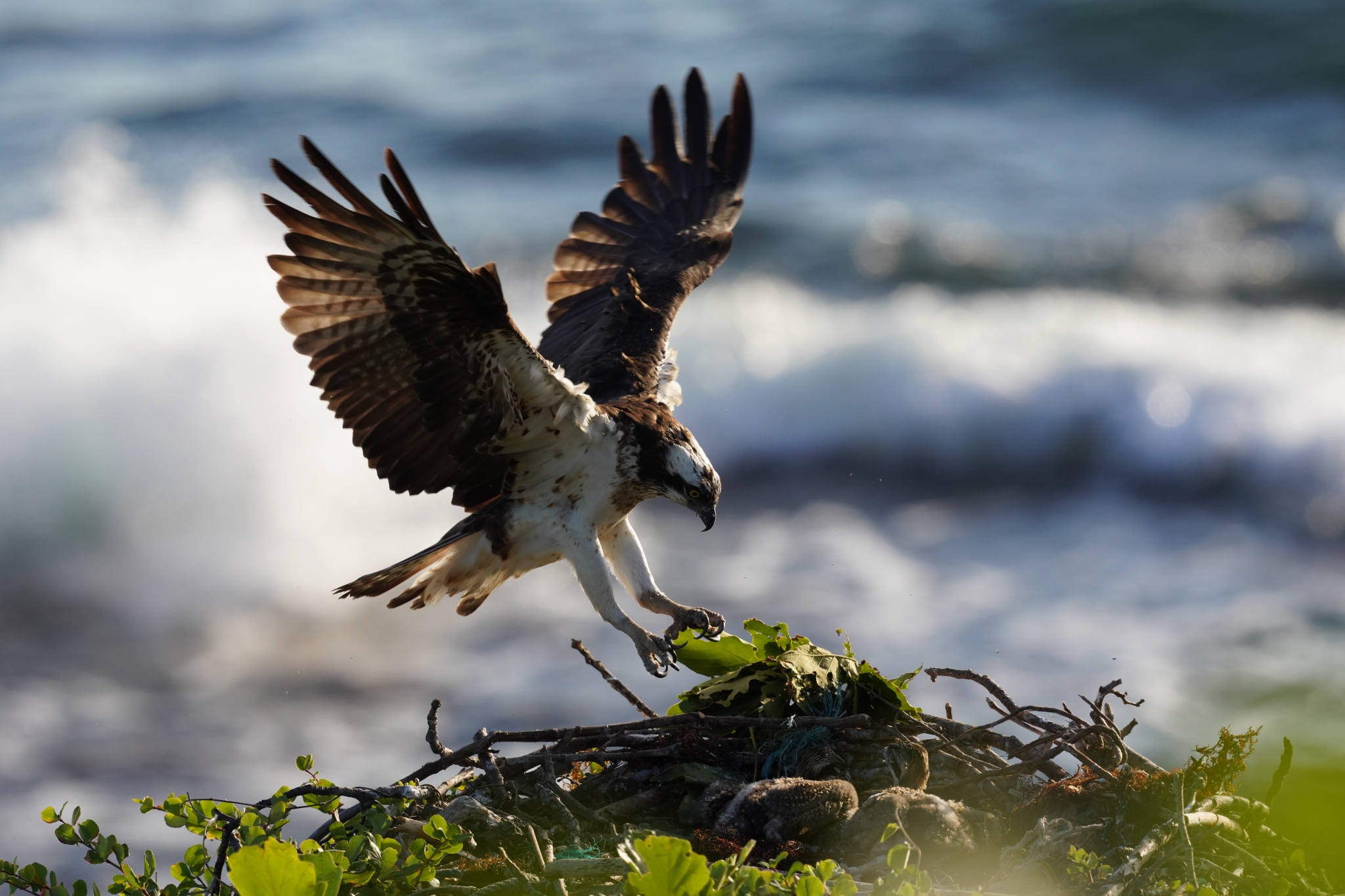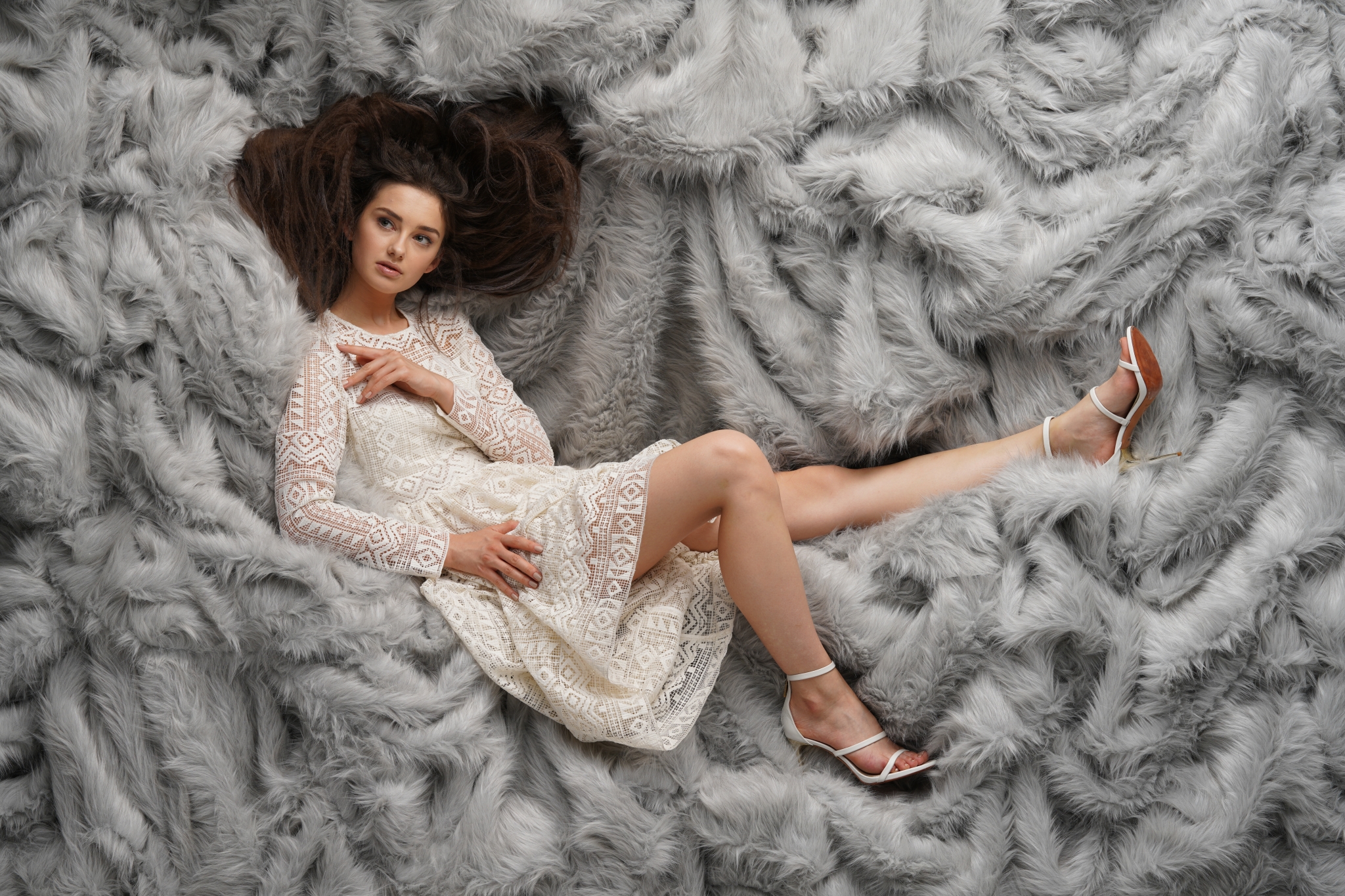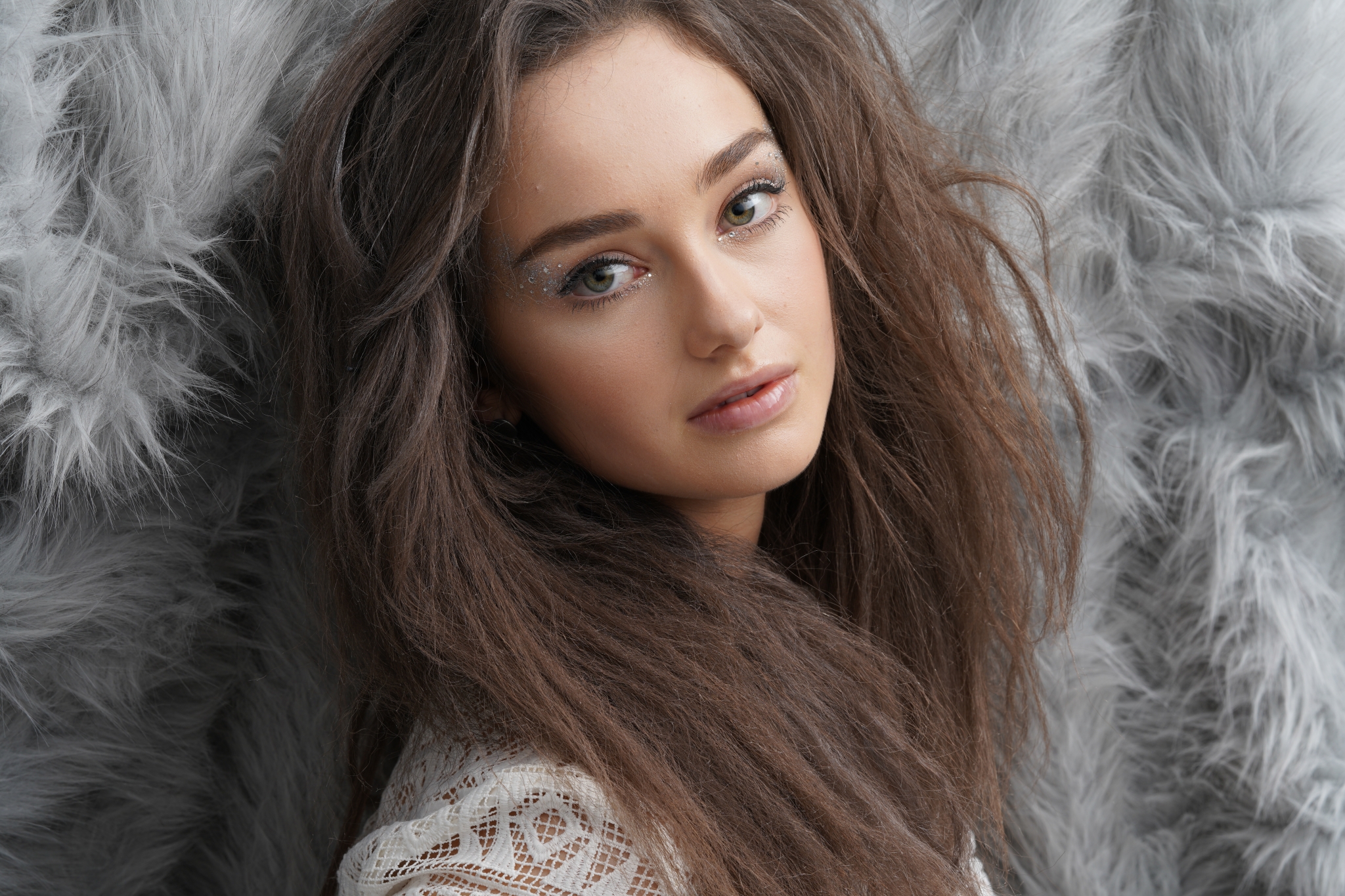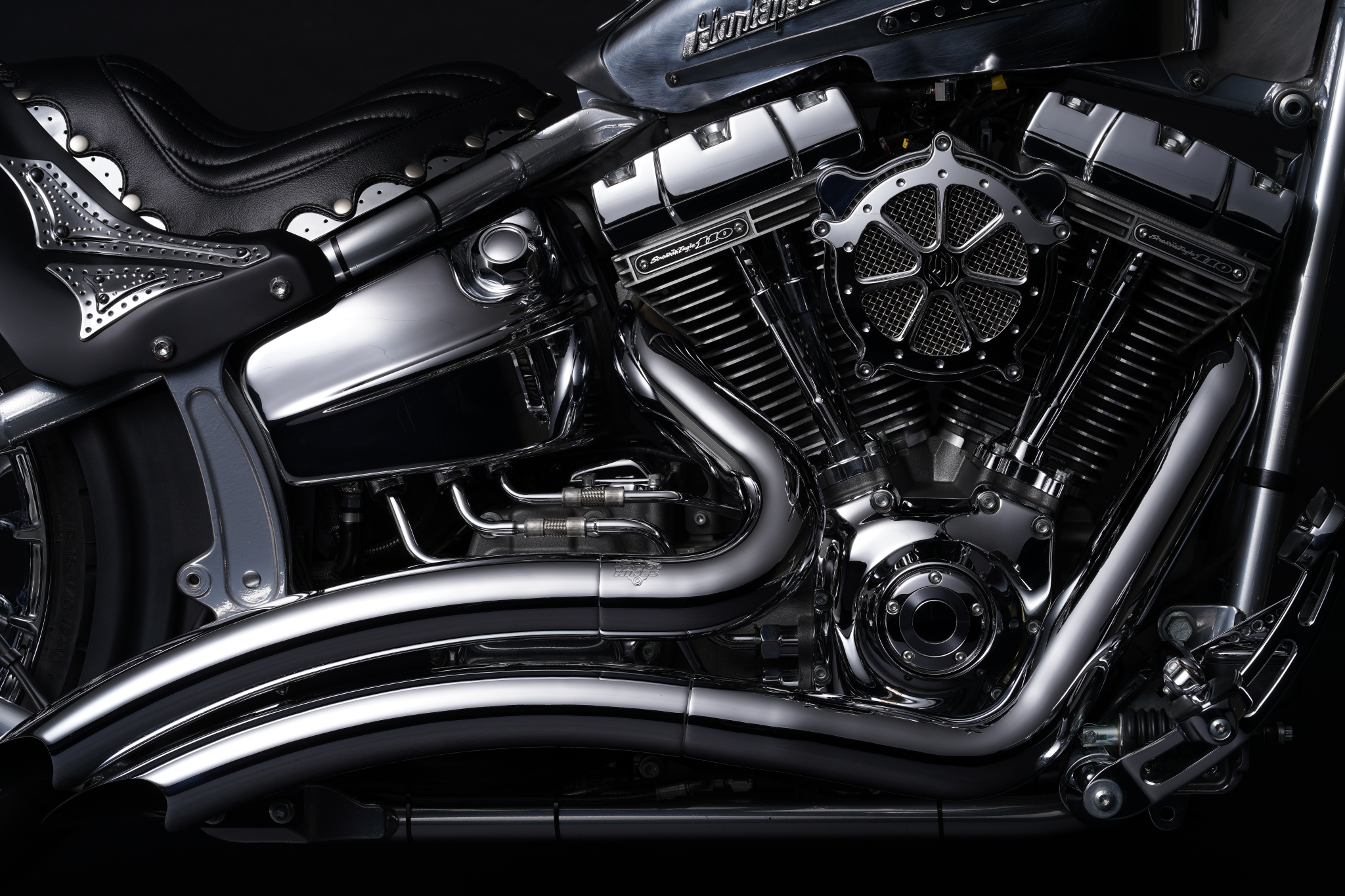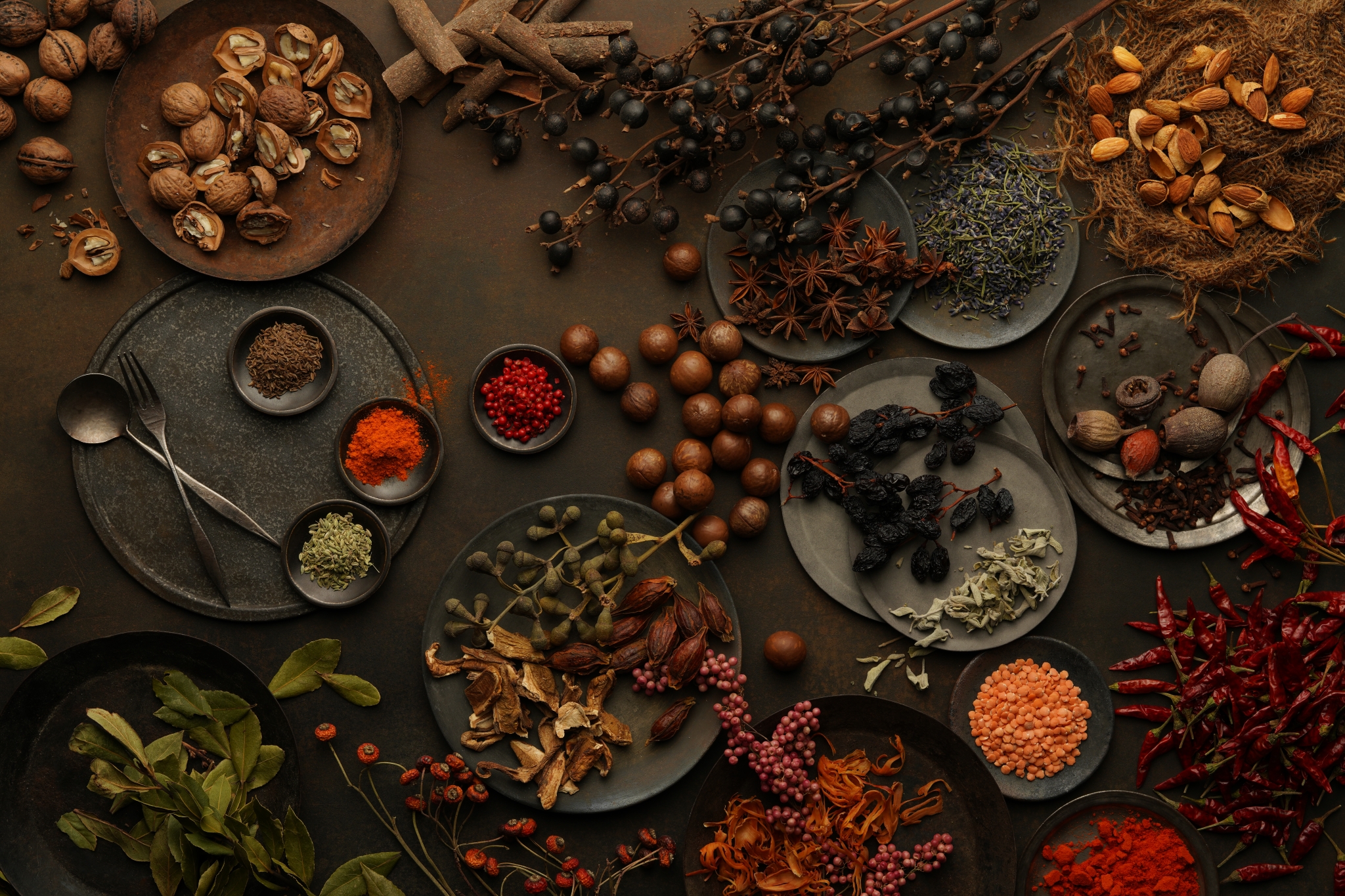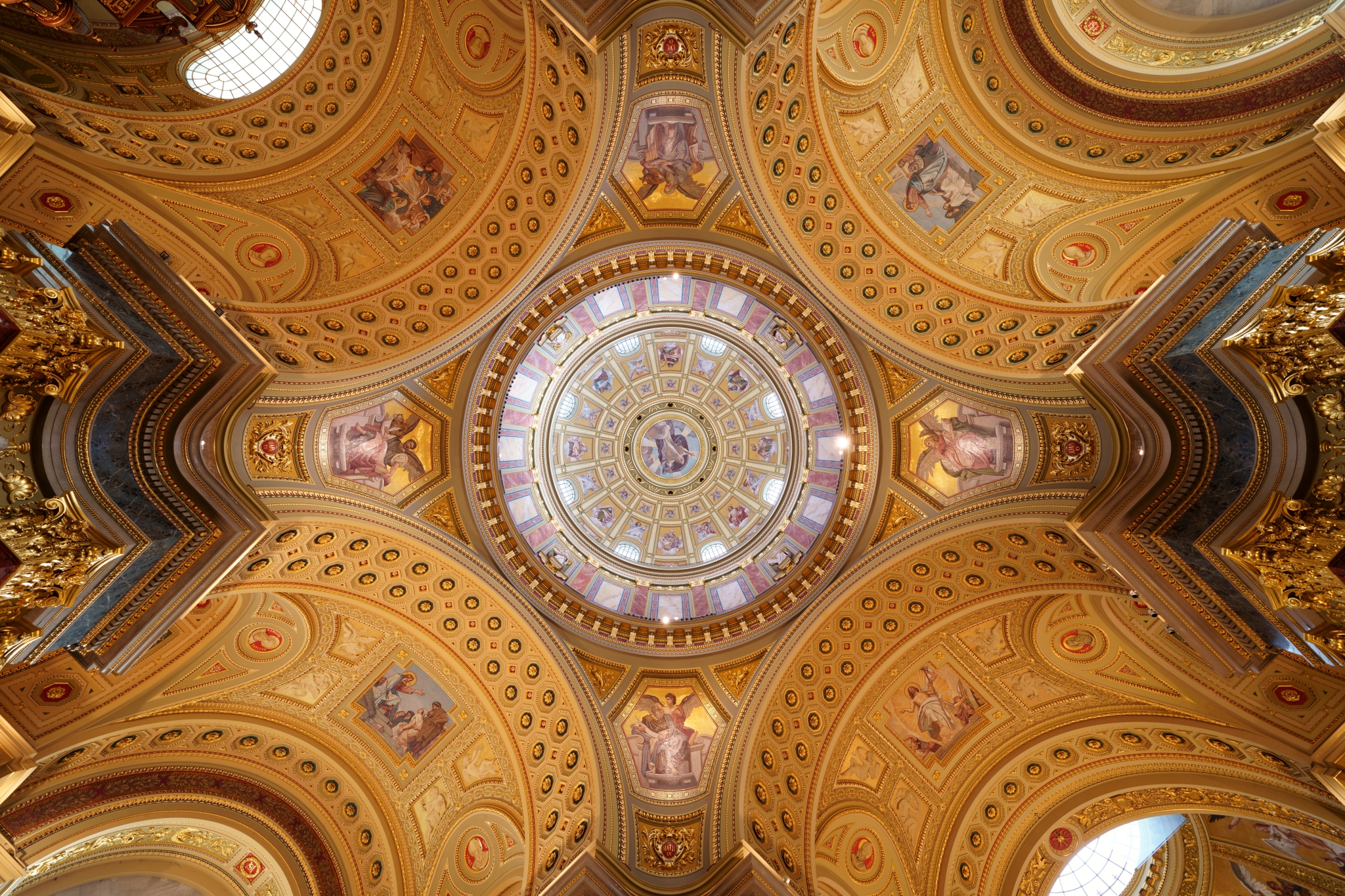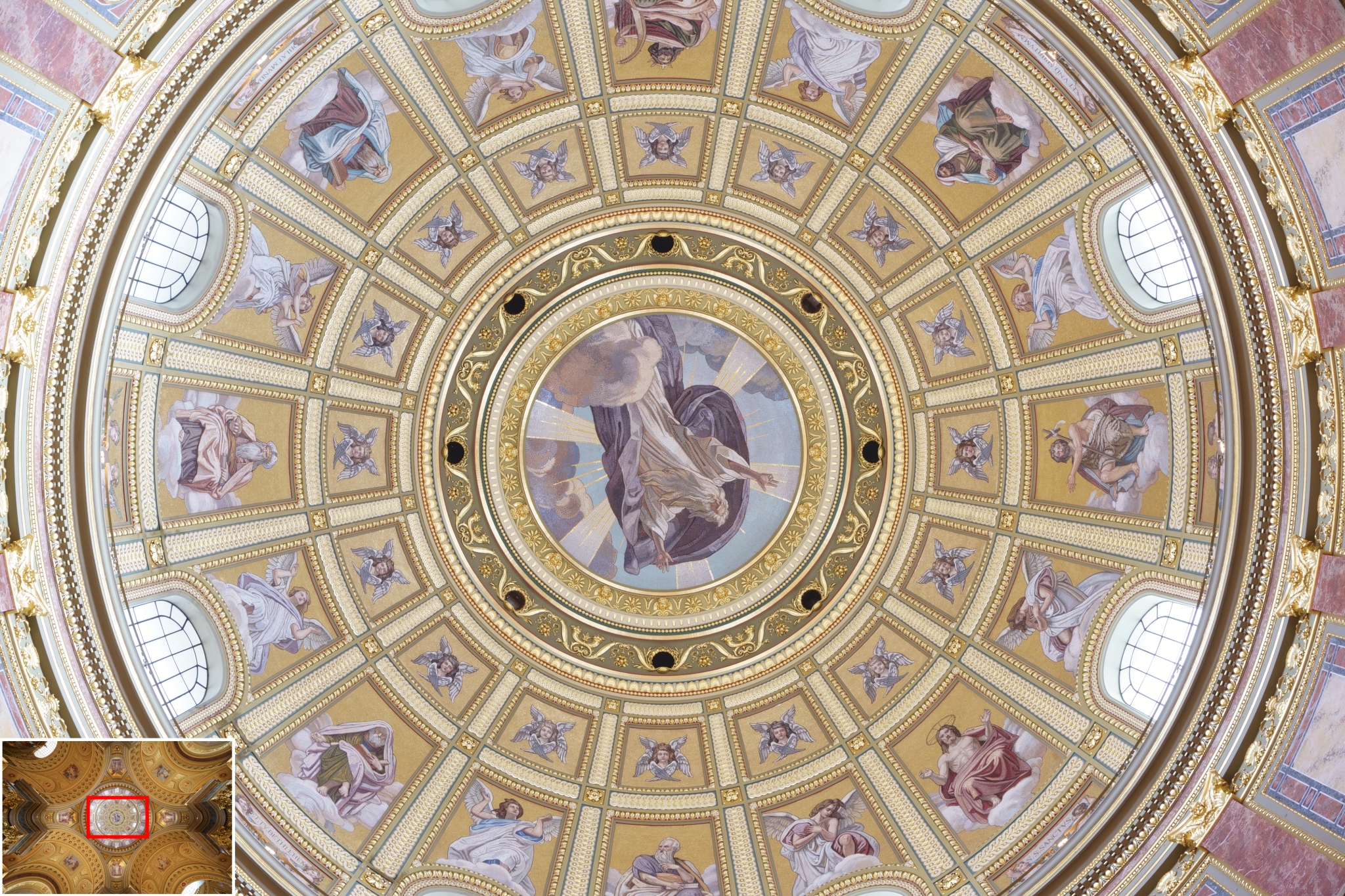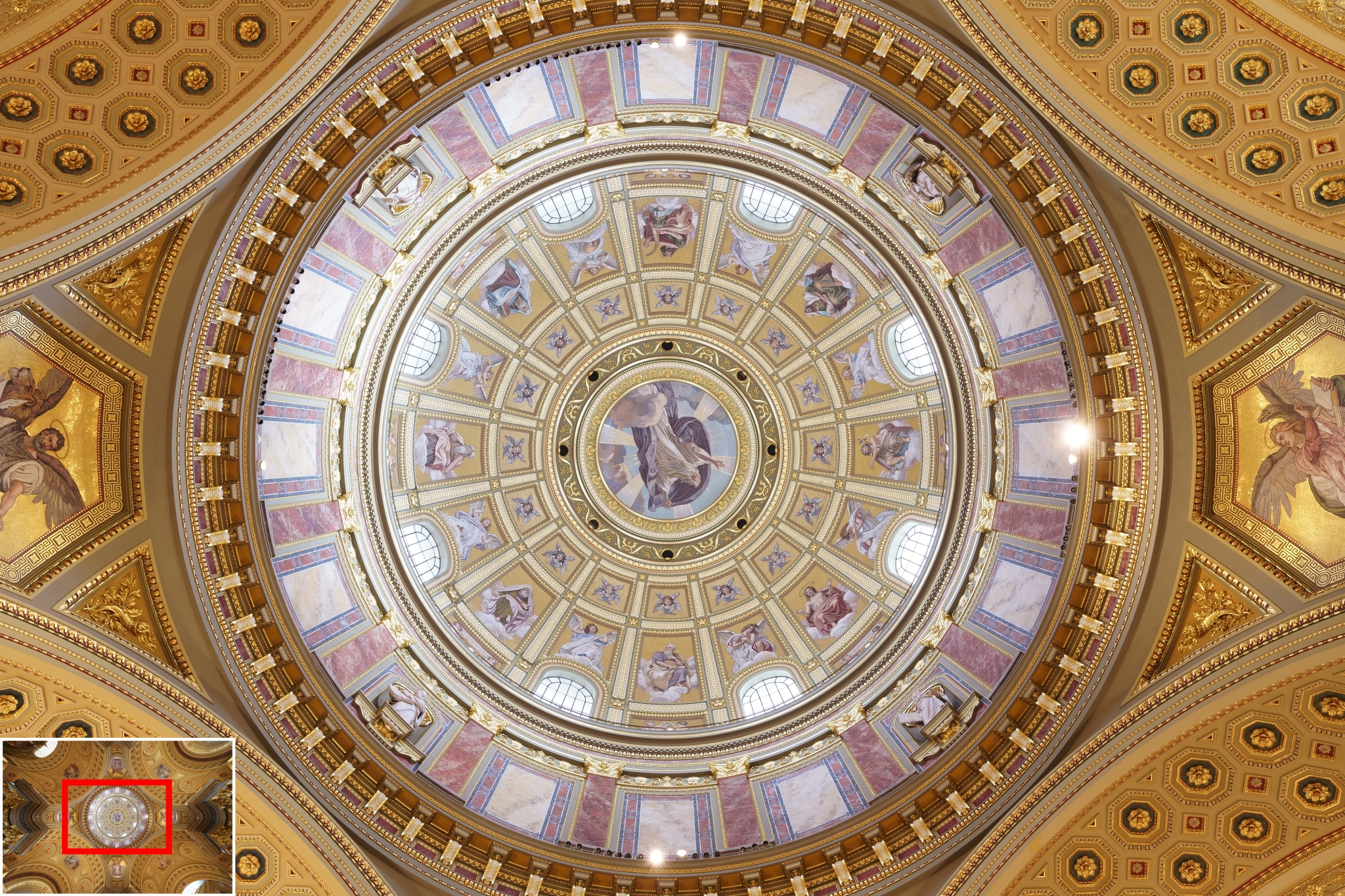 The highest-level burst speed in its class
Regardless of remarkable image resolution, the α7R IV maintains its shooting speed of up to 10fps with a mechanical shutter (up to 8fps in live-view continuous shooting mode).8 This allows you to capture decisive moments — such as motion of wild animals — with subtle details made possible only by the 61.0MP high-resolution imaging capability.
Real-time Eye AF with animal eye tracking for more success
Thanks to an improved algorithm, the α7R IV now supports animal eye in addition to human eye tracking13, allowing fast, precise, automatic detection and tracking. This animal eye support will greatly increase your success in capturing images of animals in the wild or favorite pets at home when an obstacle comes into view or the camera's horizontal/vertical orientation often changes.14
Dual media slots, both supporting UHS-II
Both SLOT 1 and SLOT 2 are compatible with UHS-I and UHS-II for fast mass-volume data writing. The α7R IV can simultaneously or relay record, separate RAW/JPEG data and stills/movies and copy data between cards.
Extend shooting to professional length
The α7R IV uses a high-capacity NP-FZ100 battery. For longer hours of shooting, combine this with the optional VG-C4EM Vertical Grip holding up to two NP-FZ100 batteries, which allows you to shoot two times more shots than with α7R IV.
Real-time Eye AF: evolution of portraiture
Real-time Eye AF represents the evolution of portrait shooting. This AI-aided technology provides immediate, accurate eye detection and tracking for crisp, clear focus on the subject's face, even when capturing a fast-moving model in a photo session. The photographer can concentrate on composition — for smoother workflow that counts with pros.
Key Features
Reliable durability and weather resistance in tough situations
The a7R IV brings you further enhanced body durability, with full use of lightweight, high-rigidity magnesium alloy for covers and internal frame, keeping the camera highly rigid and light. In response to pro opinions, enhanced sealing is applied to battery cover, terminal cover, and all joints in the chassis, and a double-sealed sliding mechanism replaces the hinge to the media compartment lid for better moisture resistance. Routes to dust and moisture entry have been re-examined, and a cushion around the lens mount is added to ensure reliable operation in challenging environments.
Redesigned controls for confident and comfortable operation
A new multi-selector lets you shift point of focus quickly and intuitively to avoid missing moving subjects. The surface texture is changed to enhance button response for easier and more confident operation, in reply to pro users' requests. In addition, the AF-ON button is enlarged and optimised for easier access, with an adjusted click feeling and location. And, the new Exposure Compensation Dial Lock Button locks or unlocks alternately at each press, and prevents accidental turning when set to lock position. These improvements enhance your concentration on shutter release to "capture the moment" instantly.
Empowered FTP transfer function, now supporting background data transfer
With this camera, you can select images you shot and transfer the data to a designated remote FTP server via Wi-Fi (wireless LAN). For assured security, FTPS (File Transfer Protocol over SSL/TLS) is supported, allowing SSL or TLS data encryption for maximum security. Since FTP file transfer is newly supported as a background operation, image files can be transferred while continuing to shoot, and up to nine FTP servers can be registered in the camera in advance. These advanced features further heighten efficiency of professional workflow. Rely on easier image selection and FTP transfer via Transfer & Tagging add-on app to send files using a mobile device. 5GHz Wi-Fi is available for high-speed connection.
Smart collaboration with mobile devices and accessories
Even after the camera power is off, still and movie files stored in an SD memory card inserted in the camera can be transferred via Wi-Fi connection if you set it up in advance. You can operate Imaging Edge Mobile app installed in your mobile that is paired with the camera to select necessary images.
Shooting for more professional lengths
The a7R IV employs the large-capacity NP-FZ100 battery just like a7R III. Due to more energy-efficient circuit design, the a7R IV matches a7R III usage level longevity, despite higher resolution of the a7R IV image sensor and EVF. An optional Vertical Grip (VG-C4EM) can hold two batteries, and an optional Multi Battery Adaptor Kit (NPA-MQZ1K) can hold up to four batteries for even longer hours of shooting. In addition to the use of such optional accessories, USB Type-C and Multi/Micro USB ports allow external mobile batteries to power the camera for further extended recording.
Enhanced Real-time Eye AF (human eye) delivers more successful portraiture
Real-time Eye AF works in tandem with Real-time Tracking technology, based on the latest evolutionary advances in artificial intelligence, for highly efficient portrait shooting. This progressive system detects and processes face and eye data in real time, and stays locked onto the eye of the subject with unprecedented precision. When "Face/Eye Priority in AF" is ON, Eye AF (AF-C/AF-S/AF-A mode) can be activated not only through a custom key assignment, but also by half-pressing the shutter button or pressing the AF-ON button. This function now allows you to choose a particular eye - left or right, in advance or during shooting. Real-time Eye AF supports movie shooting in addition to stills.
Real-time Eye AF for Animals reliably tracks wild animals and pets
Advanced AI-based subject recognition in Sony's Real-time Eye AF includes a new algorithm supporting animal tracking for fast, precise, automatic detection and tracking of an animal's eye. This new capability will greatly increase your success rate when shooting pictures of animals in the wild or beloved pets at home, situations where accurate focus has been a challenge. All AF-C, AF-S, and AF-A focus modes are supported.
Real-time Tracking keeps focusing on tracked subjects
With this technology, accurate focus is maintained automatically while the shutter button is half-pressed. You can select a subject as you intend, rely on the a7R IV, and concentrate on your composition since the camera takes care of subject tracking. A newly adopted Real-time Tracking algorithm uses colour, pattern (brightness), and subject distance (depth) data to process spatial information while AI technology detects subject's face and eye in real time. Available for both stills and movies.
Focal-plane phase-detection AF supports A-mount lenses
Phase-detection AF can operate even when an A-mount lens is attached to the a7R IV via an LA-EA3 Mount Adaptor. The 567-point focal-plane phase-detection AF system provides wide-area coverage, fast response, and high-performance tracking even if an A-mount lens is attached.
Wireless PC Remote function
Using the a7R IV alone, you can operate newly supported wireless PC Remote functions via Wi-Fi (2.4GHz/5GHz selectable) to remotely control camera settings or send captured images to the camera while shooting. This cable-free setting allows maximum shooting freedom in indoor and outdoor shooting sessions. Moreover, the a7R IV also provides PC Remote functions via USB 3.2 Gen 1 compatible USB Type-C port, for image data transfer at time of tether-priority shooting. Even large-sized RAW images can be transferred smoothly and checked via PC immediately.
Versatile flash compatibility
The a7R IV has a sync terminal, so non-dedicated flash units and cables with standard sync terminals can be connected for convenient synchronisation with studio flash units, etc. Release time lag when shooting with flash is minimised for smooth, responsive flash photography. Continuous flash shooting at up to 10fps offers advanced capture capability. To enhance versatility further, slow sync and rear curtain sync can be selected when shooting with wireless off-camera flash.
Pixel Shift Multi Shooting newly supports compositing a picture from 16 pixel-shifted images
A different dimension of resolution opens with Pixel Shift Multi Shooting. The a7R IV now supports image compositing from 16 pixel-shifted images in addition to previously available compositing from four images. Applying advanced image stabilisation control, this renewed feature precisely shifts the sensor in half-pixel increments four times and in one-pixel increments four times alternately, to capture a total of 16 pixel-shifted images. These are composited by PC into one high-precision image of approx. 240.8 million pixels (19,008 x 12,672) from original data that holds the equivalent of approx. 963.2 million pixels to achieve overwhelming resolution in a single picture. Still images of architecture and art are captured in true-to-life detail, texture, colour, mood, setting, and 3D-like realism, recreating hues with minimal moire or colour artifacts, and even reproducing atmosphere and surroundings with breathtaking fidelity for unprecedented accuracy in real-life imagination.
Firmware Update

ILCE-7RM4 System Software (Firmware) Update Ver.1.20
Release Date: 06/08/2020
View Sony Support Site
Recommended Accessories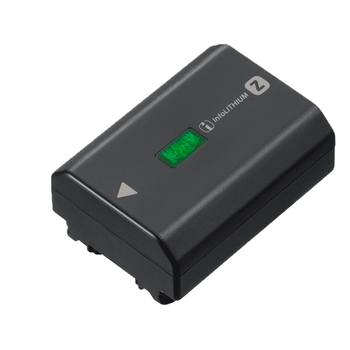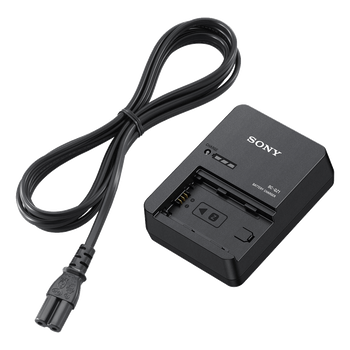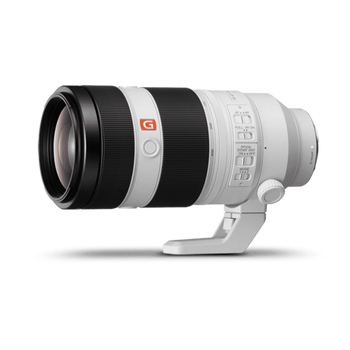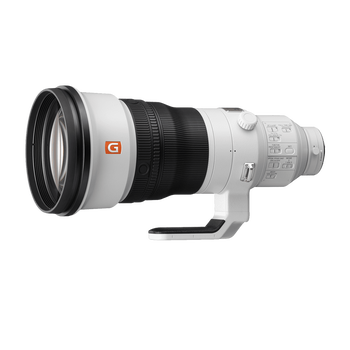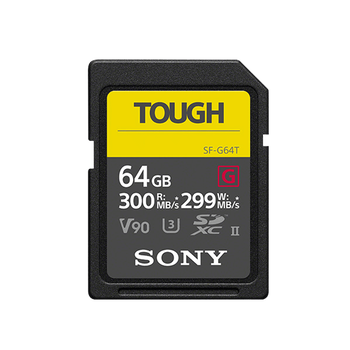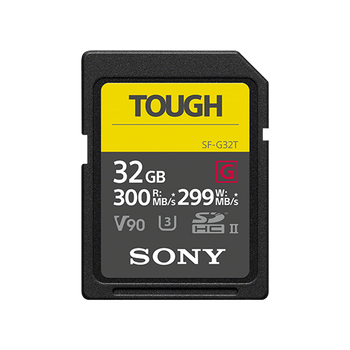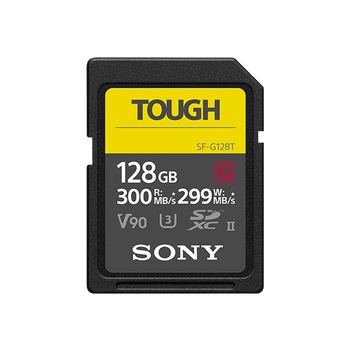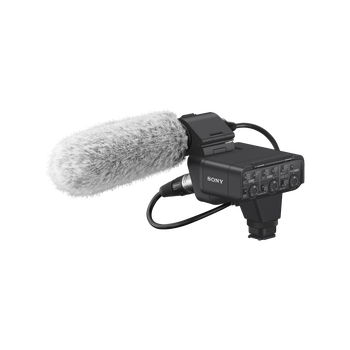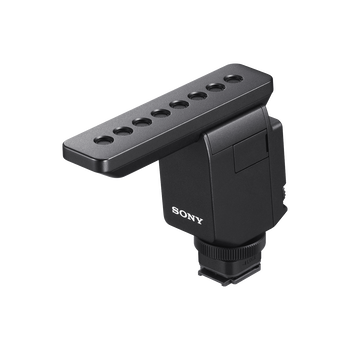 Support
Warranty
When you purchase a Sony product, you have the peace of mind in knowing that your product is covered by Sony's Standard Warranty provided by Sony Australia Limited (for Australian purchases) and Sony New Zealand Limited (for New Zealand purchases)
This product is searchable
Search for this product by using any of the following codes or IDs

ILCE7RM4B
4548736108387
WW716189
ILCE-7RM4/BQAP2