Alpha 7R III Digital E-Mount Camera with 35mm Full Frame Image Sensor
Operational comfort and reliability supporting professional workflow
42.4MP 35mm full-frame Exmor R CMOS sensor and enhanced image processing
Phenomenal AF performance and 10fps continuous shooting
This product is currently unavailable
Update available

Imaging Edge Webcam lets you connect your Sony camera to your personal computer, and use the camera as a webcam with a livestreaming/web conferencing service.
Released: 20/08/2020
View Imaging Edge Webcam support site
Inspiring maximum creativity
Welcome to a new world of imaging with resolution, sensitivity, dynamic range, processing speed, and shooting response further enhanced. The α7R III packs pro-style operability into a strong, compact body to give you greater flexibility to take brilliant shots in any situation. With such high power, precision, and potential at your command, you can capture once-in-a-lifetime experiences.
Product Gallery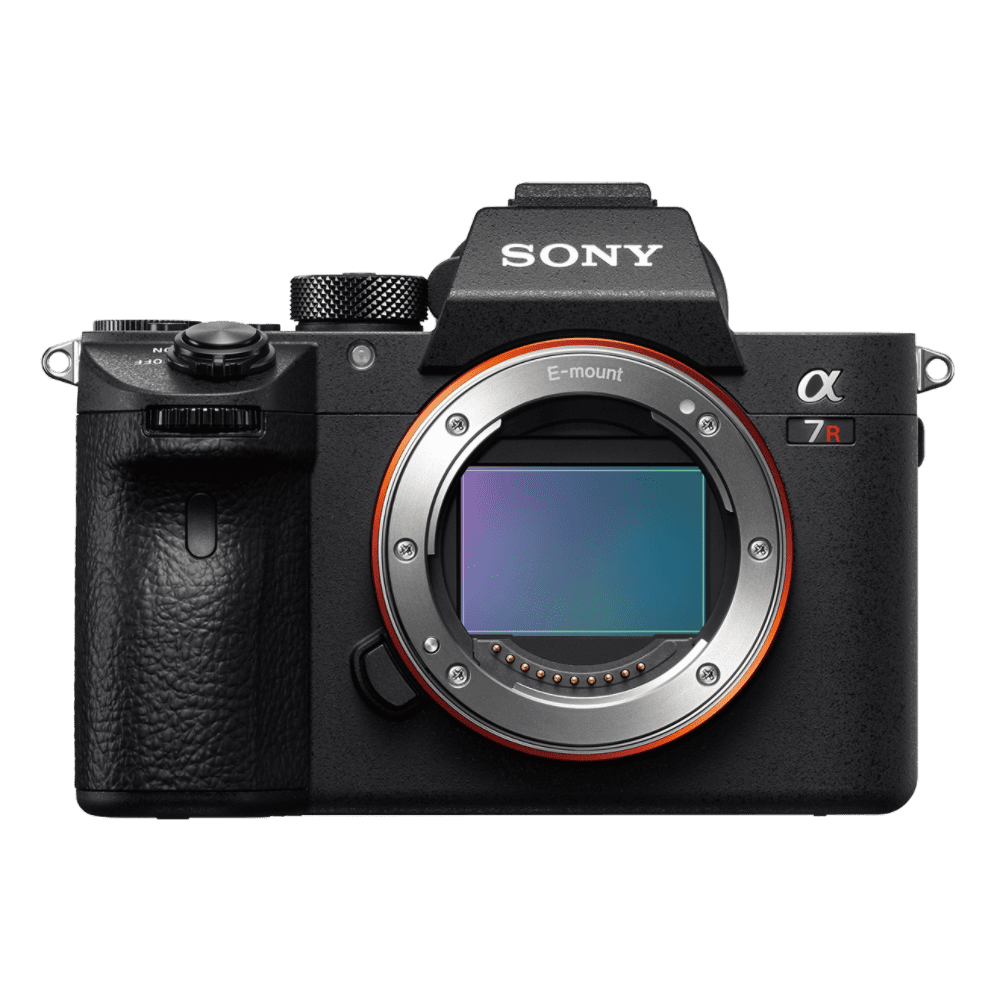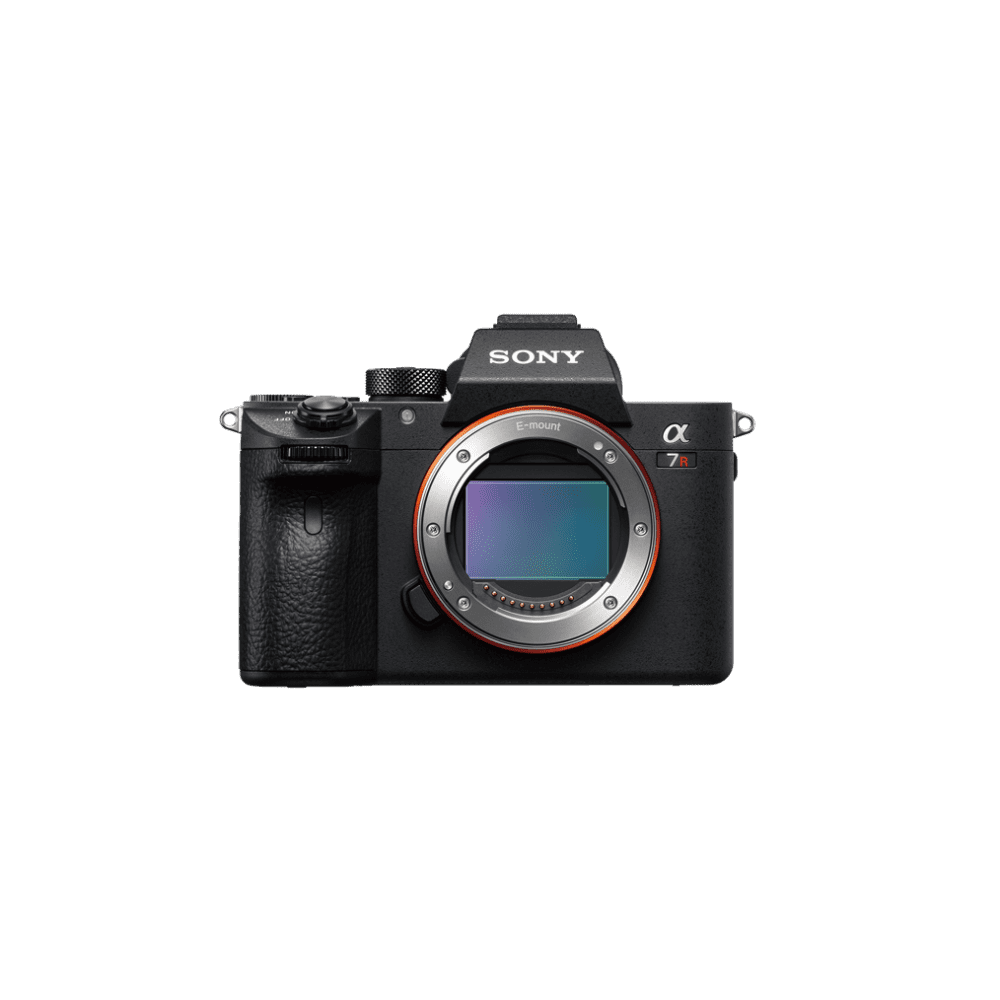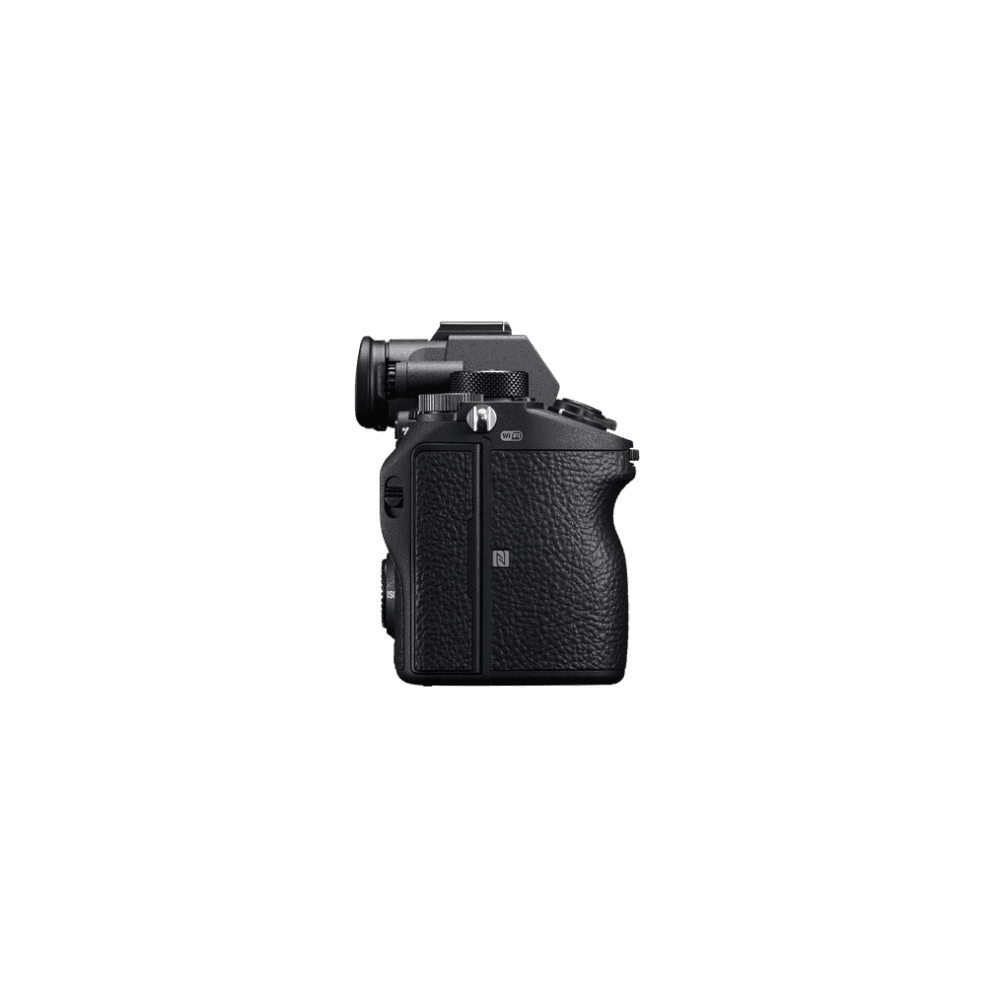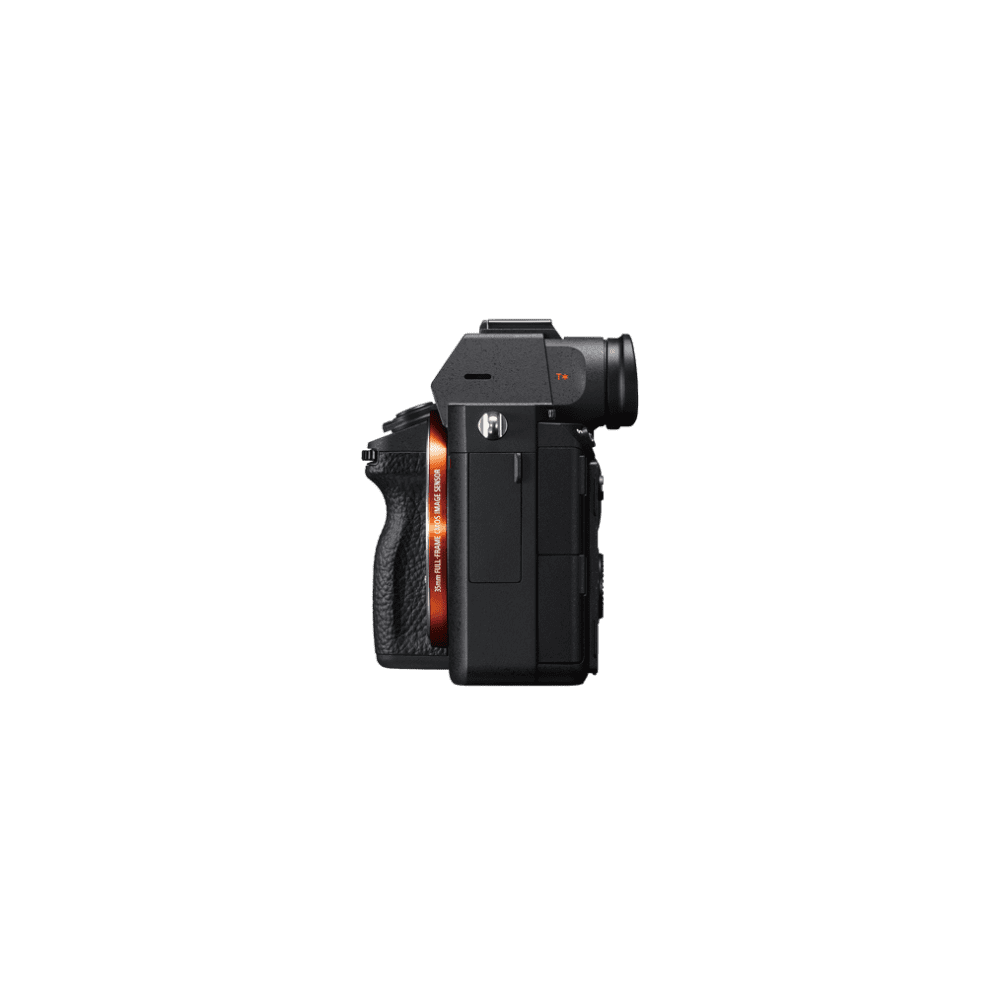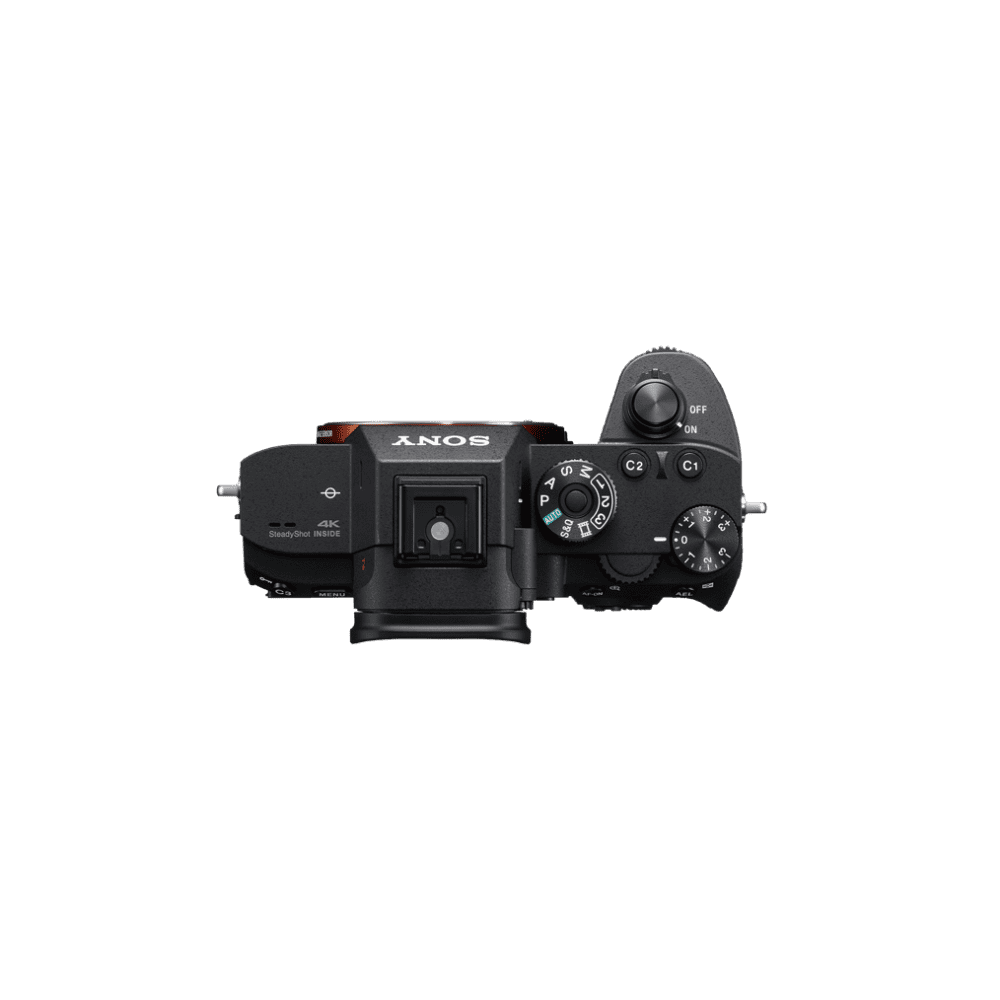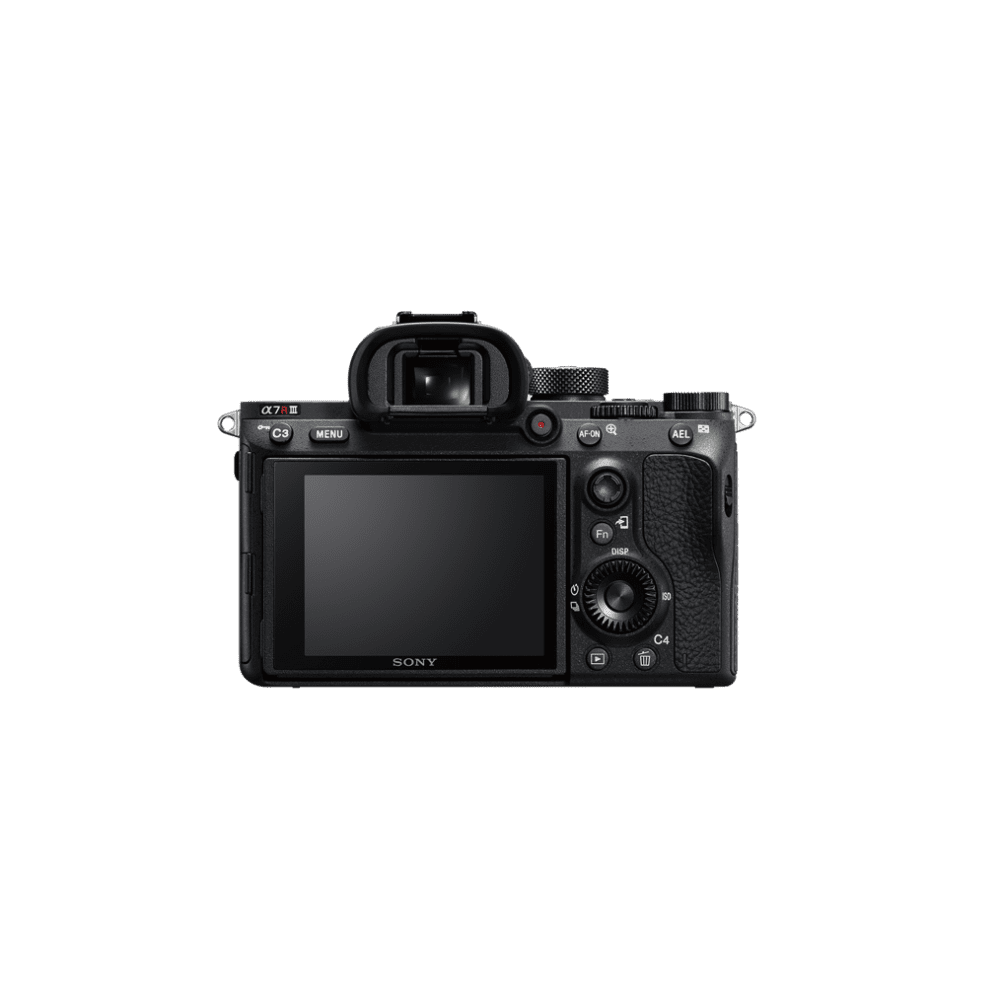 Image Gallery
Learn and be inspired while exploring our Image Gallery. Images are captured on Sony cameras and lenses.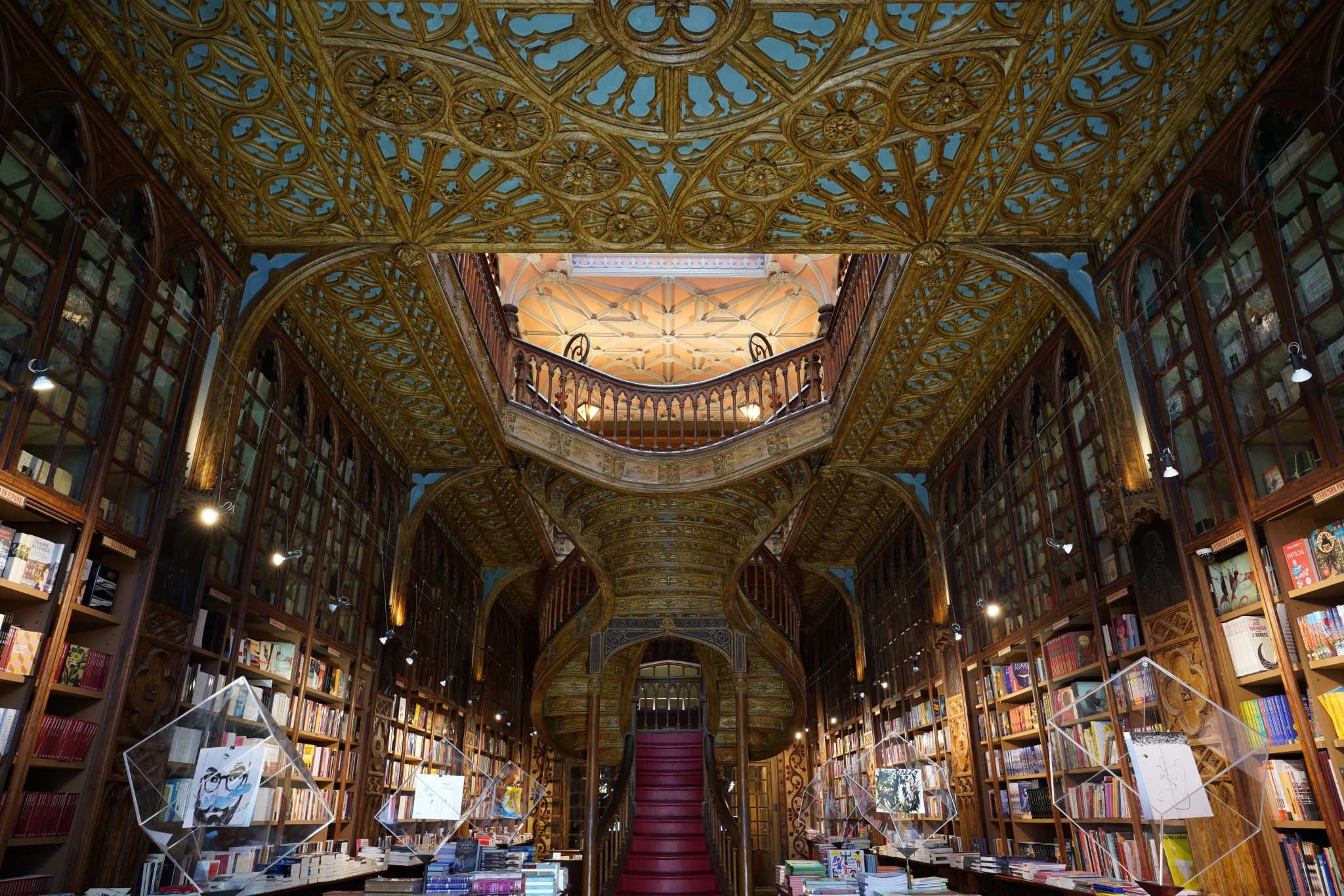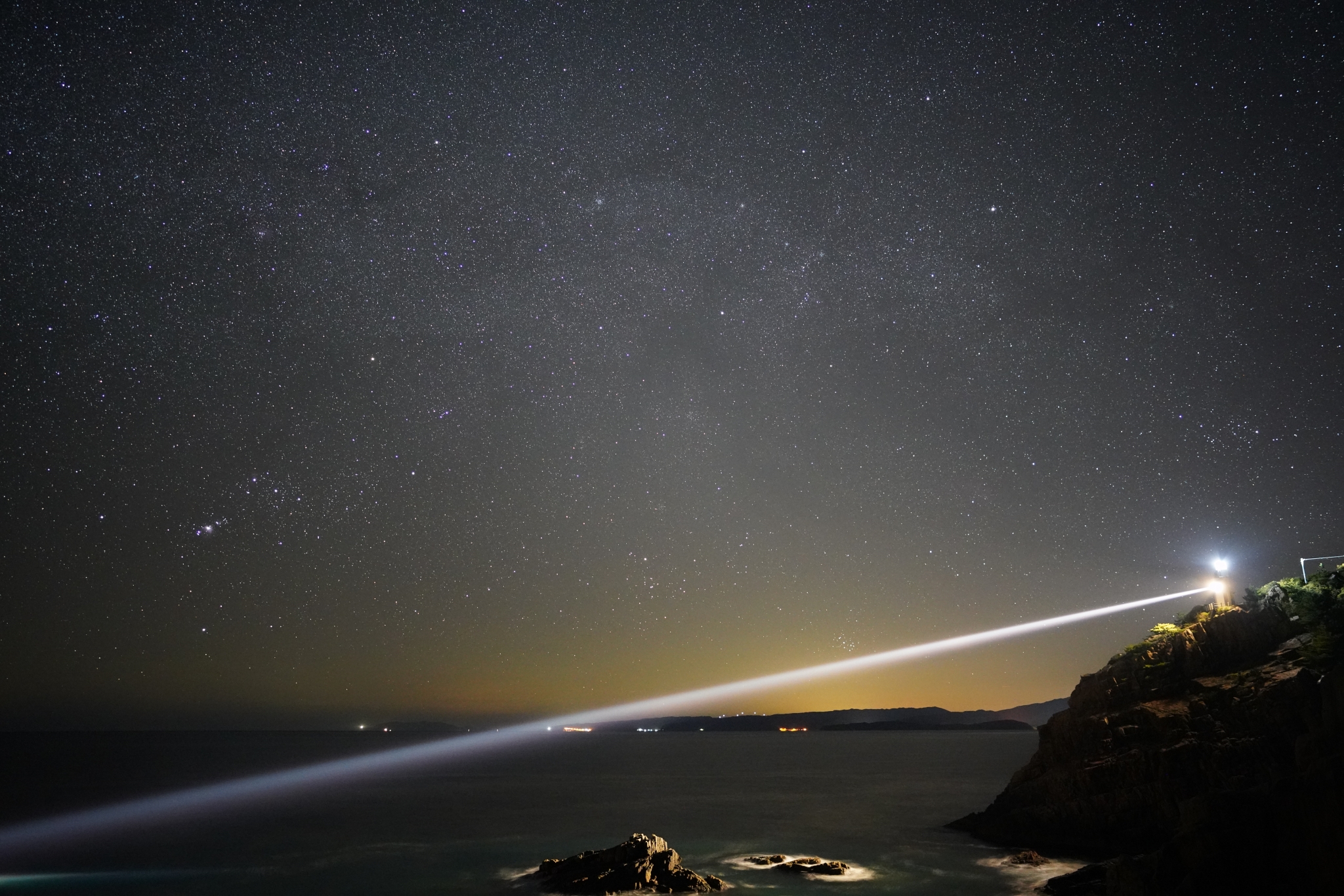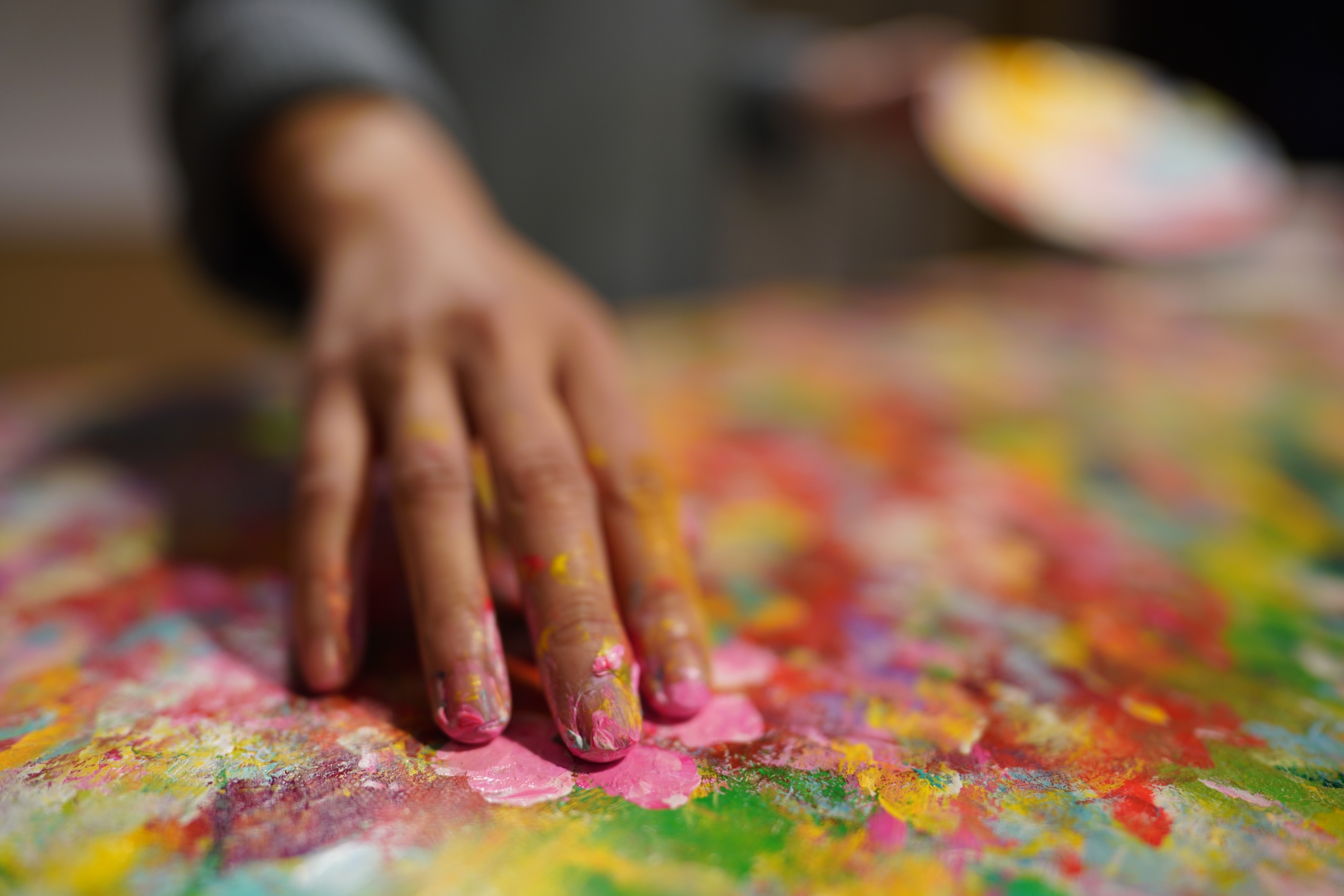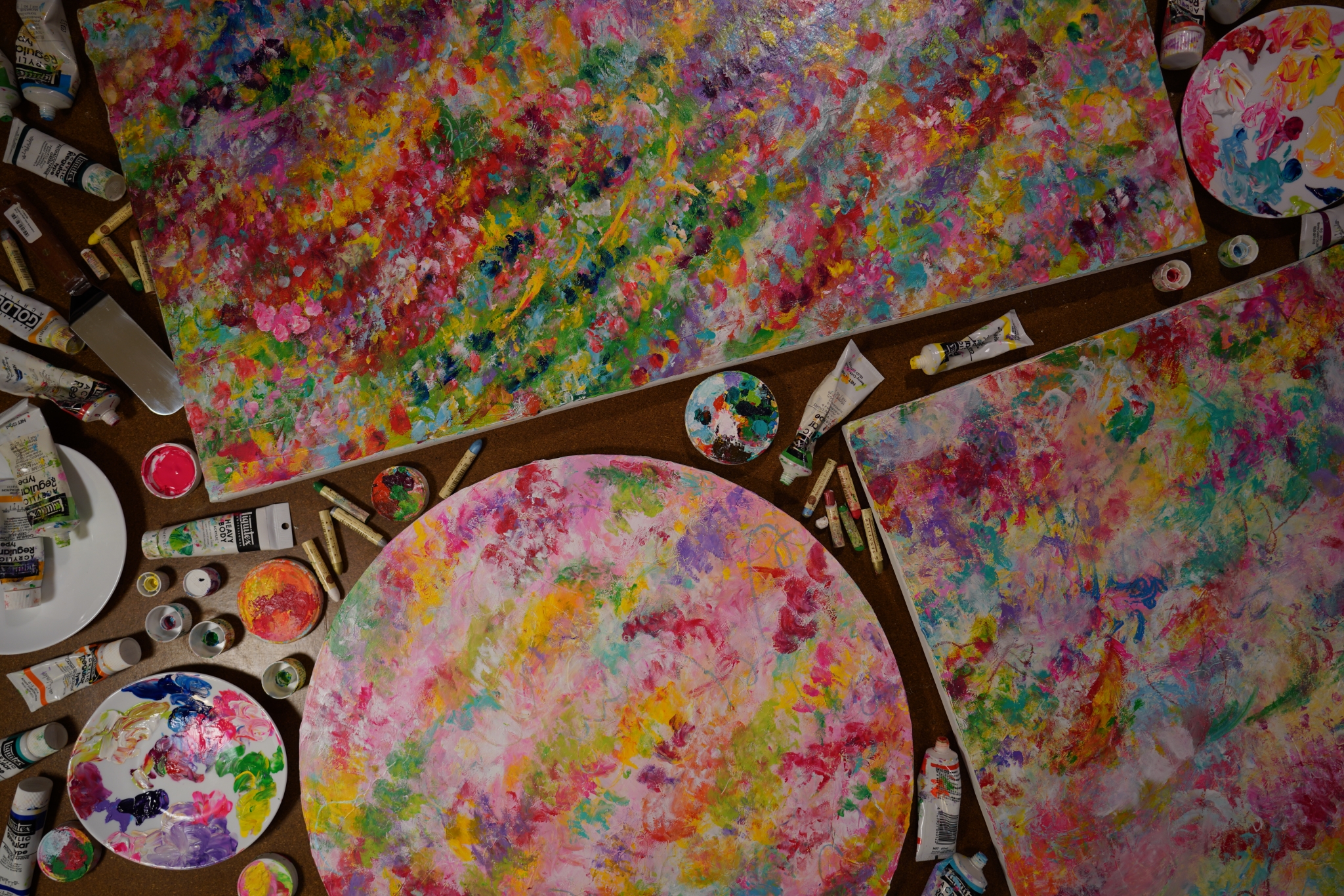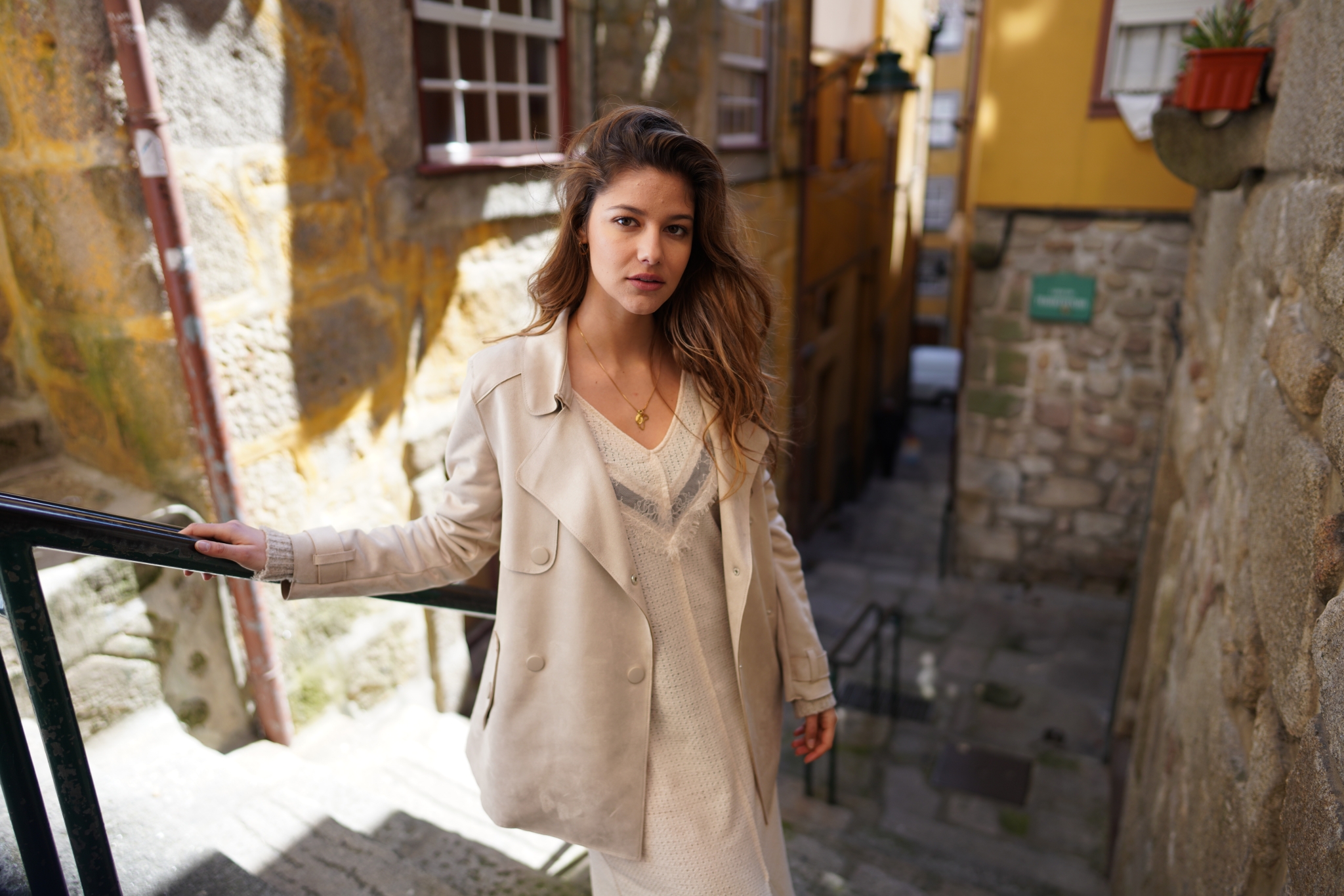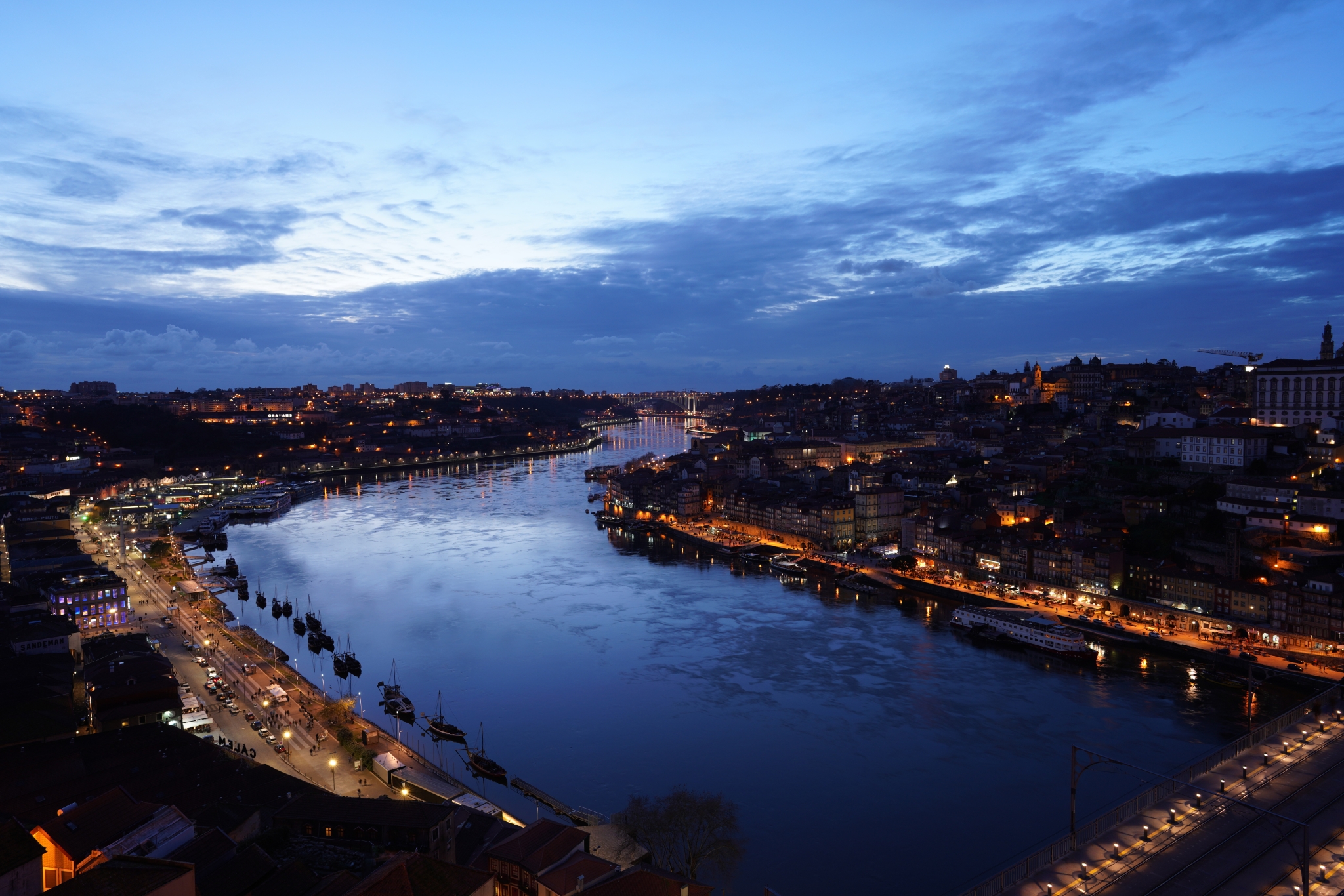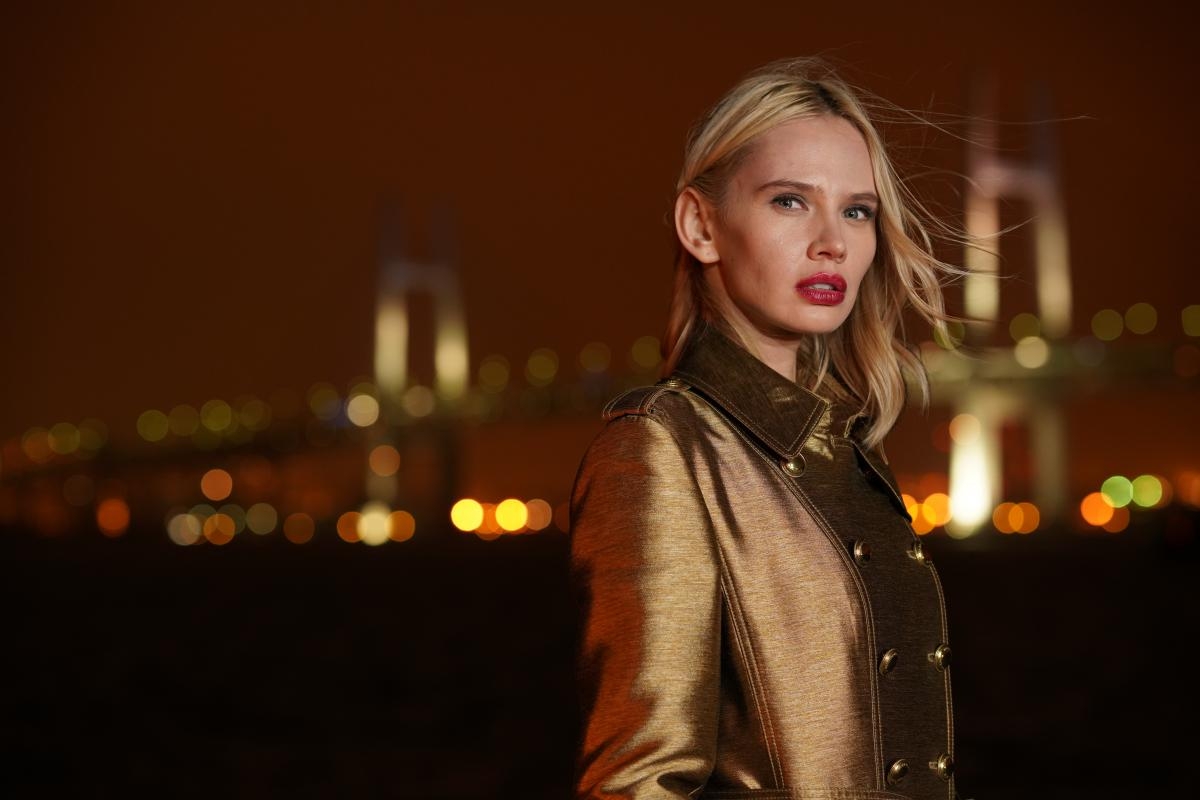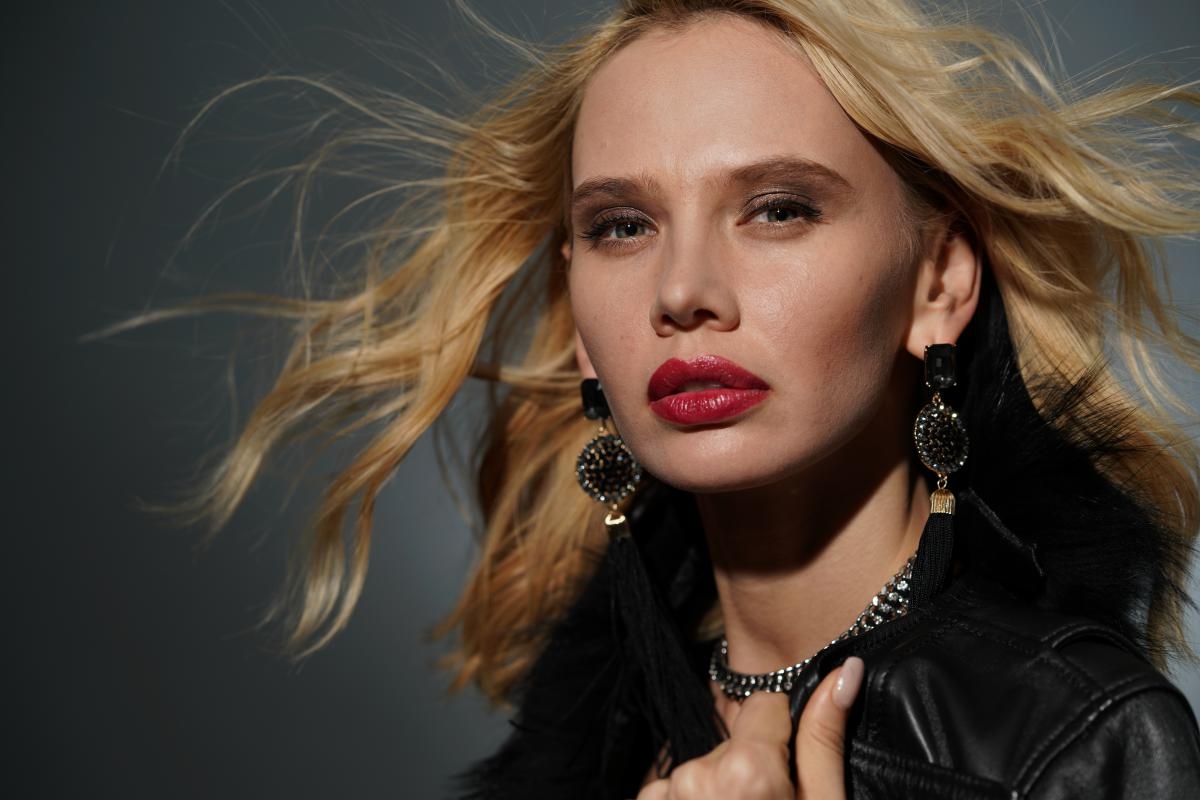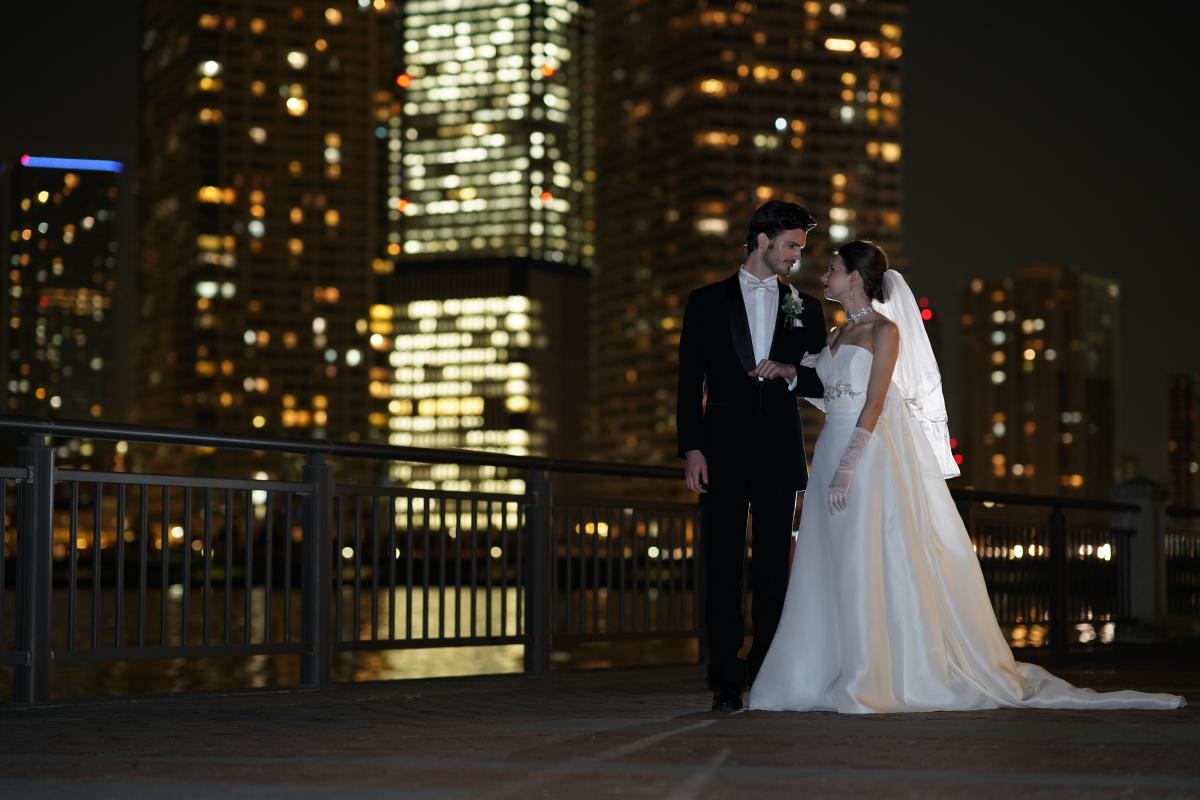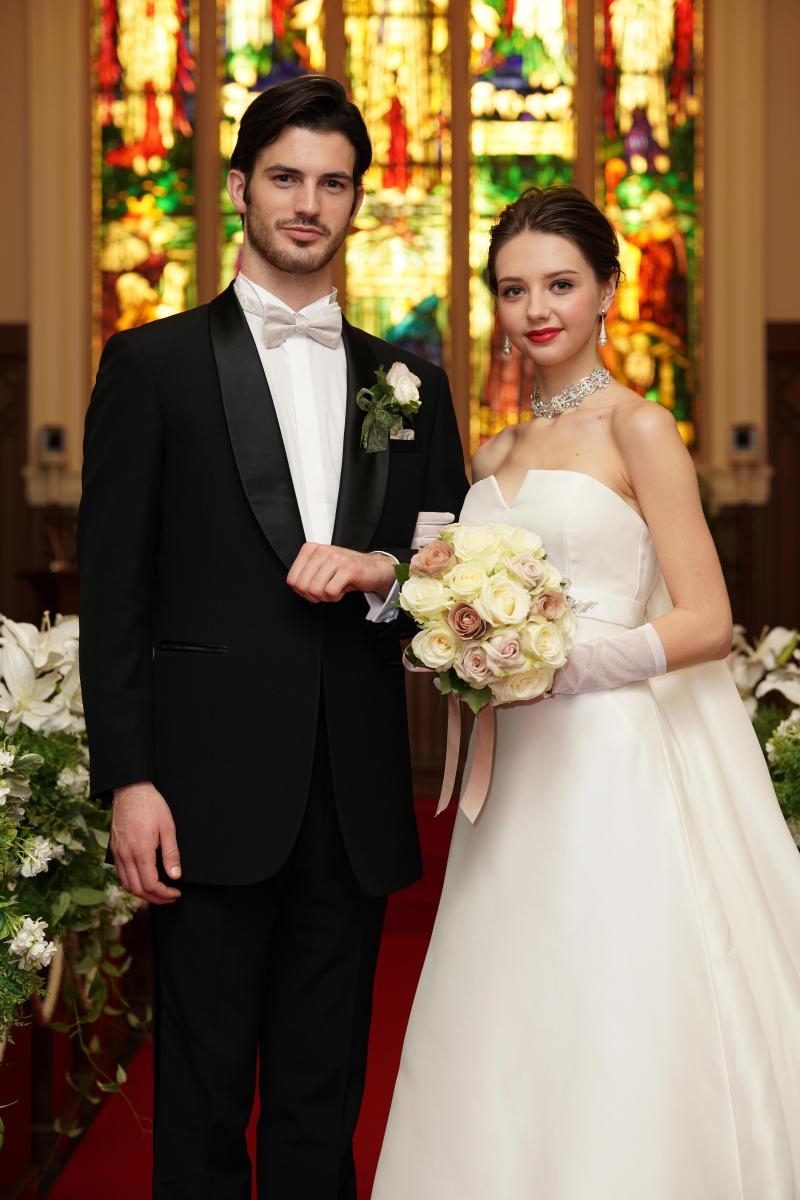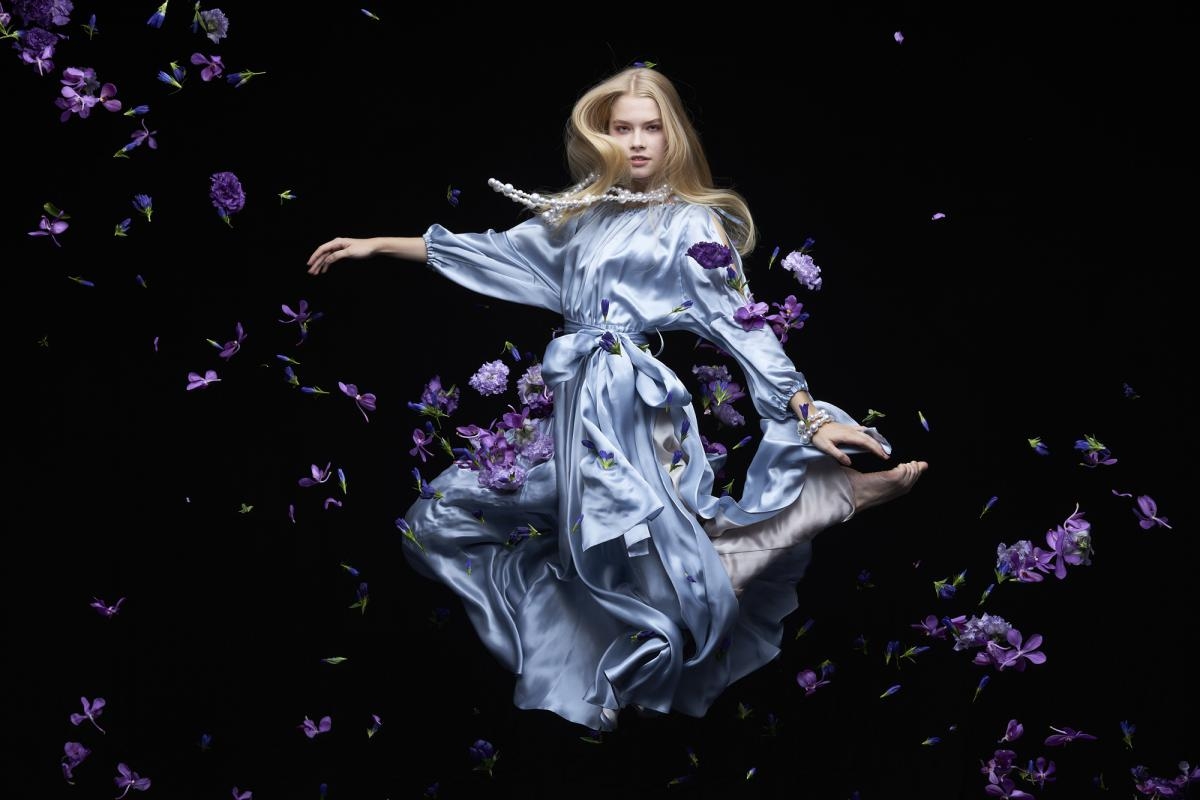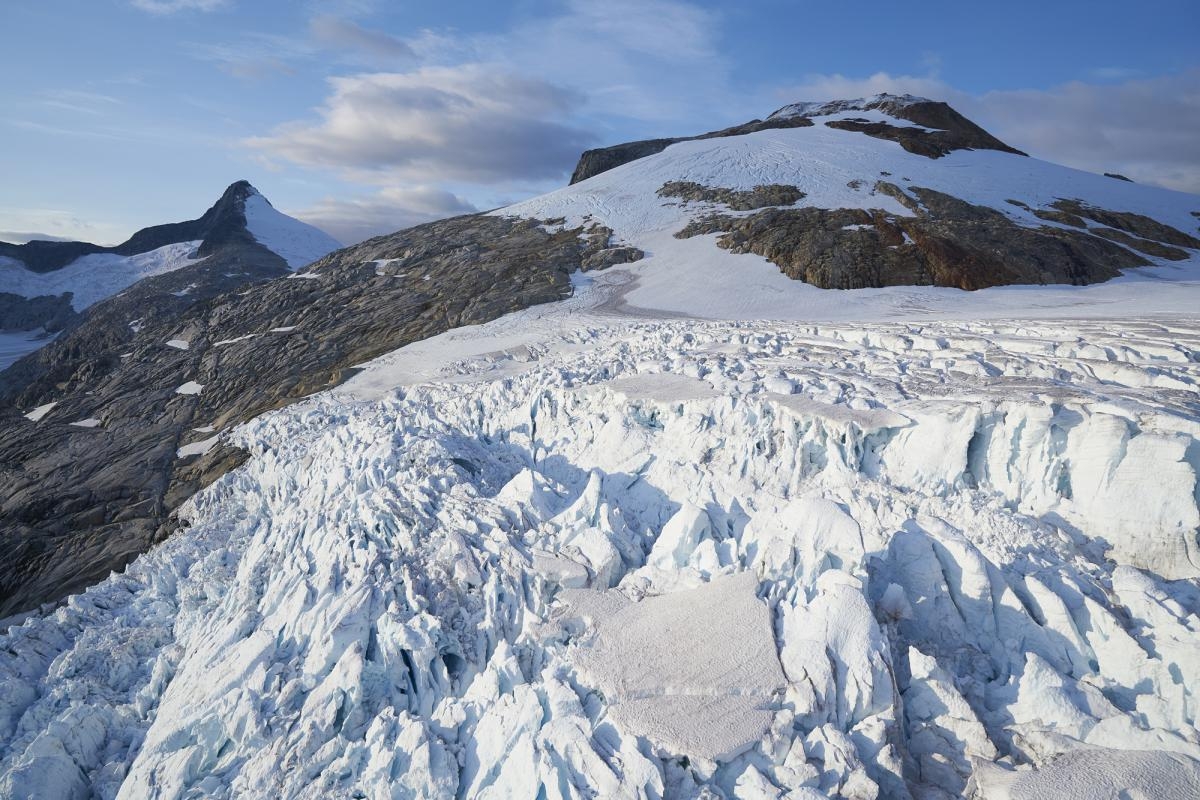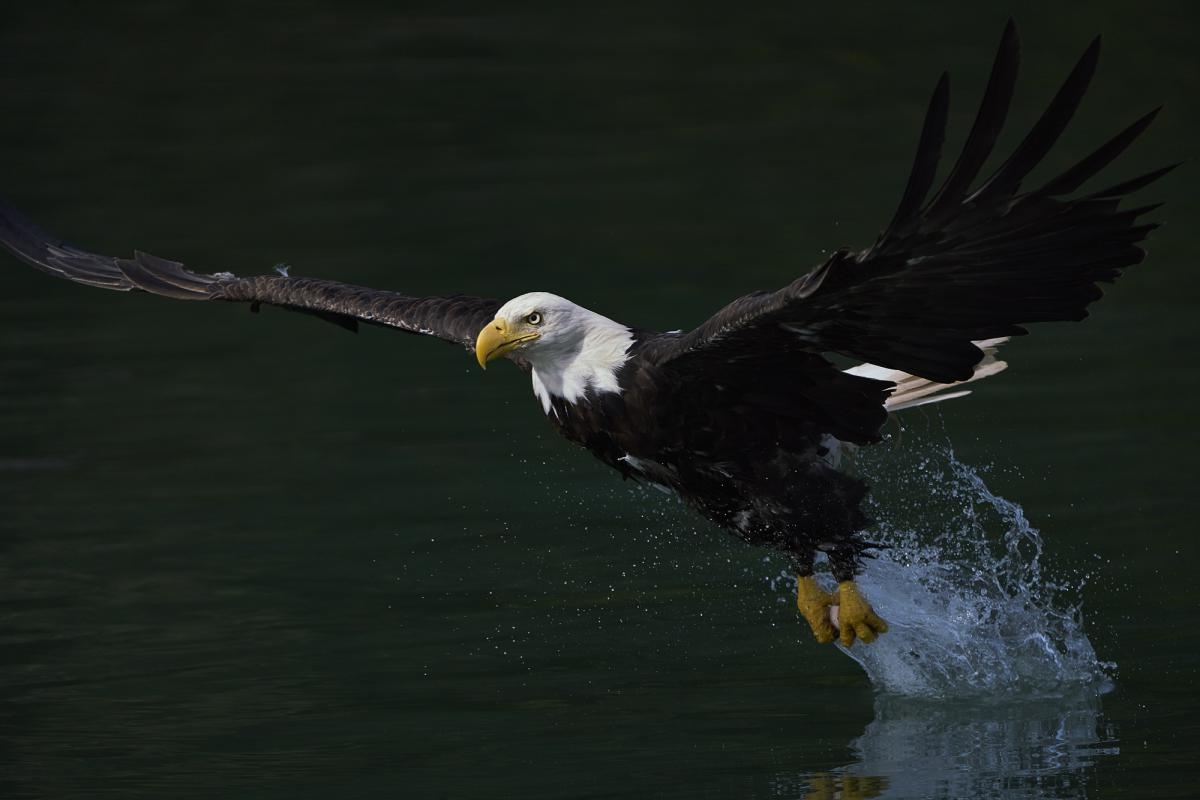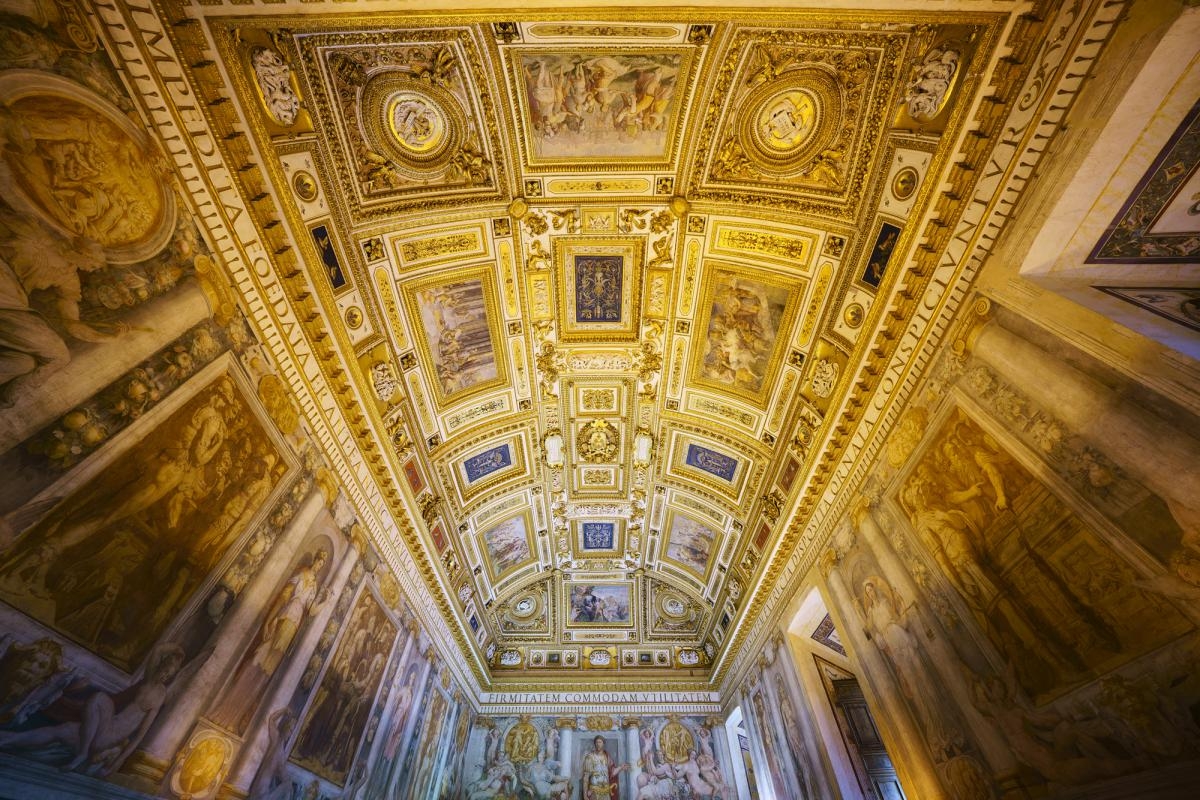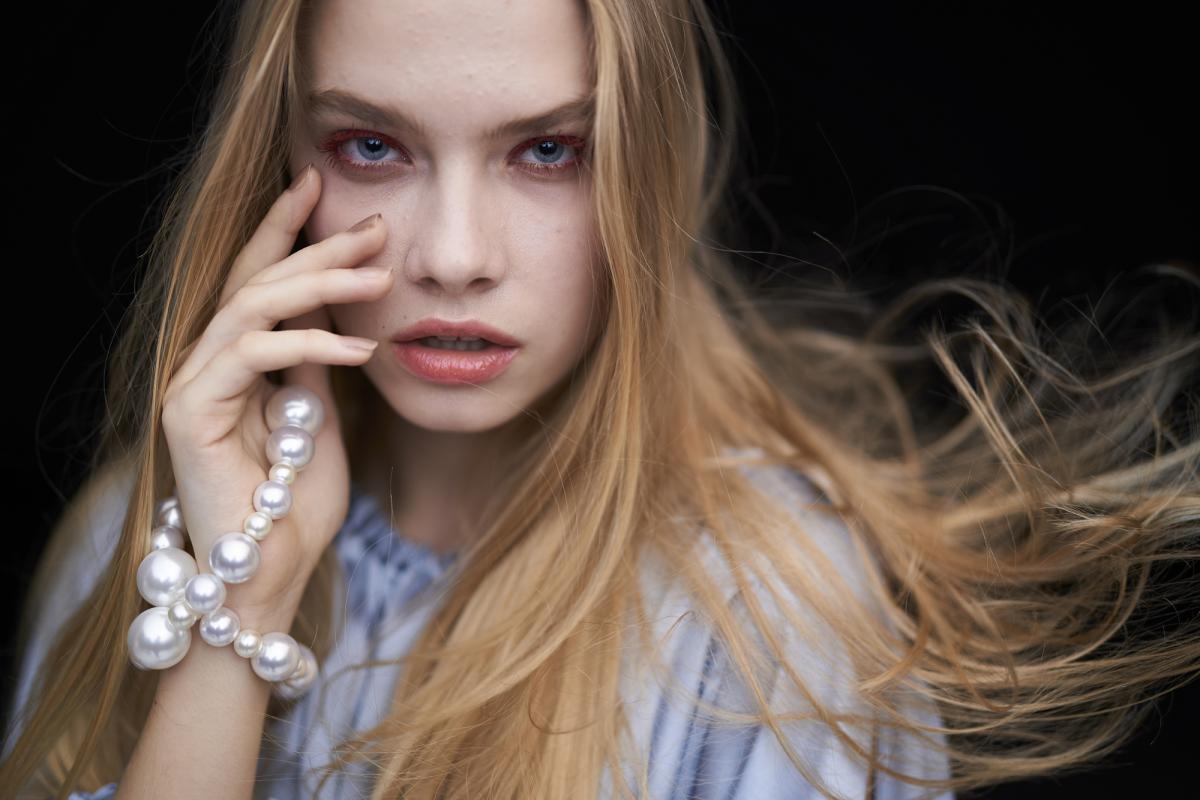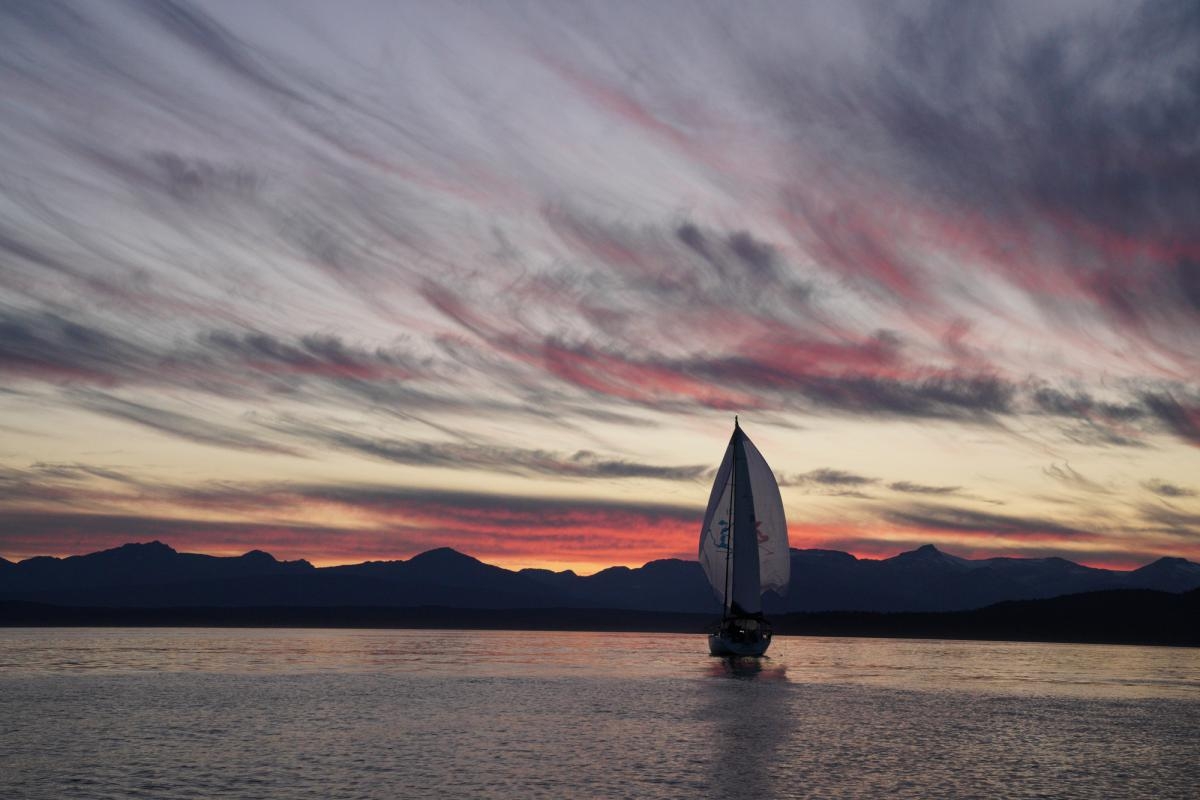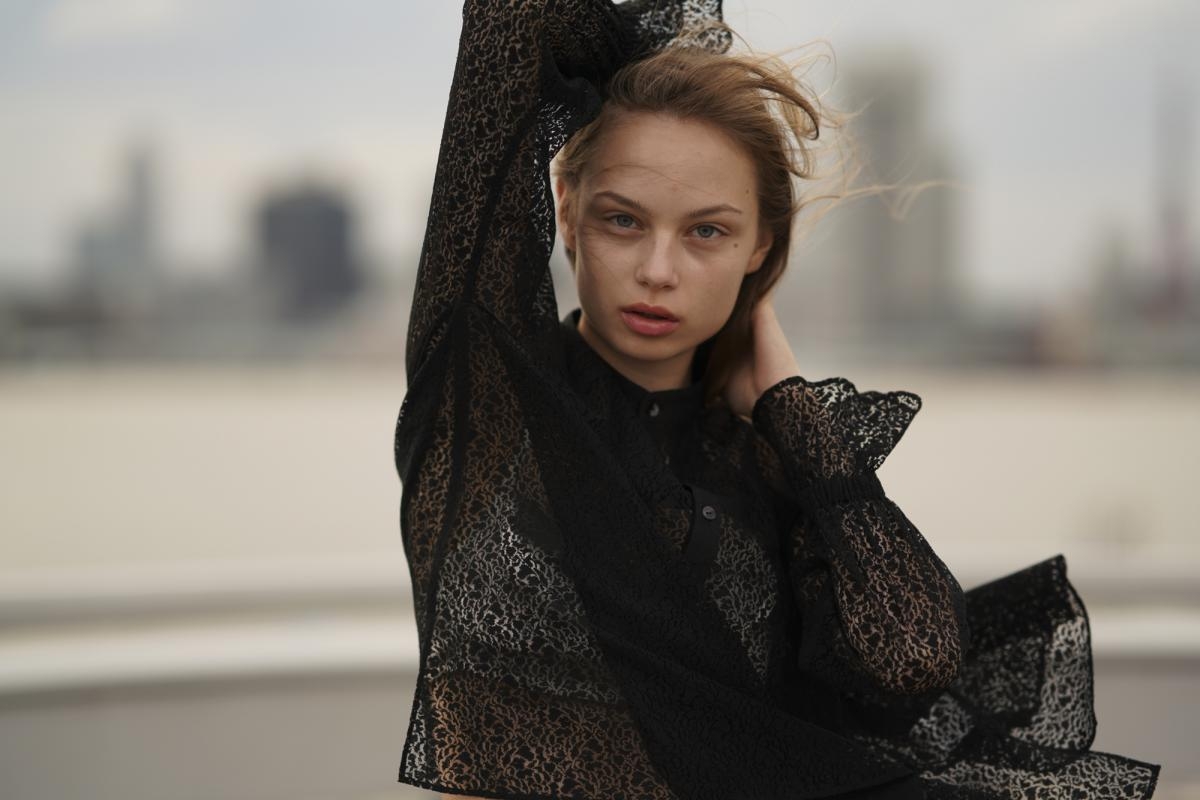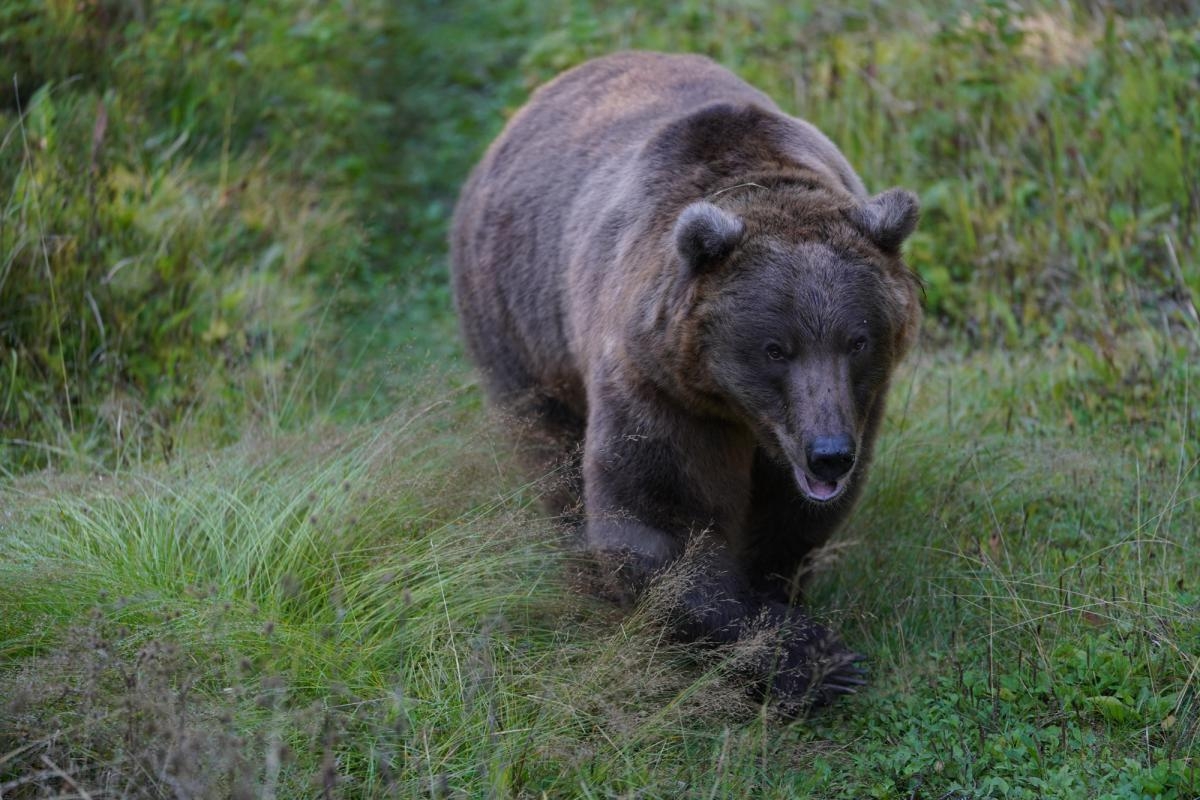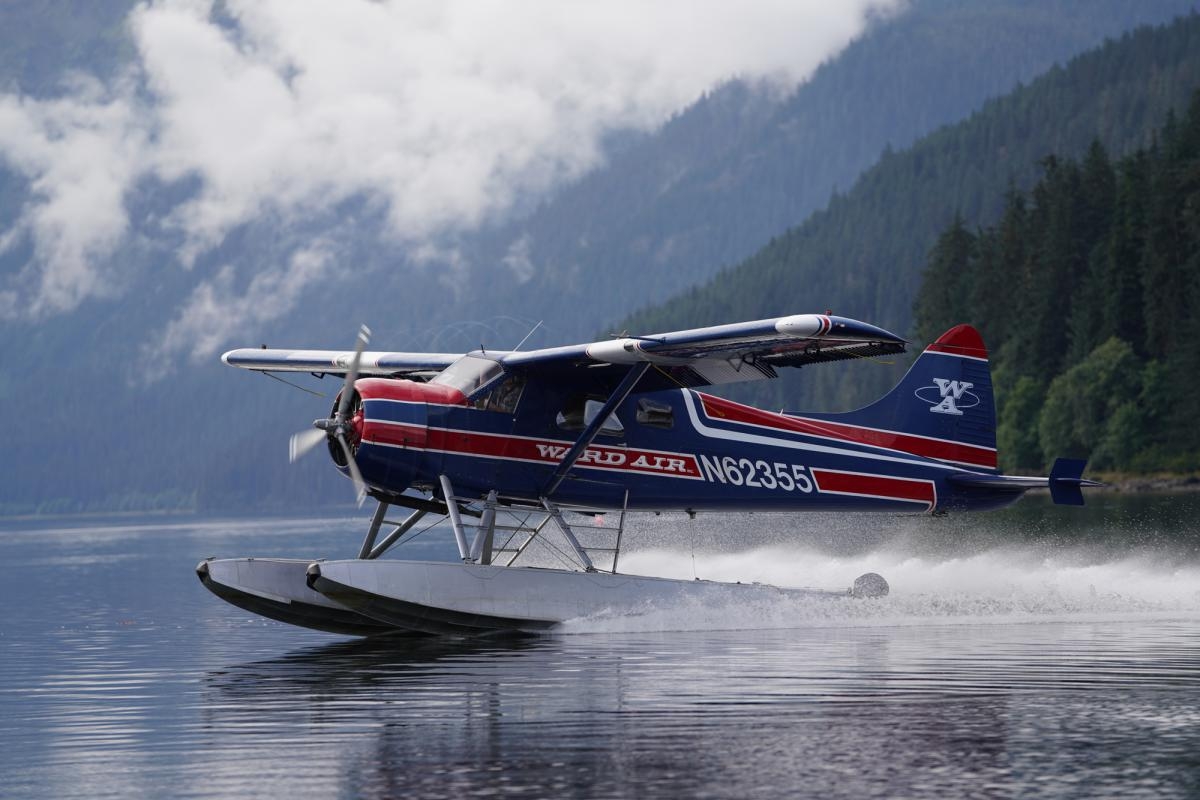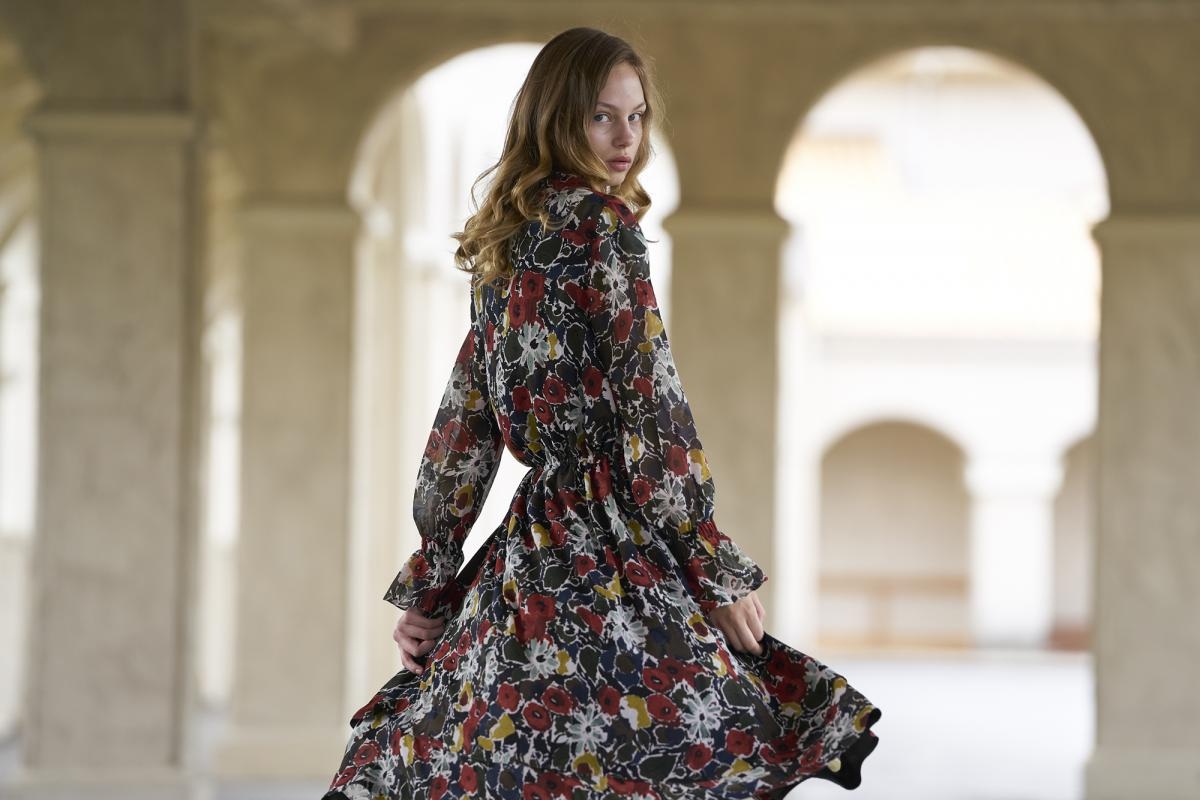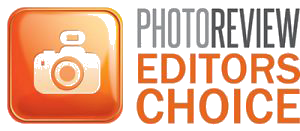 superior performance...Increased buffer capacity for continuous shooting and the simplification of the video options... without compromising recording quality or versatility.
Photo Review Editor's Choice Award
Sony ILCE7RM3B, Photo Review, April 2018
Read Review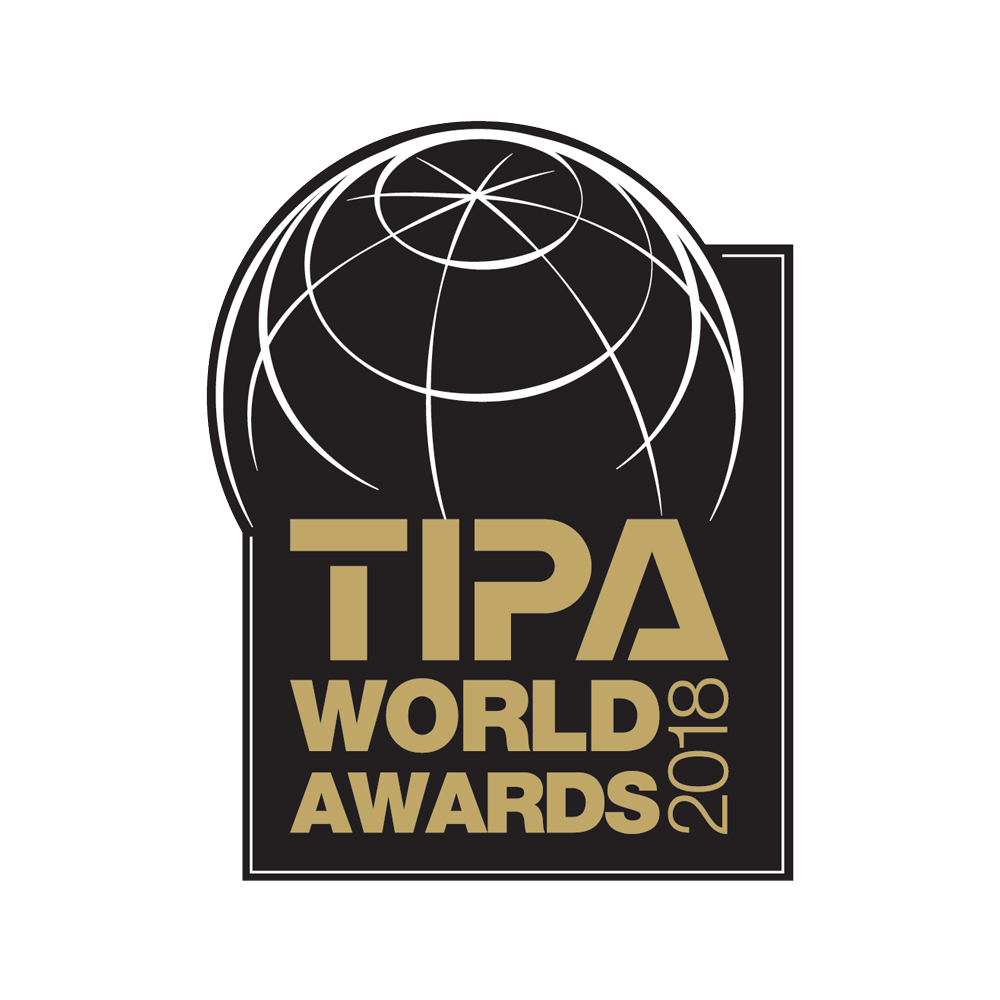 Combine high resolution with a full frame sensor and add a 10 fps shooting rate with full-res burst rate of 76 JPEG/Raw files and you'll get an idea of what the Sony α7R III offers.
TIPA Best Mirrorless CSC Professional High Res 2018
TIPA Word Awards, 2018
Read Review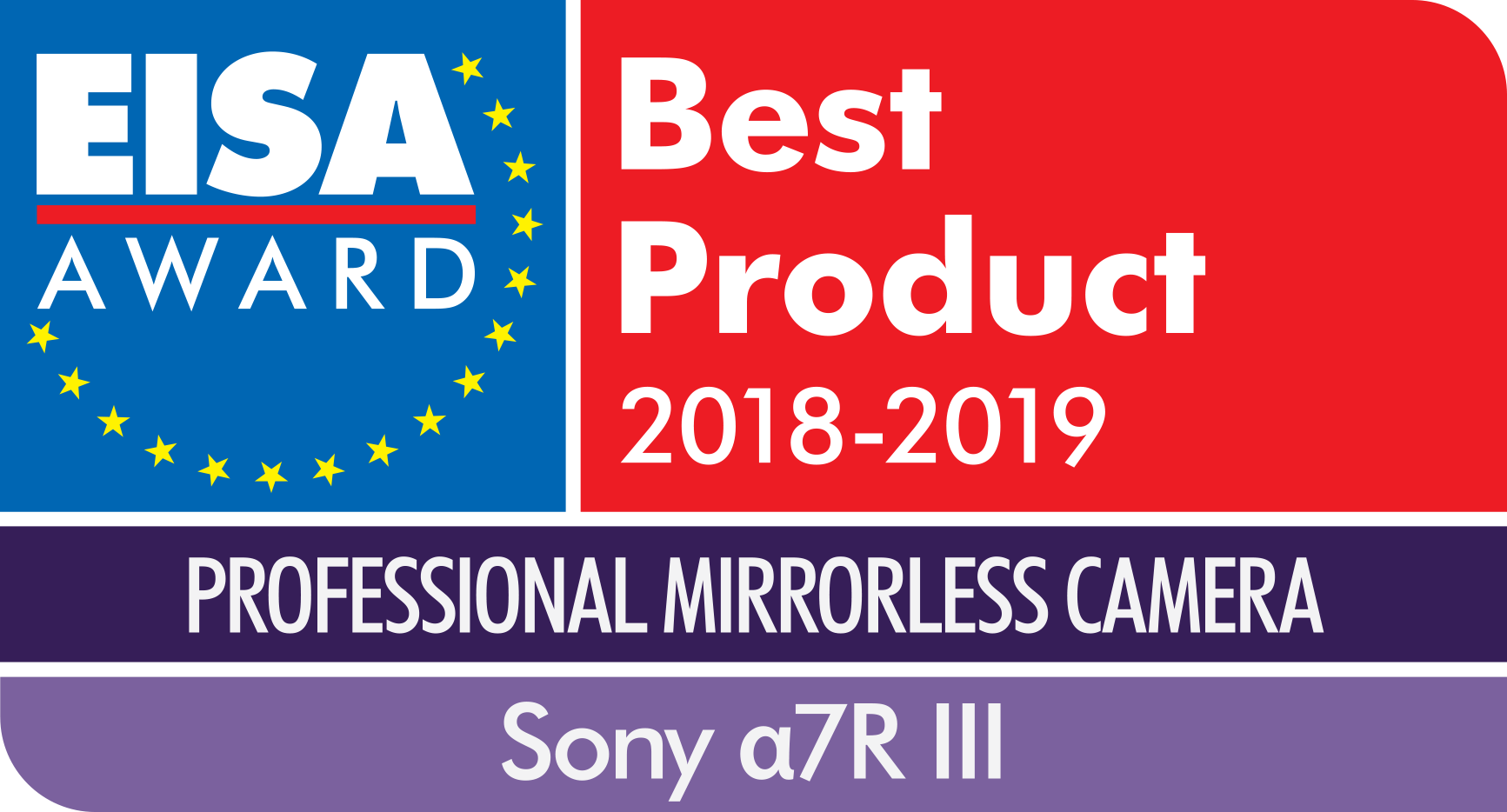 The third generation of Sony's high-resolution mirrorless camera, the α7R III has a 42.4-megapixel back-illuminated Exmor R CMOS sensor that produces images with tremendous detail. At the same time it provides high shooting speeds of up to 10 frames per second with autofocus tracking, allowing it to keep moving subjects in sharp focus.
EISA PROFESSIONAL MIRRORLESS CAMERA 2018-2019
EISA, 2018
Read Review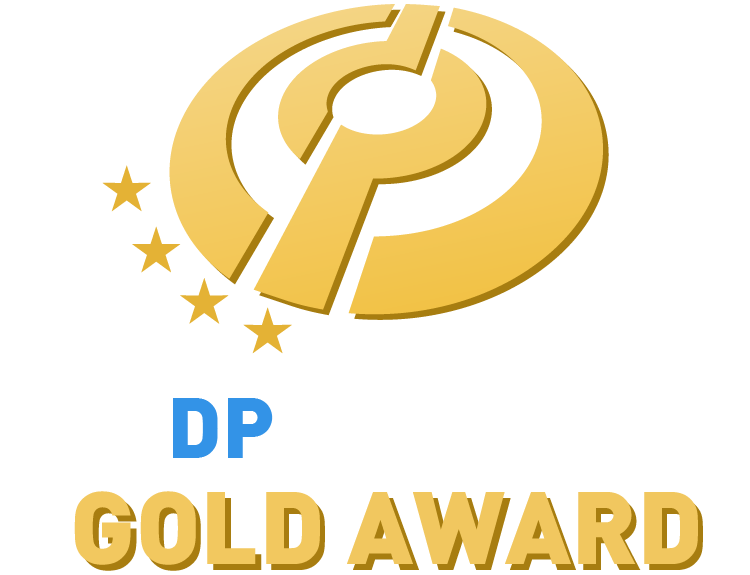 DP Review Gold Award. OVERALL SCORE: 90%
It's fair to say that the Sony a7R III is a great option for an incredibly wide variety of photographers. Offering great image quality, fast burst shooting speeds, high quality 4K video and a reasonably compact package, it's an incredibly well-rounded offering. The endless customization options can be daunting at first, but in the end, it's a camera equally at home capturing fast action one moment, and expansive landscapes the next.
DP Review, Nov 2017
Read Review
DPReview Awards 2017: Winner: Sony Alpha a7R III
You guessed it – one of the last cameras released in 2017 ended up taking the top spot. The Sony a7R III is a truly impressive camera, which combines advanced stills and video features in a body designed to satisfy the needs of professionals and enthusiasts alike. While the a9 is faster, and features an autofocus system better optimized for shooting sports, the a7R III is a mirrorless interchangeable lens camera for the rest of us, and a well-deserved winner of our award for the best product of 2017.
DP Review, 2017
Read Review
Key Features
Highly durable and operable in tough conditions
The Alpha 7R III functions reliably in challenging environments. Its body is fortified by lightweight, high-rigidity magnesium alloy top cover, front cover, internal frame, and rear cover. The number of lens mount screws has been increased to six for enhanced durability. Major buttons and dials are sealed. Sealing is provided throughout the body to minimise entry of dust and moisture.
Smooth PC tethering via USB 3.1 Gen 1 port
A USB Type-C port supporting fast USB 3.1 Gen 1 facilitates high-speed PC Remote transfer of large RAW data files, so you can quickly review images on a PC and continue shooting without delay. Also, a setting to transfer only JPEG files to PC lets you check images via PC even more quickly after continuous shooting because the camera doesn't have to send big volumes of RAW data.
Location Information Link via Bluetooth
The camera can be paired with PlayMemories Mobile app installed on a compatible mobile phone or tablet device to acquire location data, record it on still images, and correct camera date/time and location settings. PlayMemories Home application can be used on a personal computer to organise imported still images on a map.
Rating function convenient for on-location sorting
Ratings from 1 to 5 stars can be applied to still images and maintained as the images are imported into PlayMemories Home or the new Sony imaging software suite running on a PC. This function and a protect function to prevent accidental image deletion can each be assigned to a custom button (C3 by default for protect). Ratings and protection can be applied via review playback display and continuous groups can be reviewed, protected, and deleted while you're on location or traveling.
Clear, natural, realistic 4K movies
For high-resolution 4K movies with minimal moire and jaggies, Super 35mm mode with full-pixel readout without pixel binning condenses approximately 1.8 times the amount of data required for 4K movies (QFHD: 3840 x 2160). Advanced image processing makes it possible to record full-frame 4K movies with dramatically improved image quality in the mid-to-high ISO range, so you make the most of the 4K movie format's unique potential in every shot.
Supports a wide range of needs in HDR movie production
Supporting a wide range of HDR movie production needs, the Alpha 7R III offers S-Log3 as well as S-Log2 gamma curves, for more flexibility to express images through grading operation in post-production, and a new HLG (Hybrid Log-Gamma) picture profile for instant HDR workflow. Recorded movies played back on an HDR (HLG) compatible TV need no colour grading to appear true-to-life, with no blocked shadows or blown highlights. [1] High flexibility to fine-tune images as desired (Colour grading required) [2] Instant and high-quality image (Colour grading not required)
Enhanced flash compatibility
The Alpha 7R III has new sync terminals, so non-dedicated flash units and cables with standard sync terminals can be connected for convenient synchronisation with studio flash units, etc. Release time lag when shooting with flash is minimised for smooth, responsive flash photography. Continuous flash shooting at up to 10fps offers advanced capture capability. To enhance versatility further, slow sync and rear curtain sync can be selected when shooting with wireless off-camera flash.
Promptly changeable customisation
My Menu now lets you register and arrange up to 30 menu items in order of frequency of use for instant recall. Camera setups can be registered (up to three in the camera and four on a memory card) for quick access via mode dial. Up to 83 functions can be assigned to 11 custom keys, and even sets of customised functions can be assigned for stills, movies, and playback. Recall Custom Setting During Hold function is convenient for temporary recall of shooting settings assigned to custom buttons while such a button is held.
Never waste a moment
New multi-selector, AF-ON button, and touch focus functions make focus operation quick and intuitive. With built-in dual slots and compatibility with large-capacity rechargeable-battery NP-FZ100, the α7R III also ensures that you can shoot with far less interruption, because you won't need to change media and battery as frequently.
Shoot up to 76 images continuously

Capture up to 76 compressed RAW or JPEG images in a continuous burst. This allows you to confidently concentrate on burst shooting without distraction.

Dual media slots, UHS-II support

With two media slots, including one that's UHS-II-compatible for fast data writing, the α7R III can simultaneously or relay record, separate RAW/JPEG data and stills/movies, and copy data between cards.

Extend shooting to professional length

The α7R III can use a NP-FZ100 battery with approx. 2.2 times as much capacity as a NP-FW50 battery. USB Type-C™ and Multi/Micro USB ports allow connection of external batteries for extended shooting.
Update available

A software upgrade is now available to support Sony's new Real-time Eye AF for Animals.
The feature works by automatically detecting and tracking the eyes of animals that you're photographing, for beautiful pet portraits and wildlife shots.
Check the Sony support site
Recommended Accessories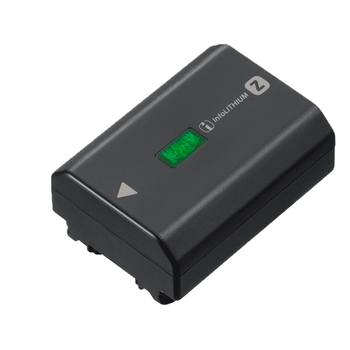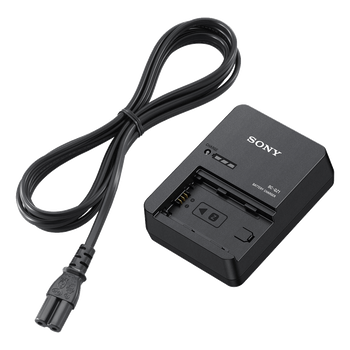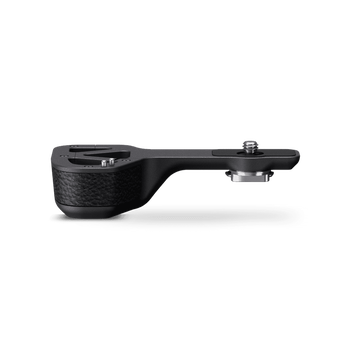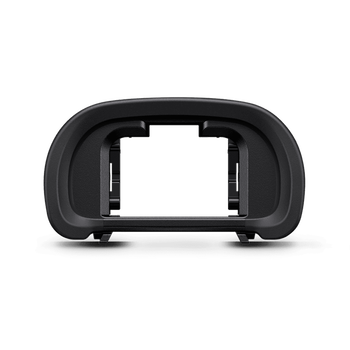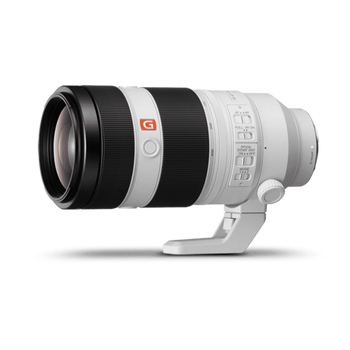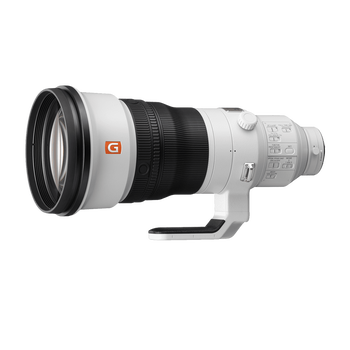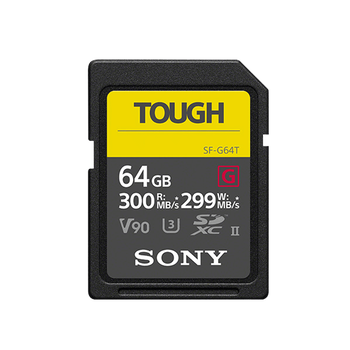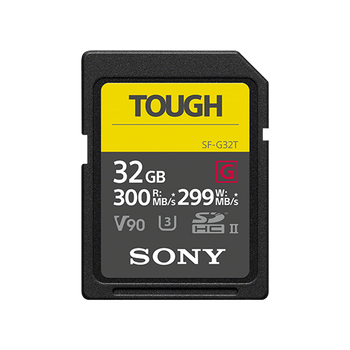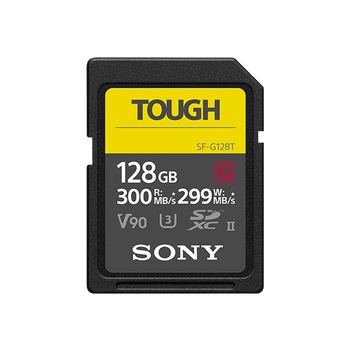 Support
Warranty
When you purchase a Sony product, you have the peace of mind in knowing that your product is covered by Sony's Standard Warranty provided by Sony Australia Limited (for Australian purchases) and Sony New Zealand Limited (for New Zealand purchases)
This product is searchable
Search for this product by using any of the following codes or IDs


ILCE7RM3B
4548736075177
WW940439
ILCE-7RM3/BCAP2