Alpha 7 II Digital E-Mount Camera with Full Frame Sensor (Body only)
Full-frame camera with 5-axis image stabilisation
Fast and effective, enhanced Fast Hybrid AF
24.3 MP 35mm full-frame Exmor CMOS sensor
This product is currently unavailable
Update available

Imaging Edge Webcam lets you connect your Sony camera to your personal computer, and use the camera as a webcam with a livestreaming/web conferencing service.
Released: 20/08/2020
View Imaging Edge Webcam support site
New handheld freedom
Now you can fully express your vision with full-frame quality and cutting-edge camera shake compensation compatible with wide-ranging lenses.
Product Gallery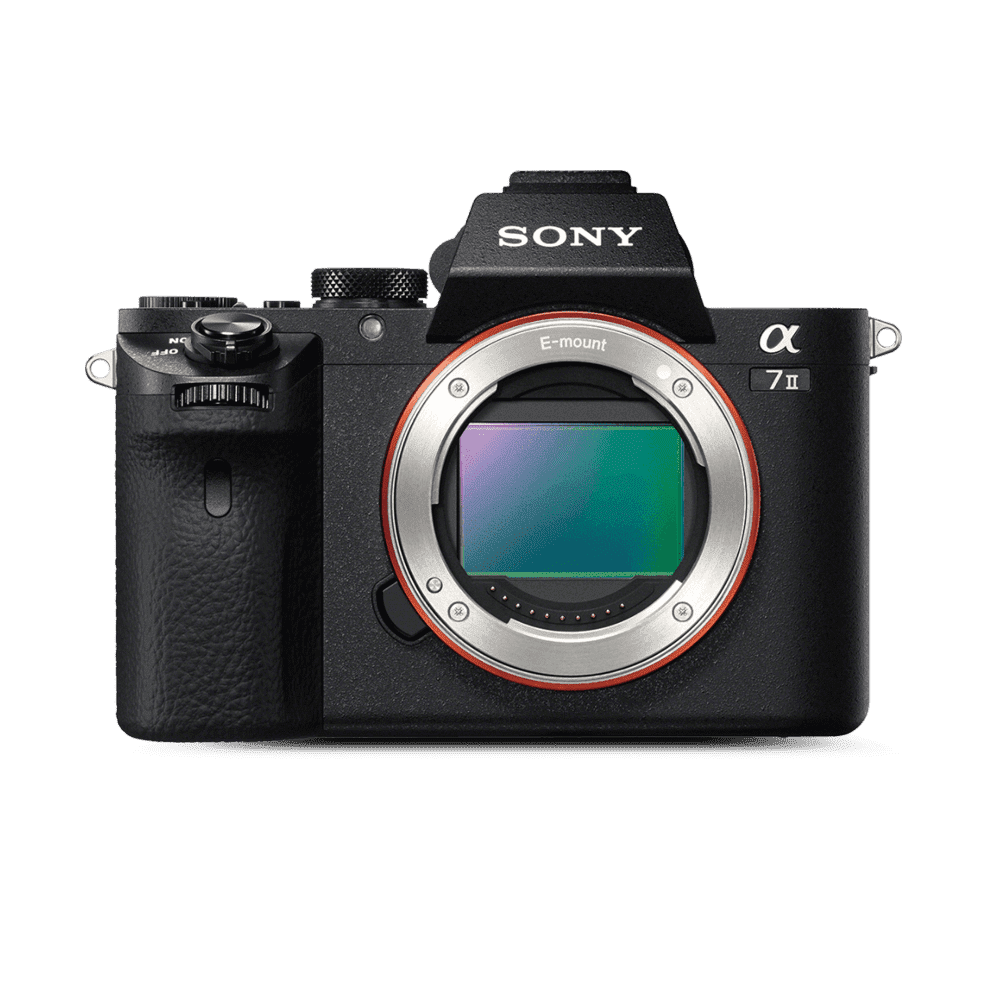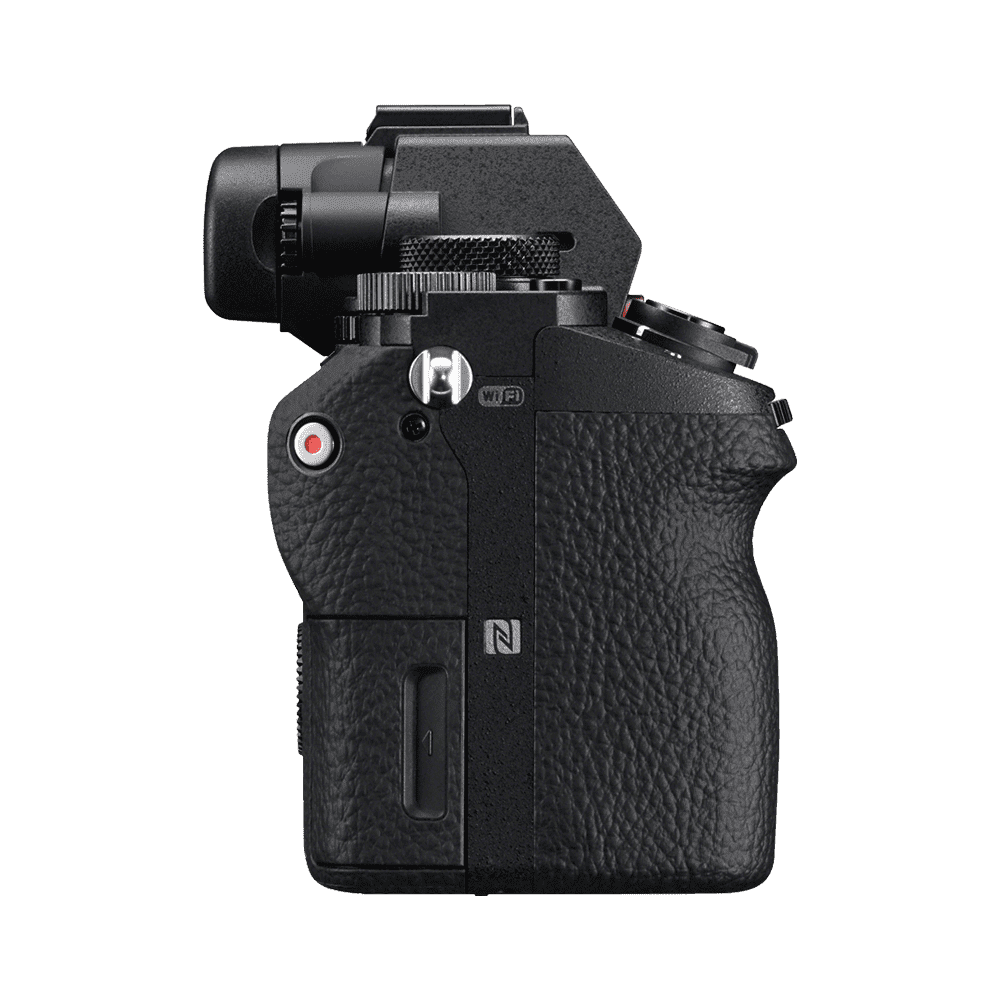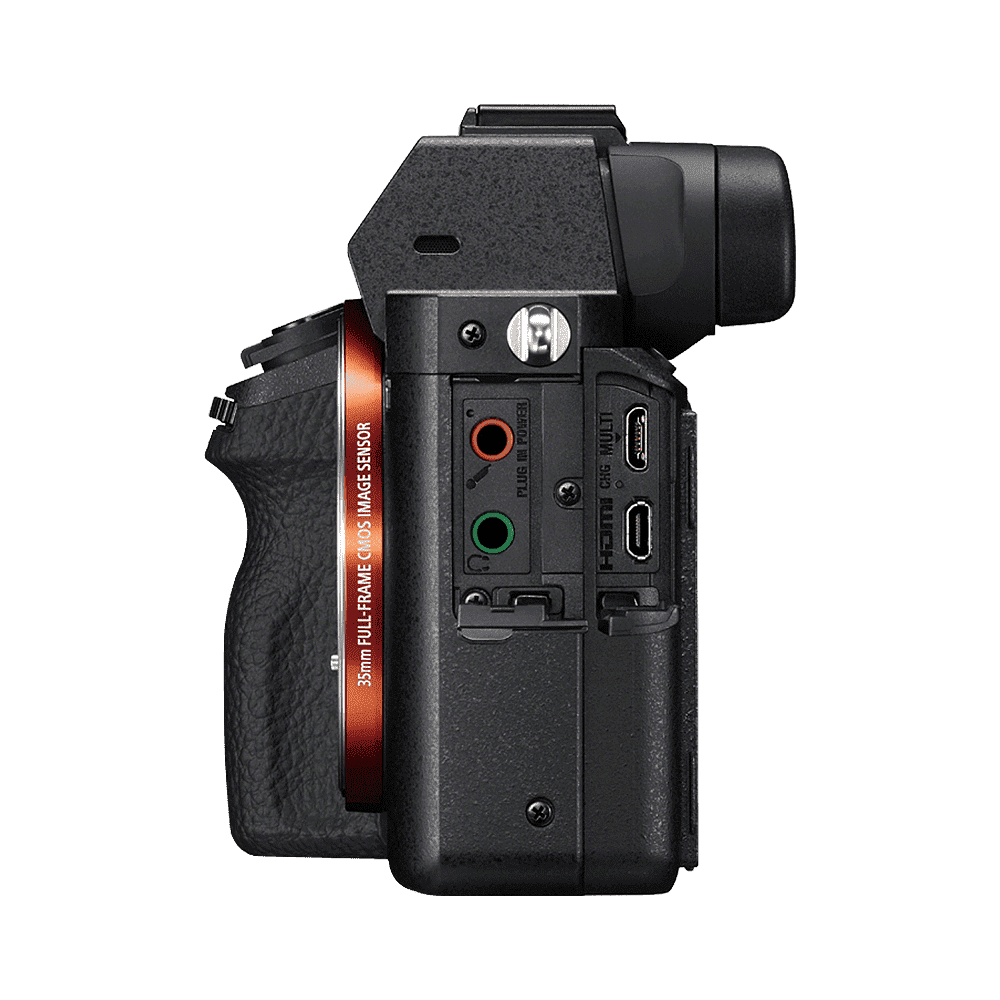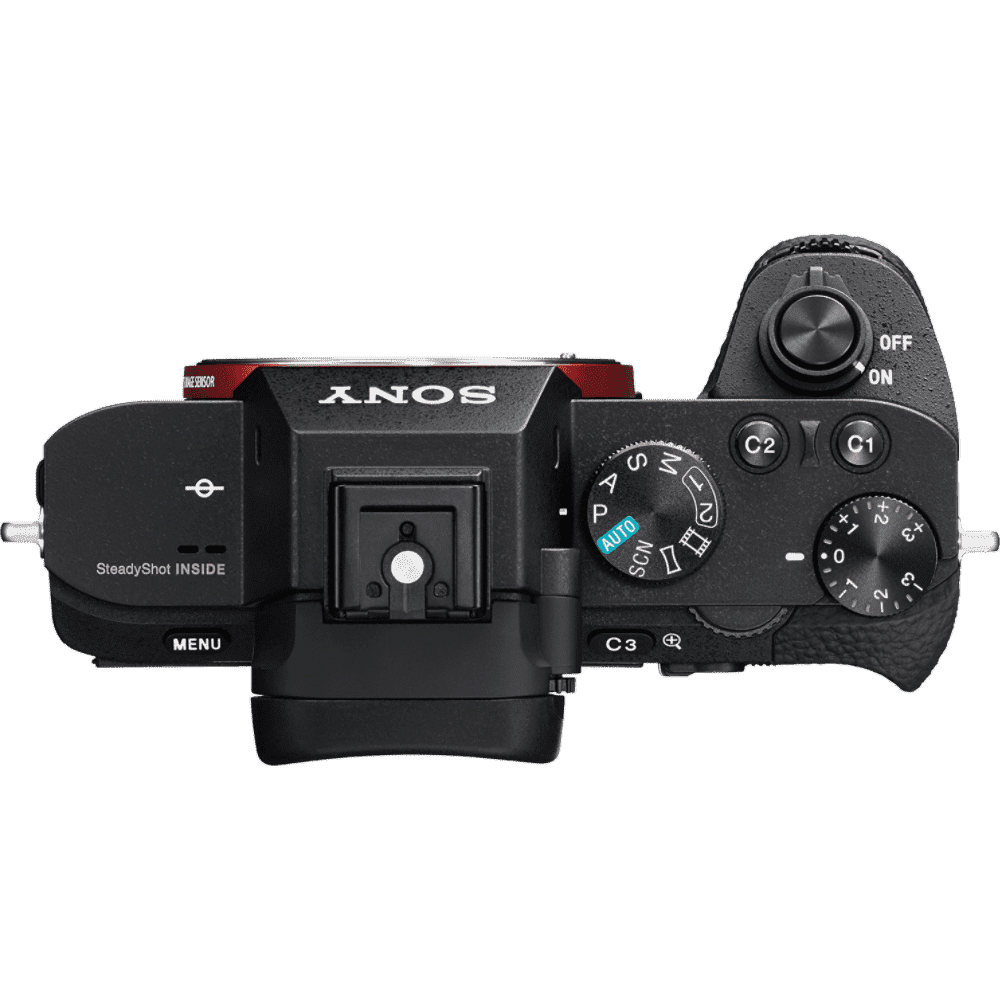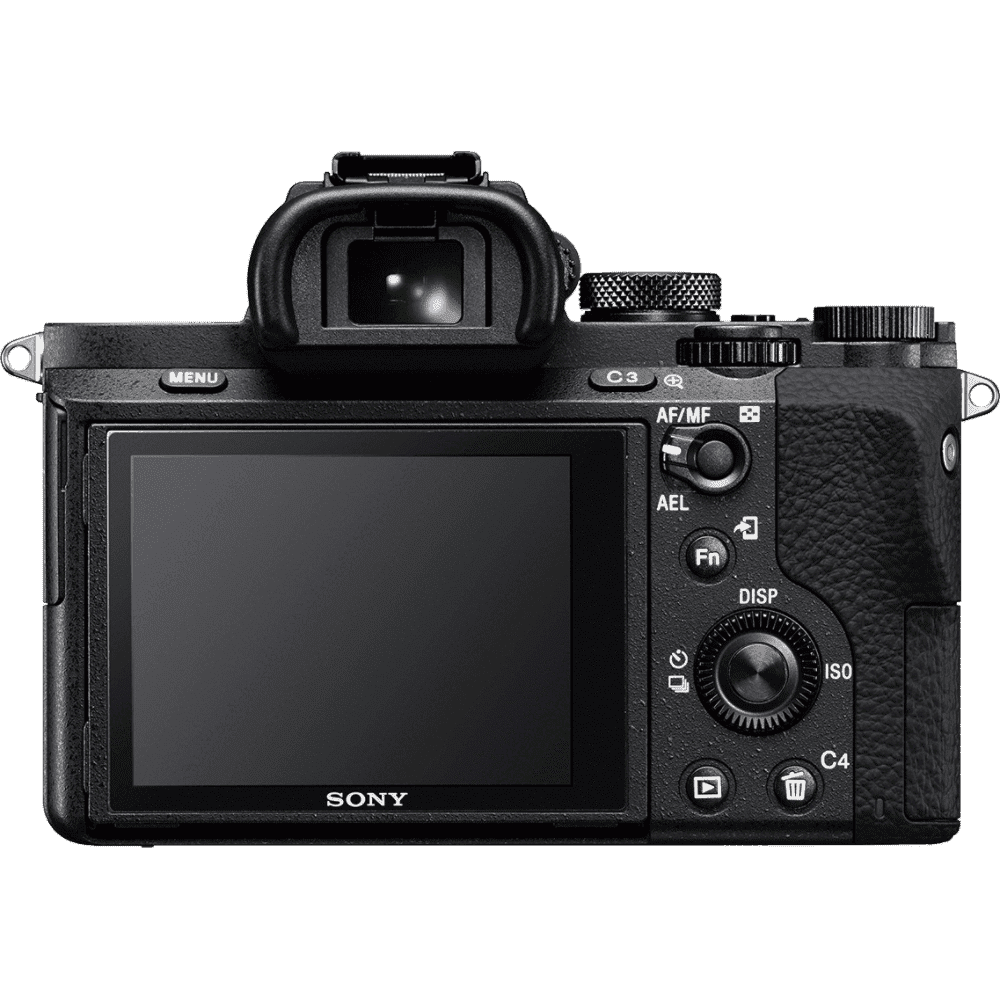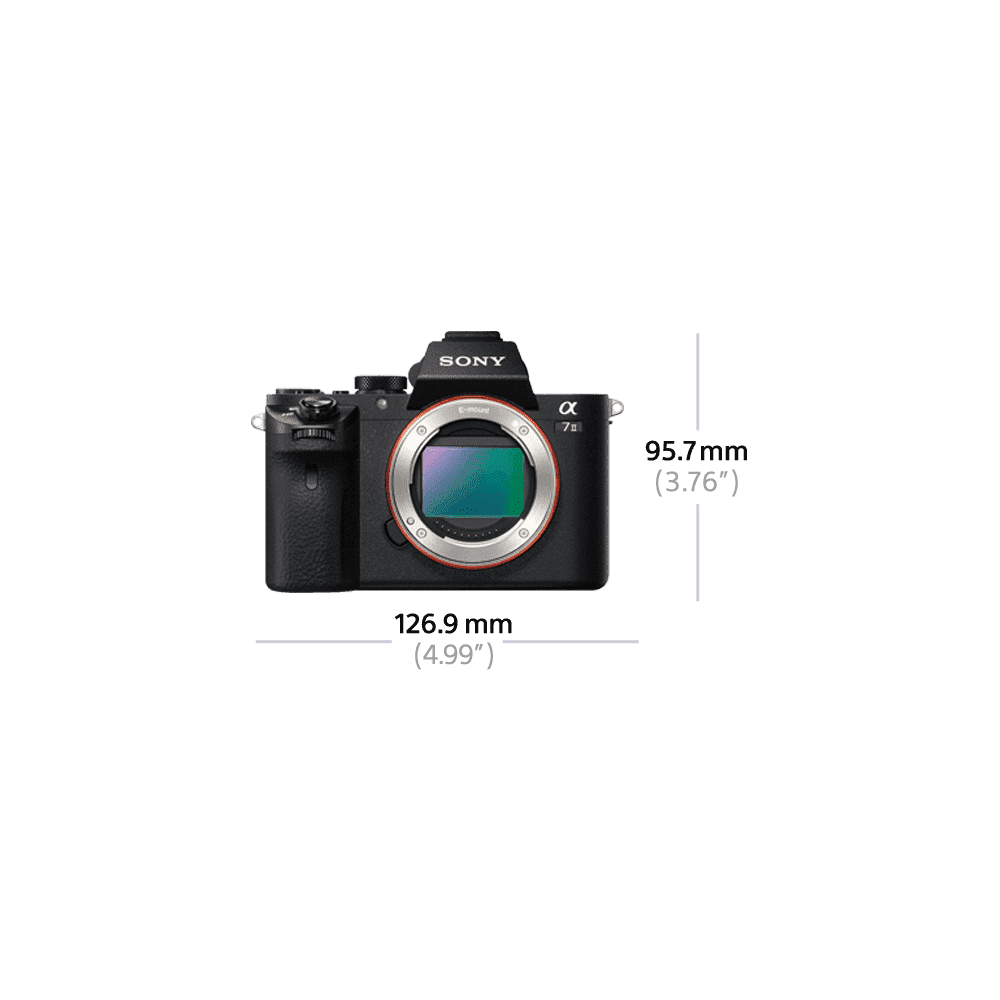 Image Gallery
Learn and be inspired while exploring our Image Gallery. Images are captured on Sony cameras and lenses.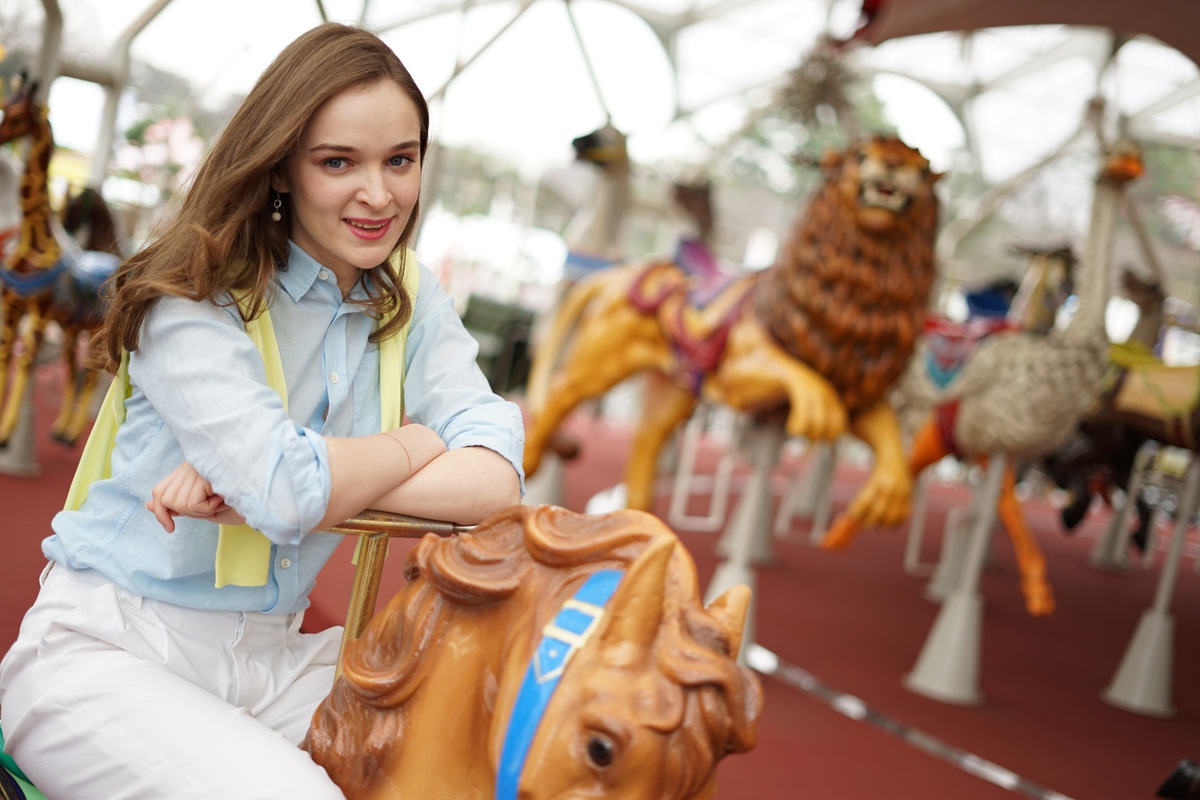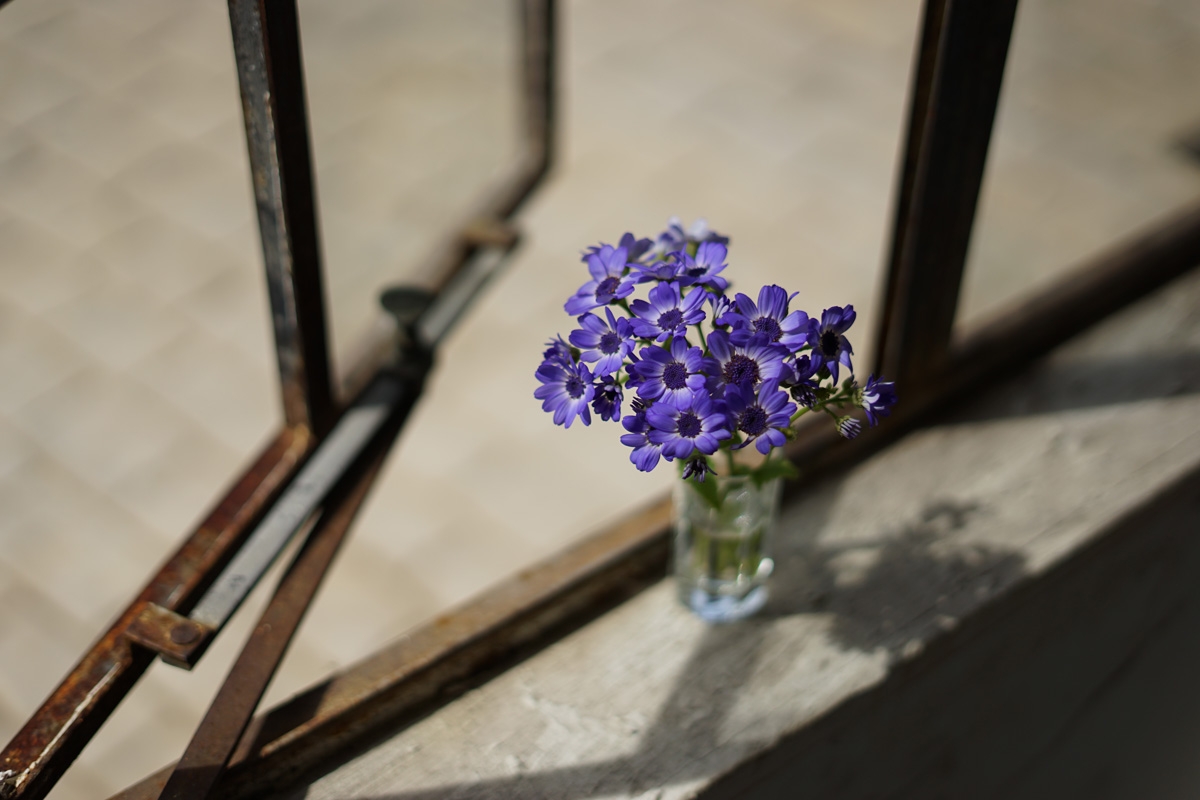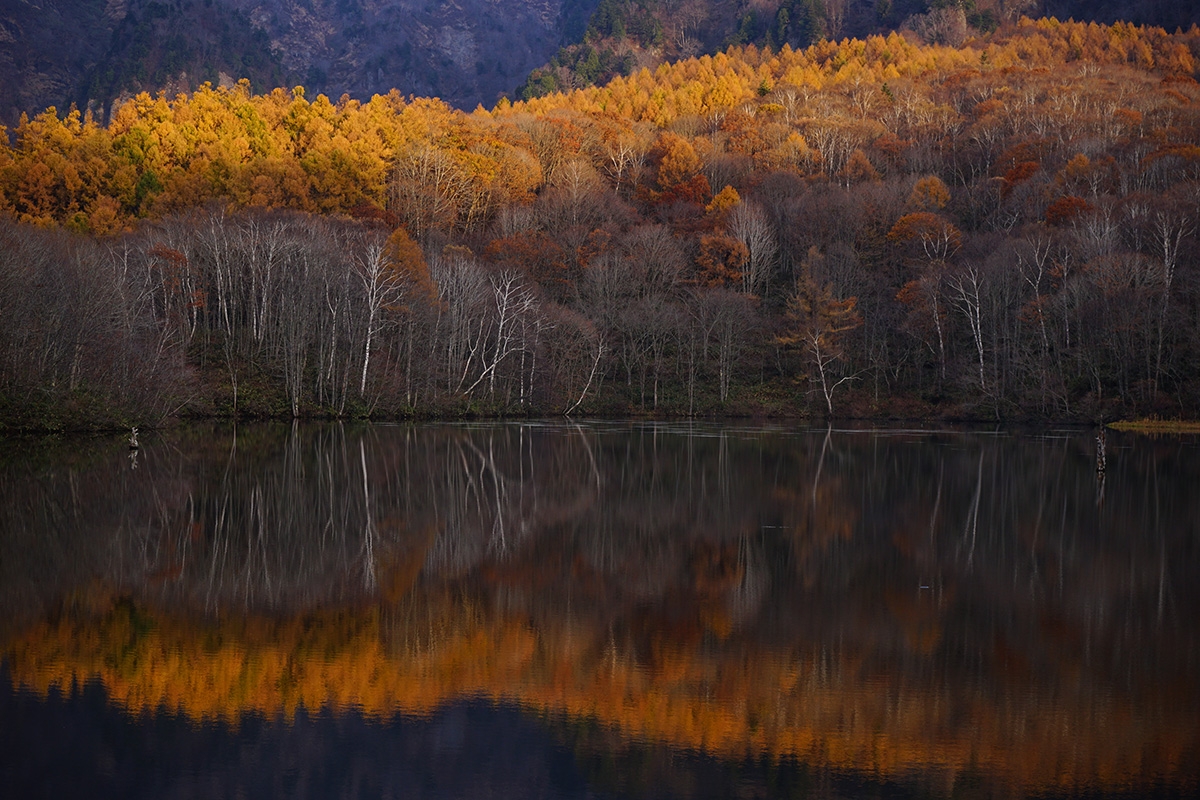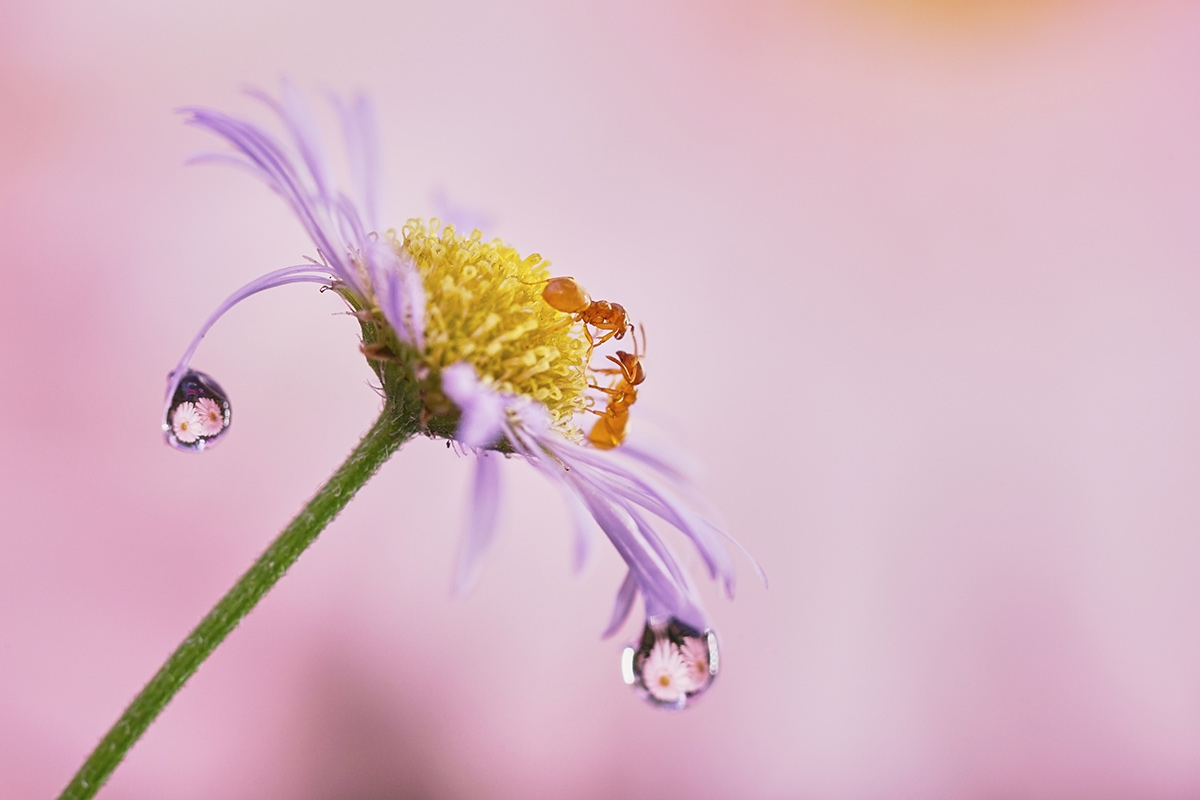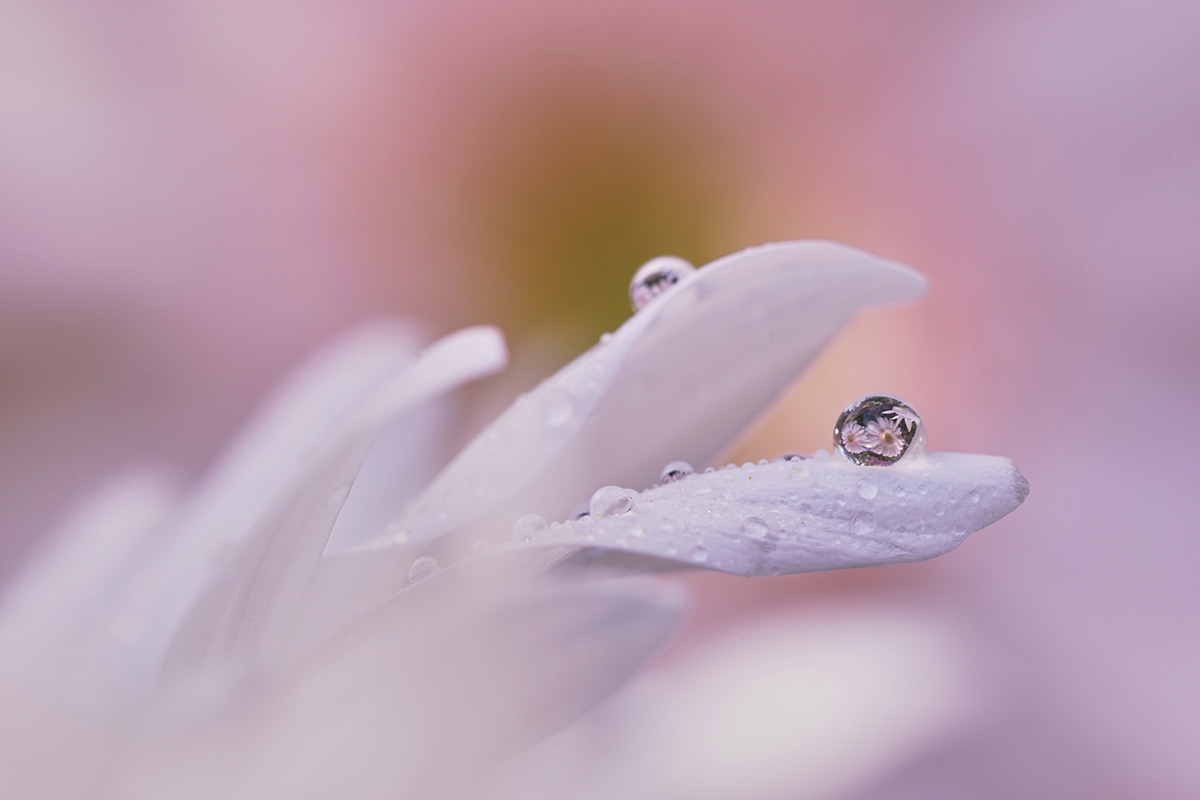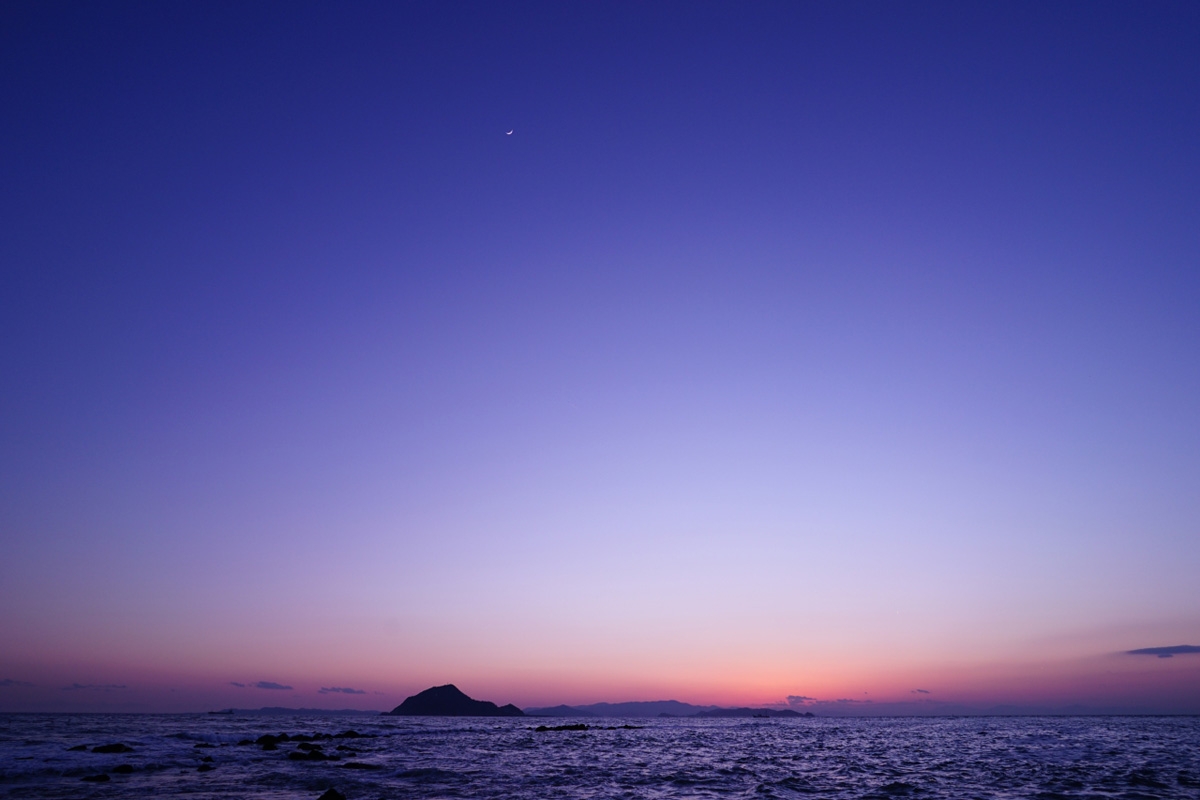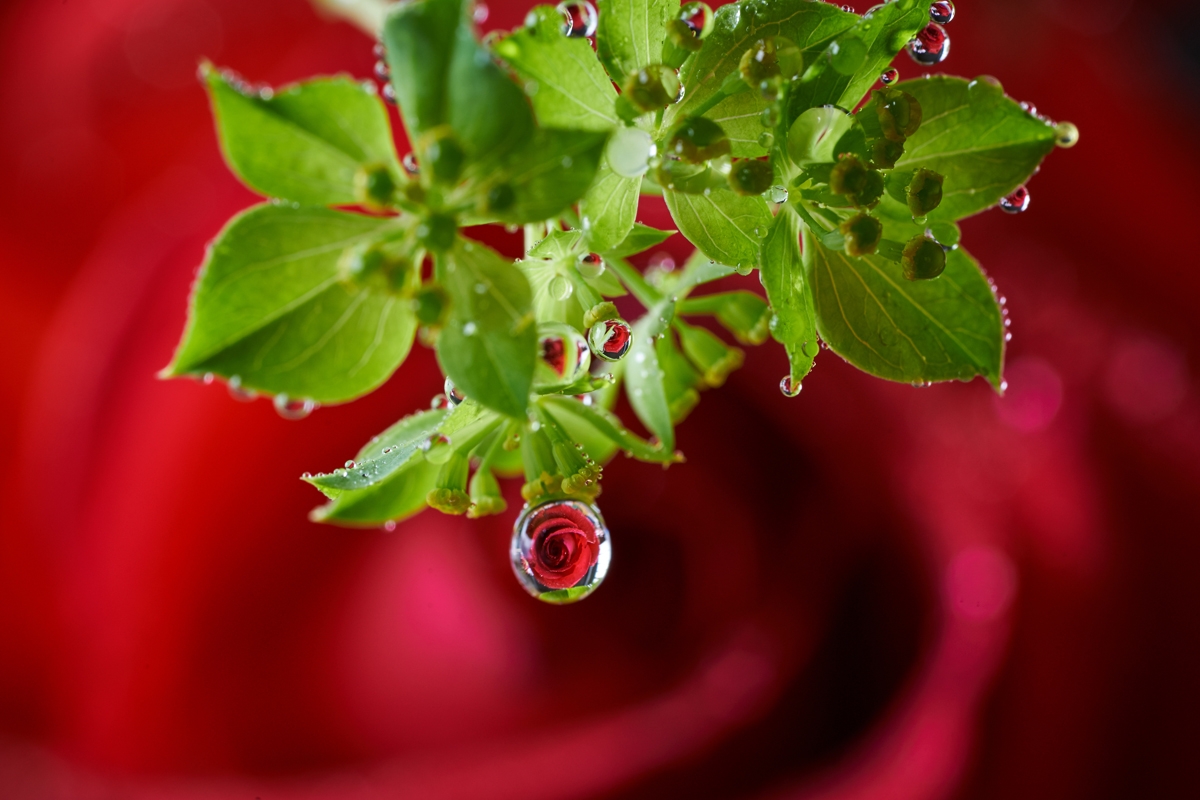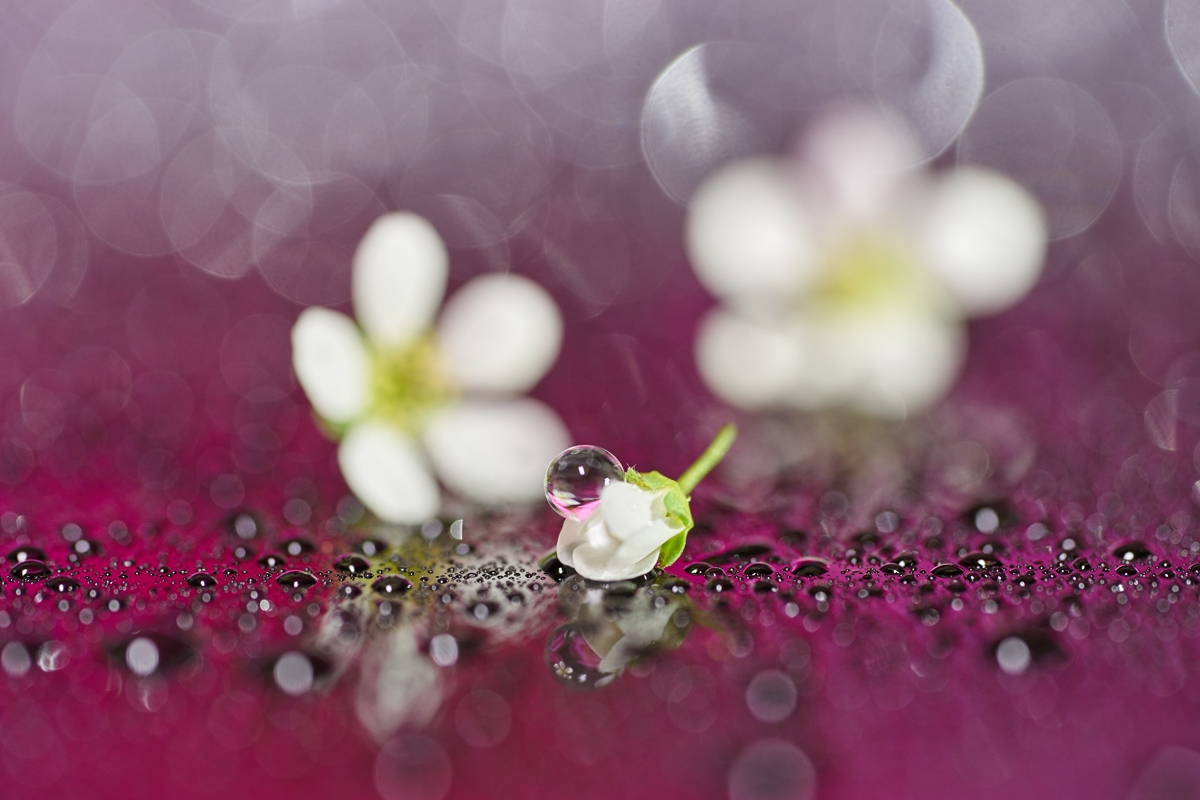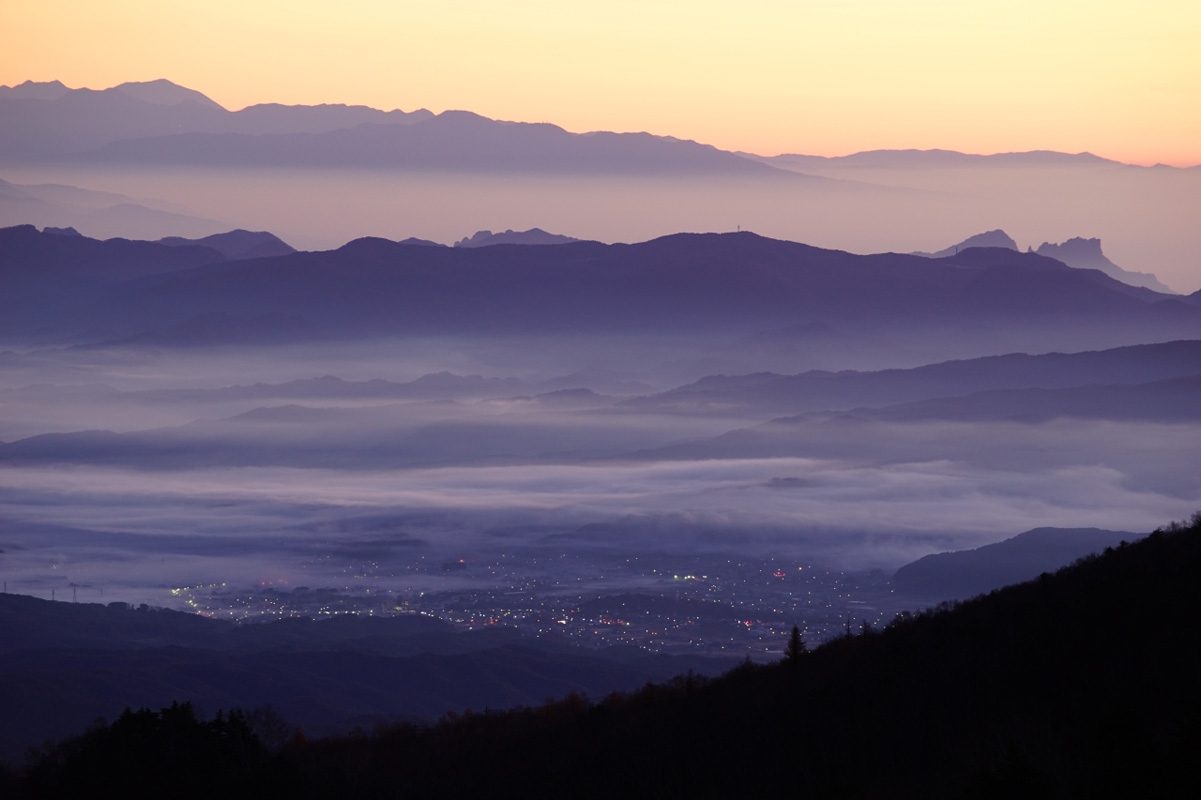 Key Features
Robust magnesium alloy body
The remarkably compact and lightweight body is solidly built to withstand the rigors of shooting in the field. It's the ideal blend of light weight, solid reliability and steady handling, thanks to a top cover, front cover and internal structure constructed of rigid magnesium alloy.
Supports 14-bit uncompressed RAW format
New compatibility with 14-bit uncompressed RAW format lets you choose the optimal format for your needs. The camera thereby ensures supreme quality of tonal gradation to maximise the benefit of the image sensor's wide dynamic range.
Automatic optimization for every a lens
Confidently use your favorite E-mount and A-mount lenses, knowing the a7 II will analyze information from the lens to optimize depiction performance and 5-axis image stabilization for the particular lens you mount. When using E-mount lenses with optical stabilization (OSS), the a7 II combines the best of in-lens and in-camera image stabilization.
Lock-on AF tracking
It's easy to keep moving subjects in focus with enhanced Lock-on AF, which analyzes even more information from the scene to ensure usage of the optimal AF point for smooth, stable autofocusing. Its ability to detect and track moving subjects has now been significantly improved, thanks to Sony's advanced proprietary image analysis technology.
Detail reproduction technology and diffraction-reducing technology
Detail reproduction technology depicts details more faithfully with a more natural sense of dimension, while diffraction-reducing technology suppresses the effects of diffraction to faithfully reproduce fine details even when shooting at small aperture settings.
Area-specific noise reduction
Area-specific noise reduction selectively divides the image into areas based on patterns (such as edges, textures and flat areas like blue skies), then applies the most appropriate noise reduction for each area to markedly reduce noise and achieve a new level of clarity.
Supported in Capture One Express (for Sony)
Capture One Express (for Sony) is one of the world's best RAW converters, rendering precise colours and incredible detail. It contains flexible digital asset management, all the essential adjustment tools and fast, responsive performance in one customizable and integrated solution. * Please direct all inquiries on purchase, usage and support on Capture One solutions to Phase One.
5fps AF/AE shooting with accurate tracking
When your subject is moving fast, you can beautifully capture the decisive moment with sharp, well-exposed results via 5fps continuous AF/AE shooting. A dramatically improved algorithm accurately predicts subject movement so you can steadfastly track the subject even when shooting continuously.
Pro-quality XAVC S format
For extremely high image quality and minimal noise, record movies in the high-bit-rate XAVC S format, which was developed based on the professional XAVC 4K/HD format. It enables Full HD (1920 x 1080) image recording at 50Mbps (60p/50p, 30p/25p, 24p) and employs linear PCM sound for high-quality sound recording.
Full-frame expression without the bulk
The a7 II packs powerful moviemaking capabilities in extremely compact dimensions. You can create movies of breathtaking visual and sound quality with exquisite background blur, remarkably clear details, and the sensitivity to bring dark scenes to vibrant life. Features like Picture Profile and P/A/S/M modes further expand your creative options.
Easy button customization
Button customization empowers you to shoot just the way you like, with frequently used functions assigned to the customizable buttons of your choice. You can easily assign any of 56 functions to any of 10 buttons to enjoy speedier, more intuitive operation and maximum convenience.
Recommended Accessories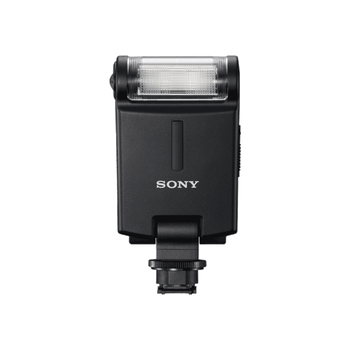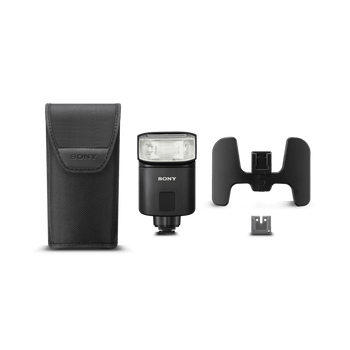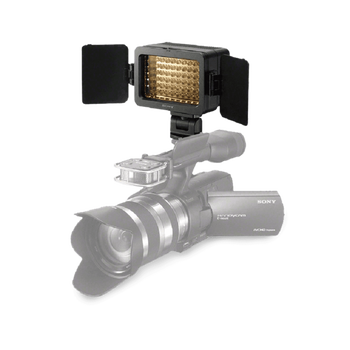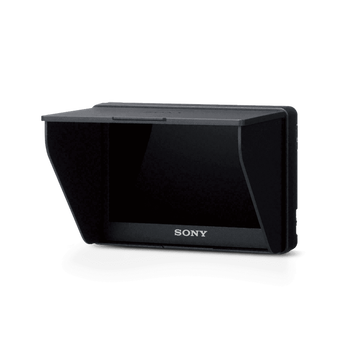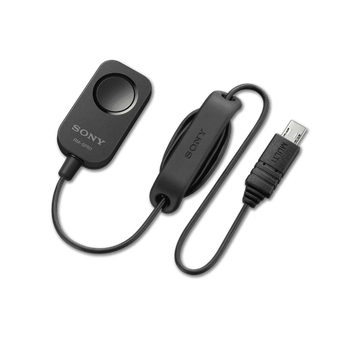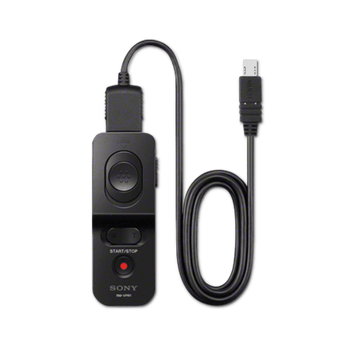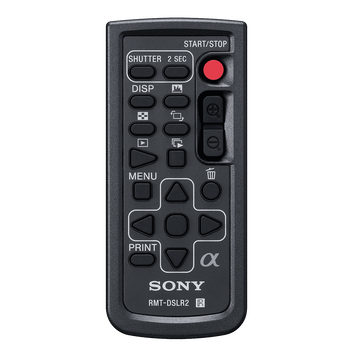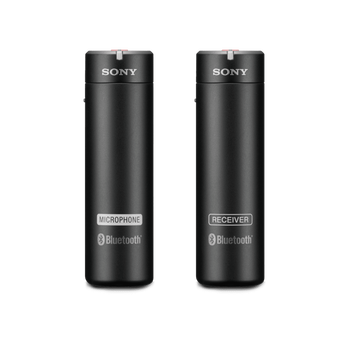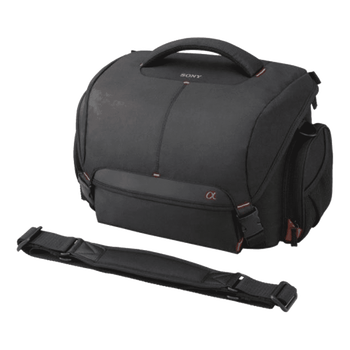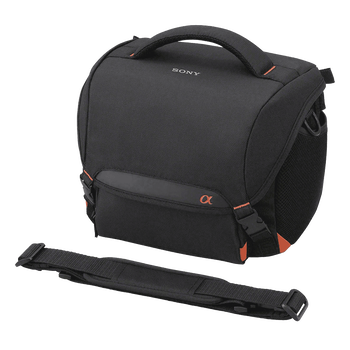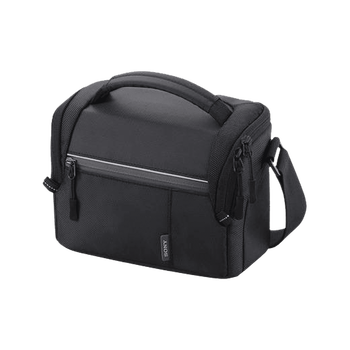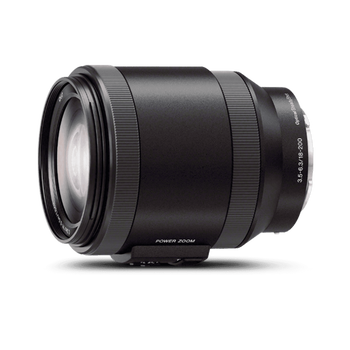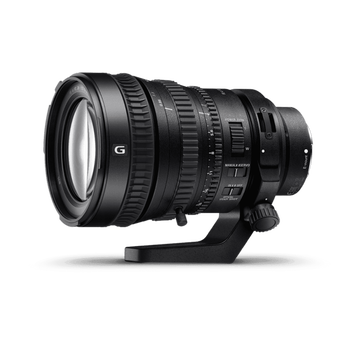 Support
Warranty
When you purchase a Sony product, you have the peace of mind in knowing that your product is covered by Sony's Standard Warranty provided by Sony Australia Limited (for Australian purchases) and Sony New Zealand Limited (for New Zealand purchases)
This product is searchable
Search for this product by using any of the following codes or IDs


ILCE7M2B
4548736001695
WW328278
ILCE-7M2/BQ AP2