a5000 E-mount Camera with APS-C Sensor and 16-50 mm Zoom Lens
20.1MP Exmor APS HD CMOS sensor
180º tiltable LCD display screen
Easy sharing with Wi-Fi & NFC
This product is currently unavailable
Product Gallery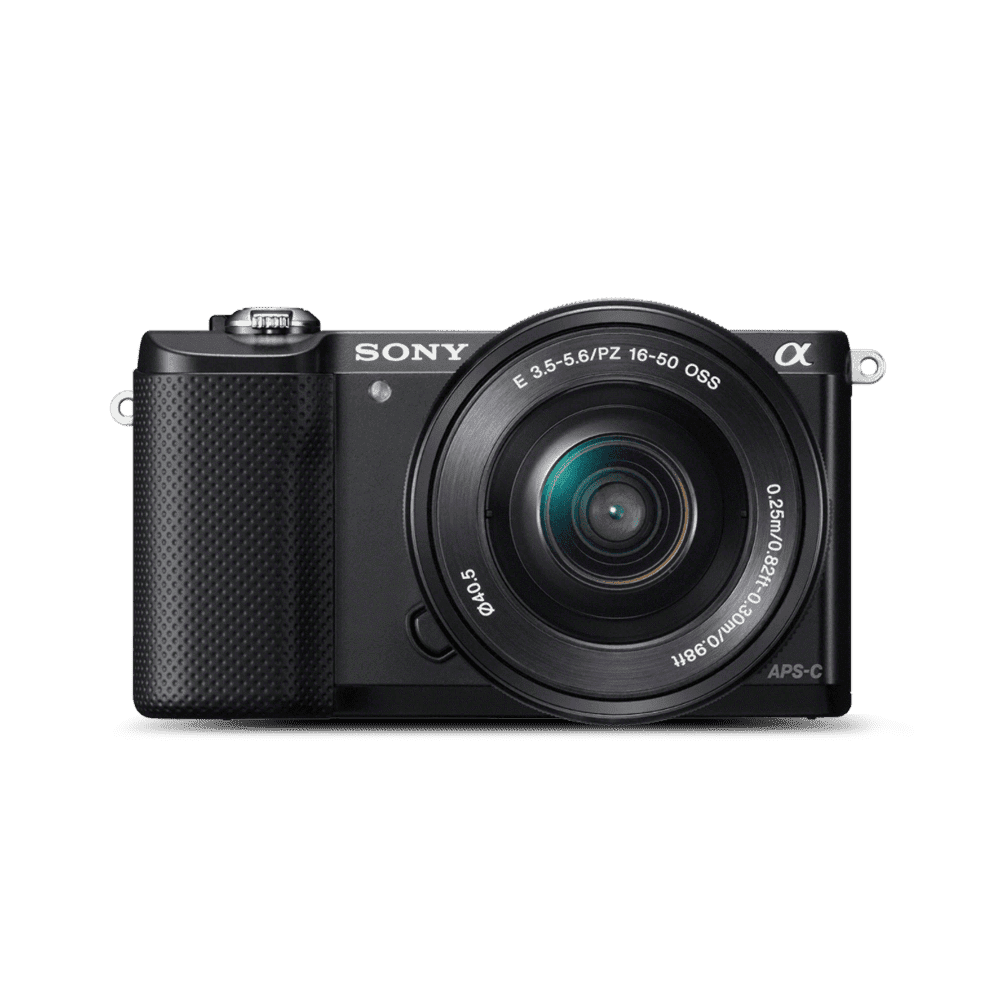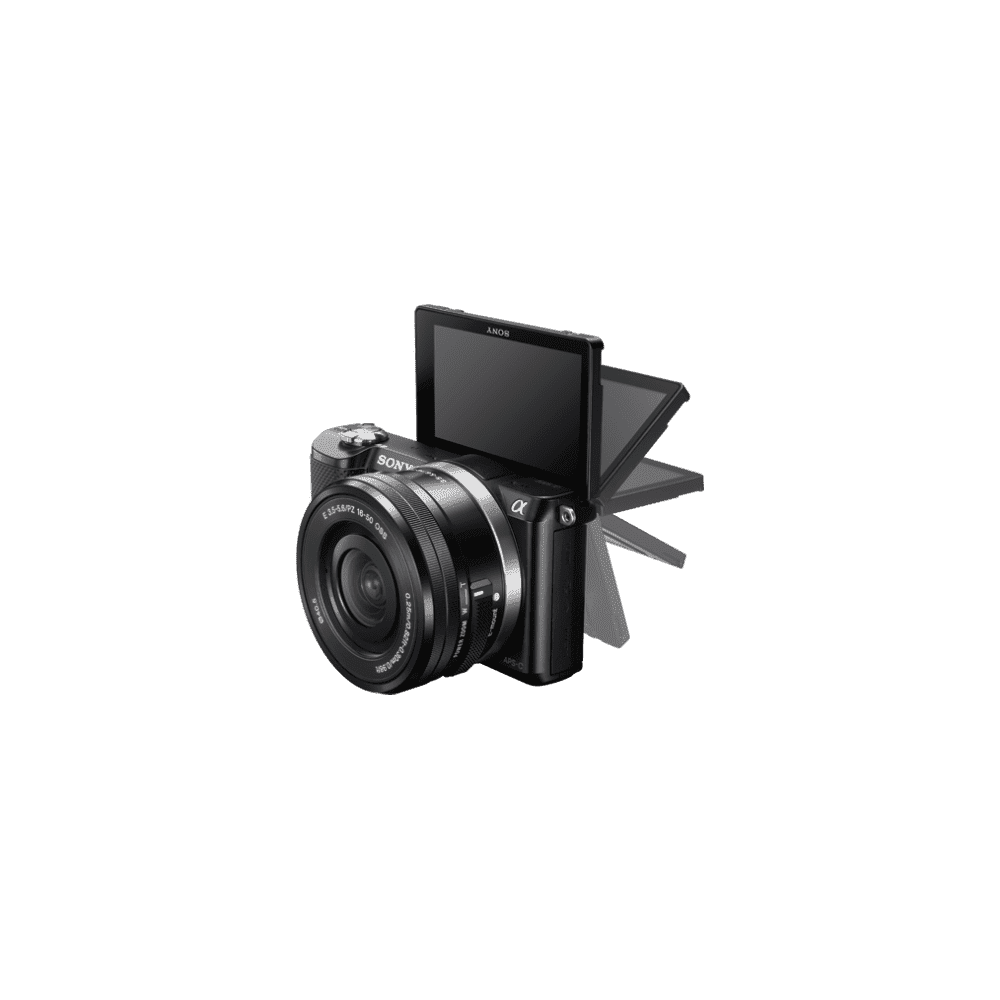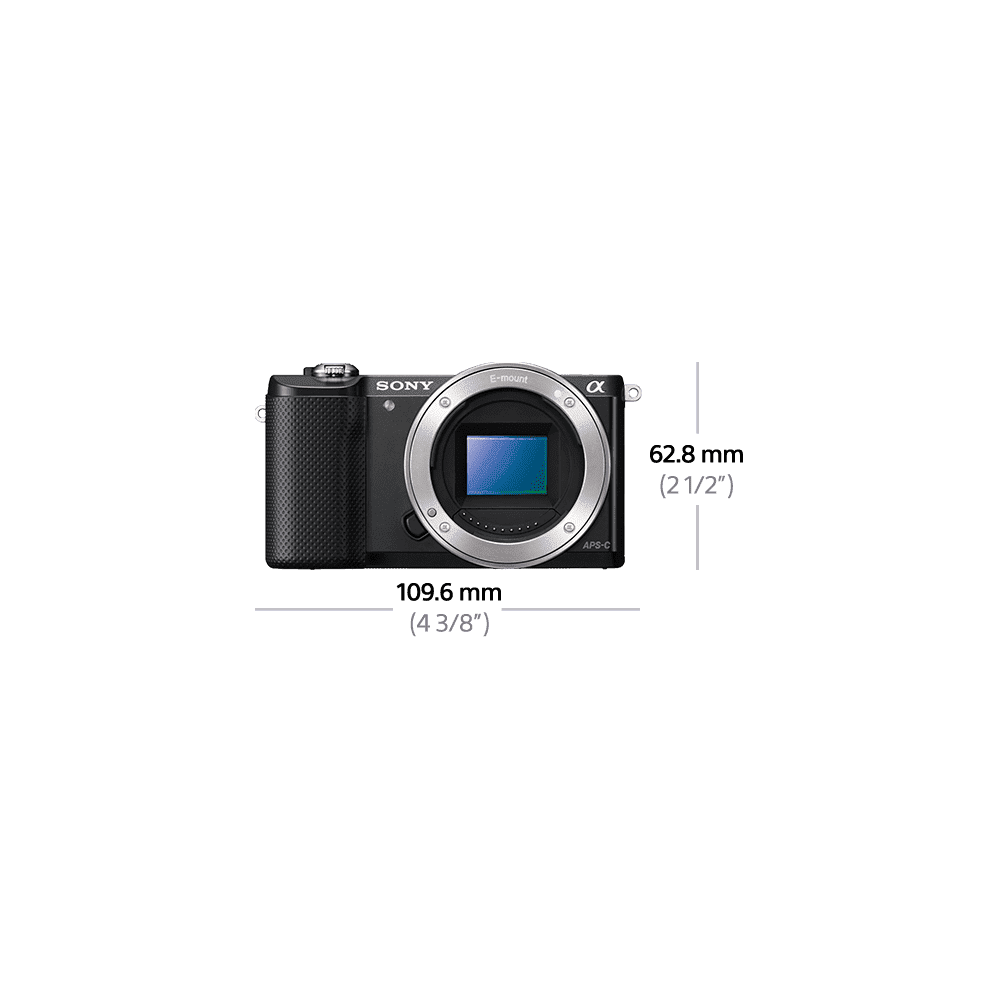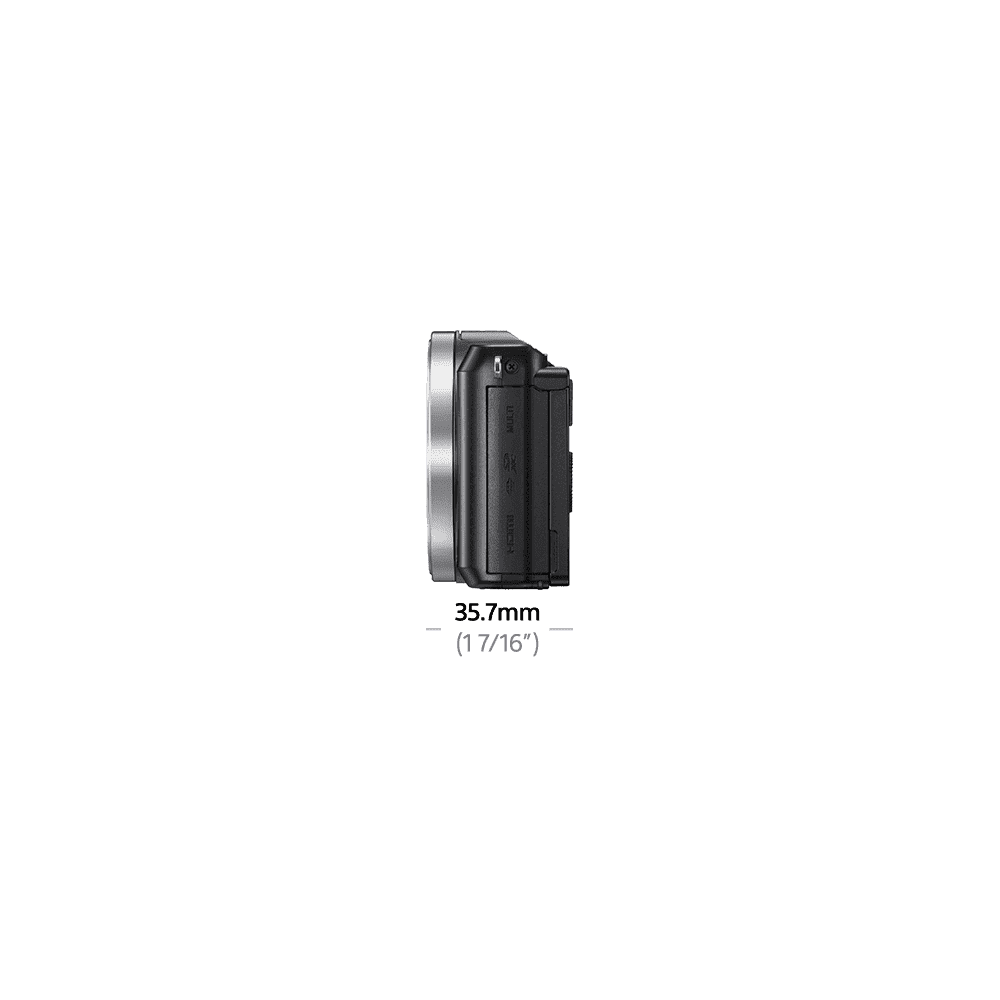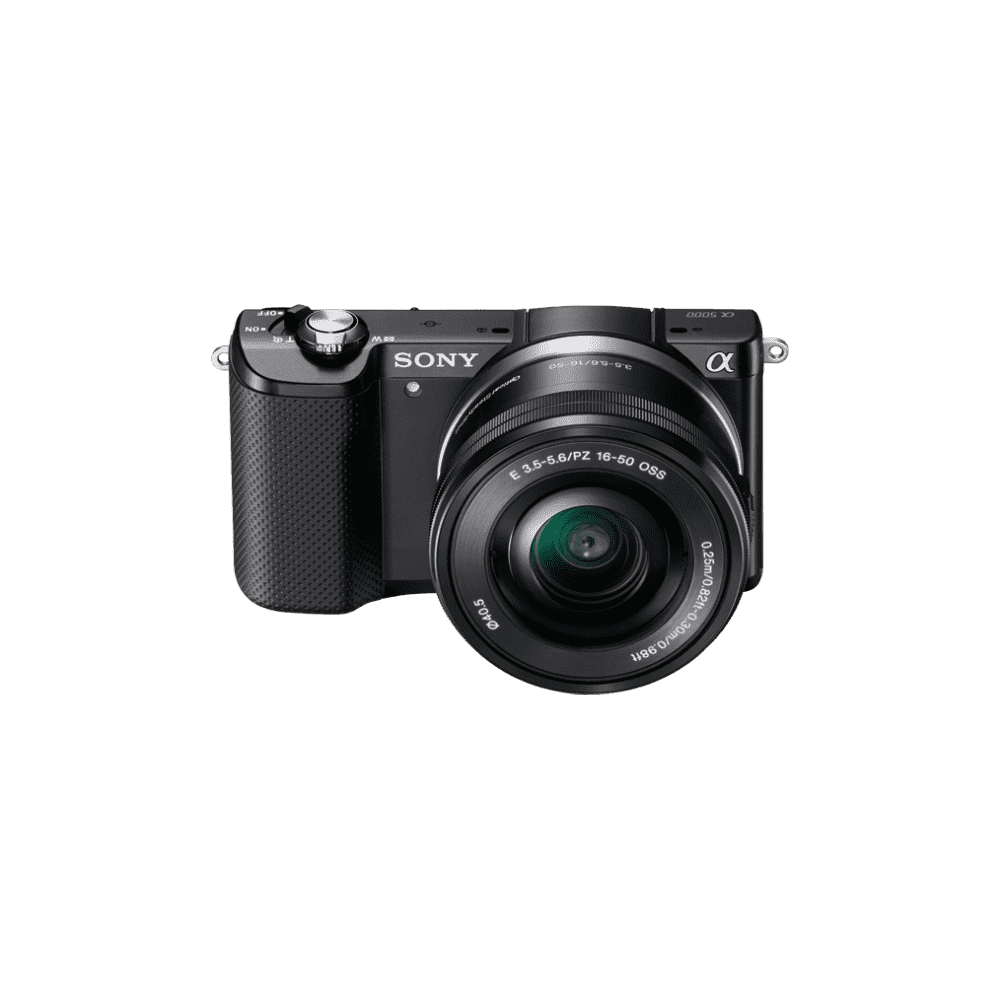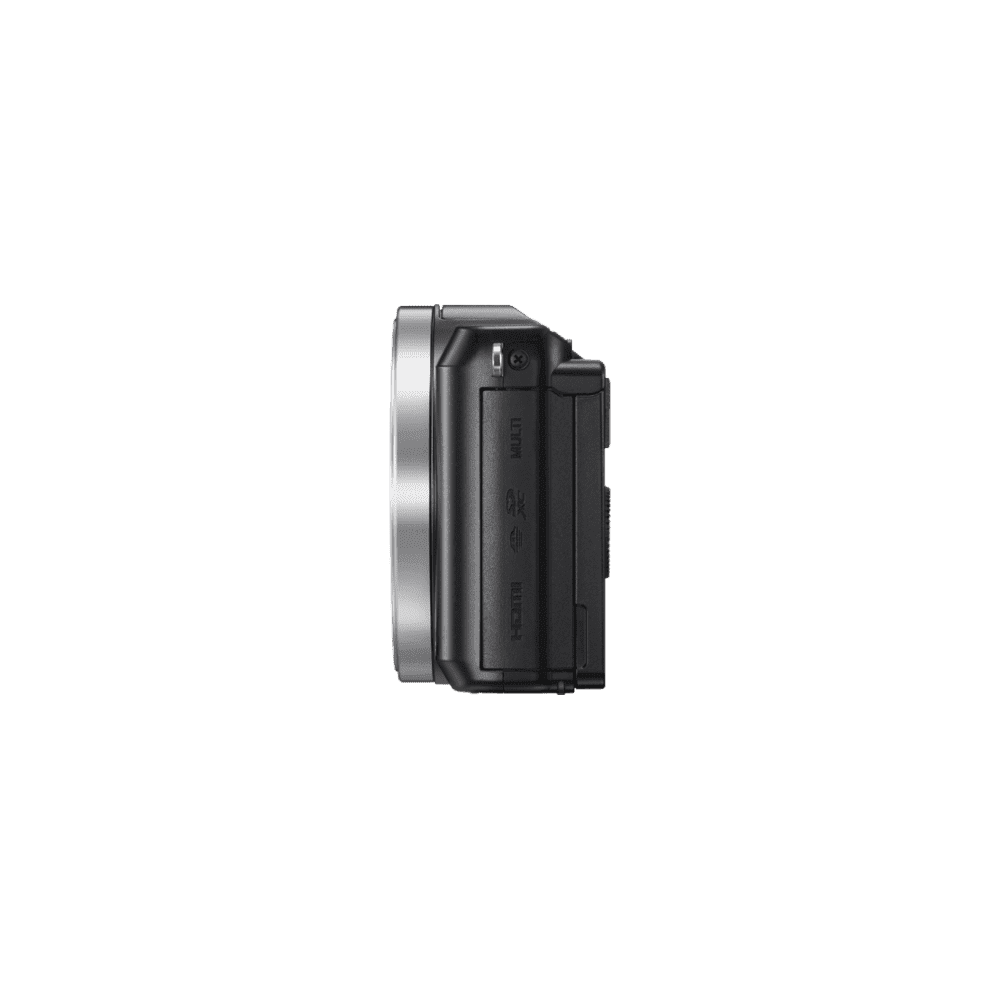 Image Gallery
Learn and be inspired while exploring our Image Gallery. Images are captured on Sony cameras and lenses.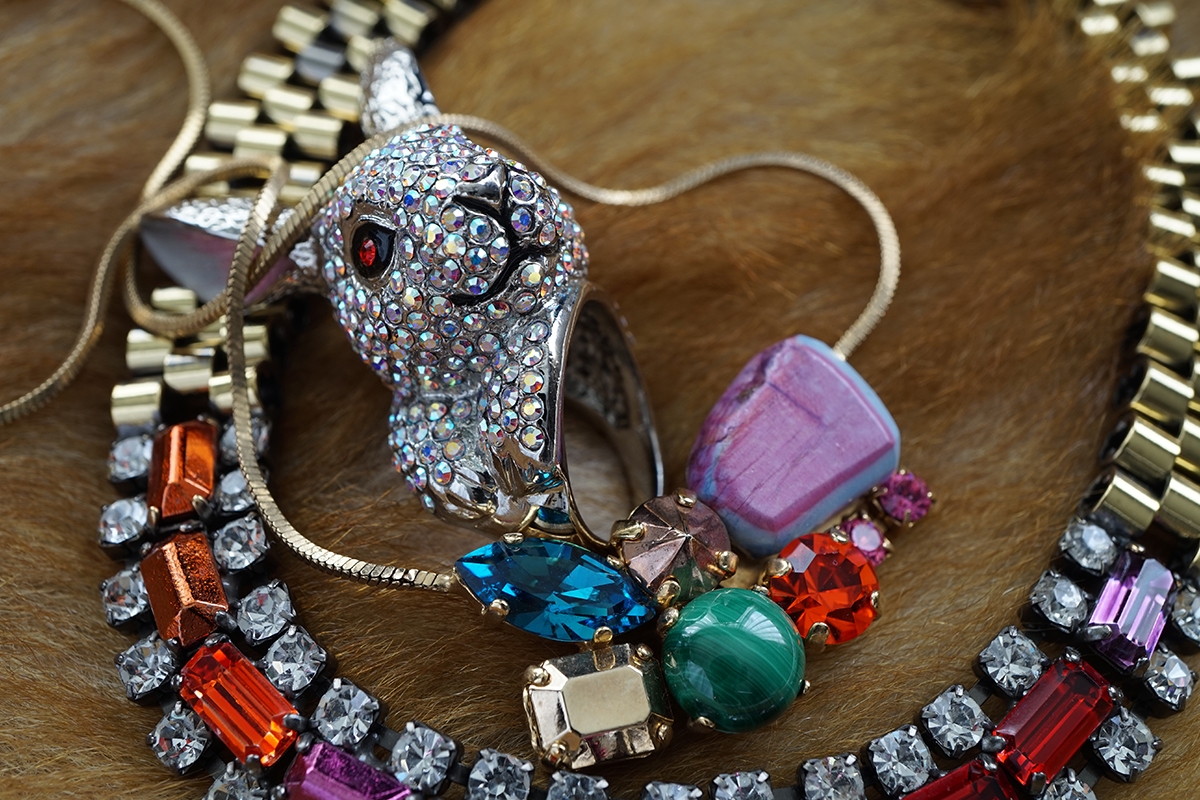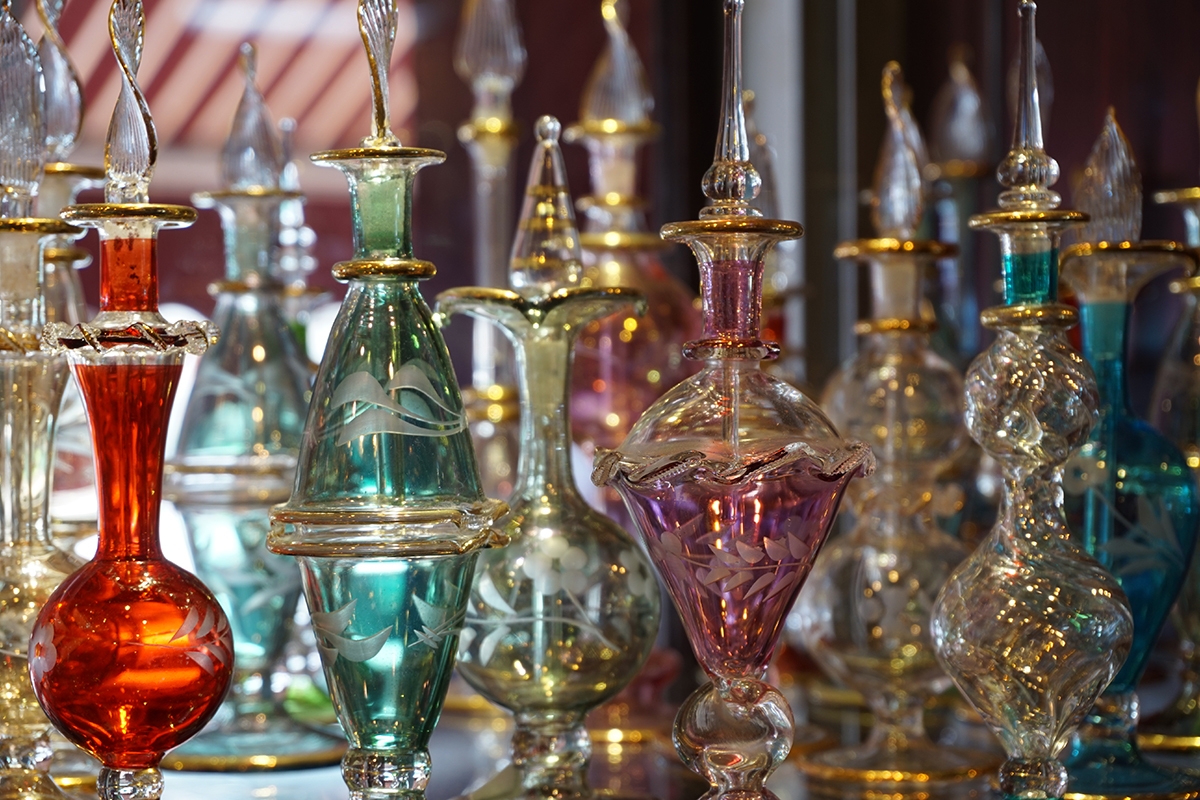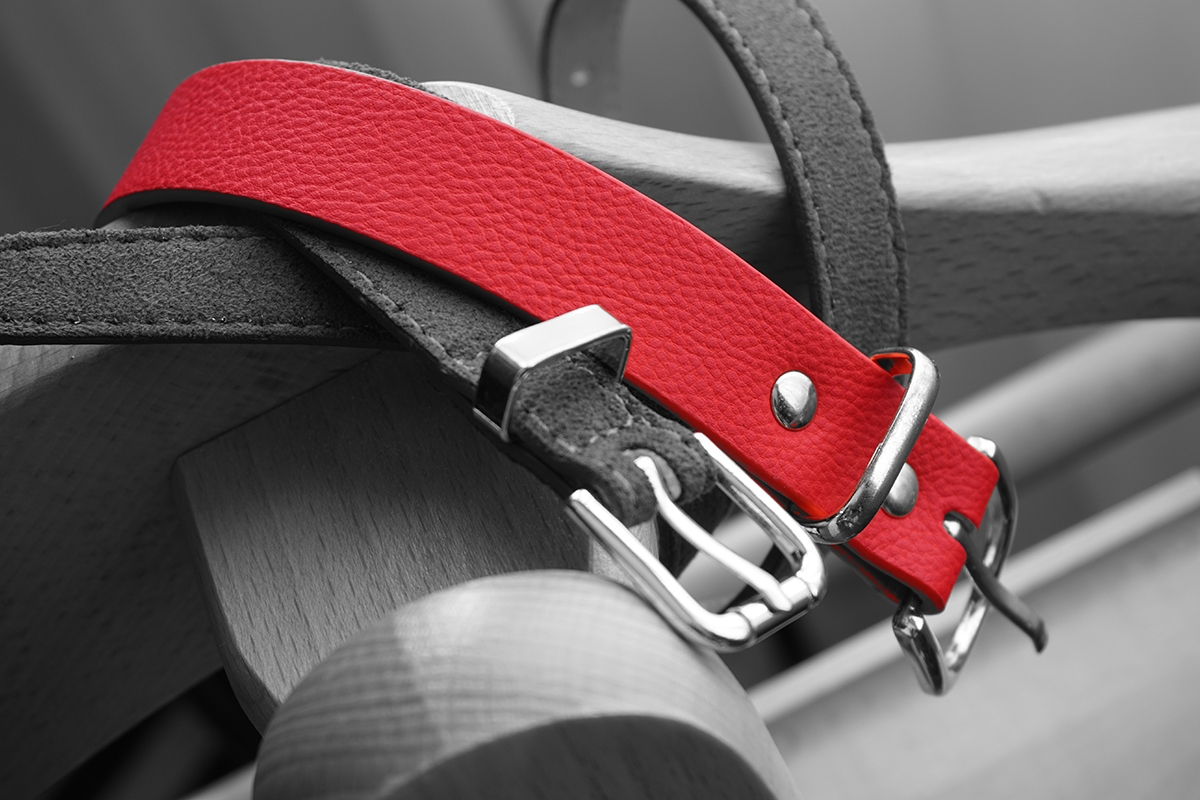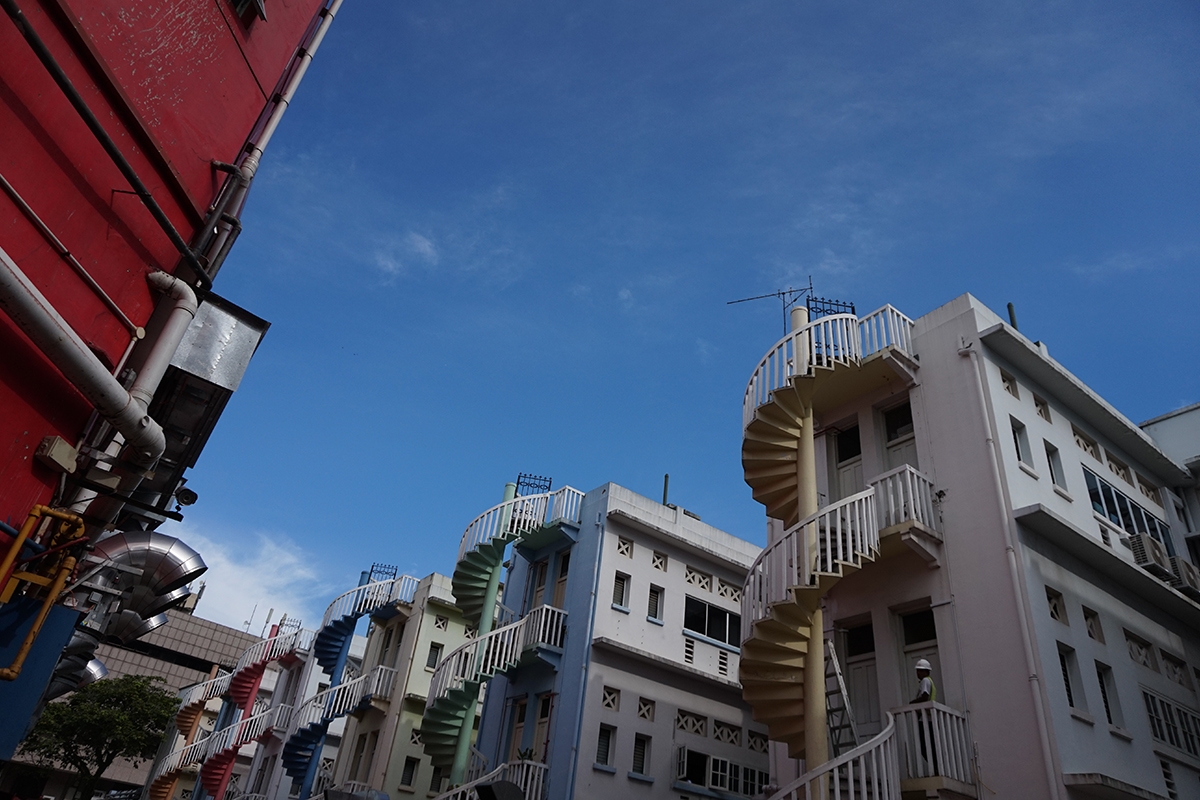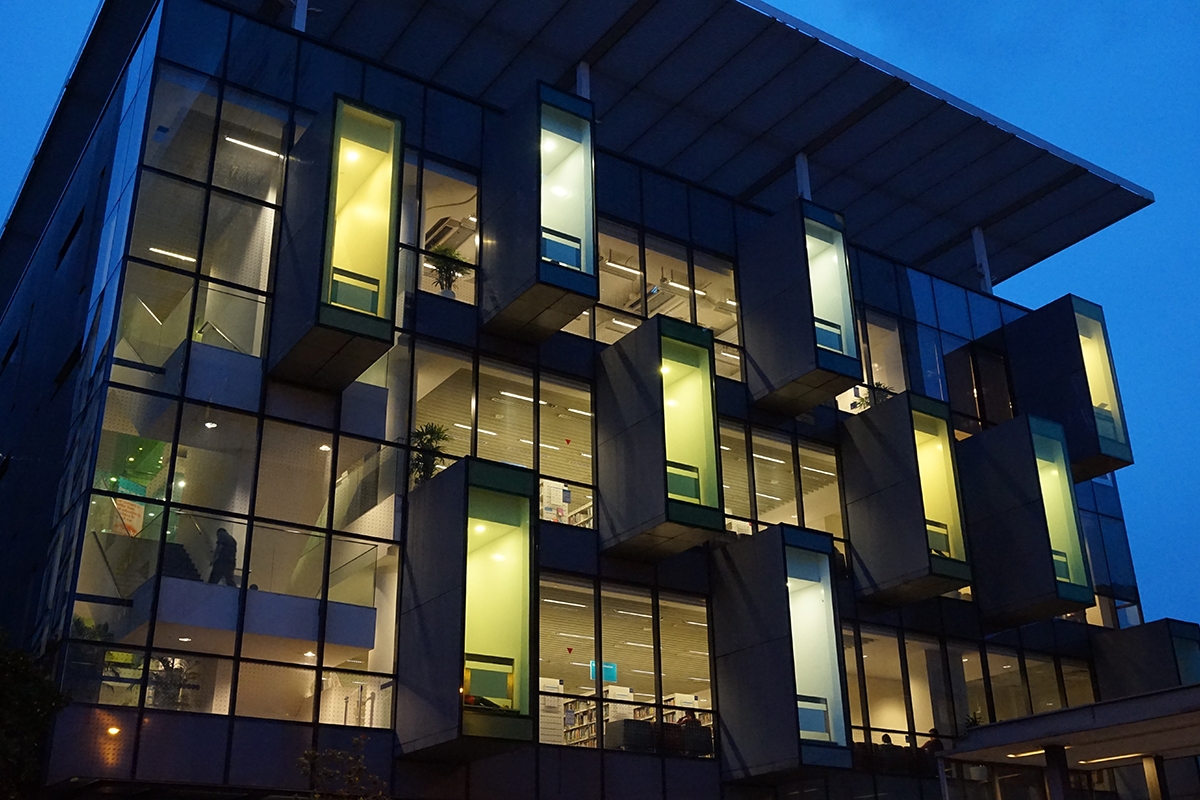 Key Features
Convenient Power zoom lens w/ motor zoom lever and body control
A convenient zoom lever on the body of the camera allows for effortless one-handed operation and smooth zooming even when shooting self-portraits, bringing compact camera convenience to the realm of interchangeable-lens models.
Up to 420 Shots of battery life
Take up to 420 shots on a single charge with Sony lithium ion Stamina battery power. Sony's InfoLITHIUM battery system enables you to see the percent of power remaining, so you can keep shooting in confidence.
Compact Power Zoom 16-50mm kit lens
For the ultimate in portability, the a5000 includes the collapsible 16-50mm power zoom (SELP1650) as the kit lens. Ideal when traveling or anytime a compact, lightweight camera-combo is desired.
MF Assist
Improve your accuracy during manual focusing by magnifying the scene 6.8x or 13.6x on the LCD screen and fine-tuning what you see.
Face Detection/Smile Shutter
Set the a5000 to recognize faces and smiles. Face Detection locates up to eight faces in a composition then adjusts exposure, white balance and other settings based on these faces. Smile Shutter - adjustable in three levels - automatically takes a shot when smiles in the scene are detected.
Beautifully composed self-portraits made easy
The a5000's tiltable LCD screen flips up 180º to make shooting self-portraits a snap. Include other people, experiment with interesting angles or shoot against famous landmarks. When you press the shutter, the camera does all the work.
Sweep Panorama
Just sweep the camera when shooting to capture spectacular panoramic landscapes that can be enjoyed on the LCD screen or a wide-screen TV.
Superior Auto and Photo Creativity
The Superior Auto mode makes great photography as simple as pointing and shooting. It also lets you enjoy creative photographic expression by entering the Photo Creativity mode - for easy adjustment of Background Defocus, Brightness, Colour and Vividness - or adding Picture Effect modes while viewing the results in real-time on the LCD screen.
Scene Selection
Optimize image quality for the type of scene you shoot by choosing one of nine Scene Selection modes, including Portrait, Sports Action and Macro.
Creative Style
Bring out the character of your scene by choosing the appropriate mode (Standard, Vivid, Portrait, Landscape, Sunset, Black & White or Sepia).
P/A/S/M modes
These four modes make it easy to enjoy the creative freedom of manual shooting while prioritizing what is most important for the shot.
Hand-held Twilight (Scene Selection)
Create beautiful hand-held evening shots with minimal blur and noise by activating this advanced Scene Selection mode.
Anti-Motion Blur
This feature enhances clarity by reducing subject-motion blur, which tends to occur in dimly lit scenes or when shooting at telephoto settings.
Peaking function
This handy feature colourizes the most sharply focused areas of your image so you can quickly confirm whether manual focusing needs adjustment.
DRO (D-Range Optimizer)
DRO is another way to tame contrasty scenes for more natural looking images. Unlike Auto HDR, it can be used when photographing moving subjects, even during high-speed continuous shooting.
One-touch remote and one-touch sharing
One-touch remote lets you use your smartphone or tablet as a viewfinder and remote control for a digital camera, and one-touch sharing lets you transfer your photos and videos from your camera. Either way, by installing PlayMemories Mobile app to your NFC-enabled Android smartphone or tablet, you can avoid complex set-up sequences and establish wireless connection simply by touching your device to the camera. You are now ready to control your camera from your smartphone to take a photo from a previously out-of-reach spot, or simply be in your own group shot, as well as transfer them instantly to your smartphone for sharing on SNS. No NFC? No problem. You can also pair the devices manually.
20.1 MP Exmor HD APS sensor
Get incredible detail and gorgeous enlargements. Thanks to the large 20.1 megapixel APS-C sensor size and Sony Exmor APS HD CMOS technology, the camera achieves high resolution and DSLR quality images with no penalty in low-light sensitivity or sensor noise.
Auto Object Framing fills the frame with your subject
Give your photos a professional look with Auto Object Framing. Featuring advancements like exceptional two-person portrait capability along with Face Detection and Tracking Focus, Auto Object Framing not only turns ordinary photos into stunning compositions but does so automatically recognizing the scene then cropping accordingly.
Supported in Capture One Express (for Sony)
Capture One Express (for Sony) is one of the world's best RAW converters, rendering precise colours and incredible detail. It contains flexible digital asset management, all the essential adjustment tools and fast, responsive performance in one customizable and integrated solution. * Please direct all inquiries on purchase, usage and support on Capture One solutions to Phase One.
BIONZ X image processing engine
Expect superlative results with Sony's latest processing engine: truer colour rendering, better noise reduction, and faster burst mode shooting.
Low light situations not a problem
Built-in pop-up flash in a compact camera body is perfect when an extra burst of light is needed to get the shot. Combine with high ISO sensitivity - from 100 to 16000 ISO - to enable shooting in just about any setting.
Full HD 1080/60i/24p or 1080/30p MP4 movies
Record stunning high quality Full HD video in either 60i or 24p frames per second. Records in your choice of 60i/24p Blu-Ray quality AVCHD format, or in PC-friendly 1080/30p MP4 format.
Specifications
Size and Weight
Width (cm)

14.00

Height (cm)

13.00

Weight (kg)

0.93

Carton Width (cm)

27.50

Carton Height (cm)

19.50

Carton Weight (kg)

4.00
Recommended Accessories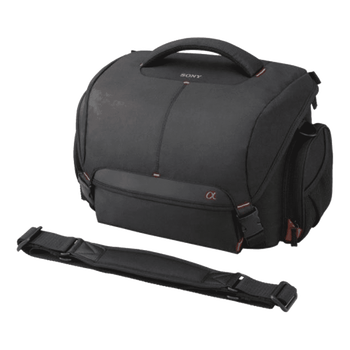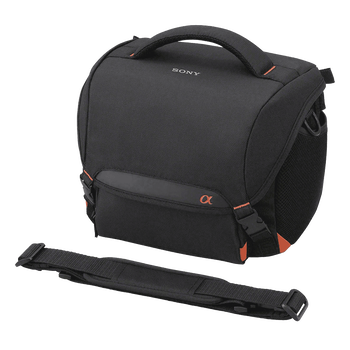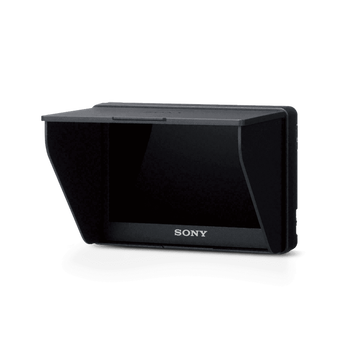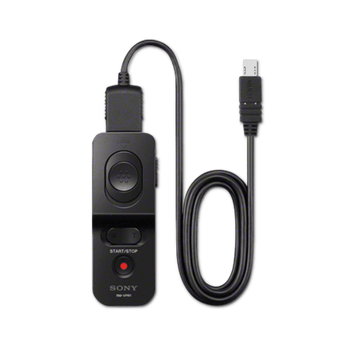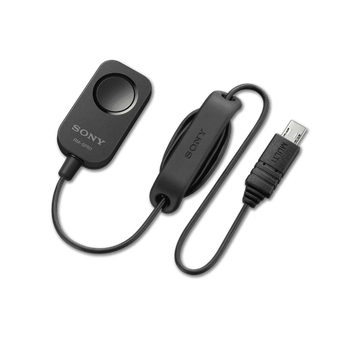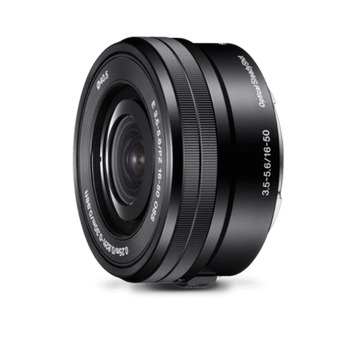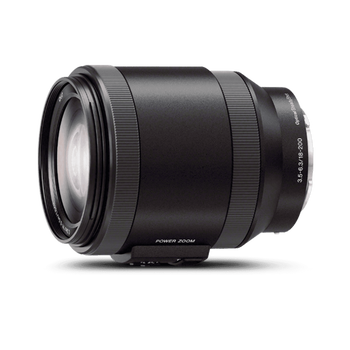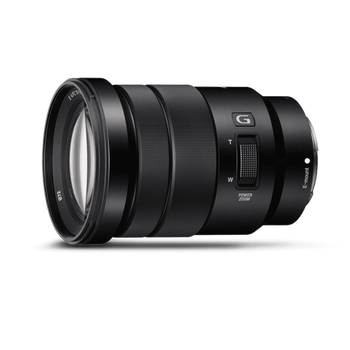 Support
Warranty
When you purchase a Sony product, you have the peace of mind in knowing that your product is covered by Sony's Standard Warranty provided by Sony Australia Limited (for Australian purchases) and Sony New Zealand Limited (for New Zealand purchases)
This product is searchable
Search for this product by using any of the following codes or IDs

ILCE5000LB
4905524958300
ILCE-5000L
ILCE-5000L/BAP2