AS800AP Sport In-Ear Headphones (Blue)
Waterproof, fully-sealed design
12mm neodymium driver unit
Smartphone compatible in-line remote and mic
This product is currently unavailable
Product Gallery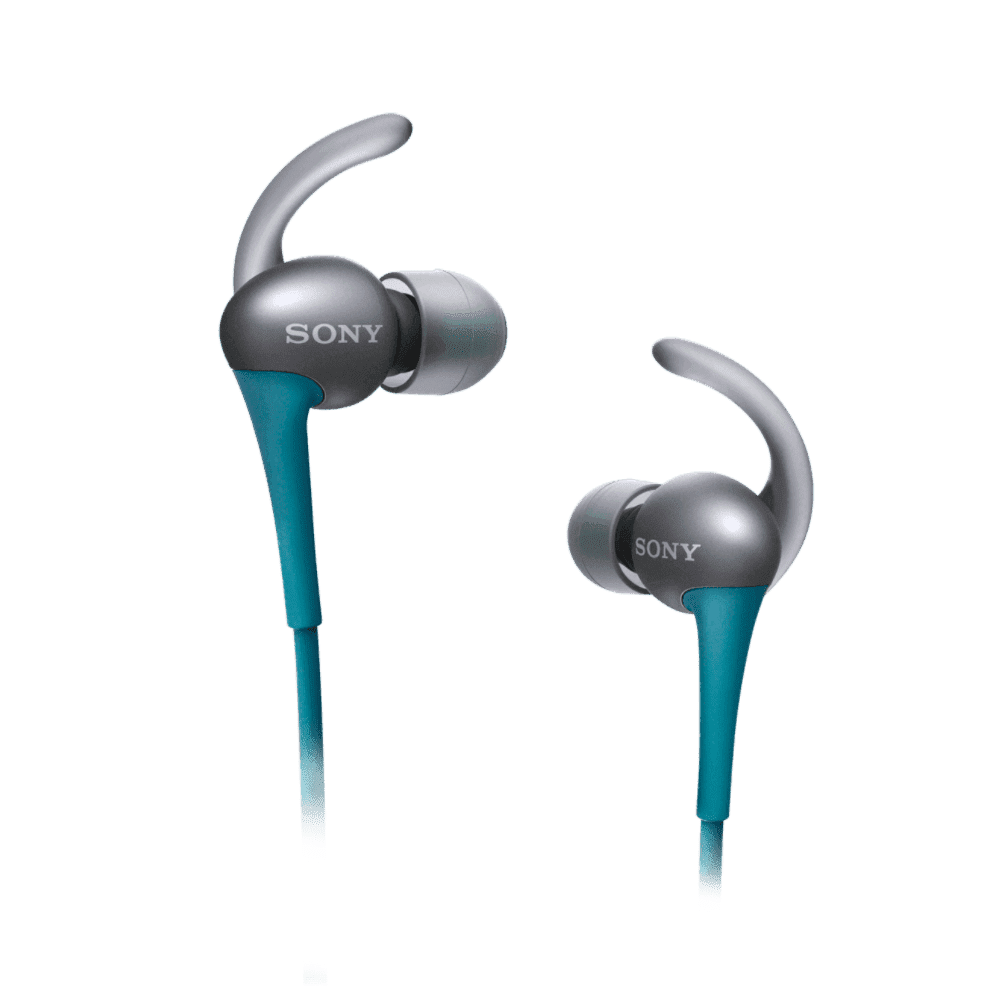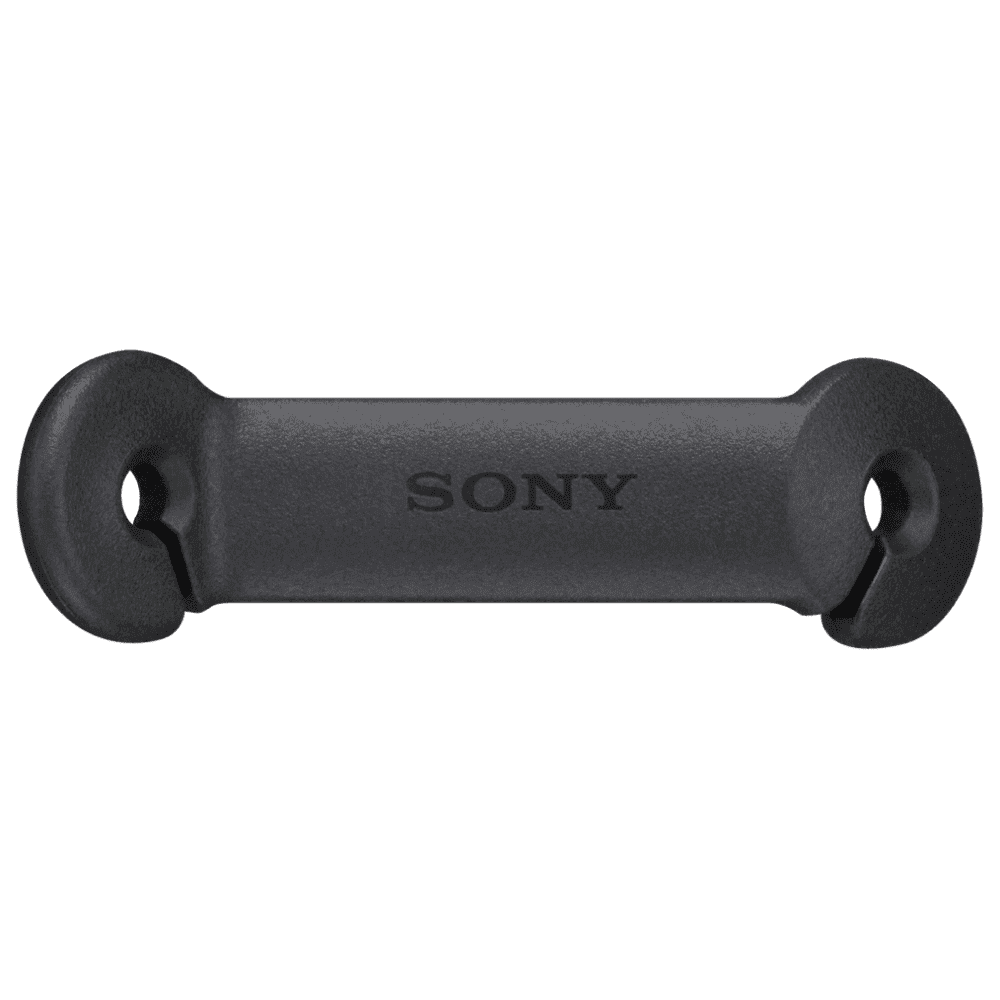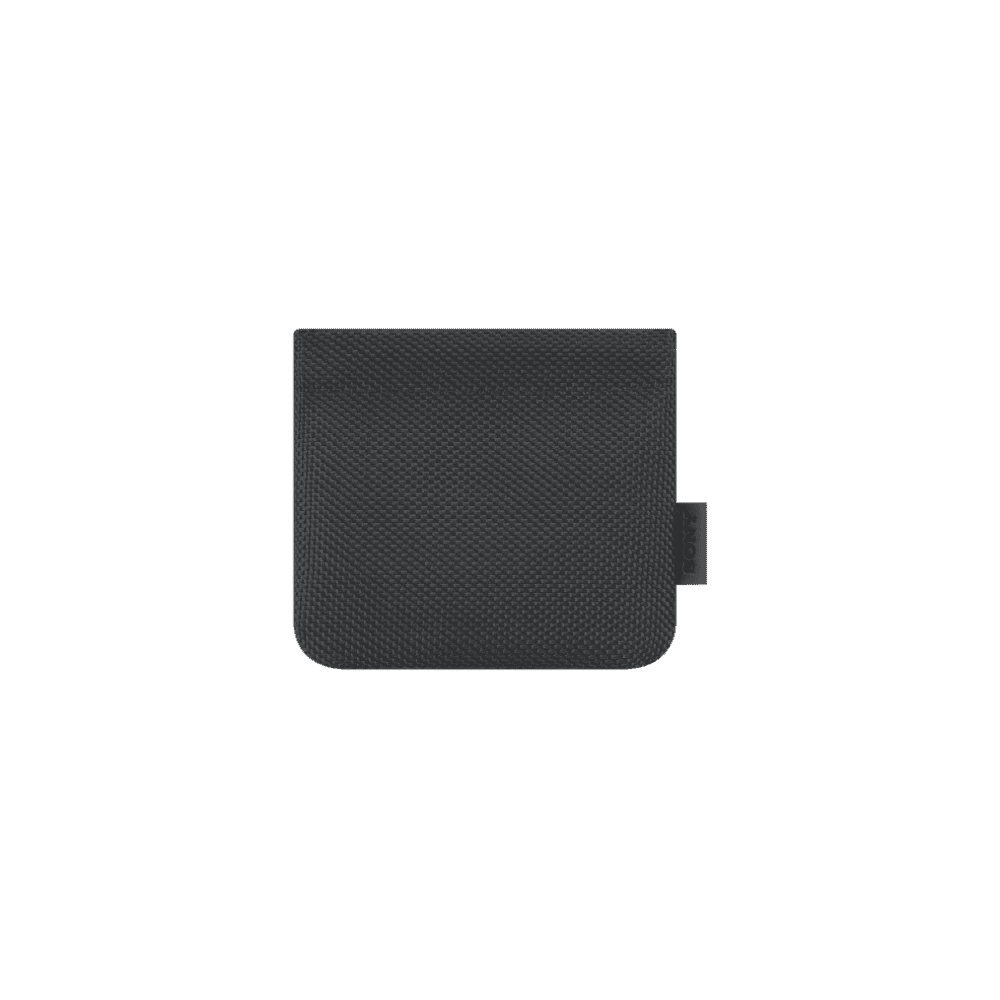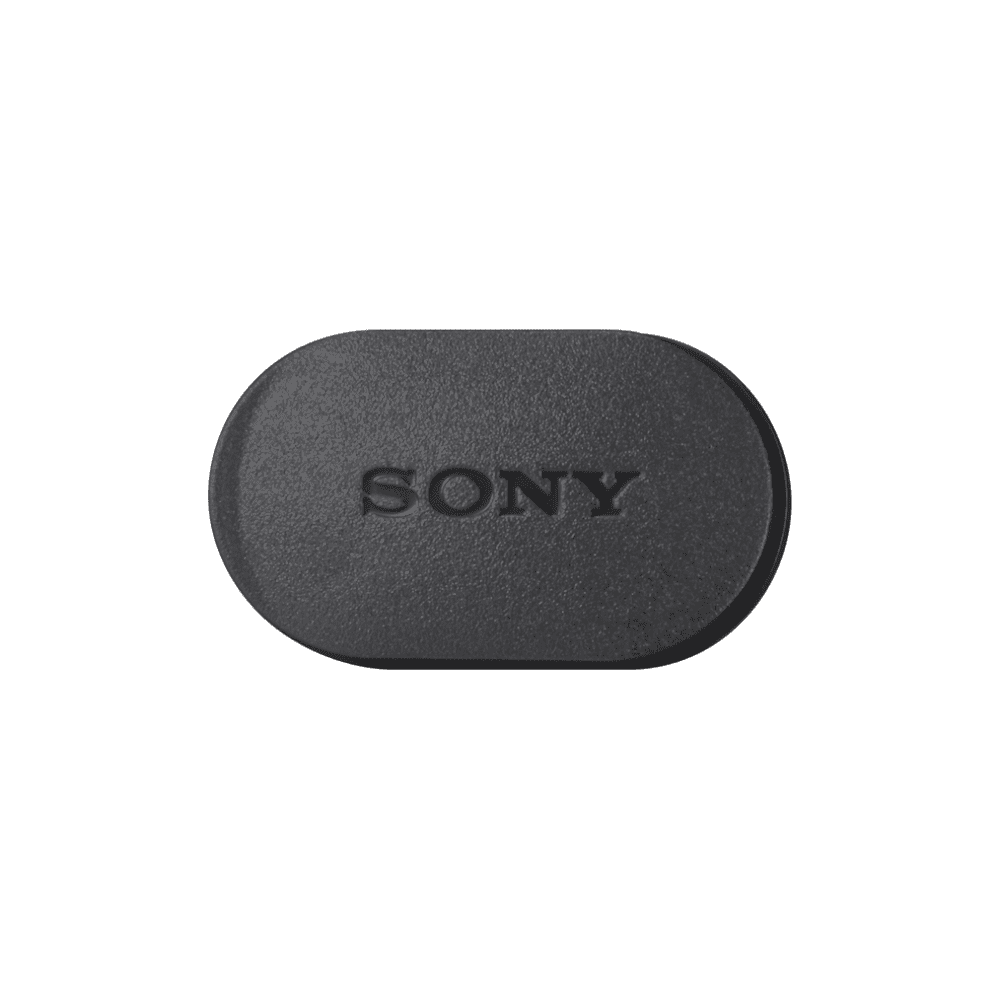 Key Features
Four sizes of earbud provide a snug fit
Find the fit that's right for you. With a durable, slip-free silicone design and a choice of four sizes - extra small, small, medium, and large - you'll always be able to enjoy a snug, personal fit with these earbuds.
Wear athlete style for a secure, comfortable fit
Attach the supplied athlete plug to the inner rim of your ears for a snug, slip-free fit while running. The earbuds stay securely in your ears with the cord running down across your chest. A clip and cord adjuster allows you to tailor the headphone cable to your sports.
Durable cord for tangle-free workouts
The cord is designed to resist snags and tangles, so your headphones stay knot-free while exercising. At 1.2 metres, it's also long enough to handle treadmills, rowing machines, and everyday running.
In-line remote and microphone for hands-free calls
With an in-line remote and a built-in microphone on the headphone cord, you can take hands-free calls from your Android smartphone or iPhone while listening to music. Switch easily between songs and calls with no need to remove your headphones. The remote is 30% smaller than on previous sports models from Sony, allowing for free and easy movement.
Waterproof for running in rain
With an IPX5/8 waterproof design, you can use these headphones while running in torrential rain, or wash them under a tap after your workout. These headphones are highly sweat resistant too, so you can exercise without having to compromise comfort.
Small and light for all sports
Designed for easy wearing, these lightweight earbuds won't get in the way when you're cycling, running or working out at the gym. They're extremely small and compact too: you'll hardly realise you're wearing them.
Dynamic neodymium drivers deliver precise sound
Lightweight 12mm dynamic neodymium driver units enable the headphones to deliver a punchy, rhythmic response to even the most demanding track. Combined with a highly sensitive diaphragm, you'll be able to turn the headphones up louder - without the need for an amp - and still enjoy clear, precise audio across the spectrum.
Long, slim sound tube keeps headphones secure
A critical factor in the design of sports headphones is the length and diameter of the sound tube. These headphones sport an extra long tube with a small diameter for a secure and stable fit, no matter how high intensity your workout. The smaller diameter also helps keep the headphones compact.
Specifications
Size and Weight
Width (cm)

4.00

Height (cm)

15.50

Weight (kg)

0.11

Carton Width (cm)

41.00

Carton Height (cm)

19.00

Carton Weight (kg)

6.06
Support
Warranty
When you purchase a Sony product, you have the peace of mind in knowing that your product is covered by Sony's Standard Warranty provided by Sony Australia Limited (for Australian purchases) and Sony New Zealand Limited (for New Zealand purchases)
This product is searchable
Search for this product by using any of the following codes or IDs

MDRAS800APL
4905524987508
MDR-AS800AP
MDRAS800APLQE