Clip-On LCD Monitor
Details
https://store.sony.com.au/other-camera-accessories/CLMFHD5.html
Product Actions
This item is currently unavailable
Compact 5.0-type Full HD-compatible monitor
For optimal shooting support
The LCD monitor CLM-FHD5, featuring functions such as Enlarging and Peaking for precise focusing, False Color and Video Level Marker for exposure adjustment assistance, and S-Log Disp. Assist for extra-reliable shooting, uses the same types of batteries that cameras do for more convenient operation in the field.
Features
The compact CLM-FHD5 is compatible with Full HD video for check focusing, exposure levels and more as a perfect companion for such high-resolution cameras as the A7 Series. Compatibility with various power supply options also make this monitor practical for extended outdoor use.
5-inch high-resolution Full HD-capable monitor for accurate focusing
Rich shooting assist functions enhance operating comfort
Compatible with multiple battery types and AC adaptor
Key Features
Full multi-angle flexibility
See a fantastic view from virtually any angle. The shoe adaptor in which the monitor sits can swivel about 180 degrees both right and left, and can flip about 90 degrees both forward and backward, so the monitor can pan and tilt as freely and smoothly as you want it to, whether it's mounted on a tripod, bracket, or other stable support.
Secure your position
Top and bottom receptacle openings let you attach the monitor as you like (using screws and bolts, for example) to a tripod, bracket, or other stable support, giving you all the freedom you need to situate the monitor securely and safely for viewing from virtually any conceivable position, in any situation.
Listen up
Great viewing is not all that the CLM-FHD5 has to offer. You can also clearly hear the sound that is/has been recorded along with movie footage either privately by connecting headphones to the monitor's headphone jack, or by listening to the monitor's built-in monaural speaker.
Recommended Accessories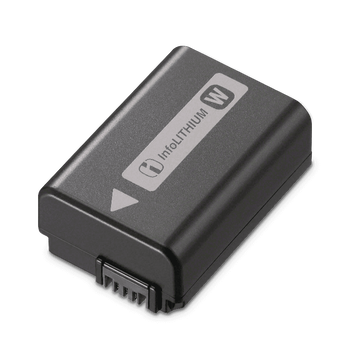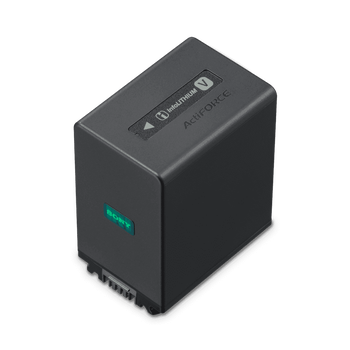 Support
Warranty
When you purchase a Sony product, you have the peace of mind in knowing that your product is covered by Sony's Standard Warranty provided by Sony Australia Limited (for Australian purchases) and Sony New Zealand Limited (for New Zealand purchases)
This product is searchable
Search for this product by using any of the following codes or IDs

CLMFHD5
4548736004245
CLM-FHD5
CLM-FHD5//C CE7