Multi Battery Adaptor Kit
Quickly charges NP-FZ100 batteries
Load four NP-FZ100 Z-series batteries and supports extended shooting
Multi Battery Adaptor Kit can connect and supply electric power to a camera that uses either an NP-FZ100 Z-series or NP-FW50 W-series
Quickly charge up to four NP-FZ100 Z-series batteries via AC adaptor within about 480 minutes
Details
https://store.sony.com.au/camera-battery/NPAMQZ1K.html
Product Actions
This item is currently unavailable
Shipping & Delivery: Timeframes shown are subject to change. Delivery cut-off times are based off AEST, and approximate business days. *Shipping defined as departure from warehouse
Product Gallery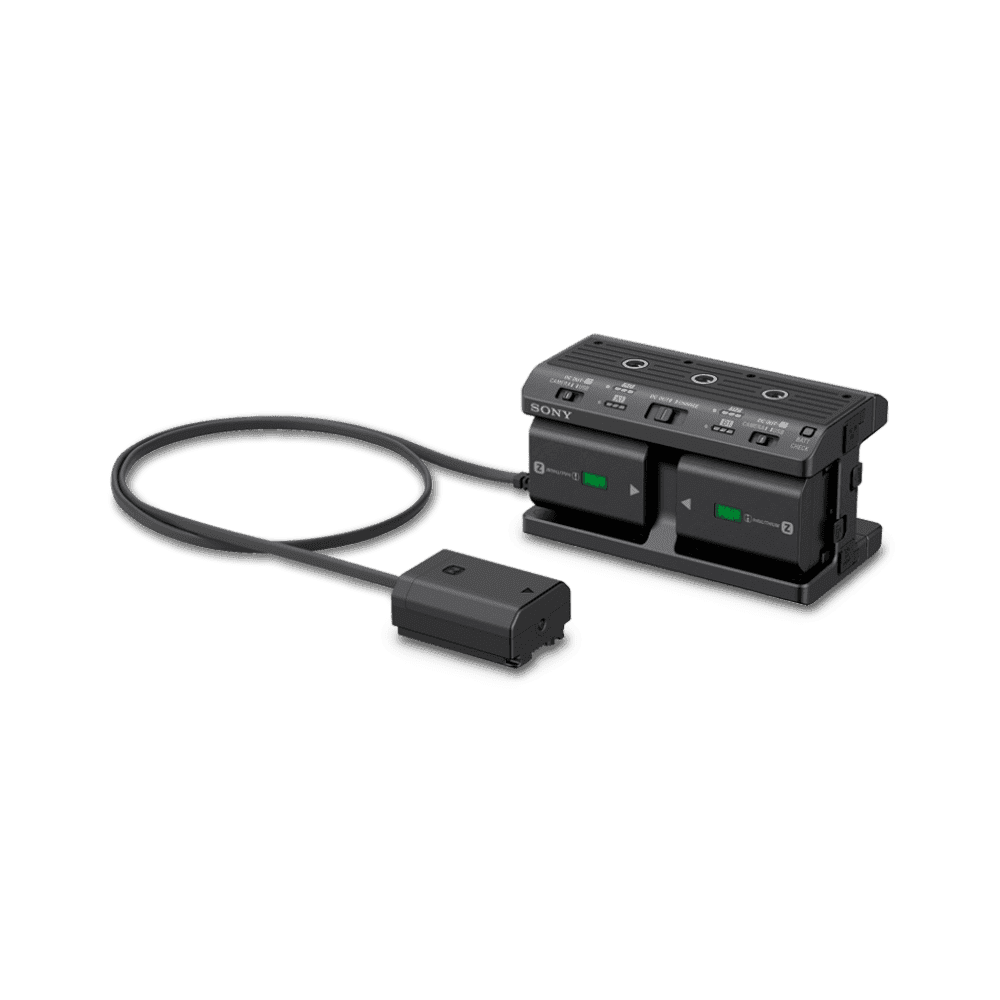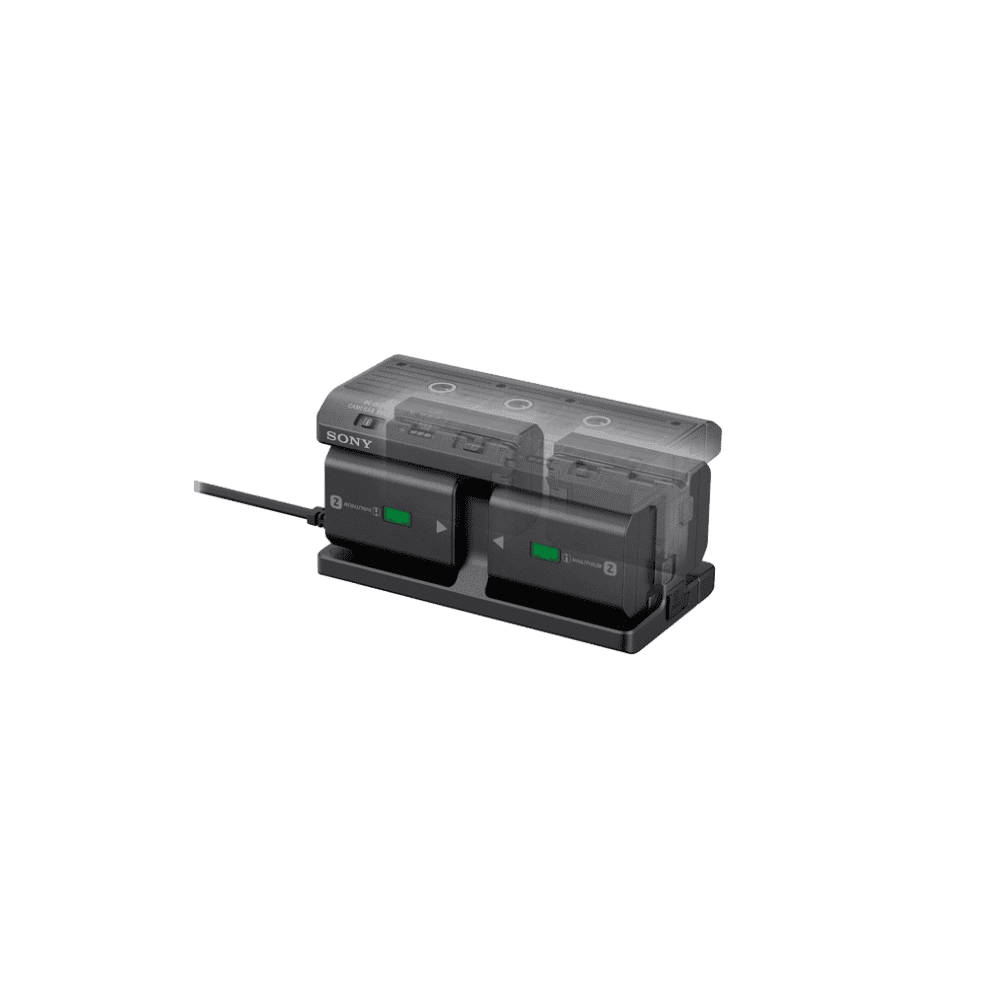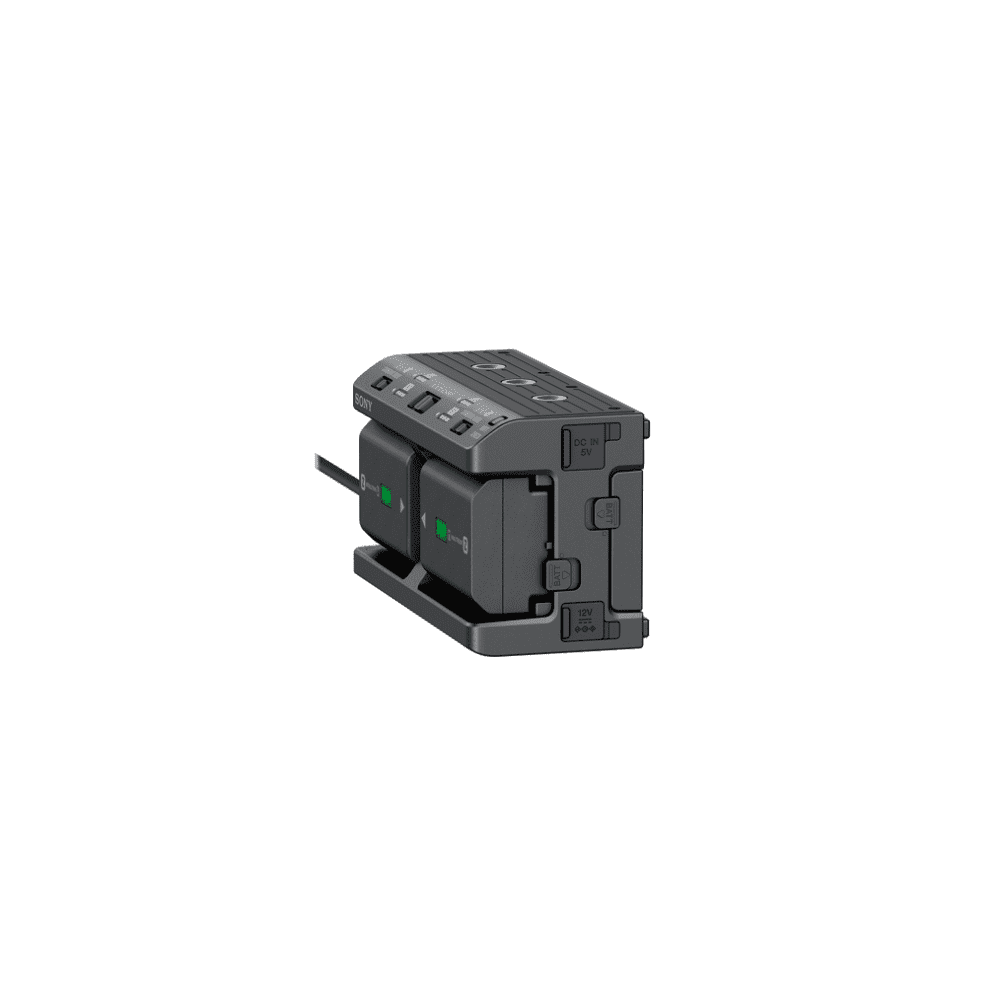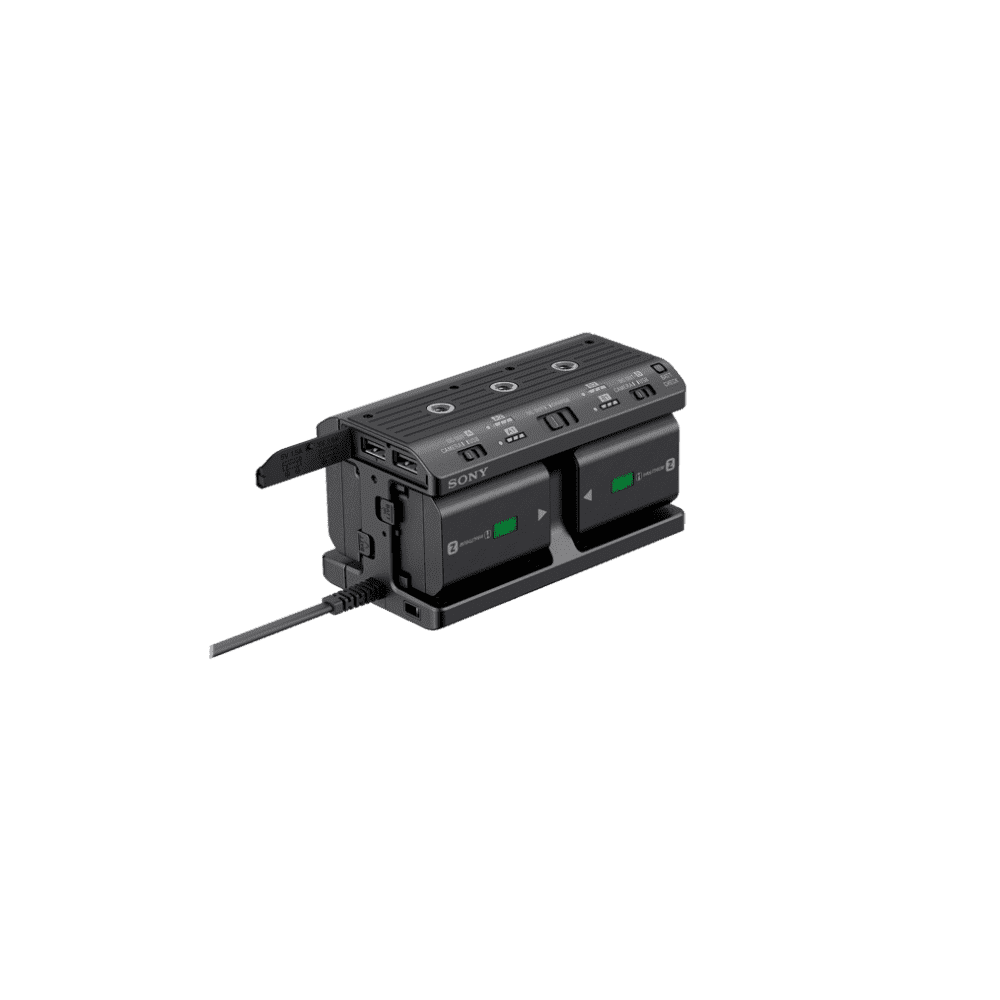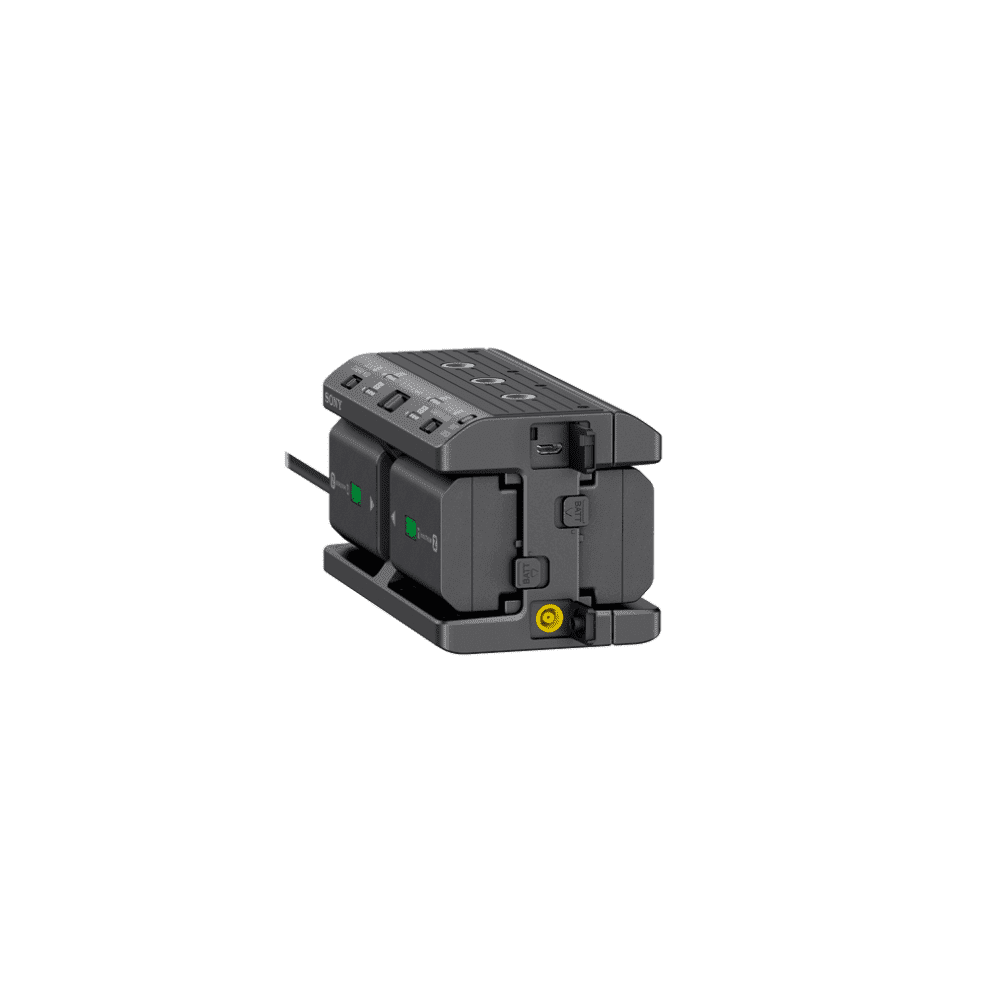 Key Features
For extended shooting
This battery adaptor can load four NP-FZ100 Z-series batteries and supports extended shooting.
Turn into a more compact size
If you remove battery protector and put battery port covers into place, Multi Battery Adaptor turns into a smaller easy-to-carry adaptor for two batteries.
Compatibility information
This Multi Battery Adaptor Kit can connect and supply electric power to a camera that uses either an NP-FZ100 Z-series or NP-FW50 W-series battery. By removing the cover for Z-series battery (figure [A]), the power plate (figure [B]) fits cameras compatible with W-series battery.
Supply power to a camera compatible with Z- or W-series battery
This battery adaptor can quickly charge up to four NP-FZ100 Z-series batteries via AC adaptor within about 480 minutes. Power charge condition is indicated in a 3-level LED when the "remaining battery power" check button is pressed.
Quickly charges NP-FZ100 batteries
DC OUT/CHARGE switch placed at the center of the control panel allows you to choose either supplying power from the batteries or charging the batteries.
Select power supply or battery charge
Camera/USB selector enables switching between DC OUT destinations to let you choose to supply electrical power to either the camera body or other electronic devices connected via USB ports.
Equipped with two USB ports for power output
This battery adaptor provides three screw sockets on both top and bottom of the unit (a total of 6 sockets), allowing a flexible rig setup using a mounting plate and screws.
Setting flexibility for varied shooting scenes
null
Recommended Accessories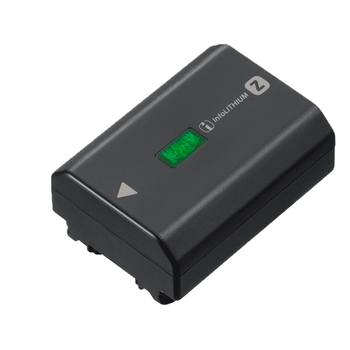 Compatible With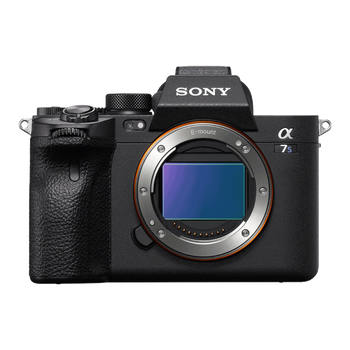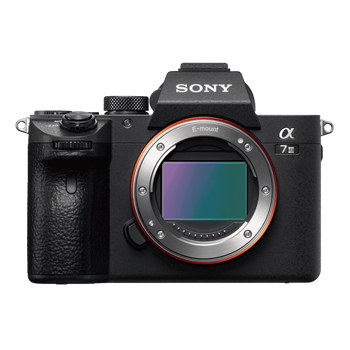 Support
Warranty
When you purchase a Sony product, you have the peace of mind in knowing that your product is covered by Sony's Standard Warranty provided by Sony Australia Limited (for Australian purchases) and Sony New Zealand Limited (for New Zealand purchases)
This product is searchable
Search for this product by using any of the following codes or IDs

NPAMQZ1K
4548736055650
NPA-MQZ1K
NPA-MQZ1K//CAU4