Full Frame E-Mount 135mm F1.8 G Master Lens
E-mount Full Frame format
F1.8 G Master telephoto prime
Stunning resolution and bokeh with top-class AF
Details
https://store.sony.com.au/lenses-g-lens/SEL135F18GM.html
Product Actions
Request a price match*

Delivery
Back Order
Next estimated shipping date is 01 September 2022
Shipping & Delivery: Timeframes shown are subject to change. Delivery cut-off times are based off AEST, and approximate business days. *Shipping defined as departure from warehouse
Request a Price Match
Request a price match, and if successful we'll respond soon.*
Make sure to create a Sony account and leave a phone number.
What can I request for a price match?
Your request may be eligible for price matching if it is:

An identical model
The product must be a matching brand, model number and colour to be eligible.

Available to purchase
We may match selected local retailers (including their online prices) once verified and item must in stock or pre-order online or in store.

Not shown on our exclusions list
Exclusions apply including, but not limited to, competitor's service prices, special or hourly sales, bonus buy offers.
See our full list of exclusions

A local retailer
The retailer must have a local business number (ABN/ACN or NZBN) and be registered for Goods and Services Tax ("GST").

Request a Price Match online or in-store
After reviewing the above criteria, follow the simple steps below:
Find a Qualifying Product
While online, find a qualifying product from a local retailer's website that would like to request a price match from. Make sure the product is identical to our product (model number and colour). The price must be current on the day of request and available to purchase at that price. The retailer must have a local business number (ABN or NZBN) and be registered for Goods and Services Tax ("GST").
Fill out the form to request a Price Match
On selected pages, fill out the form and submit your request. Note, some models are excluded. Please be prepared to direct our support staff to the ad or website that is displaying the current lower price you would like to match.
Should your price match request be successful, we will contact you and update your shopping cart. Make sure to create/sign into your account and add the product to cart to make this quicker.
Find a Qualifying Product
Find a qualifying product that you want Sony to price match from a local retailer. Make sure the product is identical to our product (model number and colour). The price must be current on the day of request and available to purchase at that price. The retailer must have a local business number (ABN or NZBN) and be registered for Goods and Services Tax ("GST").
Price Match In Store
Take your catalogue, flyer, or printed email into one of our Sony Stores to request a price match.
Price Match Details & Exclusions
If you have any questions, contact us here or simply submit a price match a request.
An F1.8 135mm prime with superb resolution, bokeh, and AF
Unsparing application of Sony's most advanced optical technologies has produced a large-aperture prime telephoto lens that delivers outstanding corner-to-corner resolution even at F1.8, plus exquisite bokeh that is a hallmark of the G Master series.
Product Gallery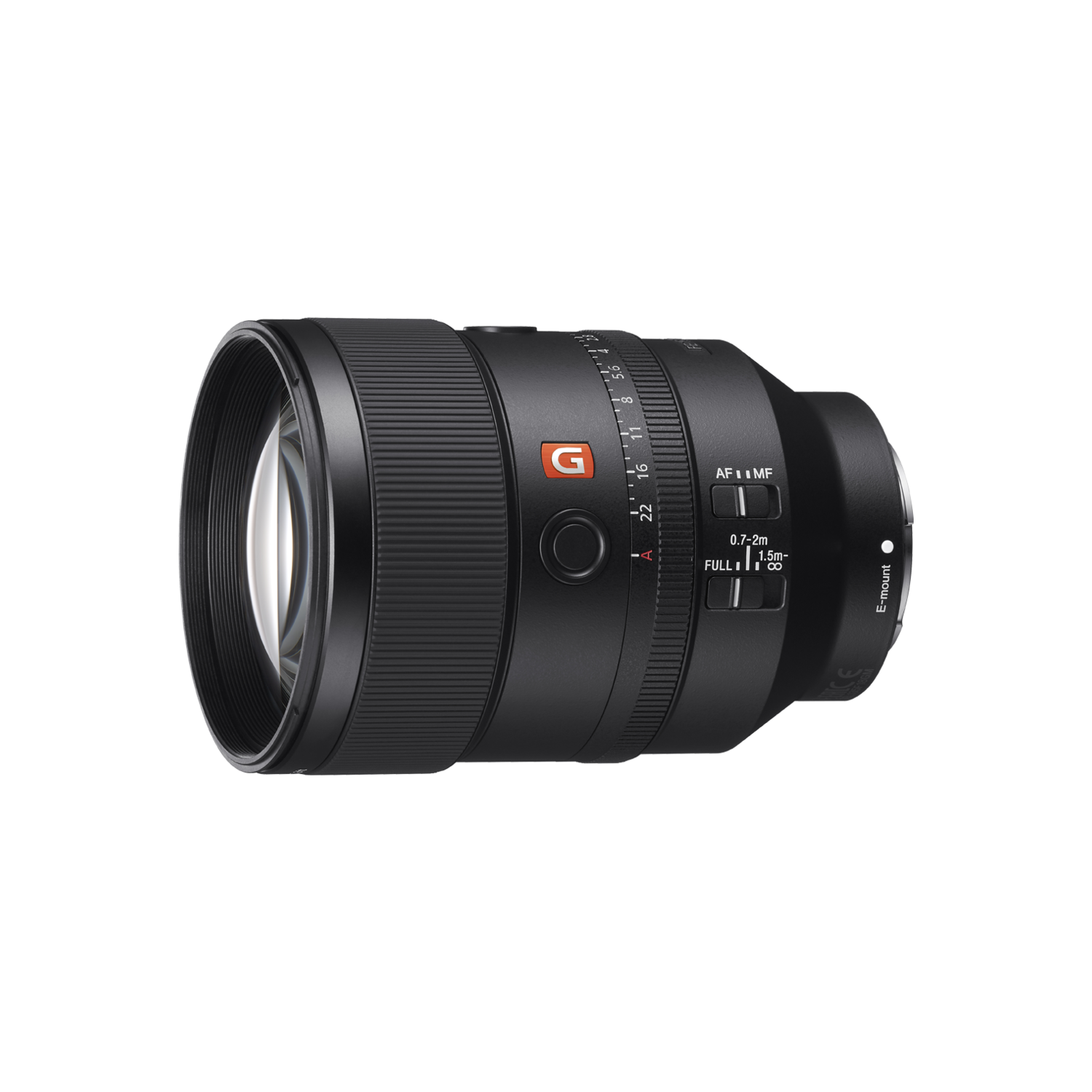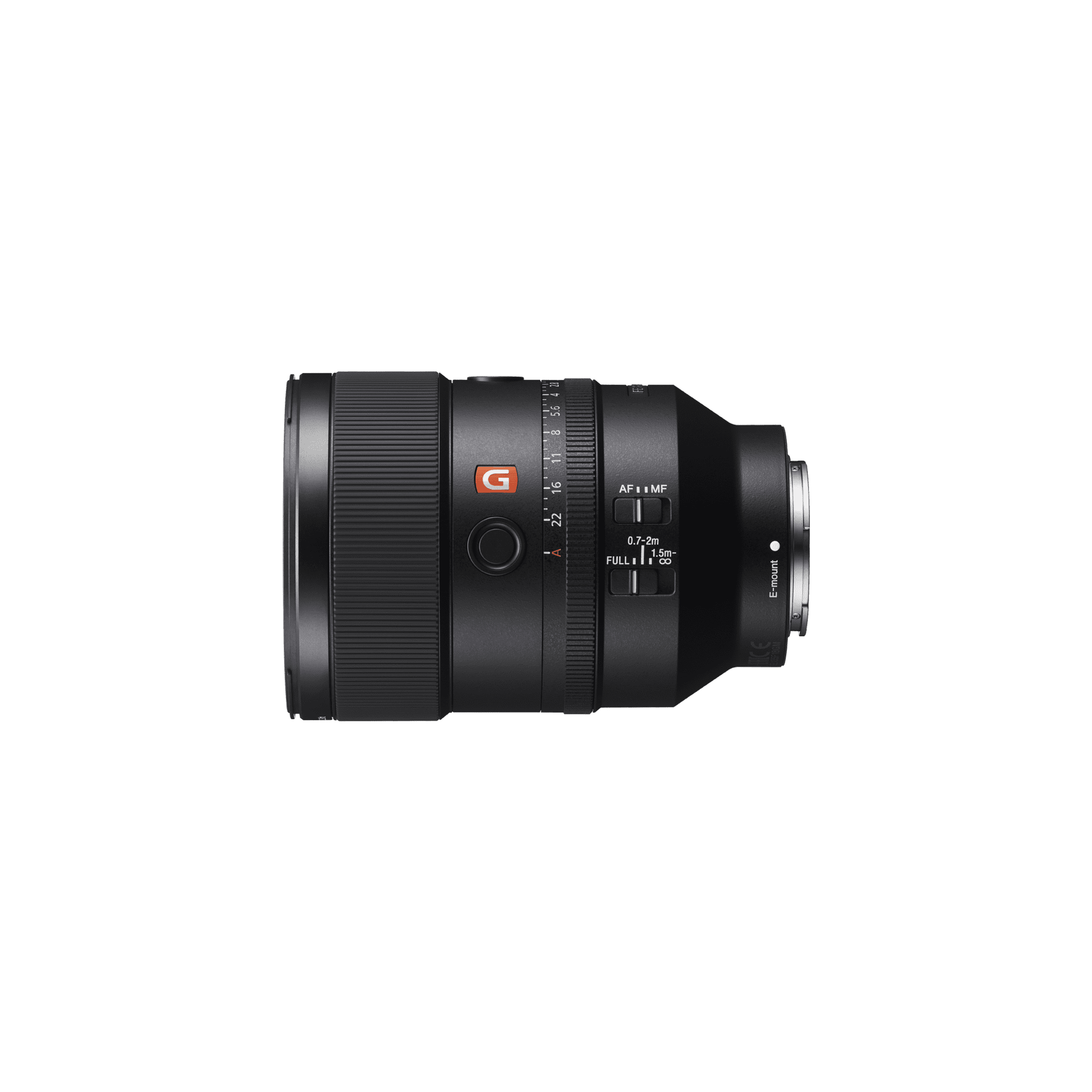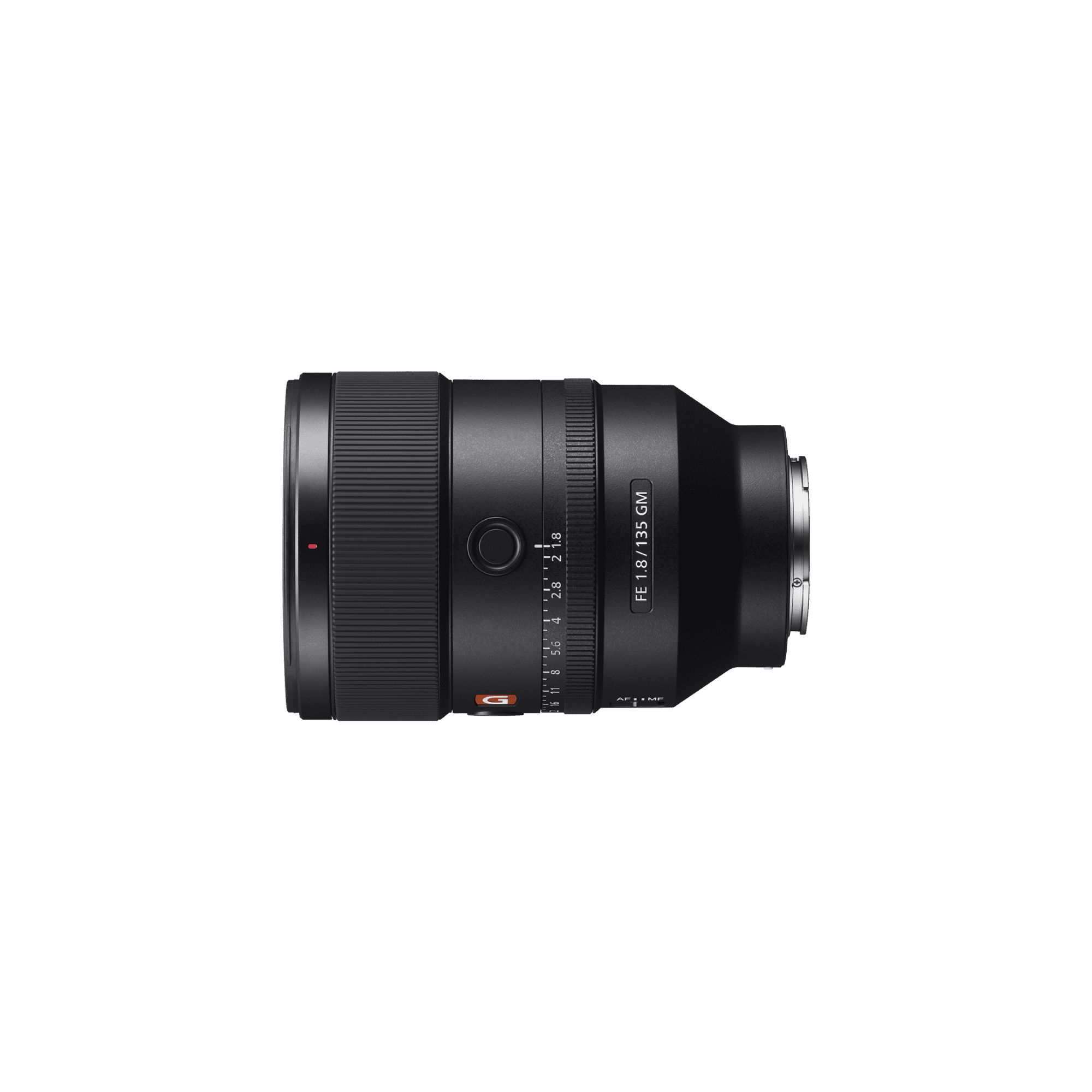 Image Gallery
Learn and be inspired while exploring our Image Gallery. Images are captured on Sony cameras and lenses.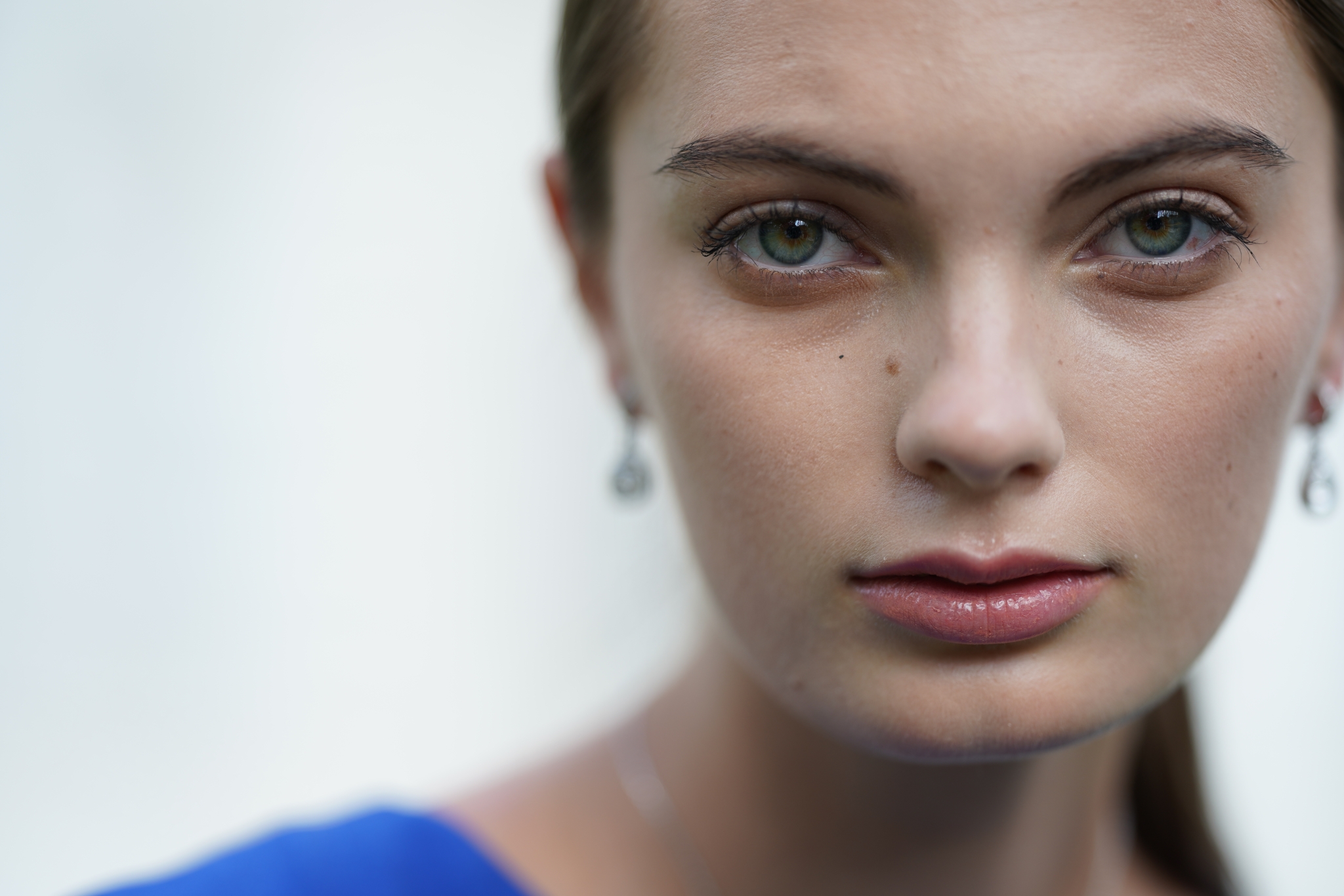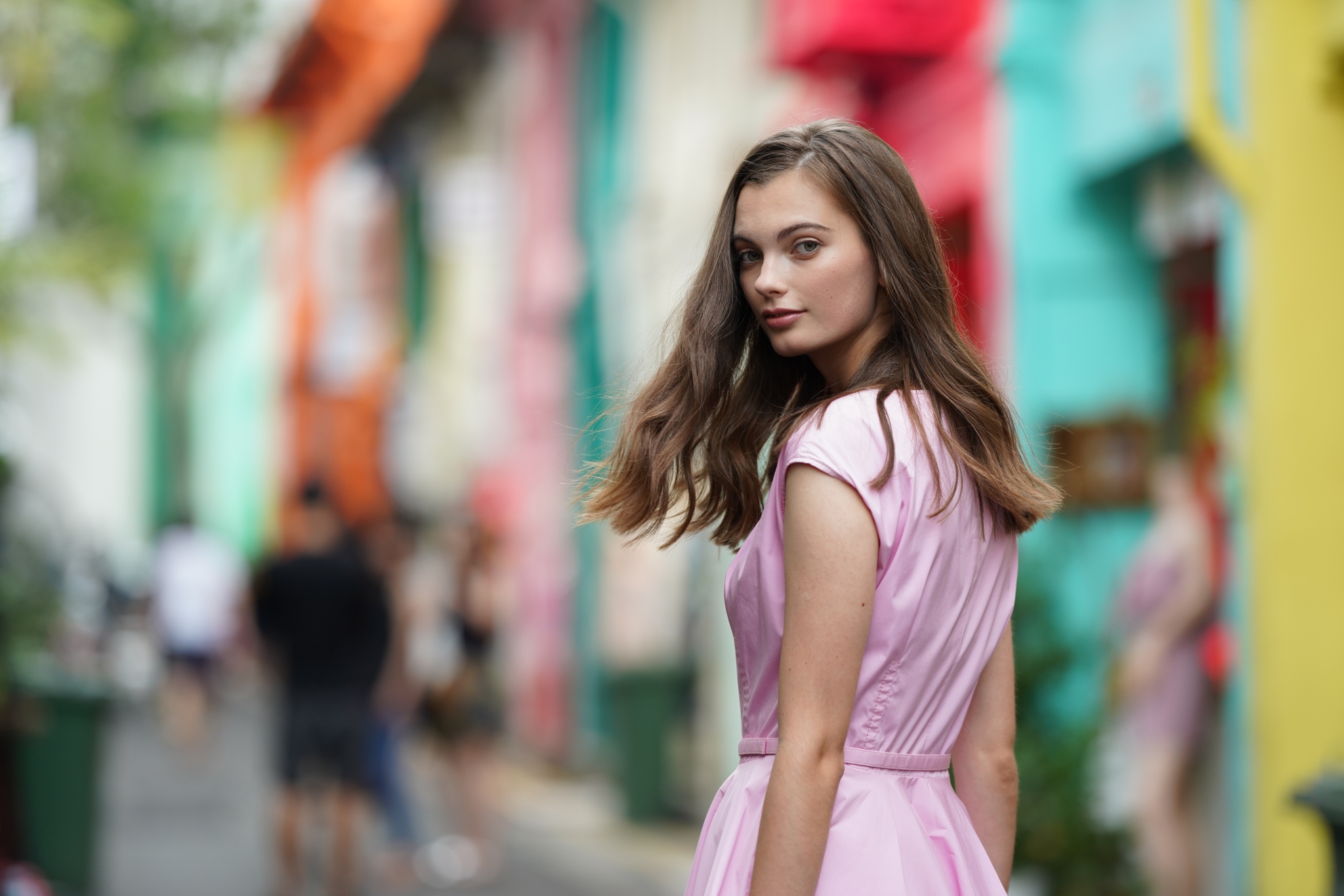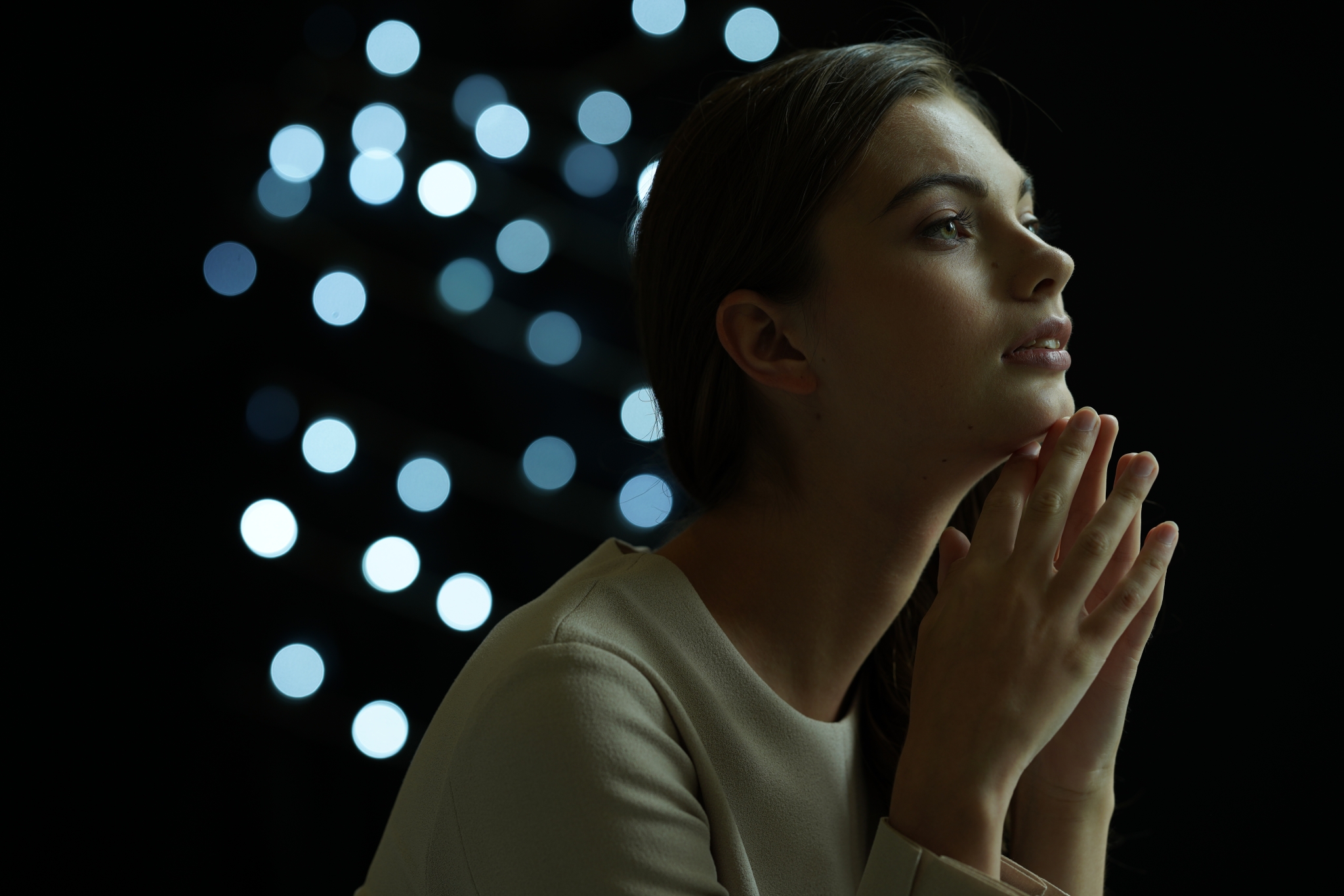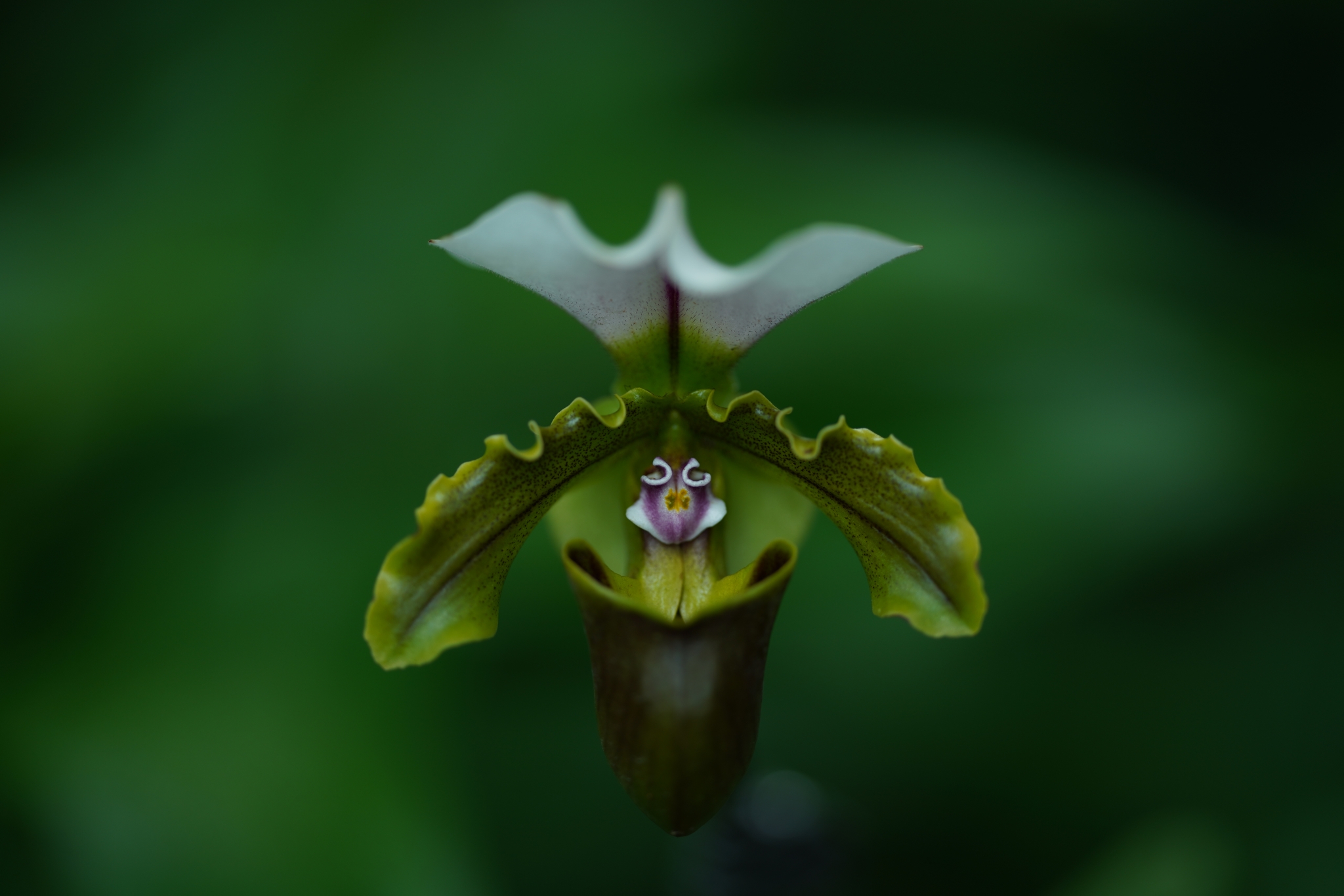 XA and Super ED elements deliver high resolution
XA (extreme aspherical), Super ED (extra-low dispersion) glass, and ED glass elements precisely deployed in an advanced optical design effectively correct aberration, while a floating focus system works with these aberration correction measures to ensure that the highest possible resolution is maintained right out to the image edges throughout the lens's focus range.
Narrow depth of field with breathtaking G Master bokeh
The extremely high surface precision of XA elements, careful control of spherical aberration at both the design and the manufacturing stages, and an 11-blade circular aperture all come together to produce spectacularly smooth, elegant G Master bokeh that maximises the creative potential of the narrow depth of field available with this 135mm F1.8 lens.
Dual front and rear XD linear motors achieve fast, precise, quiet AF
Sony's innovative XD (extreme dynamic) linear motors also play an important role, making it possible to maintain focus on moving portrait subjects, performers on stage, or similarly dynamic subjects with impressive speed, precision, and reliability, while also providing AF control that is quiet and virtually free of vibration.
Floating focus mechanism for improved close-up capability
Although it is a 135-millimeter telephoto lens, a floating focus system that effectively controls aberration at all focusing distances has made it possible to achieve a minimum focus distance of just 0.7 meters (2.3 ft) and a maximum magnification of 0.25x for close-up photography. Small accessories and other subjects can be captured with remarkable resolution and soft, beautiful background bokeh.
Superior imaging plus mobility, operability, and reliability
The important features include customisable focus hold buttons, a focus range limiter, an aperture ring with switchable click stops, a dust/moisture resistant design2, and a fluorine coated front element. Overall, this is a lens that meets professional requirements for control and reliability for both stills and movies.
Lens Configuration
G Master series lenses take imaging and expression to previously unattainable levels with a stunning blend of extremely high resolution and softly dissolving background bokeh [1] Extreme aspherical lens (XA lens) [2] Super ED glass [3] ED glass
Lens Controls
1. Focusing ring / 2. Aperture ring / 3. Focus mode switch / 4. Focus hold button / 5. Aperture index / 6. Focus-range limiter / 7. Aperture click switch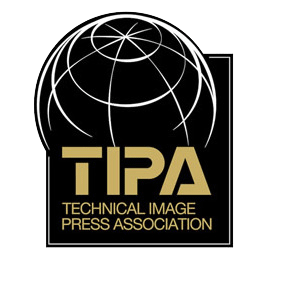 BEST MIRRORLESS PRIME TELEPHOTO LENS: Sony FE 135mm F1.8 GM
Designed for wedding, portrait and sports photographers, the Sony 135mm has an 11 blade diaphragm that delivers stunning bokeh with circular out-of-focus highlights. The lens has 13 elements in total, including a Super ED and ED and an extreme aspherical (XA) that combine to suppress common telephoto aberrations plus maximize overall resolution.
TIPA, 2019
Read Review
Key Features
Focus range limiter
A focus range limiter switch (8 ~ 1.5m / 2m ~ 0.7m) makes it possible to limit AF operation to a predetermined range to maximise AF speed and prevent focusing on unwanted objects. The Far (8 ~ 1.5m) setting covers medium, head-and-shoulders, and full-length portraits, while the Near (2m ~ 0.7m) setting is ideal for close-ups of the face or extreme close-ups of details
Fluorine coated front element
The front lens surface features a fluorine coating that resists fingerprints, dust, water, oil, and other contaminants, and makes cleaning easier if any contaminants do become attached to the lens.
Easy de-click for movies
An aperture ring provides the type of immediacy and response that professionals need for both still photography and videography. An Aperture click switch allows the aperture ring click stops to be engaged or disengaged as required. Engaging the click stops provides tactile feedback that can make it easier to gauge how much the ring has been adjusted by feel, and is therefore a good choice for still photography. When the click stops are disengaged the aperture ring moves smoothly and quietly, providing seamless, silent control for moviemaking.
Versatile fingertip focus control
A focus mode switch allows quick switching between AF (autofocus) and MF (manual focus) modes for smooth, interrupted shooting.
Specifications
Format / Type
Format

Full Frame

Best For

sports-action, portraits
Focal Length
Focal-Length

135

Focal Length (35mm) (APS-C)

202.5
Stabilisation
Image stabilization (SteadyShot)

- (body-integrated)
Lens Specifications
Teleconverter compatibility (x2.0)

Incompatible

Teleconverter compatibility (x1.4)

Incompatible

Minimum Aperture (F)

22

Maximum Magnification ratio

0.25

Maximum aperture (F)

1.8

Lens Groups / Elements

10-13

Hood Type

Round shape, bayonet type

Format

Full Frame

Focal-Length

135

Focal Length (35mm) (APS-C)

202.5

Circular Aperture

Yes

Aperture Blades

11

Angle of View (APS-C)

12?

Angle of View (35mm)

18?
Size and Weight
Carton Width (cm)

32.00

Carton Height (cm)

27.00

Carton Weight (kg)

7.00
Support
Warranty
When you purchase a Sony product, you have the peace of mind in knowing that your product is covered by Sony's Standard Warranty provided by Sony Australia Limited (for Australian purchases) and Sony New Zealand Limited (for New Zealand purchases)
This product is searchable
Search for this product by using any of the following codes or IDs


SEL135F18GM
4548736091924
SEL135F18GM
SEL135F18GM SYX