Full Frame E-Mount FE20mm F1.8 Wide Angle G Lens
E-mount Full Frame format
G Lens ultra-wide angle prime
A compact high-resolution 20mm F1.8 prime
Details
https://store.sony.com.au/lenses-full-frame/SEL20F18G.html
Product Actions
Request a price match*

Delivery
Available to Order
Order before 8:00 am for next business day shipping*
Shipping & Delivery: Timeframes shown are subject to change. Delivery cut-off times are based off AEST, and approximate business days. *Shipping defined as departure from warehouse
Request a Price Match
Request a price match, and if successful we'll respond soon.*
Make sure to create a Sony account and leave a phone number.
What can I request for a price match?
Your request may be eligible for price matching if it is:

An identical model
The product must be a matching brand, model number and colour to be eligible.

Available to purchase
We may match selected local retailers (including their online prices) once verified and item must in stock or pre-order online or in store.

Not shown on our exclusions list
Exclusions apply including, but not limited to, competitor's service prices, special or hourly sales, bonus buy offers.
See our full list of exclusions

A local retailer
The retailer must have a local business number (ABN/ACN or NZBN) and be registered for Goods and Services Tax ("GST").

Request a Price Match online or in-store
After reviewing the above criteria, follow the simple steps below:
Find a Qualifying Product
While online, find a qualifying product from a local retailer's website that would like to request a price match from. Make sure the product is identical to our product (model number and colour). The price must be current on the day of request and available to purchase at that price. The retailer must have a local business number (ABN or NZBN) and be registered for Goods and Services Tax ("GST").
Fill out the form to request a Price Match
On selected pages, fill out the form and submit your request. Note, some models are excluded. Please be prepared to direct our support staff to the ad or website that is displaying the current lower price you would like to match.
Should your price match request be successful, we will contact you and update your shopping cart. Make sure to create/sign into your account and add the product to cart to make this quicker.
Find a Qualifying Product
Find a qualifying product that you want Sony to price match from a local retailer. Make sure the product is identical to our product (model number and colour). The price must be current on the day of request and available to purchase at that price. The retailer must have a local business number (ABN or NZBN) and be registered for Goods and Services Tax ("GST").
Price Match In Store
Take your catalogue, flyer, or printed email into one of our Sony Stores to request a price match.
Price Match Details & Exclusions
If you have any questions, contact us here or simply submit a price match a request.
A compact high-resolution 20mm F1.8 prime
Sony's latest optical technology achieves impressive corner-to-corner resolution from maximum F1.8 aperture in a large-aperture wide-angle prime lens. It is also remarkably compact, and matched with an E-mount body makes up a versatile, mobile system with outstanding AF performance, control, and reliability for a wide variety of shooting needs.
Product Gallery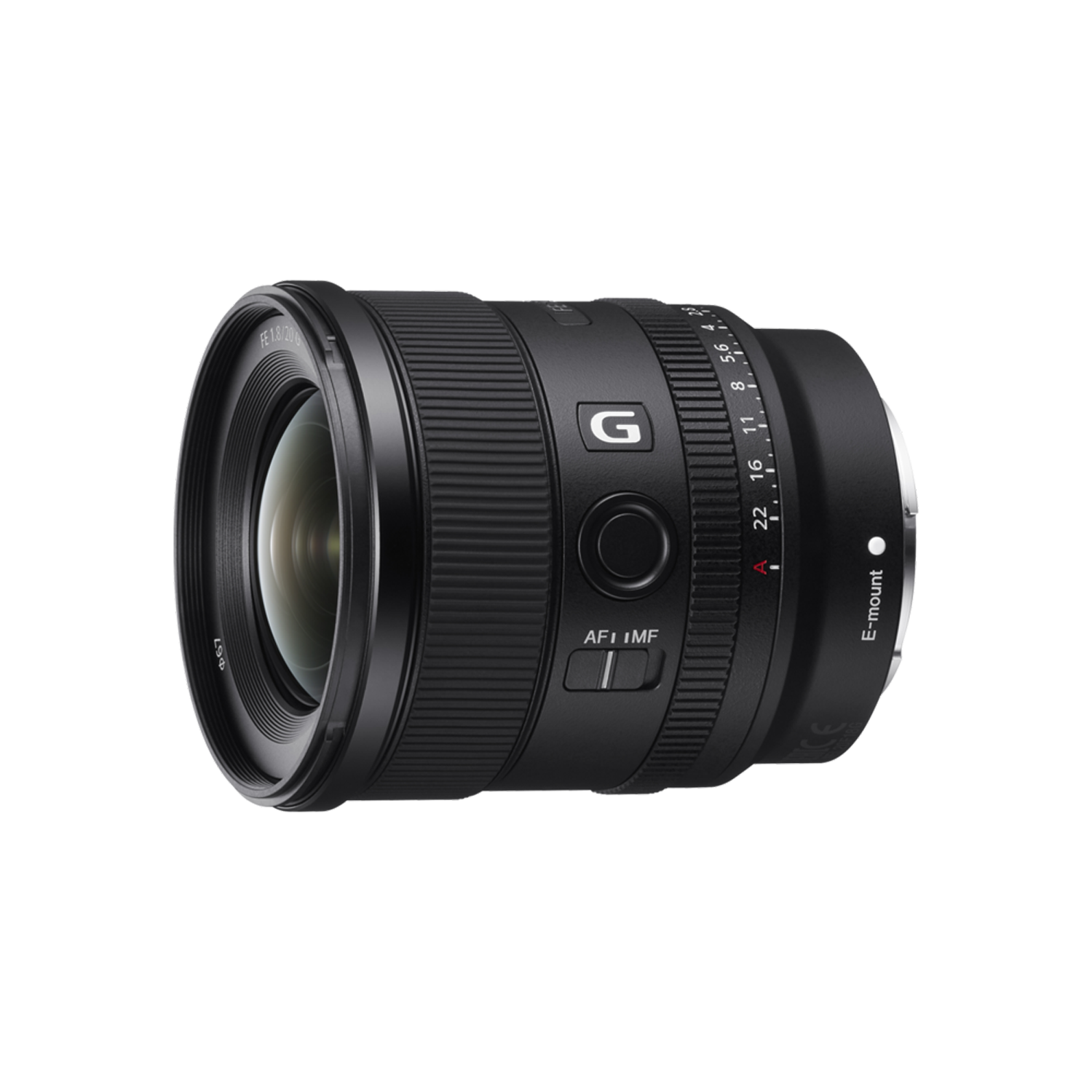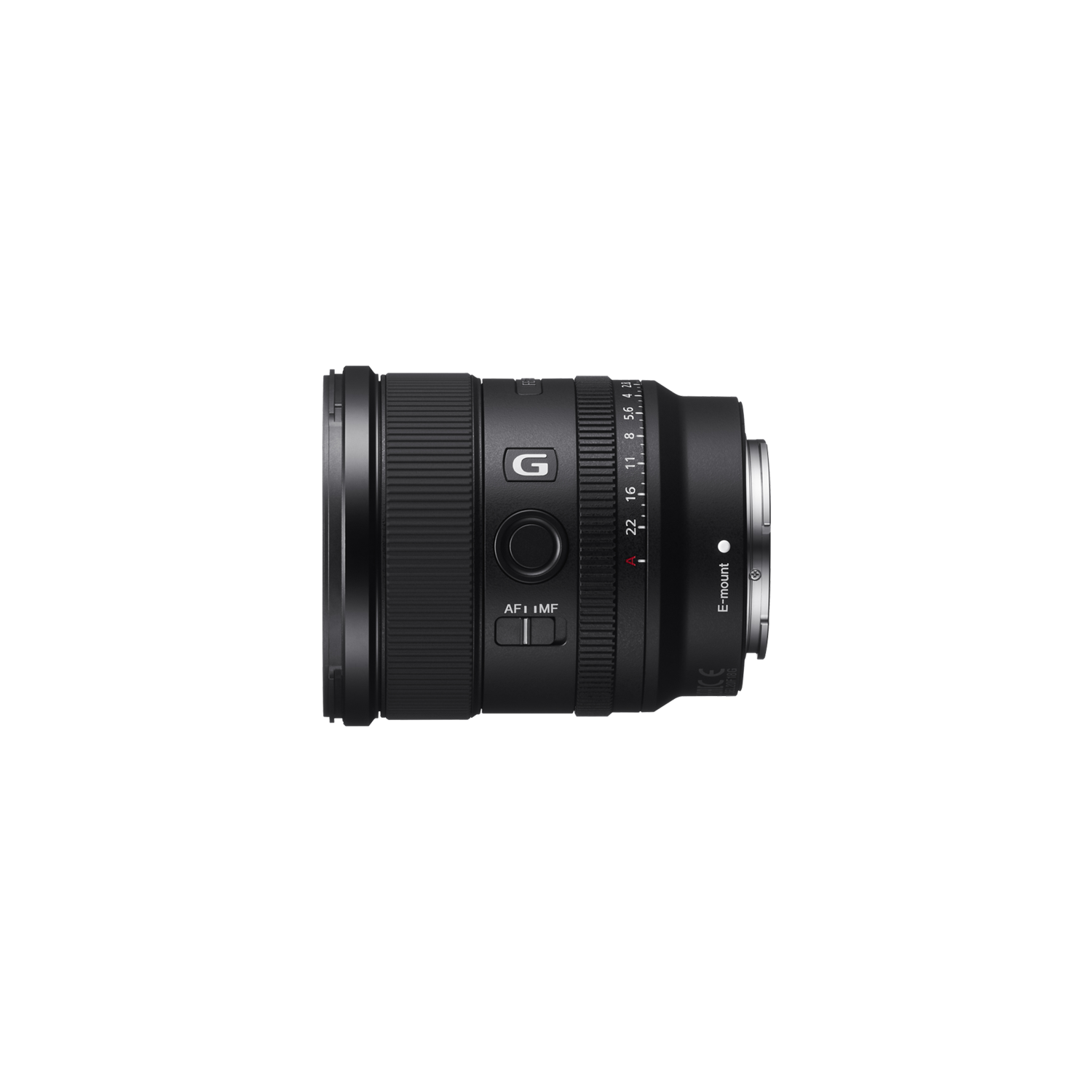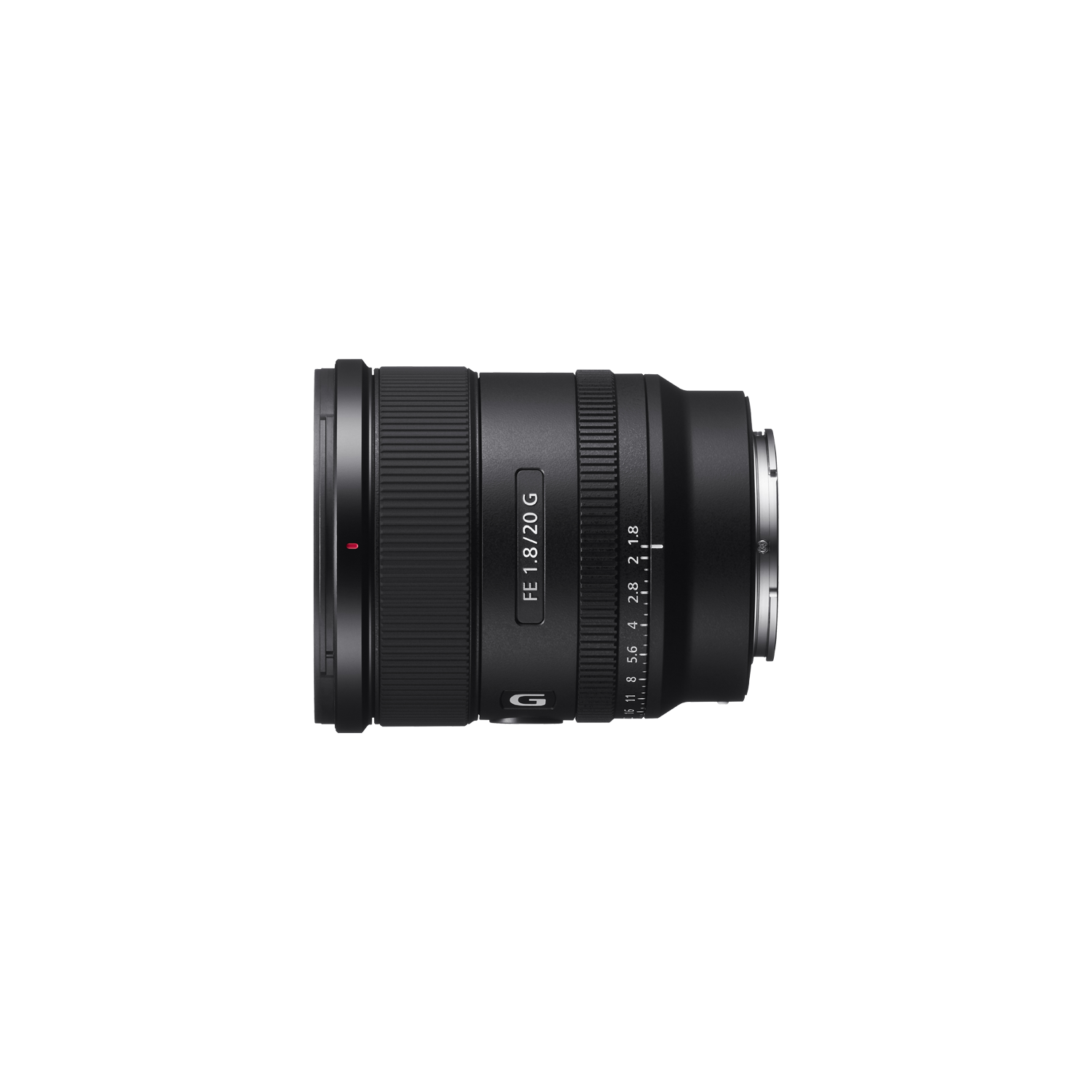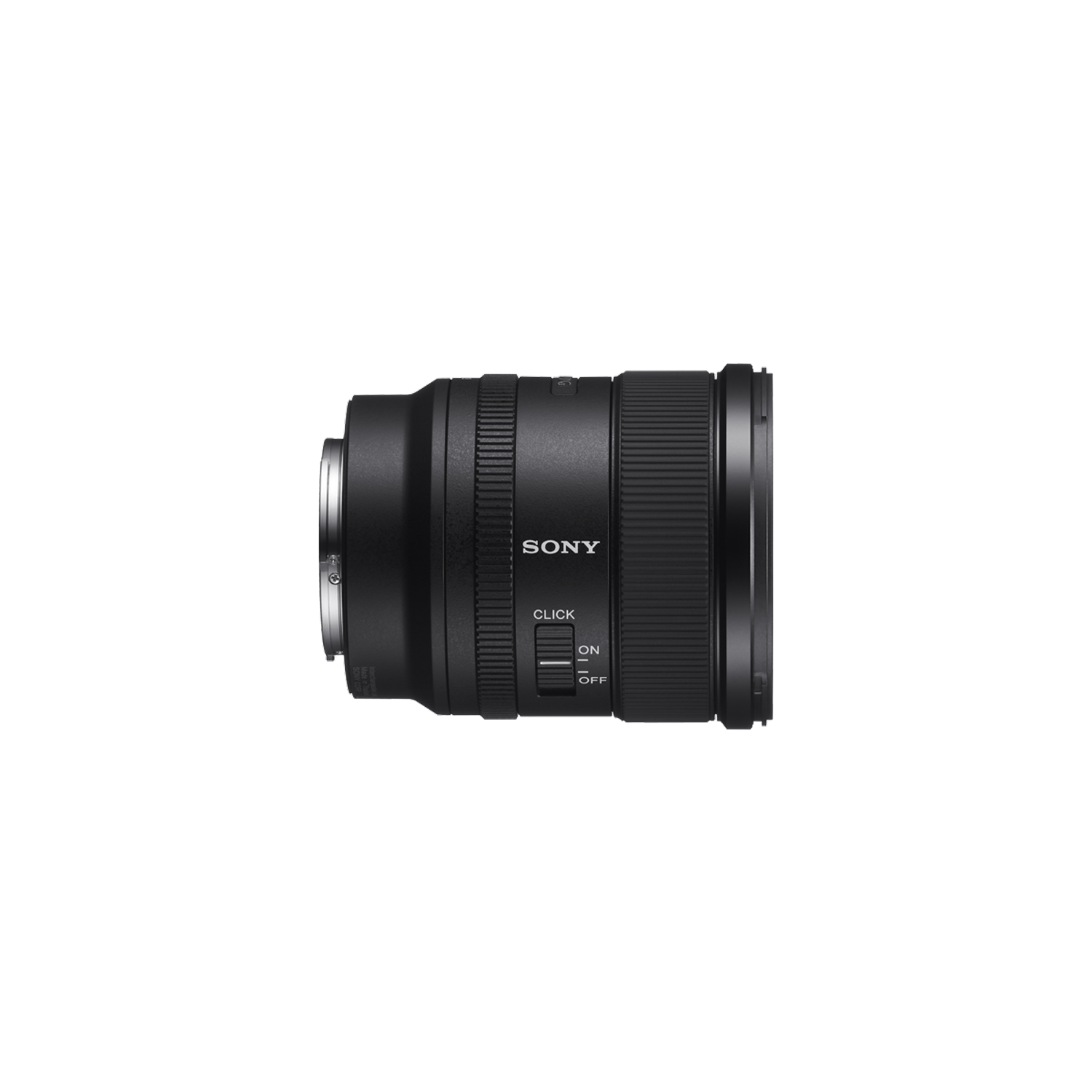 Image Gallery
Learn and be inspired while exploring our Image Gallery. Images are captured on Sony cameras and lenses.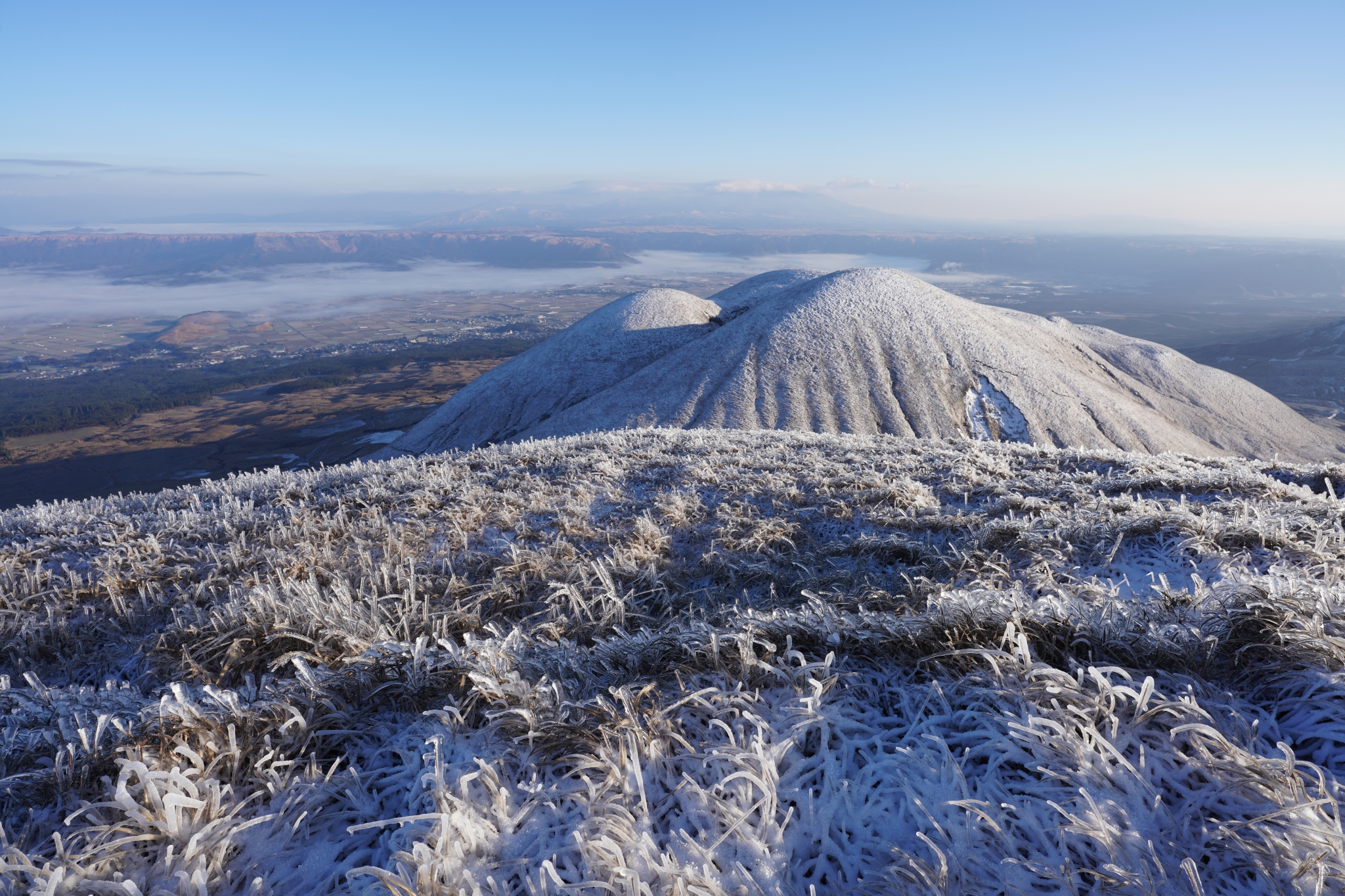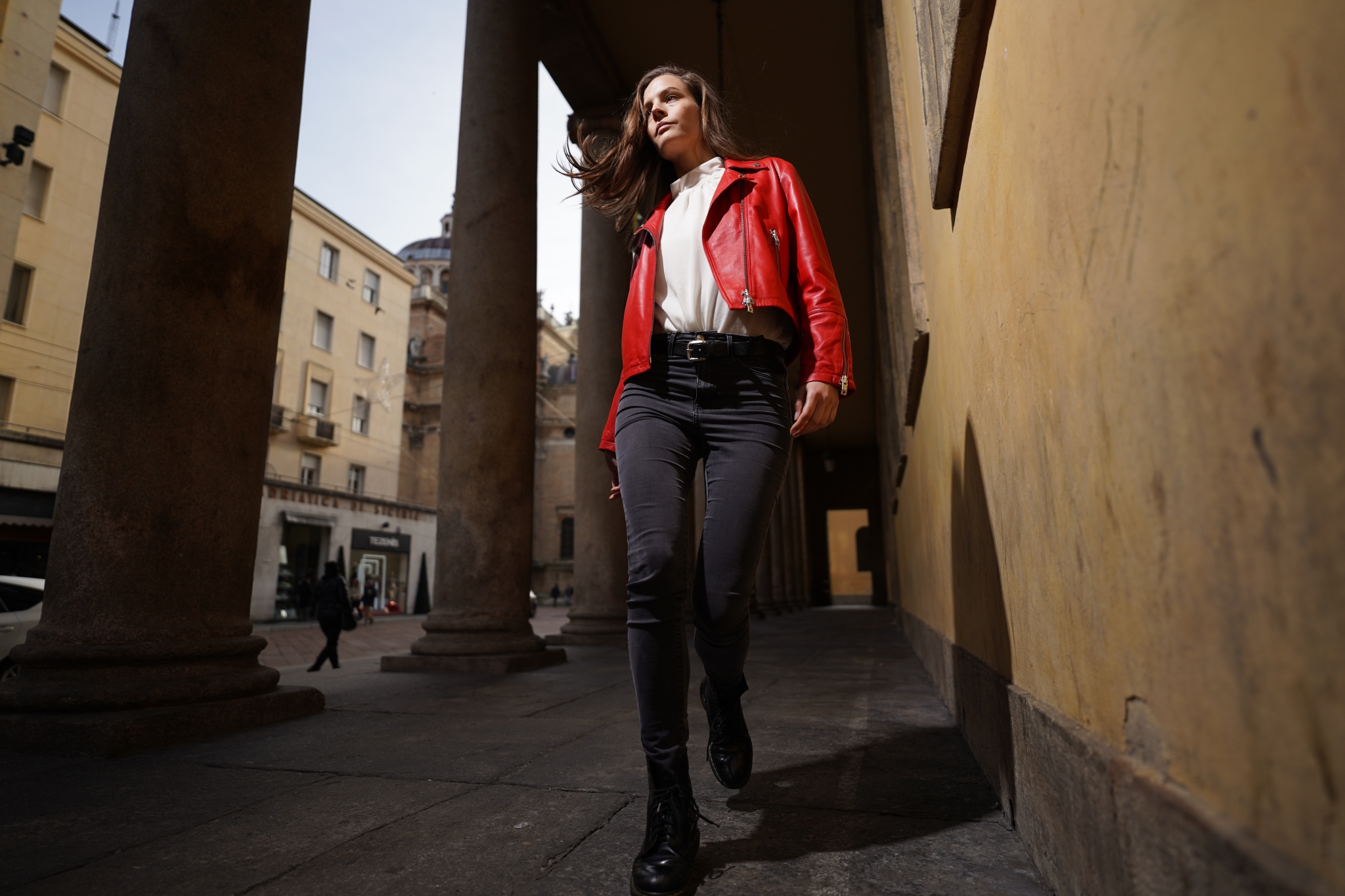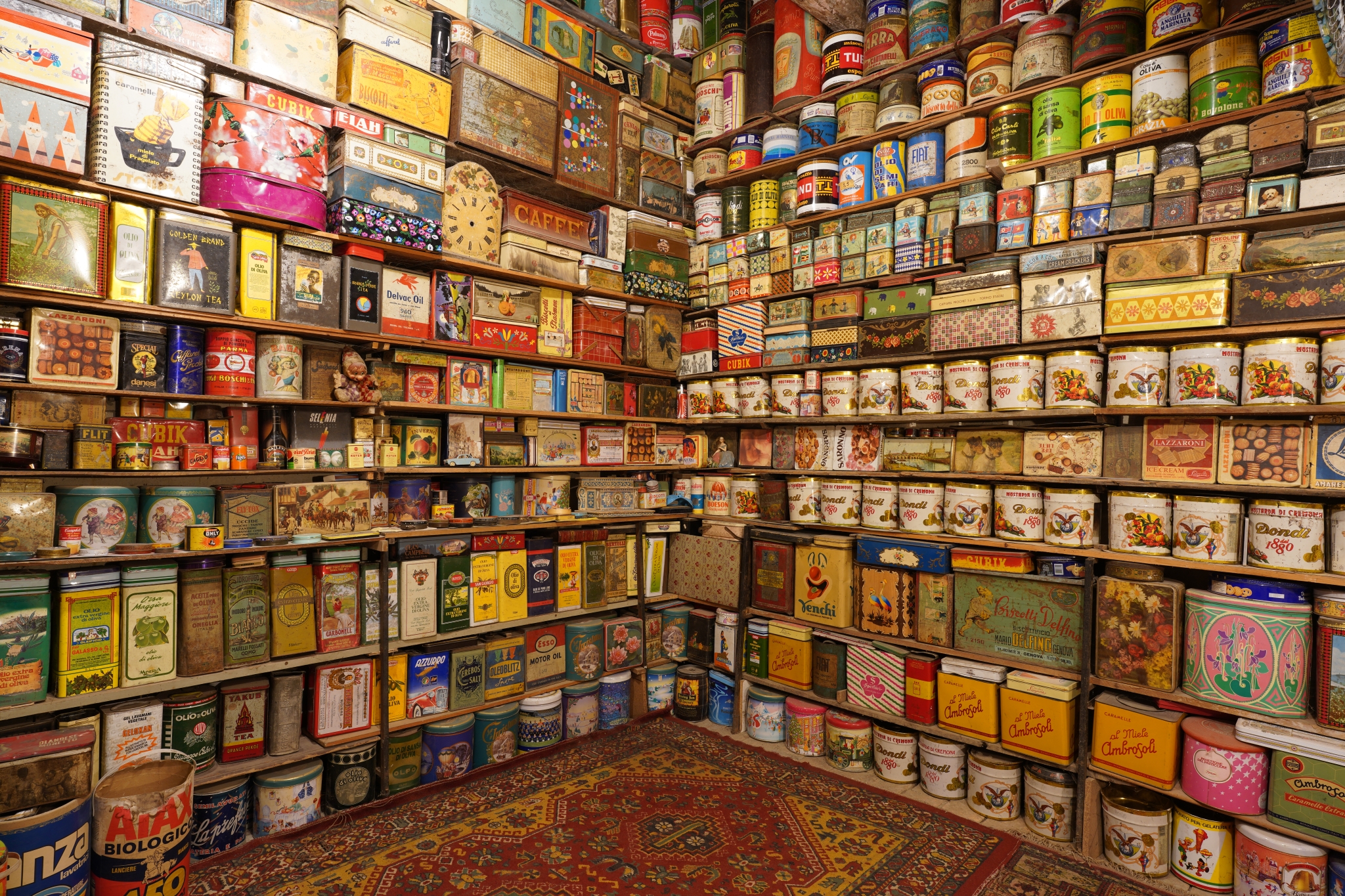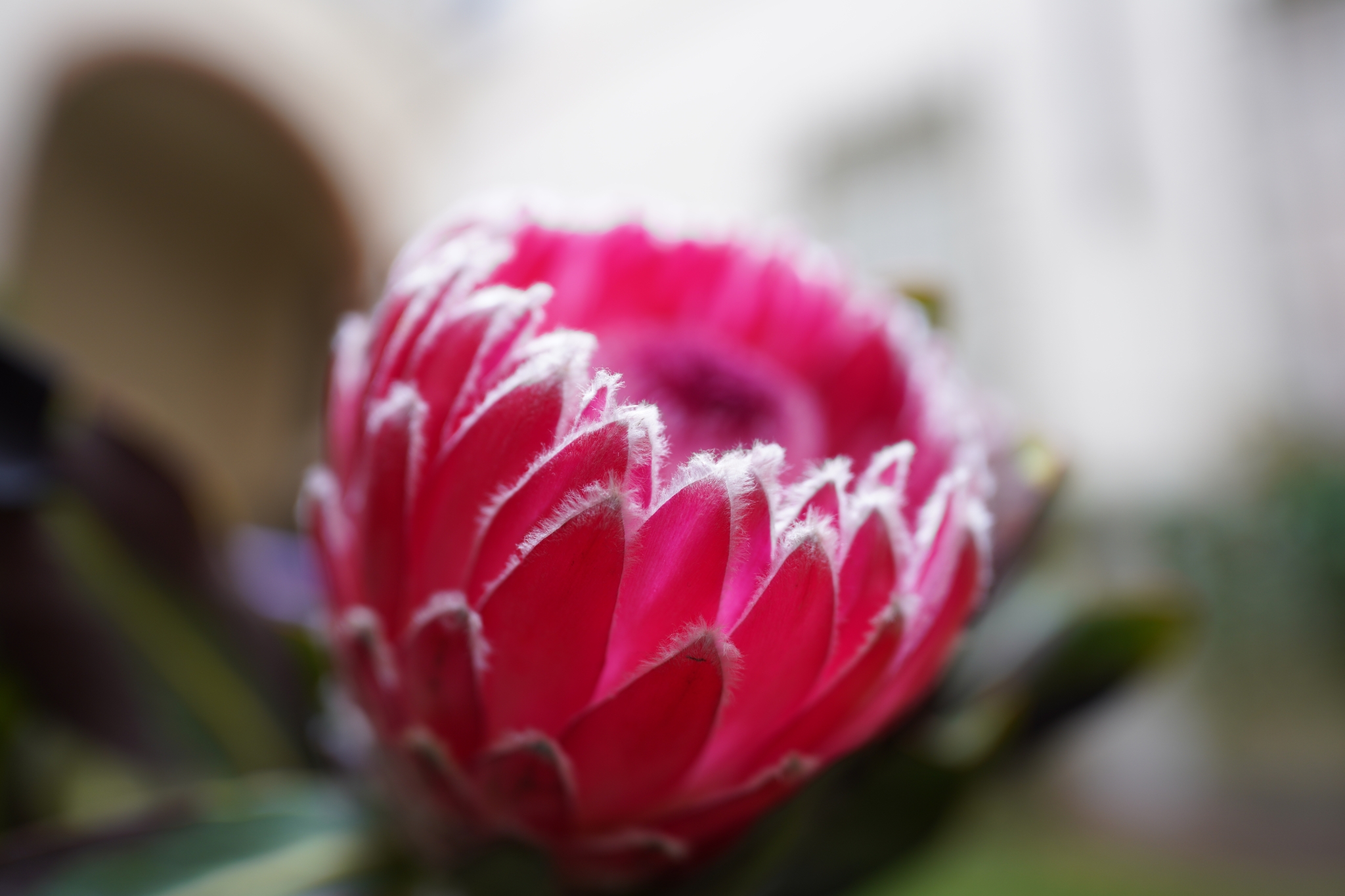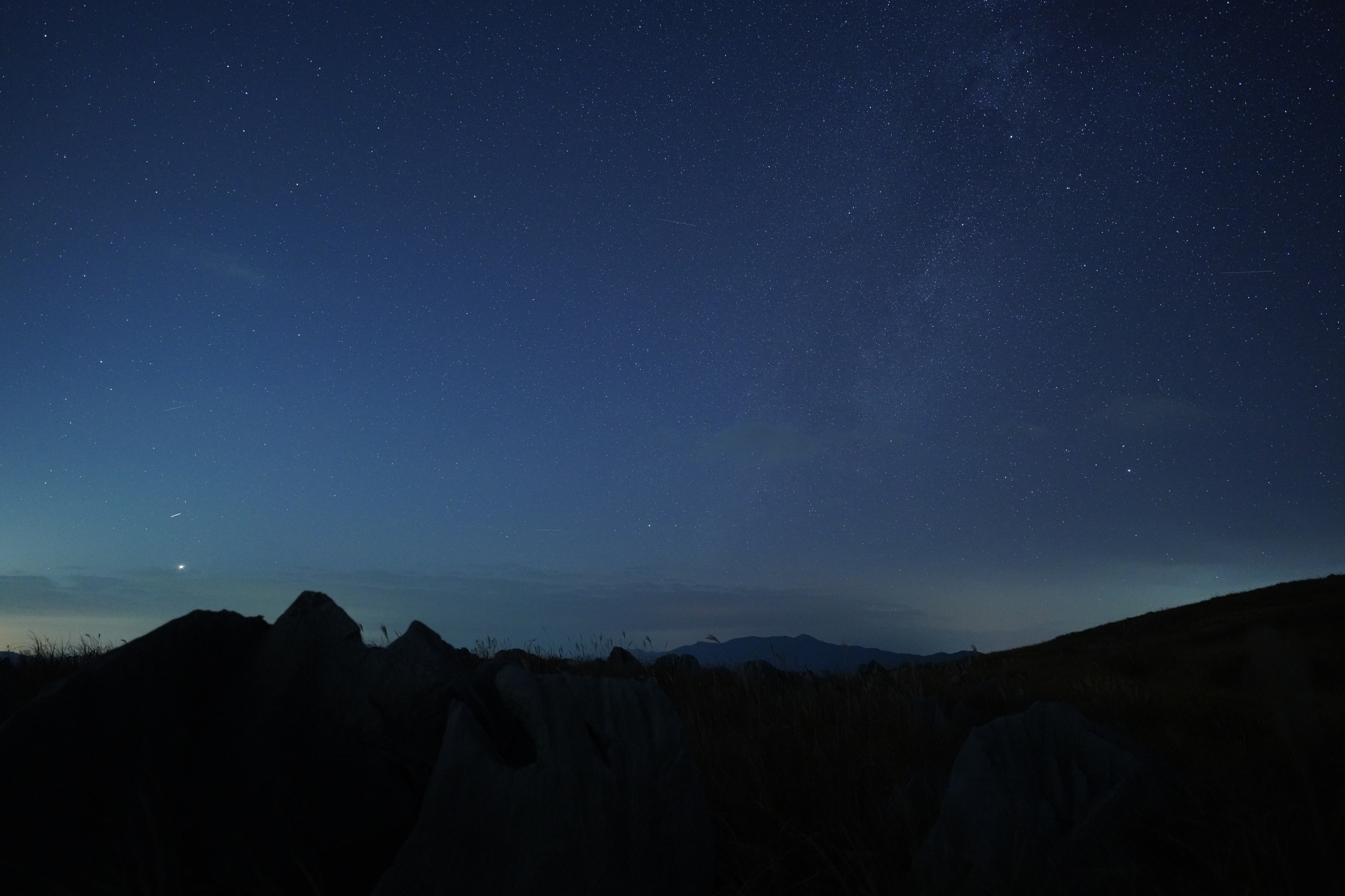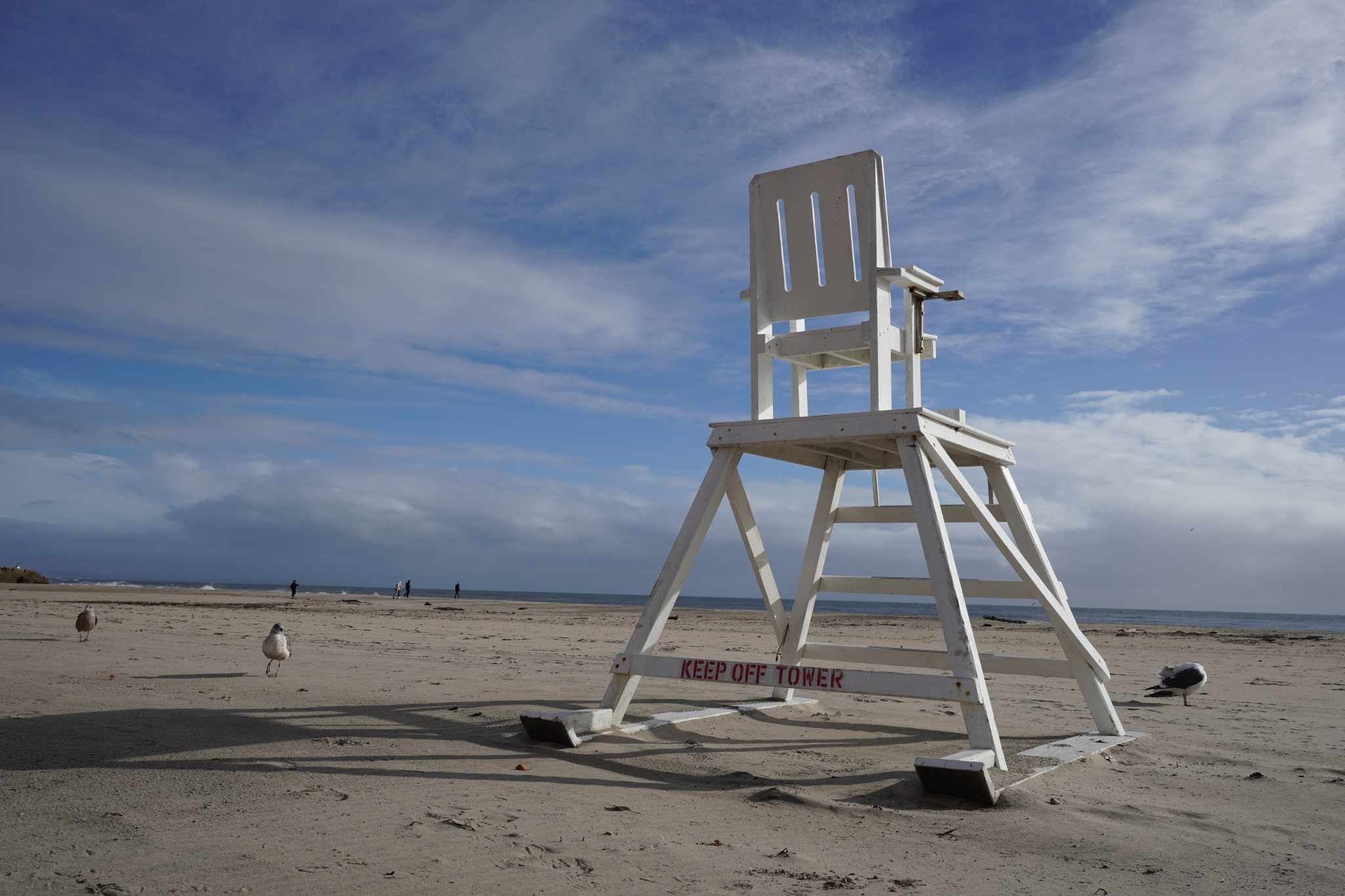 Ultra-wide 20mm perspectives, superb resolution from F1.8
Two AA (advanced aspherical) elements in an innovative optical design minimise aberration for outstanding corner-to-corner resolution right from the lens's widest F1.8 aperture.
Compact and lightweight for enhanced mobility and handling
An advanced optical design that includes two AA elements is supported by a refined mechanical system in a G Lens that weighs just 373 grams (13.2 oz.). Small size and light weight enhance mobility when used with compact E-mount bodies, and make up a well-balanced system that is ideal for use on gimbals or accessory grips. The FE 20mm F1.8 G is a versatile lens for a wide variety of still and movie shooting situations.
Smooth, natural-looking bokeh
In addition to precise control of spherical aberration that has a significant influence on bokeh quality, the FE 20mm F1.8 G has a 9-blade circular aperture that contributes to smooth, creamy bokeh and natural-looking highlights that are hallmarks of the G Lens series.
Realistically rendered point sources
Two AA (advanced aspherical) elements and three ED (Extra-low Dispersion) glass elements are employed to minimise sagittal flare so that point light sources are reproduced accurately, without colour smearing.
XD Linear Motors maximise AF speed, precision, and tracking
Two XD (eXtreme Dynamic) Linear Motors easily keep up with the high-speed capabilities of today's most advanced camera bodies, taking advantage of their full autofocus speed, precision, and tracking potential to capture the most dynamic subjects. New control algorithms make it possible to drive the lens's large focus group smoothly and without delays for responsive, silent, low-vibration autofocus.
Excellent close-up performance, even for selfies
In addition to the fact that 20mm is a great focal length for selfies, this lens has a minimum focusing distance of just 0.19 meter (0.63 ft) when used in AF mode, and an even closer 0.18 meter (0.59 ft) minimum focusing distance when focused manually. It is an excellent choice for gimbal/grip mounting, whether shooting selfies or other subjects.
Lens Configuration
Impeccable Sony G Lens design emphasises a graceful balance between high resolution and gorgeous background bokeh that can enhance the artist's vision. [1] Advanced aspherical lens (AA lens) [2] ED (extra-low dispersion) glass
Lens Controls
1. Focusing ring / 2. Focus hold button / 3. Aperture ring / 4. Focus mode switch / 5. Aperture Index / 6. Aperture click switch
Key Features
Customisable focus hold button
A conveniently placed focus hold button not only offers easy focus hold control, but can be assigned to a variety of other functions from a menu accessed via the camera body.
Fluorine front element coating
The front lens element features a fluorine coating that repels water, oil, and other contaminants, while making it easier to wipe off any contaminants or fingerprints that do become attached to the lens surface.
Easy manual/auto focus switching
A focus mode switch that allows instant switching between auto and manual focus modes can be a great advantage when shooting subjects or situations that require fine manual focus adjustment.
Switchable aperture ring click stops
In addition to providing the fast response required for professional application, the aperture ring includes a switch that turns its click stops on or off: ON for tactile feedback when shooting stills, or OFF for seamless, silent control when shooting movies.
30mm equivalent on APS-C bodies
This lens also balances well on smaller APS-C format bodies, providing a very useful wide-angle focal length of 30mm (full-frame format equivalent). 30mm is great for taking snapshots around town, shooting the scenery while hiking or mountain climbing, and much more. The SEL20F18G is highly recommended for APS-C as well as full-frame users.
Sony's movie technology supports advanced moviemaking
Moviemaking advantages include fast, precise AF and tracking provided by the lens's XD Linear Motors, an ultra-wide 20mm angle of view on full frame bodies (30mm on APS-C bodies or with Super 35 angle of view settings), a bright F1.8 maximum aperture, compact and lightweight design, excellent close-up performance, and more. In addition to the lens's small size and light weight, its internal focus design makes it convenient for use on compact gimbals or grips for vlogging and other applications.
Accepts a variety of filters
Unlike many other ultra-wide-angle lenses, the lens accepts circular polarizing filters for landscapes, ND filters for movies, and other filter types so the user has full creative control.
Specifications
Min Focus Distance
0.19 m (AF), 0.18 m (MF) (0.63 ft (AF), 0.59 ft (MF)
Format / Type
Format

Full Frame

Best For

landscape, astrophotography, cityscape, seascape, travel
Focal Length
Focal-Length

20

Focal Length (35mm) (APS-C)

30
Stabilisation
Image stabilization (SteadyShot)

- (body-integrated)
Lens Specifications
Teleconverter compatibility (x2.0)

-

Teleconverter compatibility (x1.4)

-

Product Name

FE 20MM F1.8 G

Mount

E-Mount

Minimum Aperture (F)

22

Maximum Magnification ratio

0.20 (AF), 0.22 (MF)

Maximum aperture (F)

1.8

Lens Groups / Elements

12-14

Hood Type

Petal shape, bayonet type

Format

Full Frame

Focal-Length

20

Focal Length (35mm) (APS-C)

30

Circular Aperture

Yes

Aperture Blades

9

Angle of View (APS-C)

70

Angle of View (35mm)

94
What's In The Box
In the Box Accessories

Lens hood (ALC-SH162), Lens front cap (ALC-F67S), Lens rear cap (ALC-R1EM), Soft case
Size and Weight
Width (cm)

11.00

Height (cm)

11.50

Weight (kg)

0.66

Carton Width (cm)

29.00

Carton Height (cm)

24.00

Carton Weight (kg)

5.00
Recommended Accessories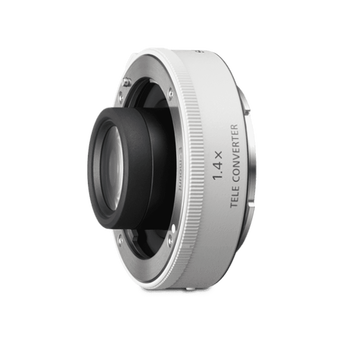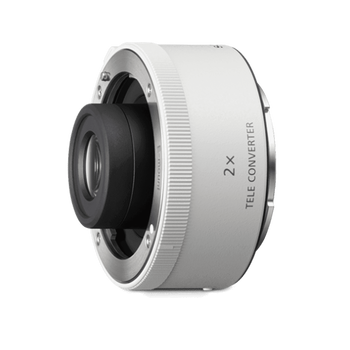 Support
Warranty
When you purchase a Sony product, you have the peace of mind in knowing that your product is covered by Sony's Standard Warranty provided by Sony Australia Limited (for Australian purchases) and Sony New Zealand Limited (for New Zealand purchases)
This product is searchable
Search for this product by using any of the following codes or IDs

SEL20F18G
4548736099777
SEL20F18G
SEL20F18G//QSYX