1AM2 Premium High-Resolution Audio Headphones
High-Resolution Audio compatible
40mm HD driver unit with aluminium-coated LCP
4.4mm balanced standard cable supplied
Details
https://store.sony.com.au/headphones/MDR1AM2B.html
Product Actions
This item is currently unavailable
Shipping & Delivery: Timeframes shown are subject to change. Delivery cut-off times are based off AEST, and approximate business days. *Shipping defined as departure from warehouse
Pure clarity. Total comfort. Classic style.
The precision sound and full-spectrum clarity of the MDR-1AM2 headphones captures the hearts of music lovers everywhere. And with a lightweight design and soft cushioned earpads, you can listen for hours in total comfort.
Product Gallery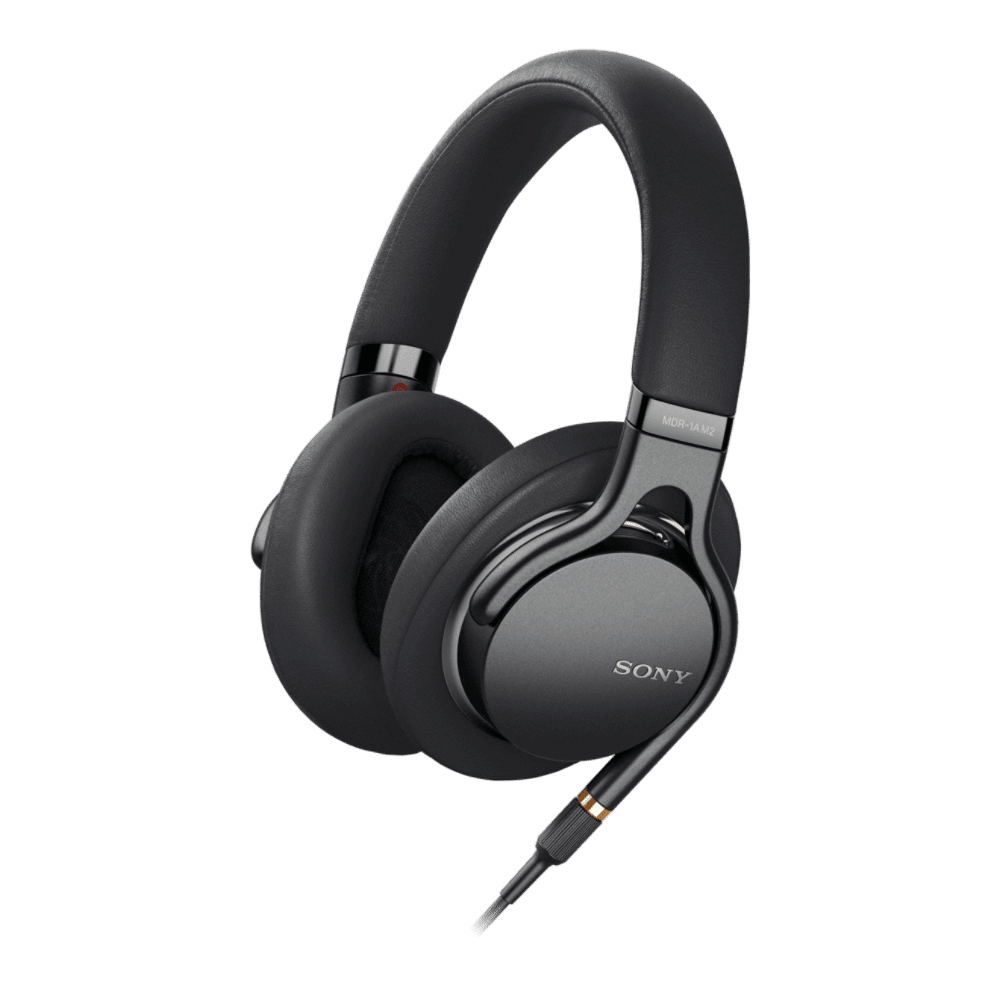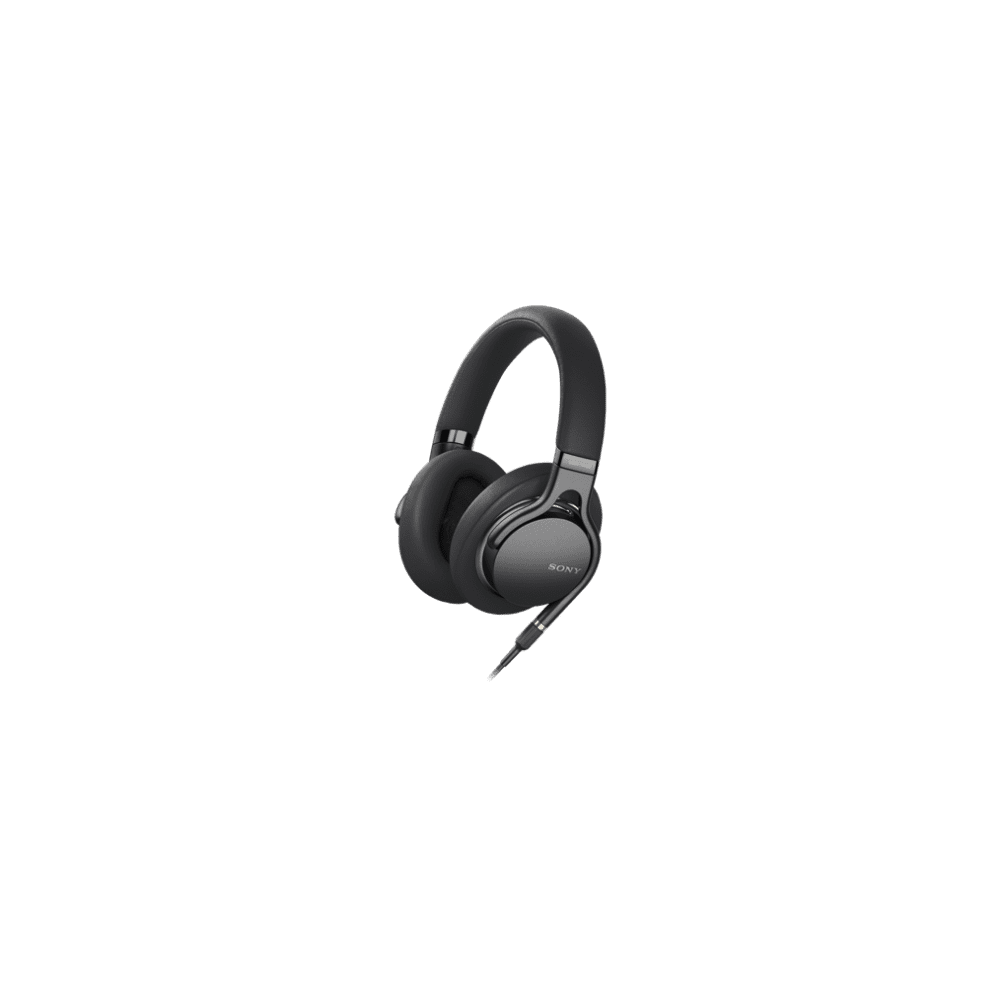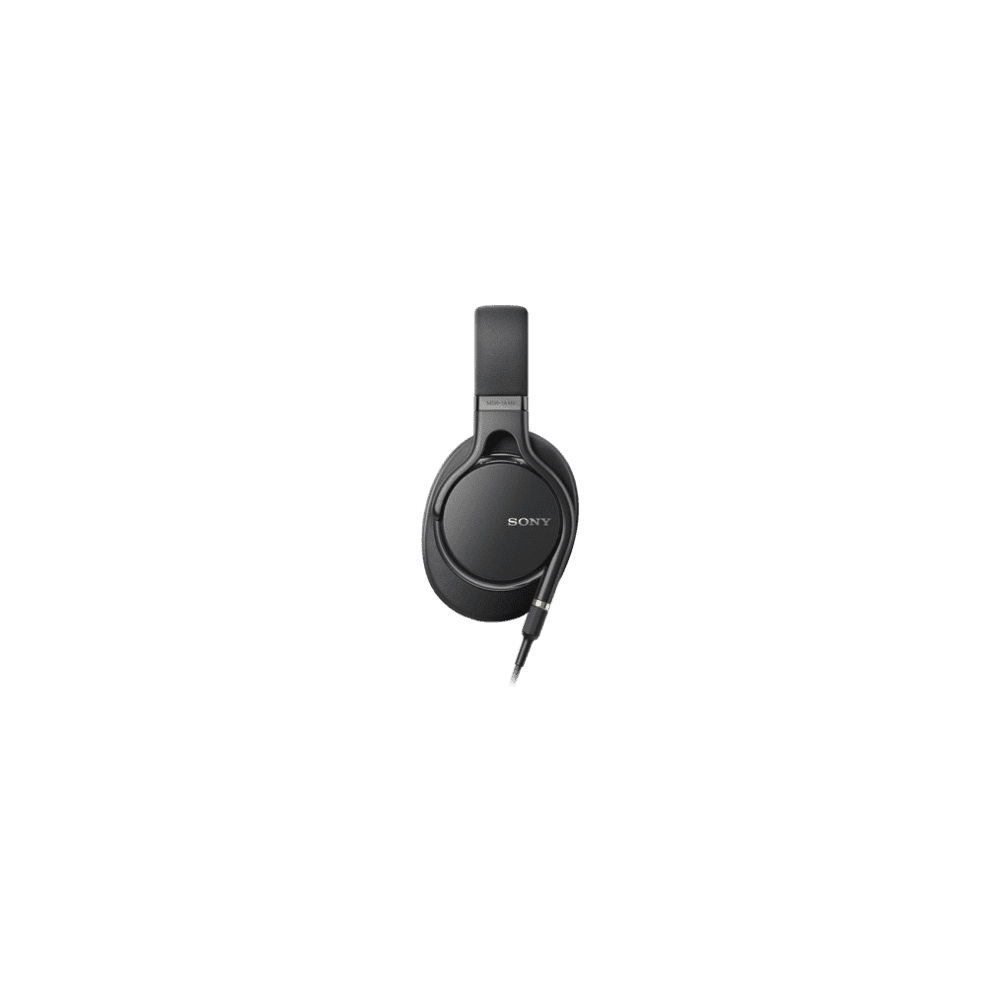 Pitch-perfect ultra-highs
Specially-designed Fibonacci-patterned grills protect the drivers while minimizing sound damping of high-resolution frequencies, so you can revel in every detail of the ultra-high notes.
Take music anywhere
Swivel earcups make it easy to safely pack your headphones in a bag.
Pressure-relieving earpads
Listen comfortably for hours thanks to soft cushioned synthetic leather earpads. The closed-back design minimizes any sound loss.
Ultra-lightweight
A new lightweight frame relieves pressure for longer listening in comfort, while premium build materials ensure long-lasting durability.
Tuned for clearer sound
Our newly developed 1.57" lightweight HD driver with an aluminum-coated liquid crystal polymer (LCP) diaphragm delivers clear, lively sound, especially on mid to high tones—perfect for vocal-focused styles—and a smooth, precise response across the entire frequency range.
Listen in style and comfort
With an ultra-lightweight frame and pressure-relieving earpads, you can listen comfortably in style for long periods of time.
Key Features
Enjoy music as the artist intended with High-Resolution Audio
Take your digital music collection to another level with High-Resolution Audio. By digitally capturing music at a higher rate than CD, High-Resolution Audio allows you to get closer to the original studio recording and enjoy your music just as the artist intended.
Aluminium-coated LCP diaphragm for more precision
An aluminium-coated, liquid crystal polymer diaphragm gives a more consistent and precise sound across the entire frequency range than even a conventional LCP driver. High frequencies uniquely contained in High-Resolution Audio especially benefit from the added rigidity, and energy lost during transmission to the headphone housing is more uniform, ensuring a true and authentic performance.
Wide frequency response for a full range of sound
The wide-band frequency range - spanning 3Hz to 100kHz - is designed for a broad variety of music styles. Such a wide frequency response ensures even advanced audio formats, which require a much larger spectrum, can be accurately reproduced without hard limits or frequency roll-off, giving your music more life and realism.
Patterned grill for smooth ultra-highs
Grills help to protect the precision headphone diaphragm and are designed specifically for passing ultra-high frequencies without introducing 'colour' to the sound. The grill pattern is based on a Fibonacci sequence to ensure no frequency is boosted or cut. The result is a smooth, refined sound right across the frequency range.
Supplied balanced-connection headphone cable
A 4.4F balanced connection cable separates left and right sound signals completely, unlike conventional headphone cables which share a ground wire. This minimises signal transmission loss and resulting sound deterioration, so you hear less distortion and cross-talk.
Silver-coated oxygen-free copper
The MDR-1AM2 uses silver-coated oxygen-free copper cables, designed to minimise resistance and signal-transmission loss. The result is less sound degradation, finer detail and smoother treble sounds.
Heavyweight bass with Beat Response Control
Built-in Beat Response Control improves the transient characteristics in bass sound and delivers accurate rhythm.
Pressure-relieving earpads for total comfort
Soft, synthetic leather earpads with pressure-relieving cushions have been designed to rise and shape around your ears, ensuring a comfortable fit. Smooth materials and seamless stitching provide comfort and durability for long hours of listening.
Enfolding closed-back design seals in sound
The closed-back, enfolding design wraps around the ear, helping to seal in music and keep distractions out. Meticulously crafted acoustics ensure sound is exclusively directed towards your ears, so you hear even the subtlest of sounds. You'll also feel every beat, as the closed-back design helps to maximise the bass signatures in your music.
Super lightweight design for hours of comfort
The MDR-1AM2's super lightweight design relieves pressure on your ears so you can listen for hours in comfort.
Specifications
General Features
Sensitivities (dB/mW)

98dB / mW

Plug

Gold-plated L-shaped Stereo Mini

Magnet

Neodymium

Impedance (Ohm)

16O

Headphone Type

Closed Dynamic

Frequency Response (Hz)

3-100000Hz

Driver Unit

40mm (Dome Type)

Diaphragm

Aluminium-Coated LCP

Cord Type

Detachable / Silver coated OFC

Cord Length

1.2m
Design and Sound Features
Wearing Style

Circumaural
Size and Weight
Width (cm)

11.00

Height (cm)

23.50

Weight (kg)

0.86

Carton Width (cm)

25.00

Carton Height (cm)

25.50

Carton Weight (kg)

3.86
Support
Warranty
When you purchase a Sony product, you have the peace of mind in knowing that your product is covered by Sony's Standard Warranty provided by Sony Australia Limited (for Australian purchases) and Sony New Zealand Limited (for New Zealand purchases)
This product is searchable
Search for this product by using any of the following codes or IDs


MDR1AM2B
4548736071674
MDR-1AM2
MDR-1AM2/BQ E