DMP-Z1 Digital Music Player Signature Series
High-Resolution Audio compatible and DSD Native up to 11.2 MHz and PCM up to 384kHz/32bit
Sony custom-crafted gold plated analogue rotary volume controller
Independent power system by batteries
Analogue amplifier and dual Digital-Analogue Converters (DACs)
This product is currently unavailable
The sound your music truly deserves
Possess the ultimate music experience anywhere with the DMP-Z1, crafted to deliver unrivalled resolution and dynamics to the most demanding headphones and audiophiles' ears. Built-in battery power lets you revel in music as it was meant to be heard, wherever you are.
Product Gallery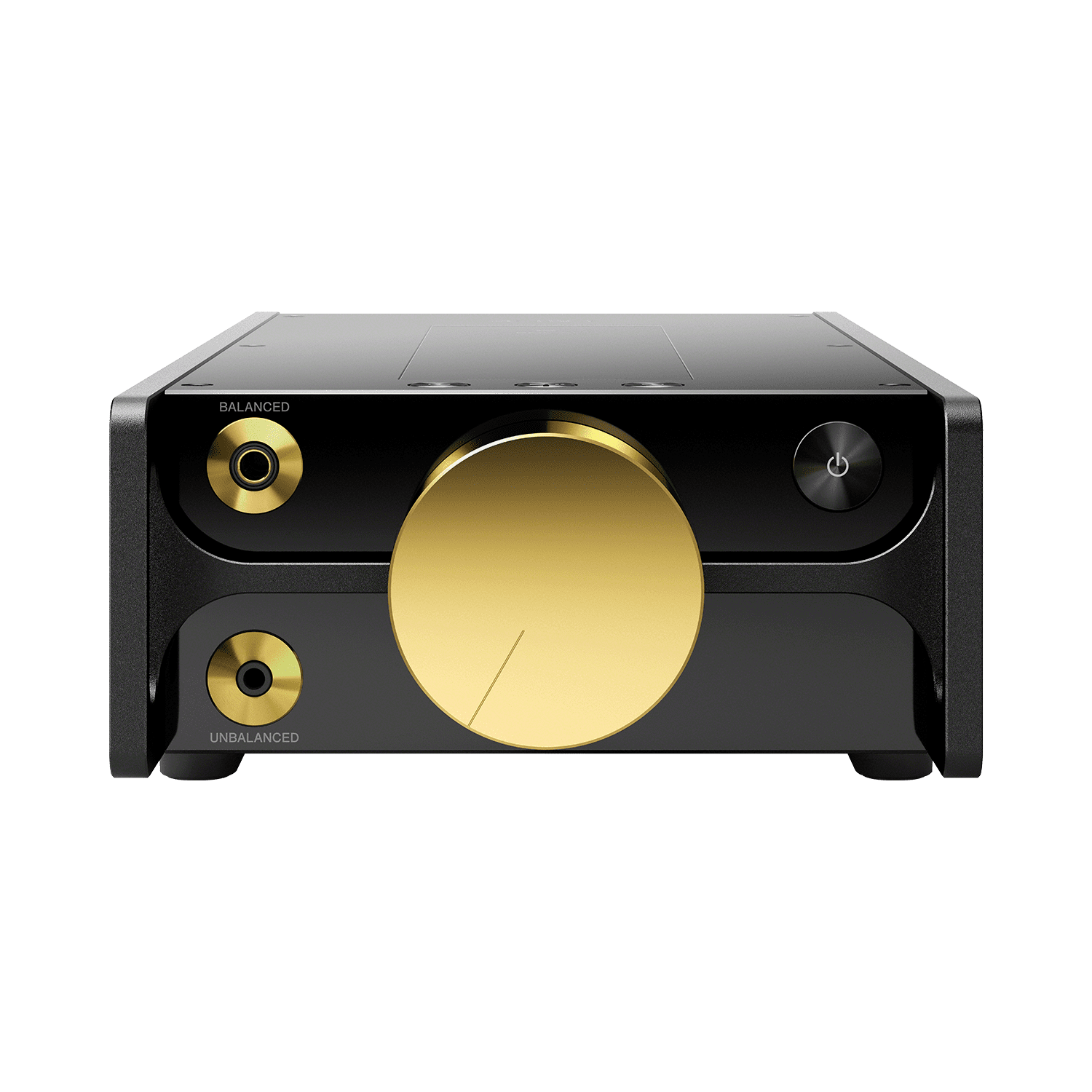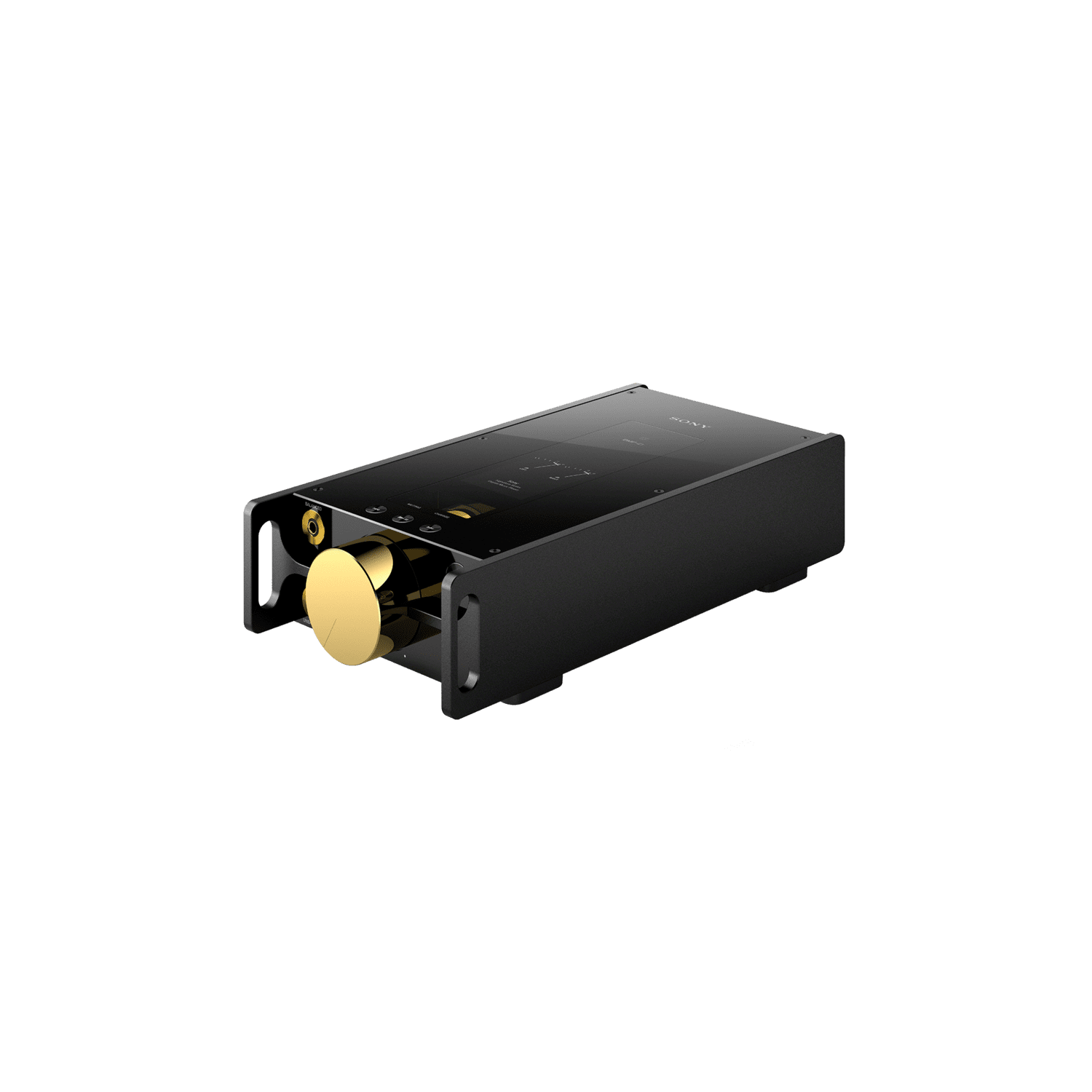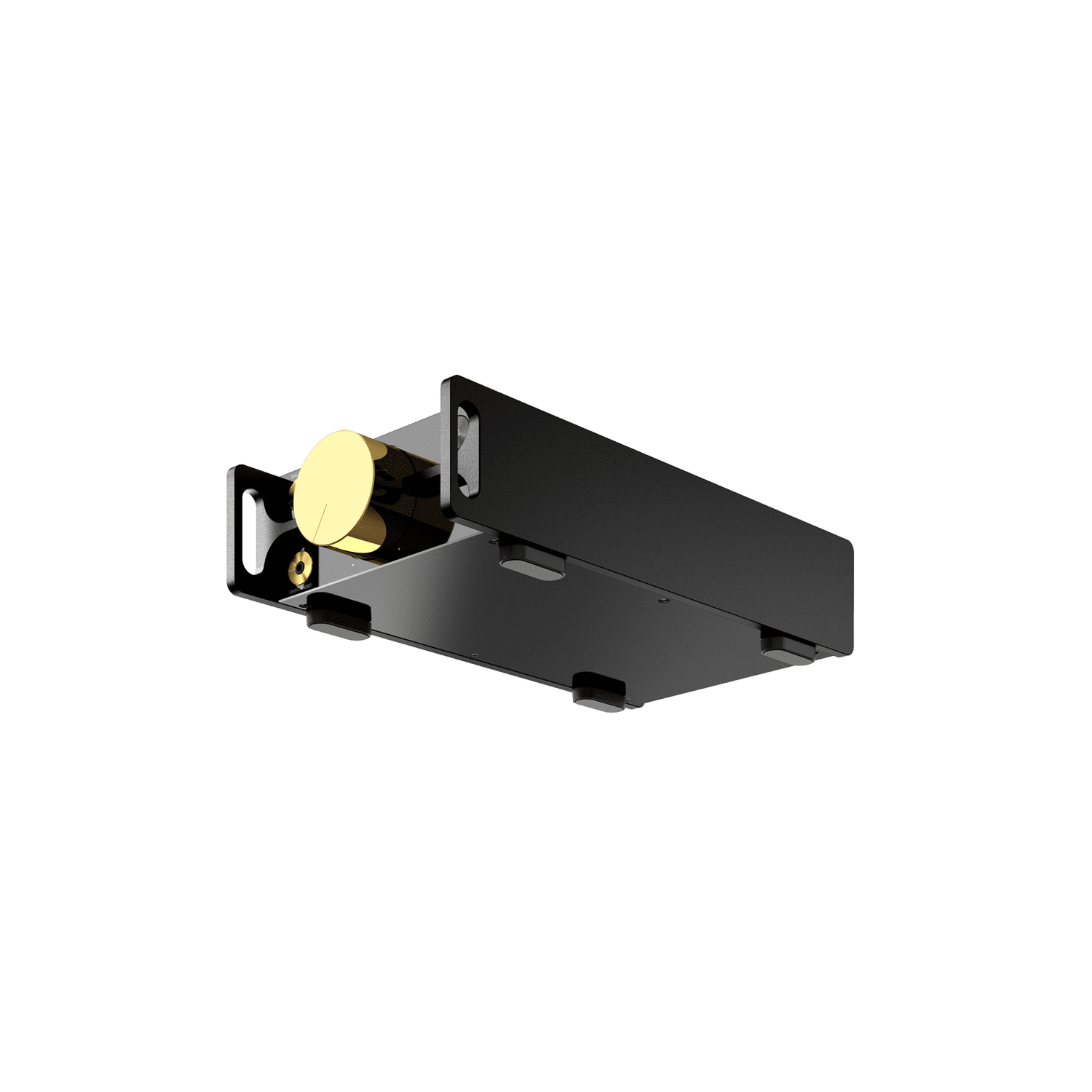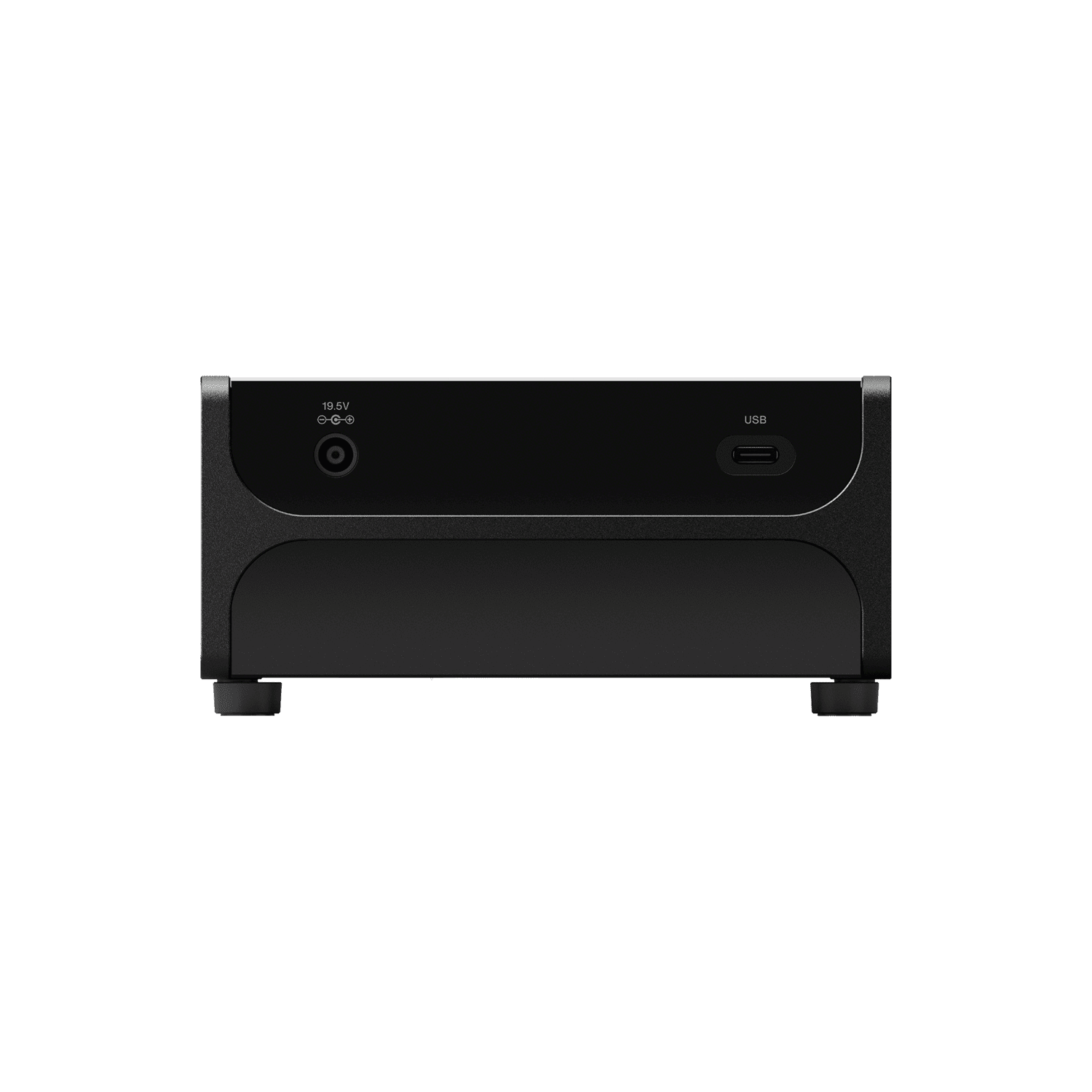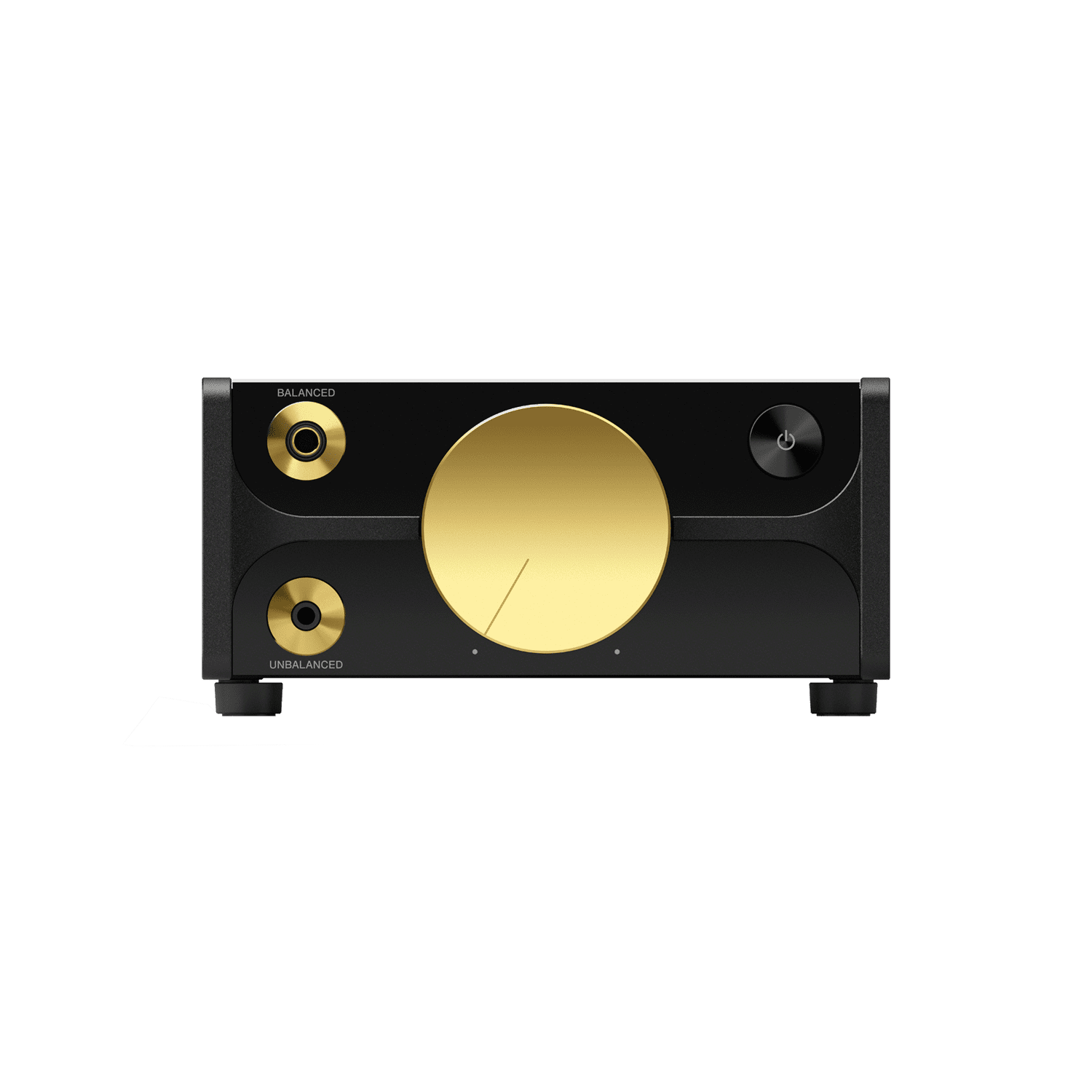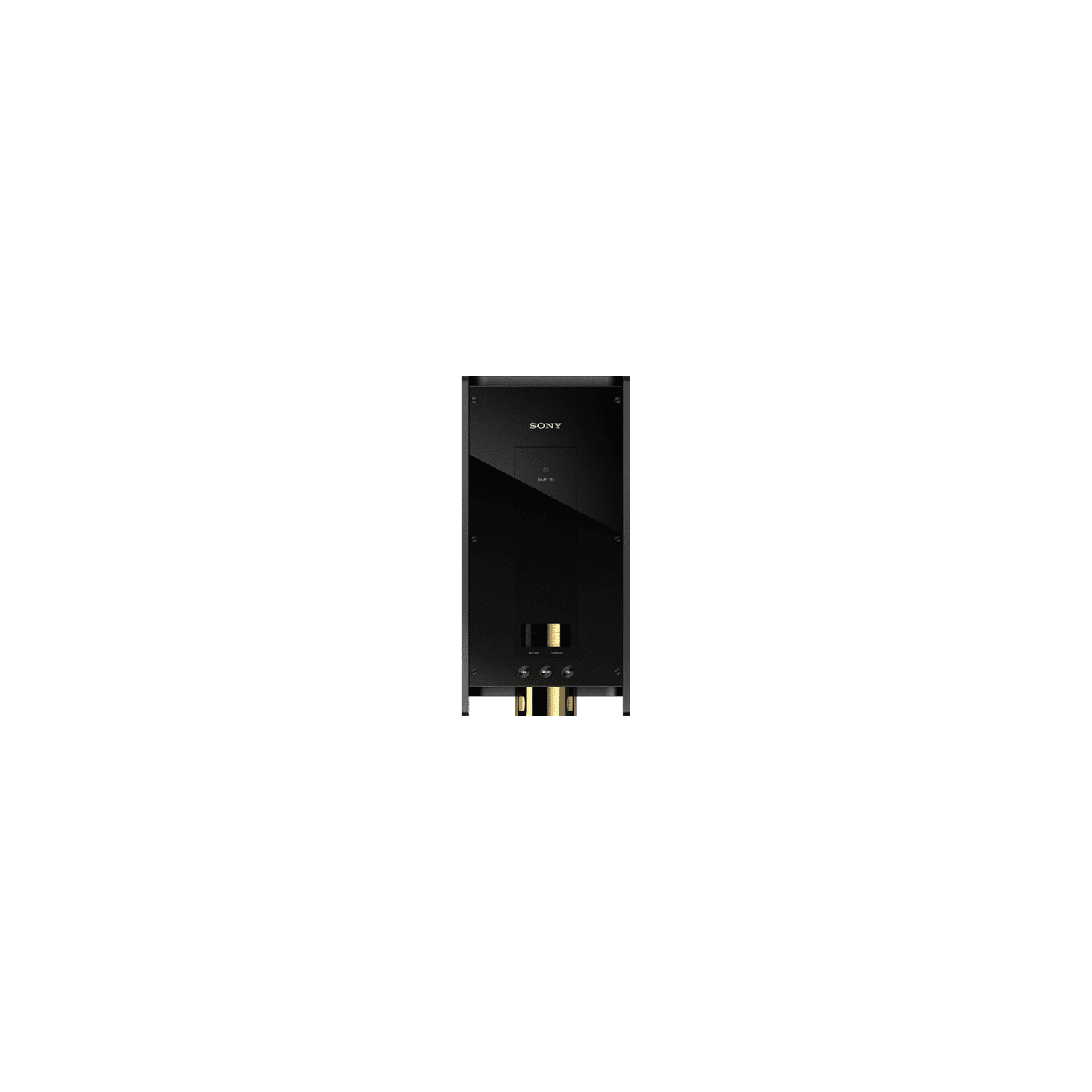 Key Features
Give every track the sound of vinyl with Vinyl Processor
Get lost again in the richness of the melodies and dynamics of your favourite albums by giving back the character of vinyl to your digital tracks. Subtle reproduction of the low-frequency resonance, tone-arm resistance and surface noise deliver an authentic listening experience.
New DSEE HX analyses song type by AI
Audio upscaling is improved even further by our new DSEE HX processor which intelligently recognises instrumentation and musical genres. Realism and liveliness of different instruments, including the human voice, are inherently characterised by high frequency harmonics. By identifying instruments, and the relative energy of the audio, our enhanced DSEE HX can accurately rebuild audio lost during digital compression, for a full fidelity experience even with compressed audio formats.
Optimised UI design
A simple, intuitive touchscreen experience makes it easy to change settings, and a spectrum analyser visualises frequency amplitude instantly. Complete with dedicated control keys, the DMP-Z1 lets you choose between UI interface and a more tactile experience.
256GB internal storage & 2 Micro SD Slots
With 256GB internal storage and 2x micro SD slots, there's room for all your music.
Gold plated oxygen free copper (OFC) plate
An OFC plate on the circuit board with gold plating (minimum purity 99.96) reduces contact resistance, giving a clearer audio quality. Gold plating also prevents oxidization and improves ground stability too.
New EDLC capacitor for improved battery performance
Five electric double-layer capacitors (EDLC) with large capacity and low ESR (Equivalent Series Resistance) supply power from the batteries of the DMP-Z1. This means no sudden falls in voltage, and power is stably supplied to DAC and amplifier.
Enhanced power supply for the audio circuit
Engineered specifically for portable performance, the power circuit dedicated to the analogue audio board makes an ideal pairing for the DC battery-power of the DMP-Z1. An extremely low-noise voltage regulator and DC/DC converter ensure pristine power is delivered to the amp, with enough headroom to comfortably drive even the highest impedance headphones with maximum dynamics and a minimal noise floor.
Premium, audio-grade lead-free solder containing gold
The all-important headphone outputs and other places of the DMP-Z1 feature newly developed lead-free solder with the addition of gold to enhance the signal flow. The exceptional conductivity of gold ensures the absolute minimum signal loss possible, for full dynamic range delivery.
MQA support
The DMP-Z1 supports MQA (Master Quality Authenticated) files for another way to enjoy music.
Give all PCM music the DSD treatment with DSD Remastering Engine
PCM (Pulse Code Modulation) audio is resampled into a 5.6MHz DSD (Direct Stream Digital) ultra-high-frequency 1-bit audio stream. The single-bit stream delivered to the DAC has a character far closer to that of analogue - so your music is delivered exactly as the artist intended.
Newly-developed FT CAP (High polymer capacitor) for voltage stability
The DMP-Z1 features newly-developed FT CAP high polymer capacitors in the power supplies for the DAC and amplifier, which inhibits voltage spikes that could cause subtle audio distortions. The result is clear, transparent melodic lines and tight bass line control, regardless of your choice of music.
Audio perfection, wherever you are
Every component of the DMP-Z1 has been meticulously crafted to deliver power, fidelity and purity of sound.
Every note as the artist intended

Take your digital music collection to another level with High-Resolution Audio. By capturing and reproducing digital audio at a higher rate than CD (24-bit/192kHz and beyond), High-Resolution Audio allows you to get closer to the original studio recording.

Lose nothing in translation

The DMP-Z1 supports files up to DSD native 11.2 MHz and PCM playback up to 384kHz/32-bit, which means all the authentic detail of the original recording is retained.

4.4mm balanced connection and 3.5mm headphone jack engineered with KIMBER KABLE®

Clear stereo separation and soundstaging is delivered by a 4.4mm balanced headphone jack which is compatible with a broad range of premium headphones. Internal wiring for both the 4.4mm and standard, unbalanced, 3.5mm jacks use thick KIMBER KABLE® for signal integrity.
Specifications
General Features
Digital Noise Cancelling

-
Power
Charging Time (Quick Charge)

-

Battery Life - Continuous Playback Music

MP3 (128kbps) / Stereo mini-jack: Approx. 10 hrs,MP3 (128kbps) / Balanced standard-jack: Approx. 10 hrs,AAC (256kbps) / Stereo mini-jack: Approx. 10 hrs,AAC (256kbps) / Balanced standard-jack: Approx. 10 hrs,FLAC (96kHz / 24bit) / Stereo mini-jack: Approx. 9 hrs,FLAC (96kHz / 24bit) / Balanced standard-jack: Approx. 9 hrs,FLAC (192kHz / 24bit) / Stereo mini-jack: Approx. 8 hrs,FLAC (192kHz / 24bit) / Balanced standard-jack: Approx. 8 hrs,DSD (2.8224MHz / 1bit) / Stereo mini-jack: Approx. 9 hrs,DSD (2.8224MHz / 1bit) / Balanced standard-jack: Approx. 9 hrs,DSD (5.6448MHz / 1bit) / Stereo mini-jack: Approx. 9 hrs,DSD (5.6448MHz / 1bit) / Balanced standard-jack: Approx. 9 hrs,DSD (11.2896MHz / 1bit) / Stereo mini-jack: Approx. 9 hrs,DSD (11.2896MHz / 1bit) / Balanced standard-jack: Approx. 9 hrs
Software
Operating System

Sony original OS
Size and Weight
Width (cm)

28.00

Height (cm)

19.50

Weight (kg)

8.00

Carton Width (cm)

28.00

Carton Height (cm)

19.50

Carton Weight (kg)

8.00
Support
Warranty
When you purchase a Sony product, you have the peace of mind in knowing that your product is covered by Sony's Standard Warranty provided by Sony Australia Limited (for Australian purchases) and Sony New Zealand Limited (for New Zealand purchases)
This product is searchable
Search for this product by using any of the following codes or IDs

DMPZ1
4548736083639
DMP-Z1
DMP-Z1//M AU4