UWP-D11 Wireless Microphone System
Replaced by
UWP-D26 Wireless Microphone System
UWP-D digital audio processing for high quality sound
The UWP-D Series wireless microphone systems uses Sony Digital Audio Processing to improve sound quality and transient response performance compared to conventional analogue wireless systems. It provides superb transient response performance. Analogue companding systems cannot accurately reproduce sounds such as a bell, tee shot or handclap, but Sony Digital Audio Processing reproduces them faithfully.
Large display and small size receiver
The URX-P03 portable receiver is designed to fit even small camcorders or DSLR cameras, with dimensions of 63mm x 82mm x 23.8mm (W x H x D) and a weight of approx. 176 g (including batteries). The transmitters and receivers also feature a bright 11.5mm x 27.8mm display, significantly larger than previous UWP models to make them easily readable in all situations.
Automatic channel setting mode
The Auto Set channel mode allows the user to find and set available frequencies to use within the operating frequencies of the system. The receiver will automatically set the transmitter channel using the IR Sync feature.
Fast and easy channel scan
With its Clear Channel Scan, Active Channel Scan function and IR Sync features, the system detects unoccupied channels and selects the most appropriate channel automatically, for fast and easy system setup.
True Diversity reception system
The UWP-D system achieves exceptionally stable audio signal being delivered from two independent receiver sections within the unit. Optimum signal quality is delivered by the two receivers sections and a comparison circuit constantly pulls the one with the best signal to give dropout free transmission.
Wide frequency coverage
The extra wide switching bandwidth covers a wide area, with a wide choice of channels available across multiple models - please refer to product specifications for more information.
Robust metal body
The UTX-B03 belt-pack transmitter and URX-P03 portable receiver are made of strong, durable metal. Metal construction supports reliable use in rough operating conditions.
Line Input available
The UWP-D Series system has line input available for added flexibility.
Features
The UWP-D11 comes as a complete package including the UTX-B03 belt-pack transmitter, URX-P03 portable receiver, Omni-directional lavaliere microphone and everything you need to operate the wireless audio system.
Digital audio processing for high quality sound
Fast and easy channel scan
Automatic channel scan
Headphone output for monitoring
True diversity
All metal body construction
Large easy to read display
Specifications
Size and Weight
Width (cm)

0.00

Height (cm)

0.00

Weight (kg)

0.00

Carton Width (cm)

32.00

Carton Height (cm)

29.00

Carton Weight (kg)

5.00
Availability
Discontinued

2020

Replaced by

UWPD26CE33
Compatible With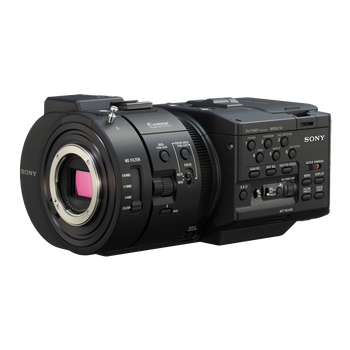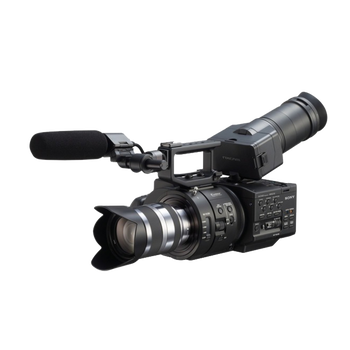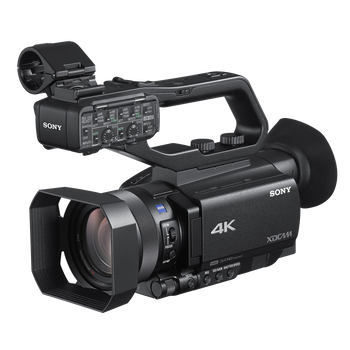 This product is available in a variety of different frequency range models to suit the regulatory requirements of individual countries. Please contact your Sony reseller for more information on which product will best suit your specific needs.
This product is searchable
Search for this product by using any of the following codes or IDs

UWPD11CE33
4905524957259
UWP-D11
UWP-D11=K33 CE7