PlayStation4 Ratchet and Clank (PlayStation Hits)
New Gameplay, Weapons and Story: Ratchet & Clank (PS4) combines the signature platform adventure gameplay and humor the franchise is known for with new narrative details, planets, gameplay sequences, bosses and weapons.
The Gang's All Here: Romp around the Solana galaxy with the beloved cast of characters - Ratchet, Clank, Captain Qwark and the dastardly Chairman Drek, as well as many brand-new characters to the franchise
The Game, Based On The Movie, Based On The Game: Ratchet & Clank (PS4) will launch for PlayStation 4 in Spring 2016 alongside the animated film of the same name. The film, featuring a star-studded voice cast, will be released by Focus Features in the United States on April 29, 2016.
Ratchet Comes to PS4: Ratchet & Clank (PS4) takes a deeper look at the characters' origin stories and modernizes the original gameplay, featuring new planets, new boss fights, flight sequences, and more - all constructed to take advantage of the power of the PS4.
Details
https://store.sony.com.au/games/PS4HITSRATCHETAND.html
Product Actions

Delivery
Low Stock
Limited quantity available
Shipping & Delivery: Timeframes shown are subject to change. Delivery cut-off times are based off AEST, and approximate business days. *Shipping defined as departure from warehouse
Product Gallery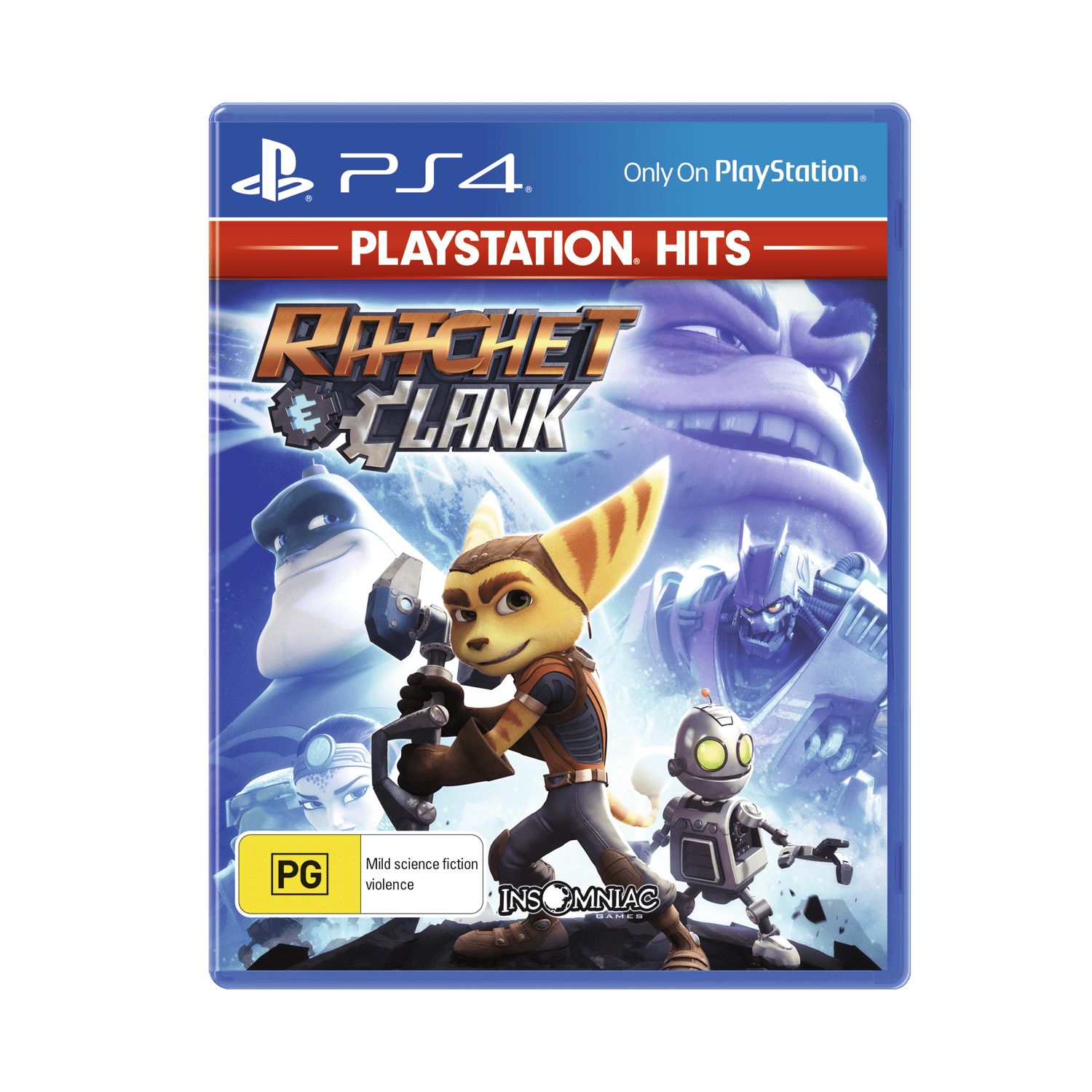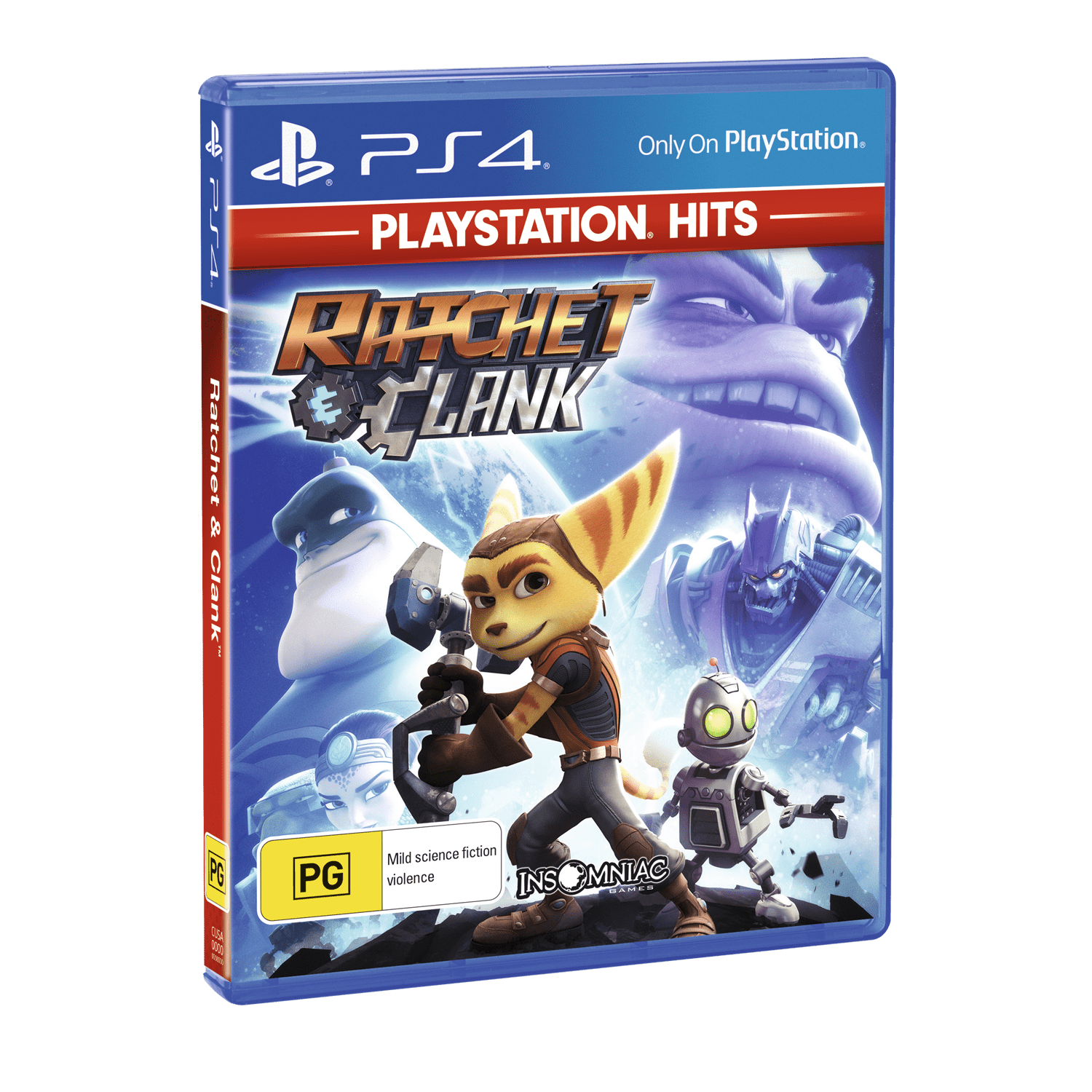 This product is searchable
Search for this product by using any of the following codes or IDs

Product ID:
PS4HITSRATCHETAND
PS4HITSRATCHETAND
9311929101855
PS4KILLZONE
PS4HITSRATCHETAND