PlayStation4 Horizon Dawn Complete Edition (PlayStation Hits)
Horizon Zero Dawn juxtaposes two contrasting elements, taking a vibrant world rich with beautiful nature and filling it with awe-inspiring highly advanced technology.
The foundation of combat in Horizon Zero Dawn is built upon the speed and cunning of Aloy versus the raw strength and size of the machines.
Stunningly detailed terrain and atmospheric ruins of a bygone civilization meld together in a landscape that is alive with changing weather and 24 hour cycle.
Details
https://store.sony.com.au/games/PS4HITSHORIZONDAWN.html
Product Actions

Delivery
Low Stock
Limited quantity available
Shipping & Delivery: Timeframes shown are subject to change. Delivery cut-off times are based off AEST, and approximate business days. *Shipping defined as departure from warehouse
Earth is ours no more
Experience Aloy of the Nora's entire legendary quest to unravel the mysteries of a world ruled by deadly Machines.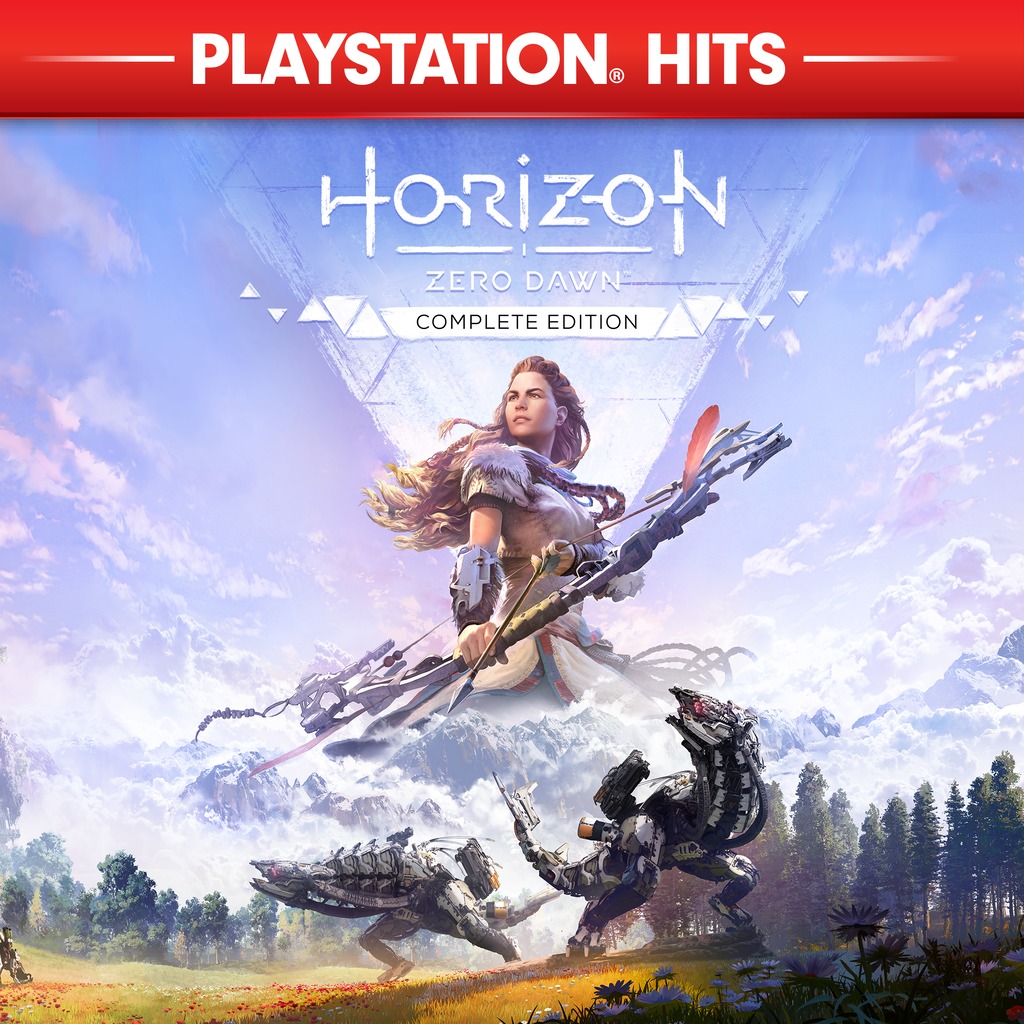 Product Gallery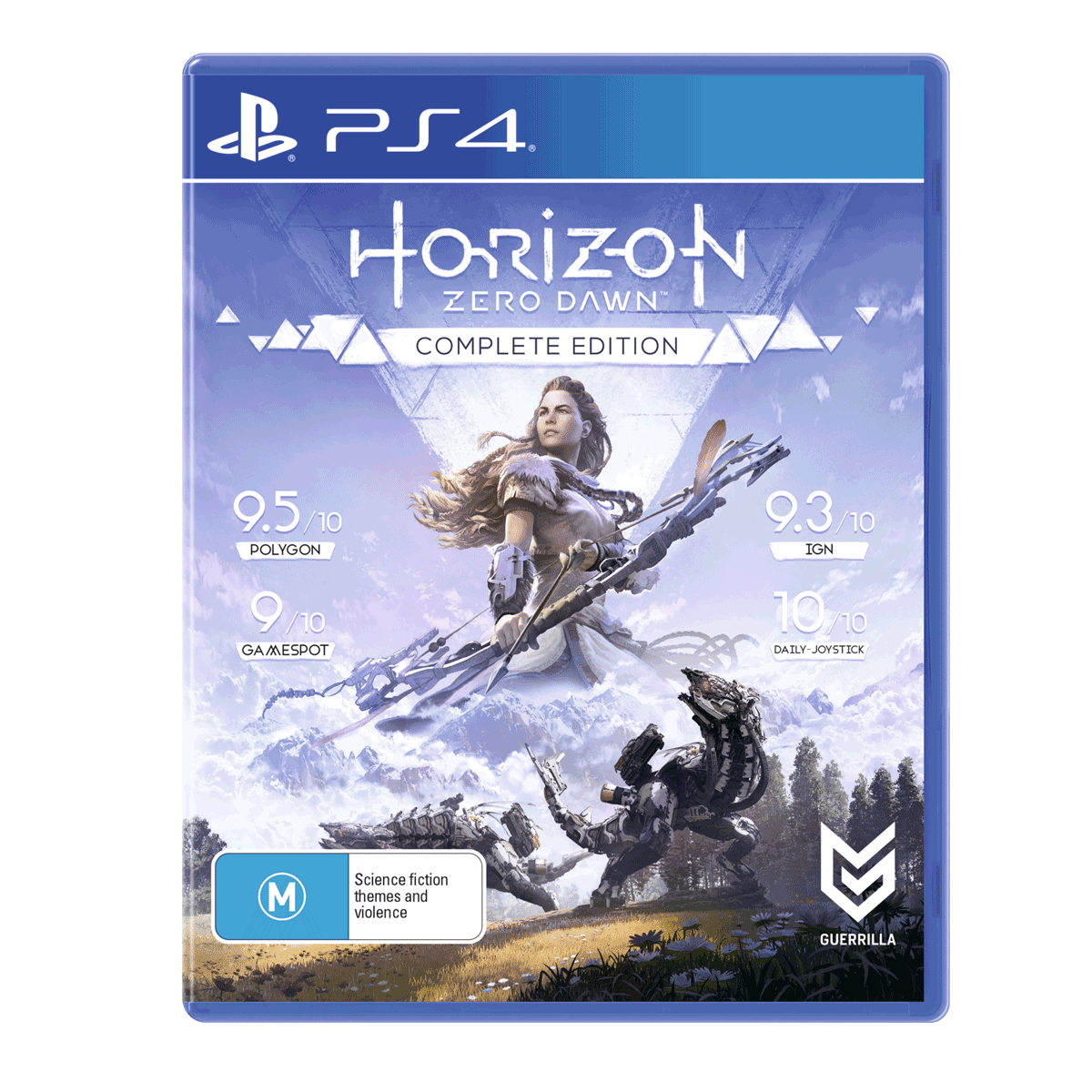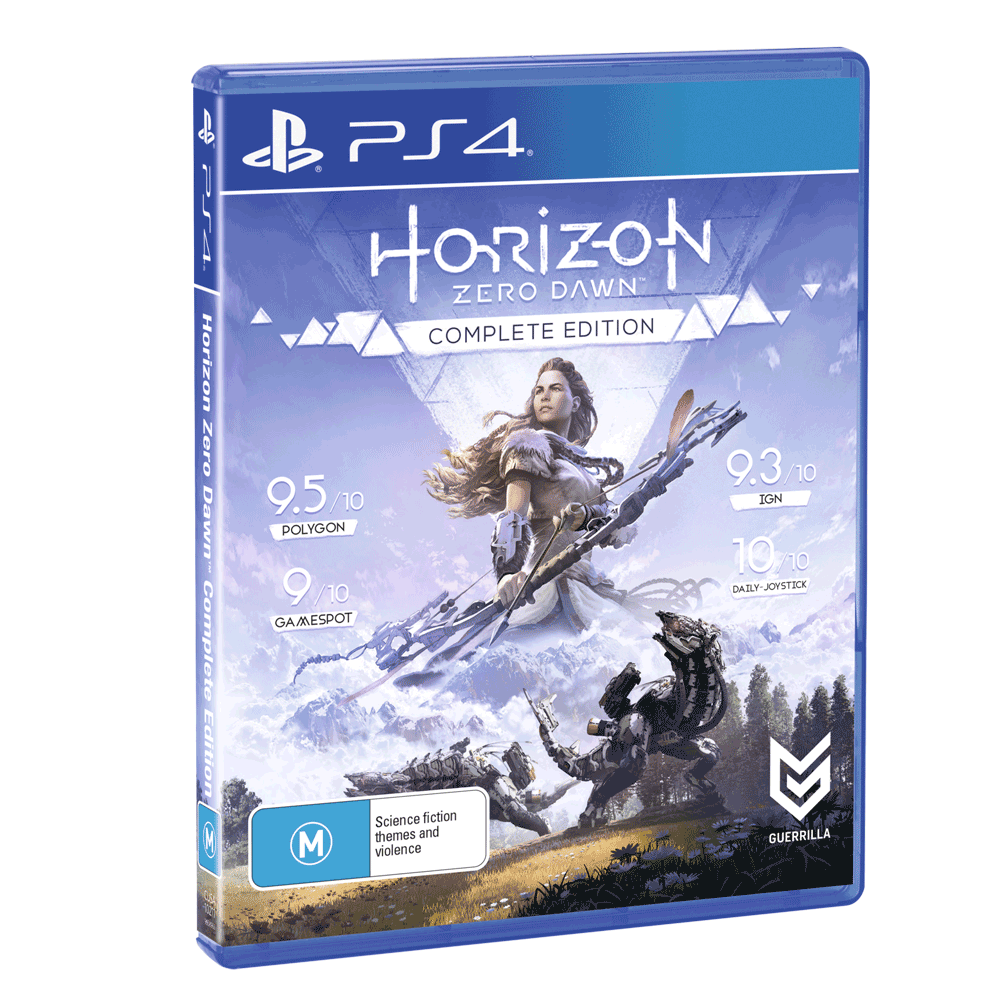 This product is searchable
Search for this product by using any of the following codes or IDs

Product ID:
PS4HITSHORIZONDAWN
PS4HITSHORIZONDAWN
9311929107413
PS4HITSHORIZONDAWN