32" W660E Full HD TV
Details
https://store.sony.com.au/television-HDTV/KDL32W660E.html
Product Actions
Top Features

Features
Enjoy a great entertainment experience with pictures enhanced close to Full HD by our X-Reality PRO up-scaling and bass sound boosted by a powerful built-in sub-woofer. And with one-button access to YouTube, you'll find all your entertainment in an instant.
Available in 80 cm (32")
WXGA Resolution
YouTube and more

Freeview Plus is a television service accessed through the broadcast signal and delivered via broadband that makes content search and discovery easy and seamless by providing access to live and catch up TV from free-to-air broadcasters with the simple press of a button.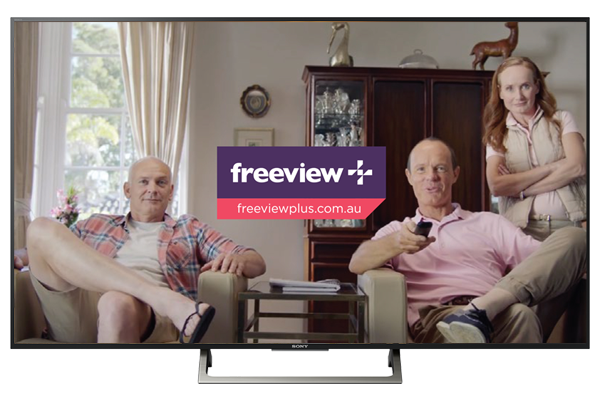 Learn about FreeviewPlus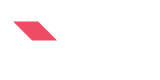 Now you can access all of the available Catch Up TV programs in one place on your TV. Go backwards in the program guide to find available Catch Up programs or go straight to the network's Catch Up service.

Find out what's on Freeview over the next 7 days and go backwards to see what's available on Catch Up TV. Freeview Plus lets you keep watching while you browse other channels and shows.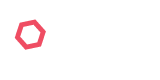 Looking for a specific show or movie? Feel like comedy? BROWSE by genre or SEARCH by the program's title. Freeview Plus makes it easy to find your favourite programs and discover new ones!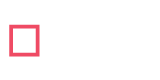 KEEP all your favourites listed in one place and access them with a simple press of a button. This way you'll know when your favourite show is on again and when it is about to expire in Catch Up.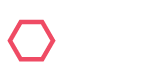 If there's a program you don't want to miss, simply SET a reminder. Freeview Plus will let you know when your program is about to start. That way, you won't miss a thing!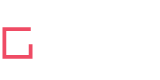 Not sure what's on TV? "Featured" can help. It highlights the best of what's on today, in the next 7 days and on Catch Up TV. It's a great snapshot of the best of what's on across Freeview.
How do I use Freeview Plus?
Once you've connected your Freeview Plus product to the aerial and internet, just press the green button on the remote control to launch Freeview Plus.
To find out how to use Freeview Plus, why not watch one of our step by step instructional videos?
This product is searchable
Search for this product by using any of the following codes or IDs

KDL32W660E
4548736051447
KDL-32W660E
KDL-32W660E AZ1