Televisions
Feel the beauty of everything you watch with Sony's Full HD and 4K LED TV's.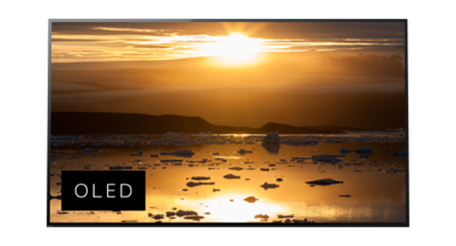 OLED TV
More information
Over eight million self-illuminating pixels create a stunning picture with perfect black, contrast and colour like no other.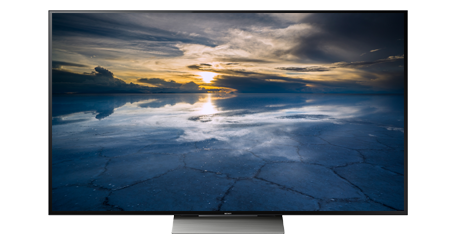 4K HDR TVs
VIEW Products
Ready for a new type of TV signal, 4K HDR TVs can display the future of picture quality.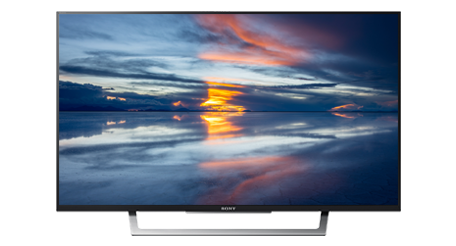 Full HD TVs
VIEW Products
Experience the truest quality of Full HD whether it's with HDTV broadcasts or Blu-ray Discs.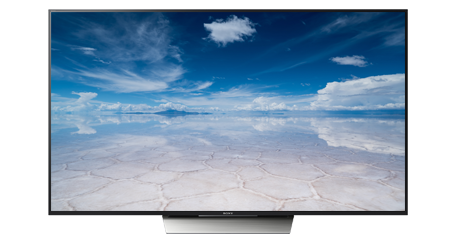 All TVs
VIEW Products
View all of our TV range, from Full HD to 4K HDR televisions
Home Theatre
Audio products to complement your Home Theatre setup.
Projectors
View Sony's Projector range.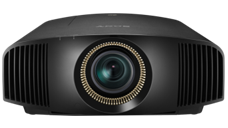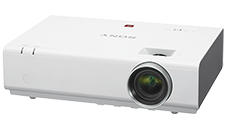 Portable Projectors
VIEW Products
Great for creating big images, in the move
Accessories
Accessories for Sony Home Theatre Products